Another couple bites the dust!
Sophia Bush officially filed for divorce from her husband Grant Hughes in an unexpected move Friday afternoon, according to People.
The One Tree Hill star married her longtime friend just 13 months ago and they seemed to be doing incredibly well. Just seven weeks ago they celebrated their first anniversary as husband and wife. She gushed on Instagram at the time, alongside a black-and-white photo of their nuptials:
"Today marks 365 days of calling you 'husband.' Best decision of my life. It still feels just like this. Ecstatic. Running toward the future, grinning and laughing, together. I love you, my favorite. Happy Anniversary."
Flash forward a few weeks and they're DONE! Whoa!
Right now, a source close to the pair is trying to insist this was an amicable and drama-free split, telling the outlet:
"Sophia and Grant were friends for 10 years and bonded during COVID through their love of community service. They continue to run their nonprofit together and remain good friends."
Running their company, The Bush Hughes Foundation For Progress, through a breakup does suggest this is amicable, but damn. Did they really fall out of love that quickly?!
Well, we bet there is more to the story. Why? Because she's not just breaking up — she's also starting to scrub him from her IG. She's already erased the name "Hughes" from her profile and it appears she deleted the aforementioned anniversary post. Oof. If we've learned anything from past celeb breakups, social media can be very telling… 
This split comes two weeks after the actress also had to leave her show in the West End, 2:22 A Ghost Story, early due to a virus she was struggling to recover from. Seems like it's been a rough time for her. How sad!
Related Posts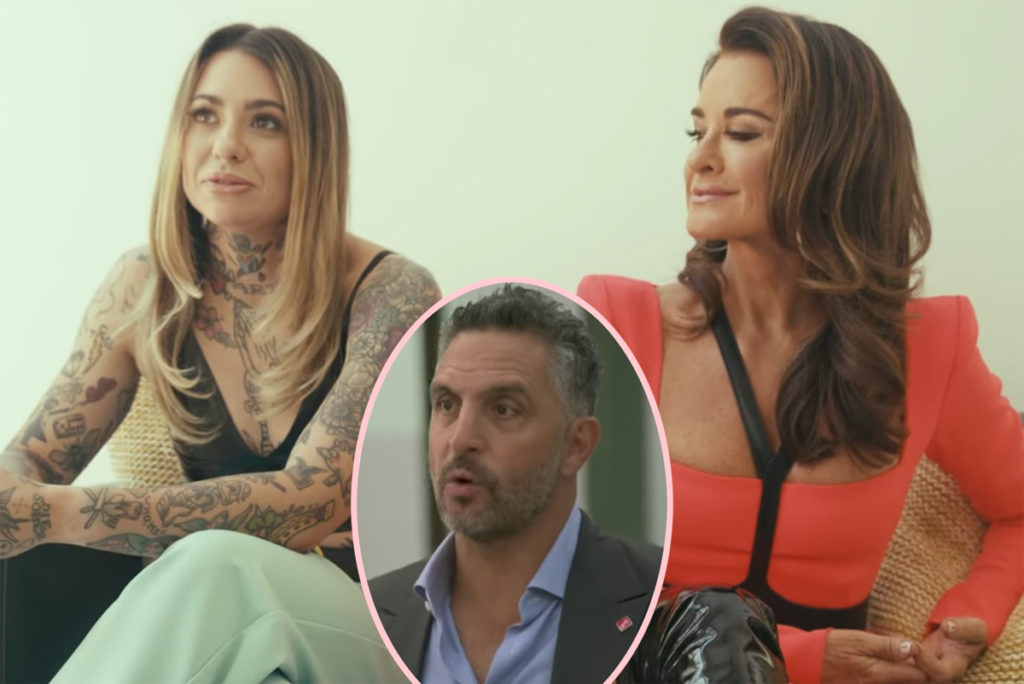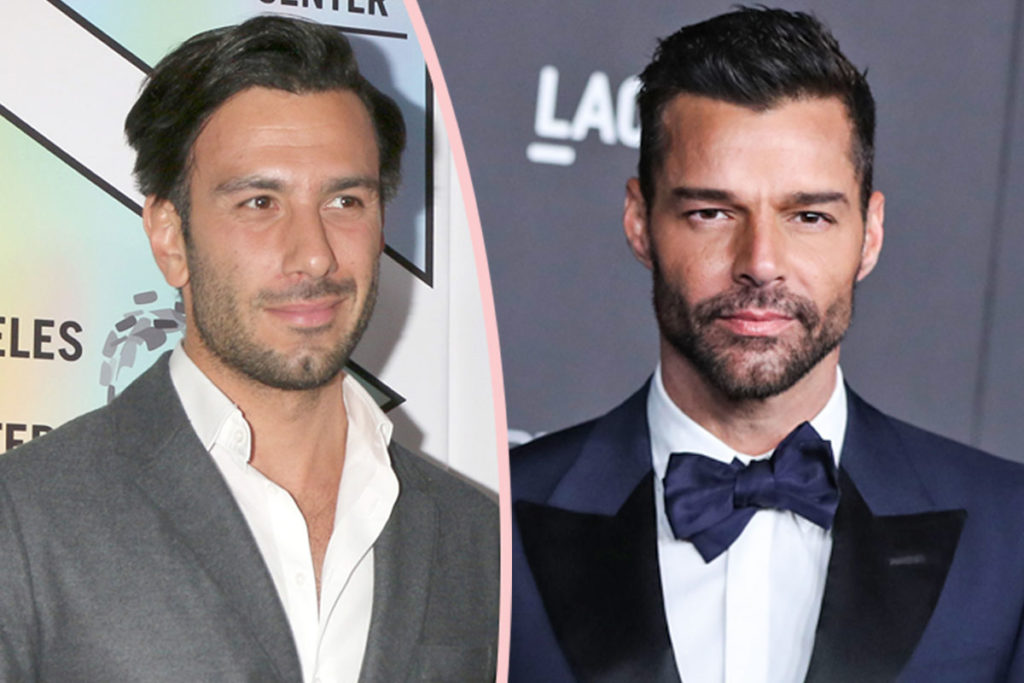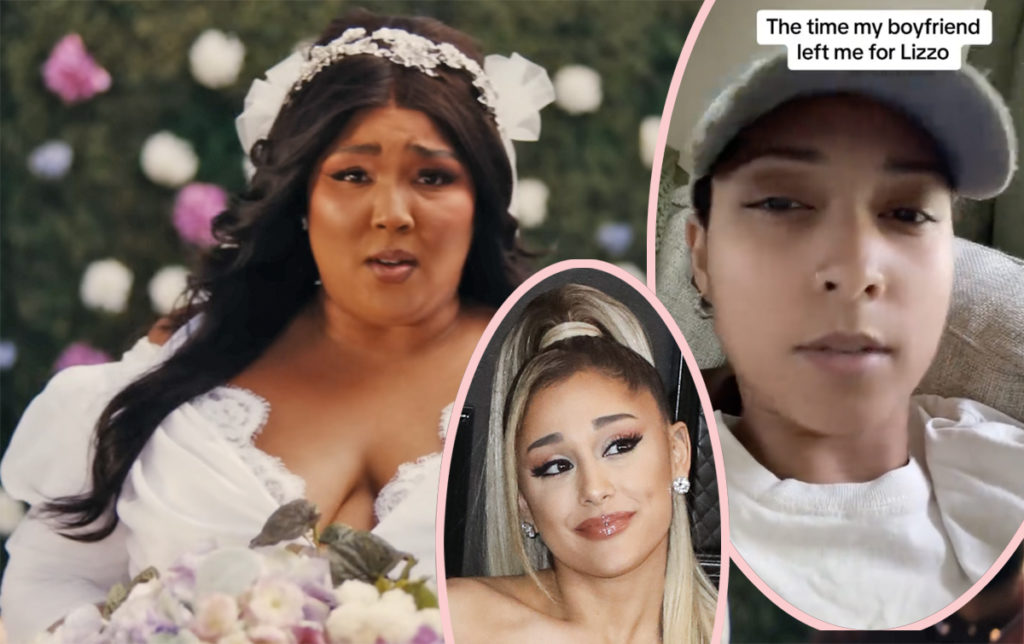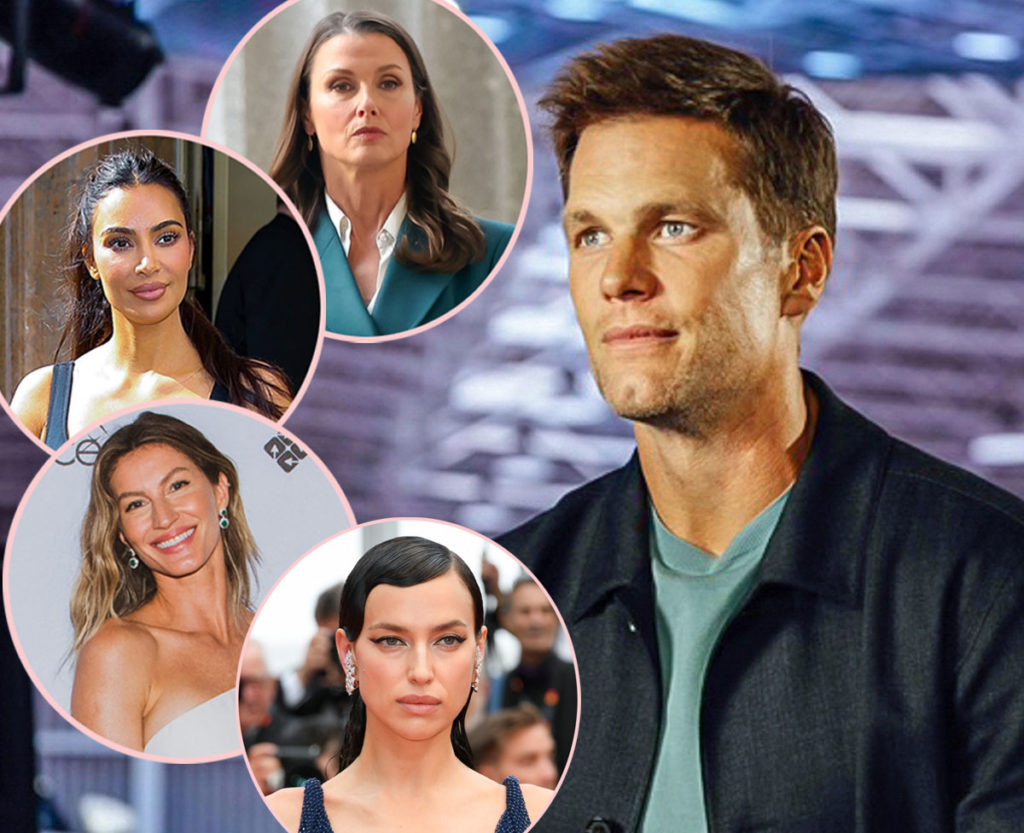 Source: Read Full Article