Snooki is speaking out!
The Jersey Shore star is no stranger to controversy. But at this point in her life, she wants online trolls to quit! ESPECIALLY with talk about her weight!
The MTV superstar took to TikTok on Wednesday with thoughts about weight-focused hater. First, the star slammed trolls who have negative things to say:
"It's an issue for a lot of people. Men, women — it's an issue. And it's called weight. Who are you to call people 'pigs,' and 'fat,' and 'disgusting,' and, 'your body looks terrible?' No. This is an education for you. If you think those things, which I'm sure a lot of people have opinions — everyone has an opinion about everybody — you want to judge people's looks, people's bodies?"
Then, the mom to Lorenzo, 10, Giovanna, 7, and Angelo, 4 continued:
"Don't comment on the Internet. Because people are sensitive. Especially people that have had eating disorders and trouble with their body and image and they finally are starting to love themselves. And then, 'oh, they gained 5 lbs. You're a fat pig. You're disgusting. You gained weight. What happened to you?' That's not OK. You can put people in a hole again after they finally got out of it. So this video is for everyone out there, stop commenting on people's weight. It doesn't matter. As long as you're a good person and you feel good in your own body. Stop commenting on people's bodies. It's not nice."
Amen!
Then, she recalled past challenges:
"I have struggled with my weight my entire life. High school? Not great. Wasn't eating, underweight, had no energy. It was getting scary. So high school was not a good place for me with weight. I wanted to be size zero and so skinny. And I fit in the jeans but, oh my God, I was so sad and not eating and no energy."
The 35-year-old also revealed she made changes after debuting on Jersey Shore in 2009. And now, the rest is history:
"I was like, you know what? I'm going to enjoy my life… not worrying about what I was eating. No 'I can only eat that this time,' and 'I can only eat this many calories.' No, girl. I enjoyed myself."
Then, she wrapped up:
"Please, I love you. Be kind to each other. S**t!"
Watch for yourself (below):
INCASE YA DIDNT KNOW.
♬ original sound – Snooki
Wow!
Thoughts??
Related Posts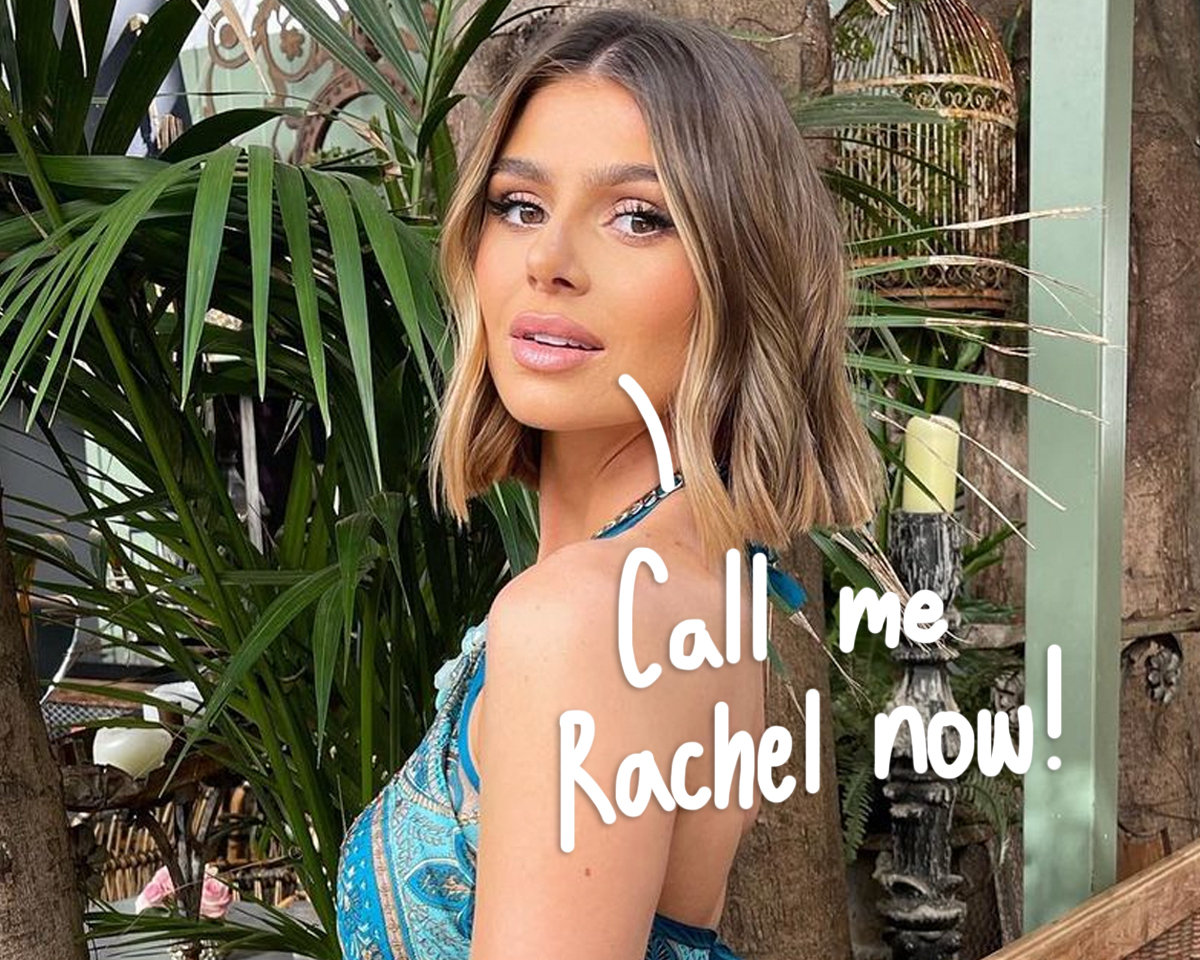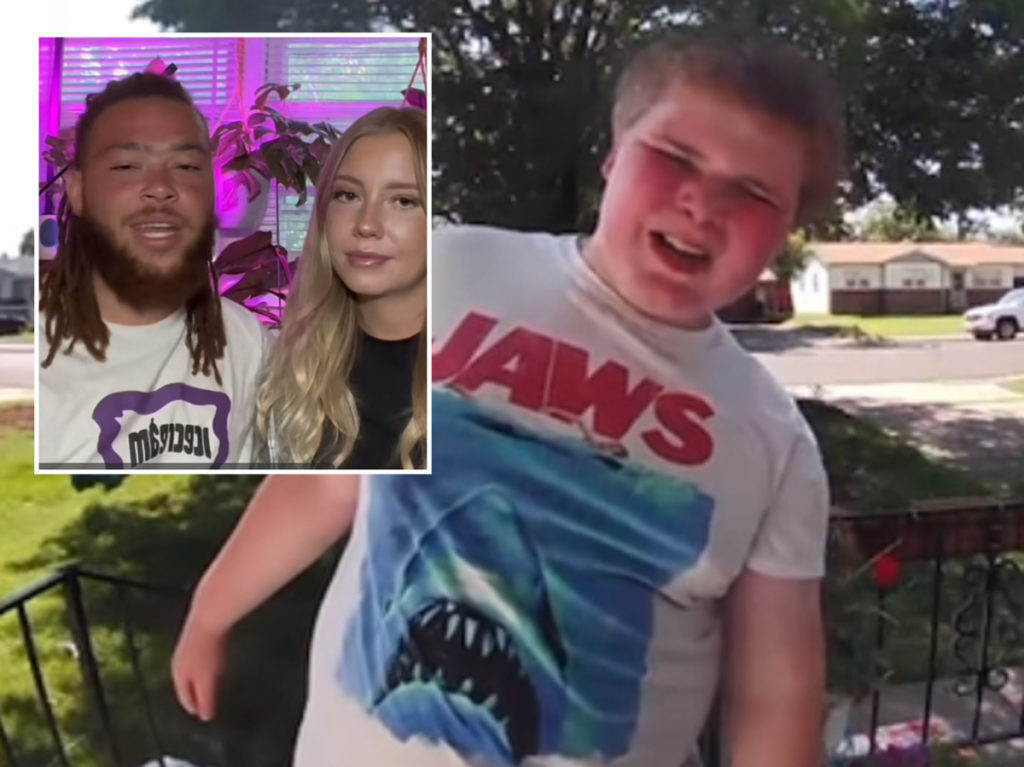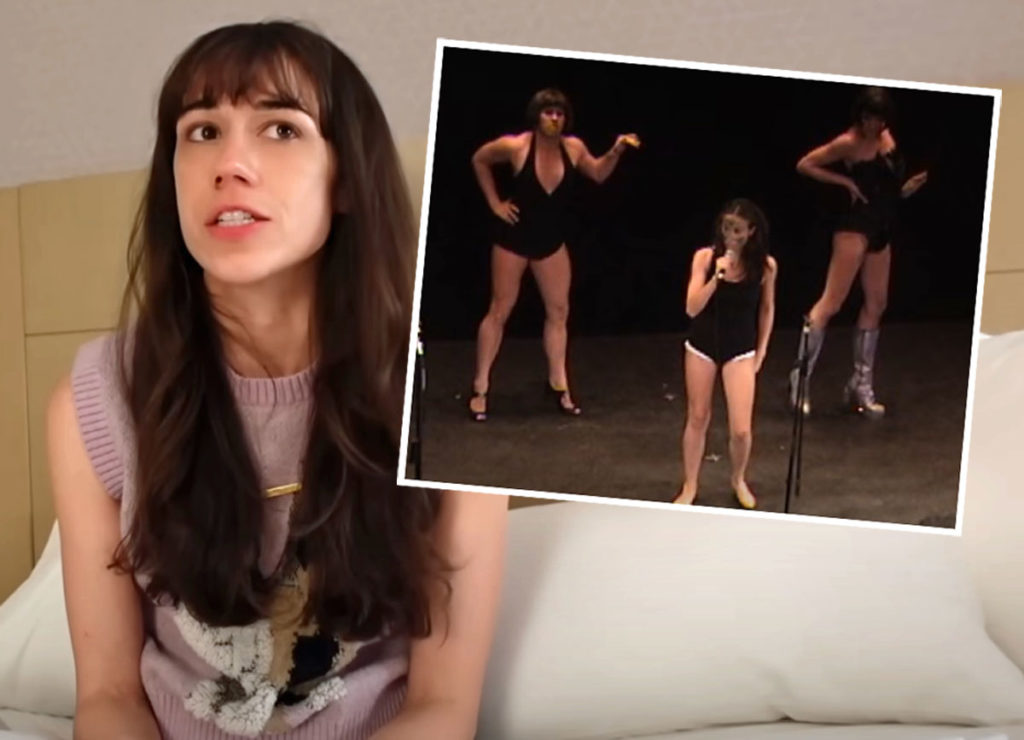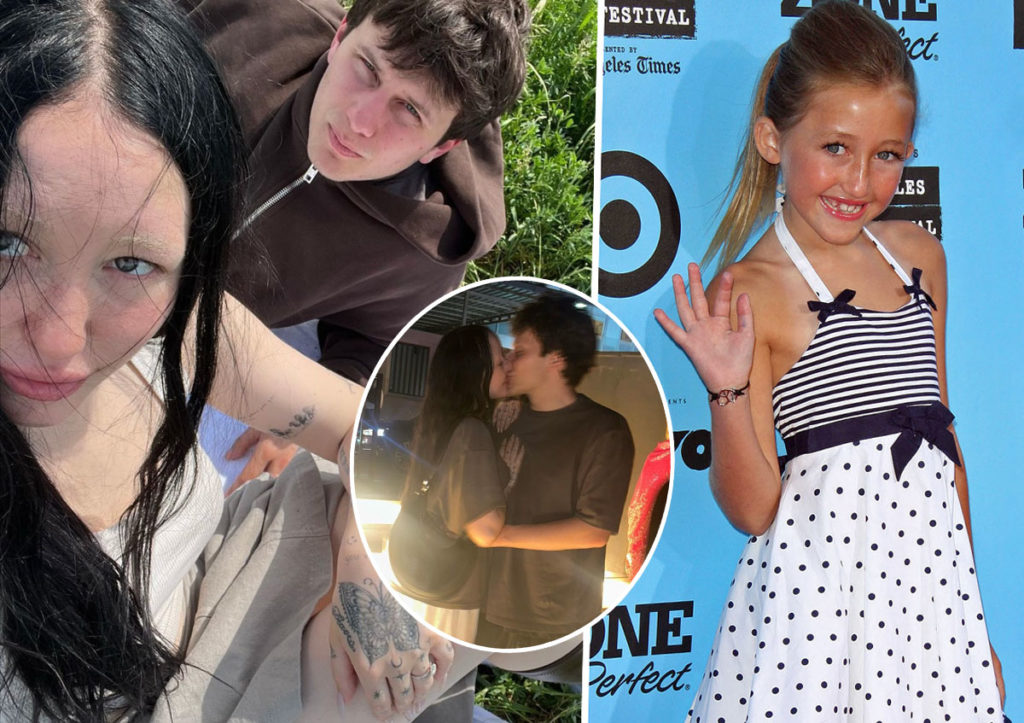 Source: Read Full Article