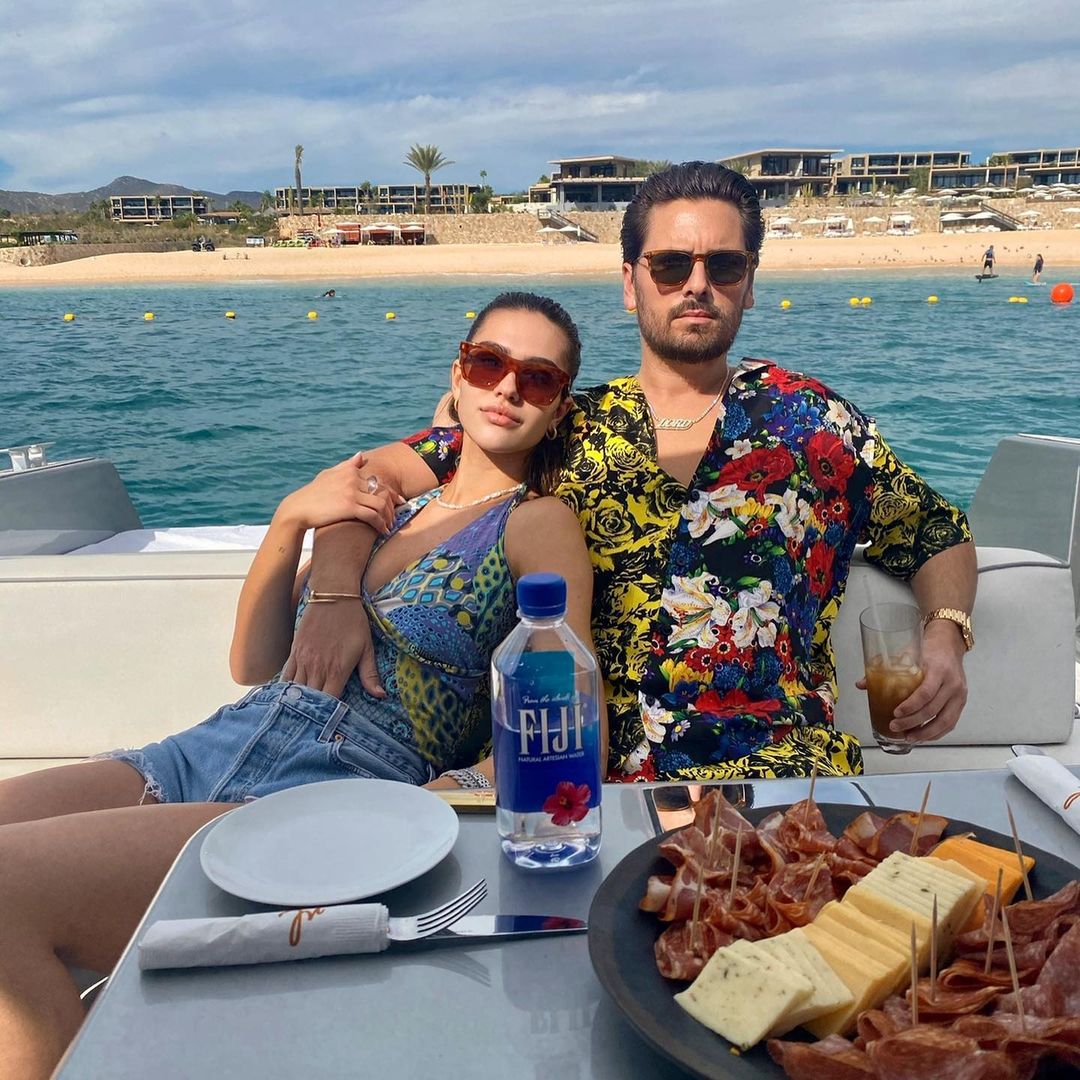 Scott Disick is currently dating Amelia Hamlin, who is 20 years old. They began dating when she was only 19 years old, and he was 37 years old (he's 38 now). So, basically he's twice her age. Before Amelia, he was with Sofia Richie for about three years. When they started dating, she was also 18 or 19 years old too. He has a thing for late-teens. And that "thing" is pretty disgusting. It's legal – no one is saying that he's picking up 15-year-olds at the mall. But he definitely dips from the same circle of Hollywood's late-teen daughters. That's been his type since he and Kourtney Kardashian broke up for good. And so during the KUWTK reunion, Scott was asked about his grossness. He got even grosser.
Scott Disick knows his recent lady loves have skewed young, but he swears it's not his fault.

"Everybody gets this wrong — that I look for young girls," Kourtney Kardashian's ex told Andy Cohen on Sunday's "Keeping Up With the Kardashians" reunion. "I don't go out looking for young girls."

"They happen to be attracted to me because I look young," Disick quipped. "That's what I'm telling myself."

Last fall, Disick, 38, rebounded from his nearly three-year relationship with Lionel Richie's daughter Sofia Richie, now 22, with Harry Hamlin and Lisa Rinna's daughter Amelia Gray Hamlin, 20.
[From Page Six]
Again, Disick is 38 years old and he looks like every one of those years. In fact, he looks even older when he has a 19-year-old on his arm. He looks like one of those douchebags who can't grow up, the guy who was cool in high school and he somehow got "stuck" in that time frame. As for "I don't go out looking for young girls" – oh, what a stud, right? Nineteen-year-olds just fall into his lap, you guys. Because he looks so young! Jesus, can we stop normalizing this.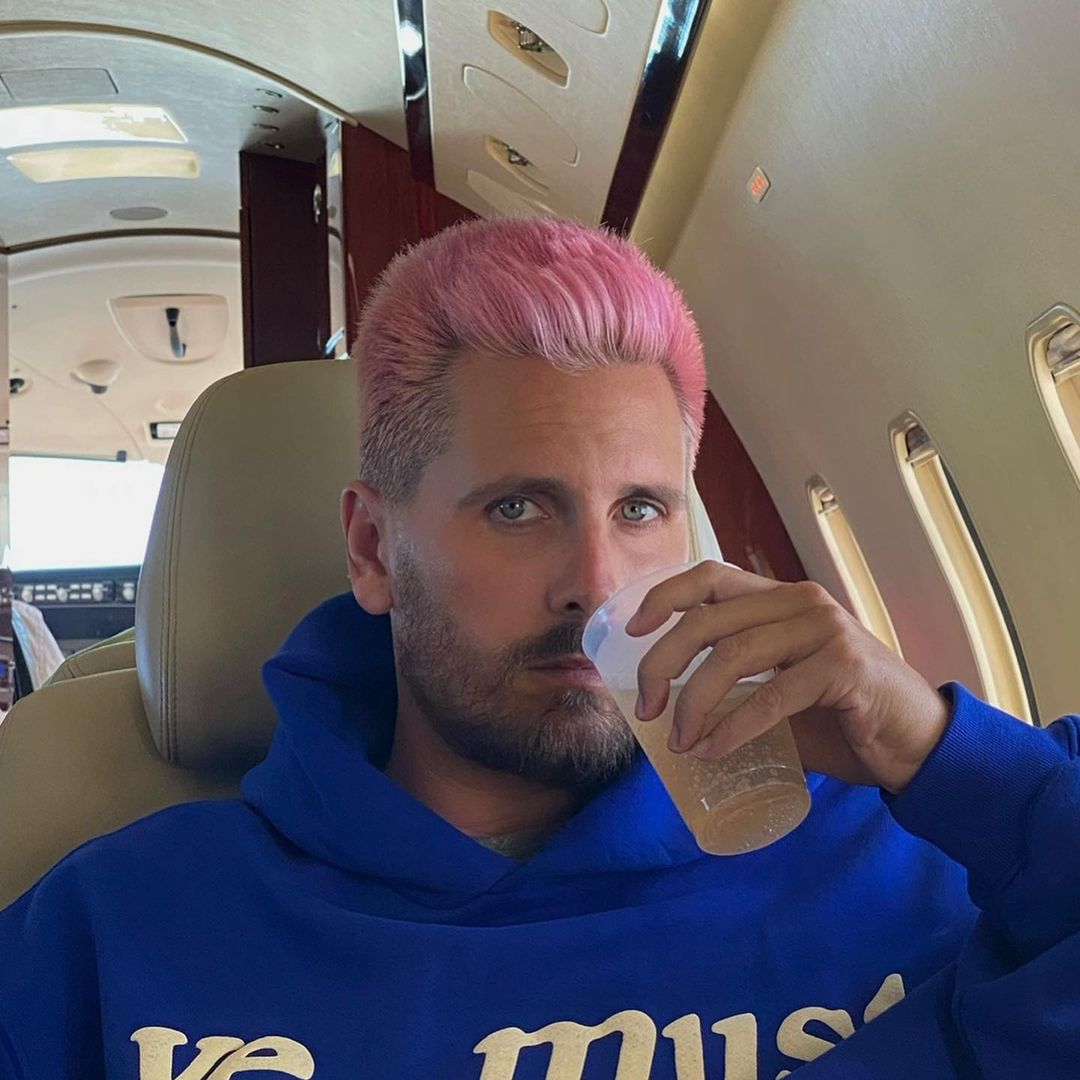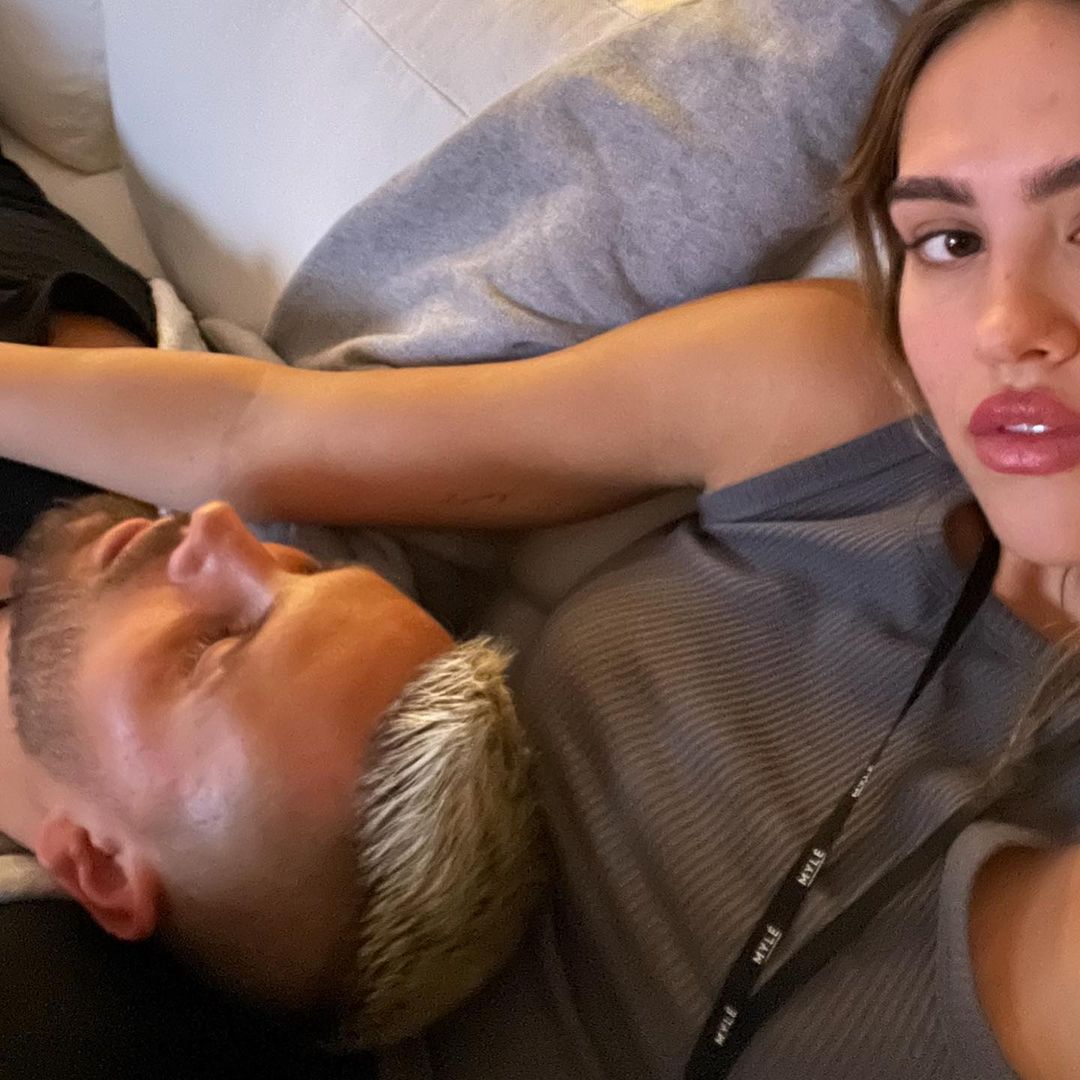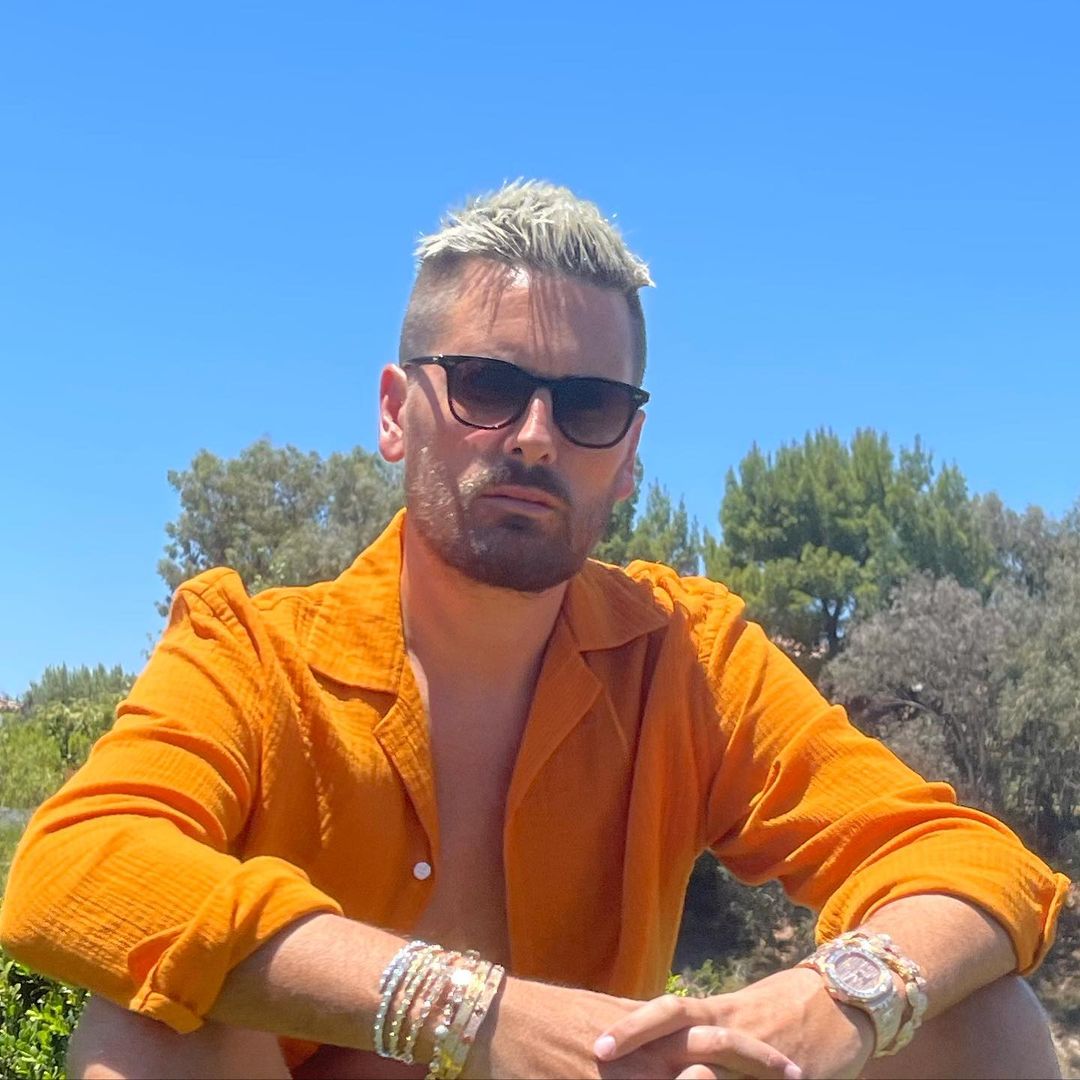 Photos courtesy of Scott & Amelia's IGs.
Source: Read Full Article