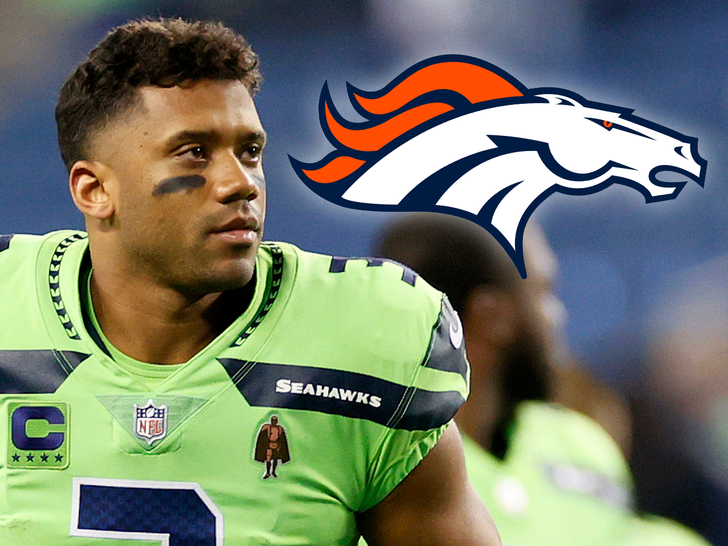 Russell Wilson's days in Seattle are over … the Seahawks have just agreed to trade the star quarterback to the Denver Broncos.
NFL Network's Tom Pelissero just broke the news … saying the 'Hawks received a "massive haul" of draft picks and players to make the move.
Wilson was initially picked by the Seahawks in the third round of the 2012 NFL Draft … and he went on to become arguably the franchise's best QB ever.
The 33-year-old won one Super Bowl with the team and made nine Pro Bowls … and he also piled up a 104-53-1 record in 10 seasons.
No word yet on how many first-rounders the Seahawks will receive in the deal or which players will be sent over for the quarterback. Stay tuned for details on all of that.
In the meantime, somebody check on Joel McHale ASAP!!
Source: Read Full Article