Russell Brand wants to clear his name before a "litany of astonishing" allegations come out.
The 48-year-old comedian took to Instagram on Friday to share a video in which he revealed two "mainstream media" publications in the UK are about to drop a ton of alleged criminal accusations against him related to his past "promiscuous" behavior. Whoa, what?
While Russell does not name the outlets that are releasing the bombshell stories, several reports, including one from The Mirror, say the UK's Channel 4 is about to air a new investigation episode of its current affairs show Dispatches on Saturday night about these allegations. Meanwhile, Deadline reports that The Times and The Sunday Times are the second publication behind the accusations.
Related: Ashton Kutcher Steps Down As Board Chairman Of Anti-Child Sex Abuse Organization
But ahead of the exposé, the Forgetting Sarah Marshall star wanted to make it clear that he "absolutely refutes" all of the claims. He began in the video:
"I've received two extremely disturbing letters, or a letter and an email, one from a mainstream media TV company, one from a newspaper, listing a litany of extremely egregious and aggressive attacks. But amidst this litany of astonishing, rather baroque attacks, are some very serious allegations that I absolutely refute."
Russell doesn't get into the specifics of the allegations, but he did insist that all of his relationships have been "consensual" during the "promiscuous" time of his life. From that, you can pretty much assume what kind of allegations will come out in the exposé. Katy Perry's ex-husband explained:
"These allegations pertain to the time when I was working in the mainstream, when I was in the newspapers all the time, when I was in the movies. And as I've written about extensively in my books, I was very, very promiscuous. Now during that time of promiscuity, the relationships I had were absolutely, always consensual. I was always transparent about that then — almost too transparent. And I'm being transparent about it now as well. And to see that transparency metastasized into something criminal, that I absolutely deny. I don't mind them using my books and my stand-up to talk about my promiscuous, consensual conduct in the past. What I seriously refute are these very, very, serious criminal allegations."
Without sharing into too much still, the actor then claimed there is evidence from witnesses that "directly contradicts the narratives that these two mainstream media outlets are trying to construct apparently, in what seems to me to be, a coordinated attack." Russell concluded the video, saying he is "being attacked" and " going to look into" the situation:
"Now, I don't want to get into this any further, because of the serious nature of the allegations, but I feel like I'm being attacked and plainly they are working very closely together. We are obviously going to look into this matter because it's very, very, serious. In the meantime, I want you to stay close, stay awake, but more important than any of that, if you can, please stay free."
Hmm. You can see the entire video (below):
A post shared by Russell Brand (@russellbrand)
At this time, no other information about the claims have been made public. So we guess everyone will have to wait and see what is revealed when Dispatches airs tonight. But what are your thoughts on Russell's statement, Perezcious readers? Let us know in the comments…
Related Posts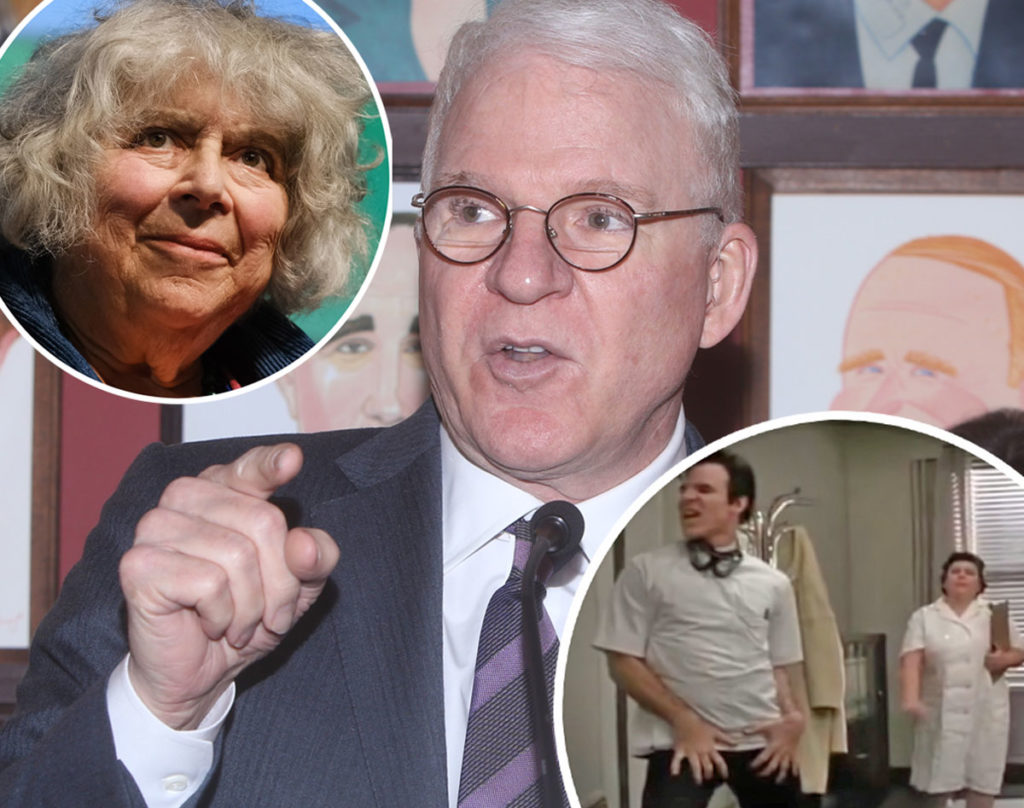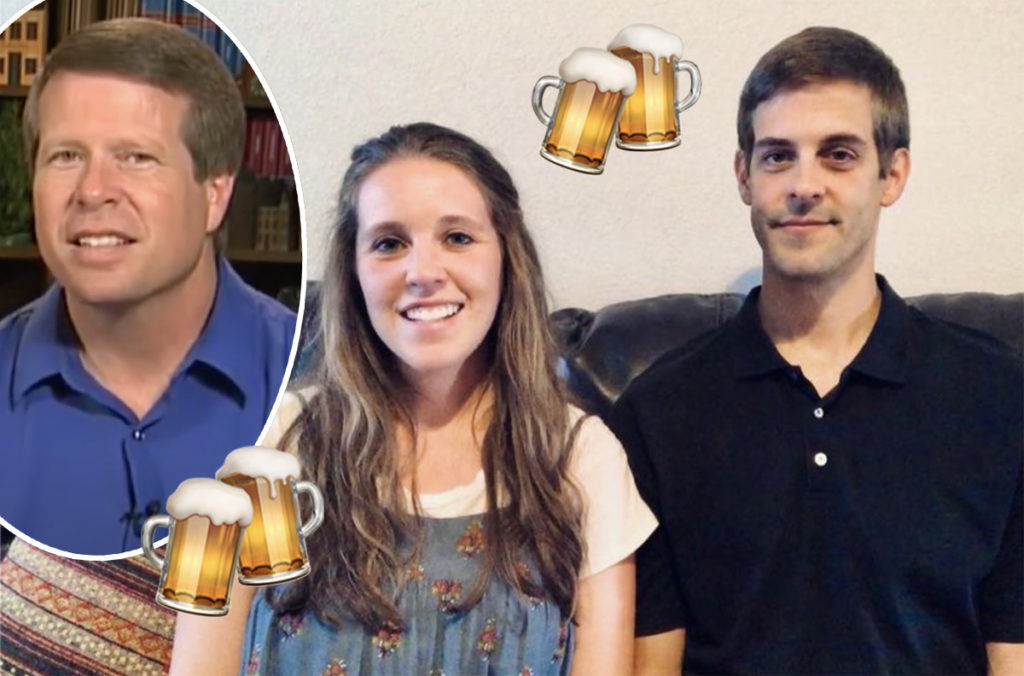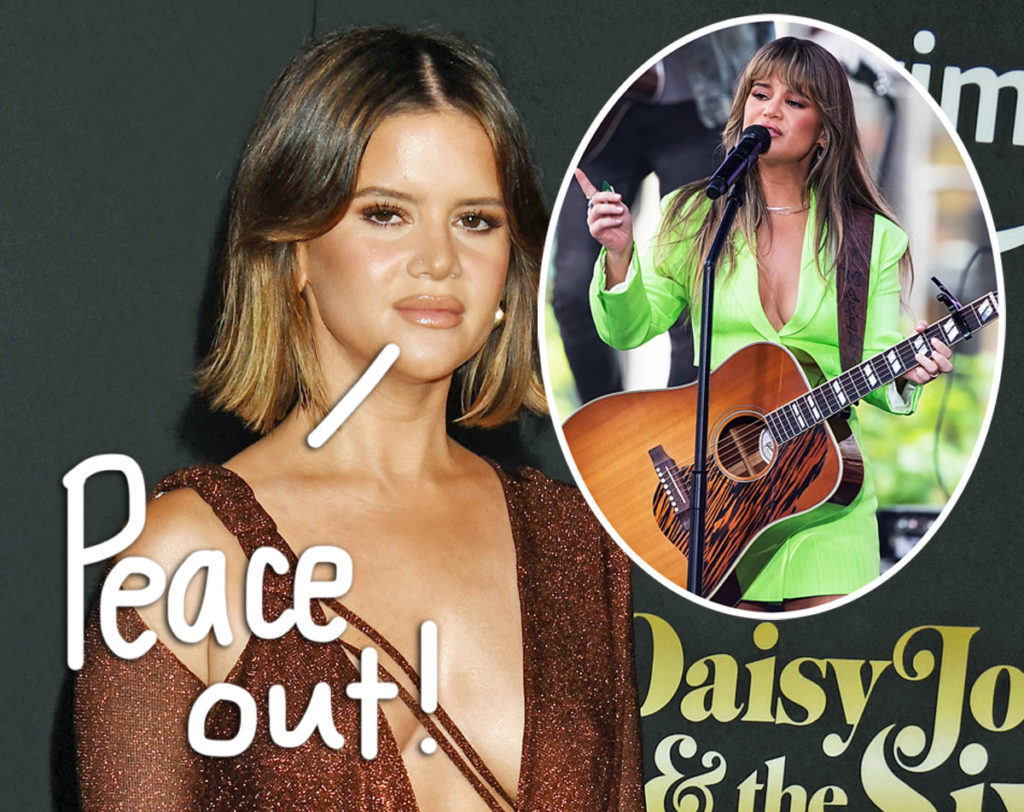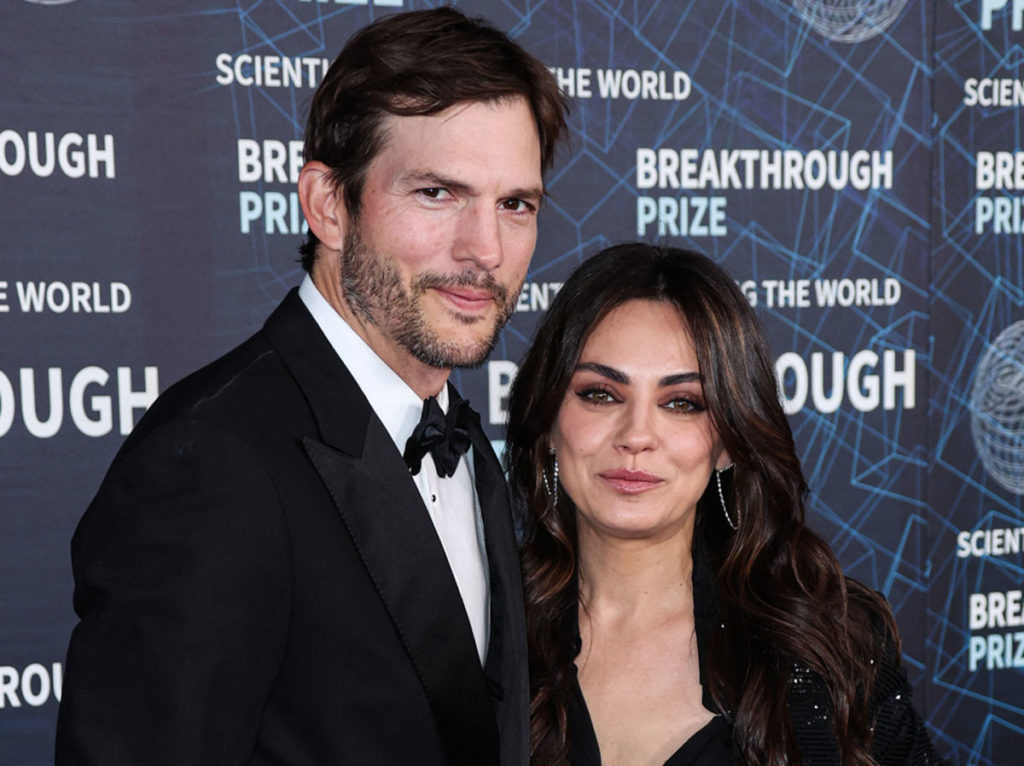 Source: Read Full Article