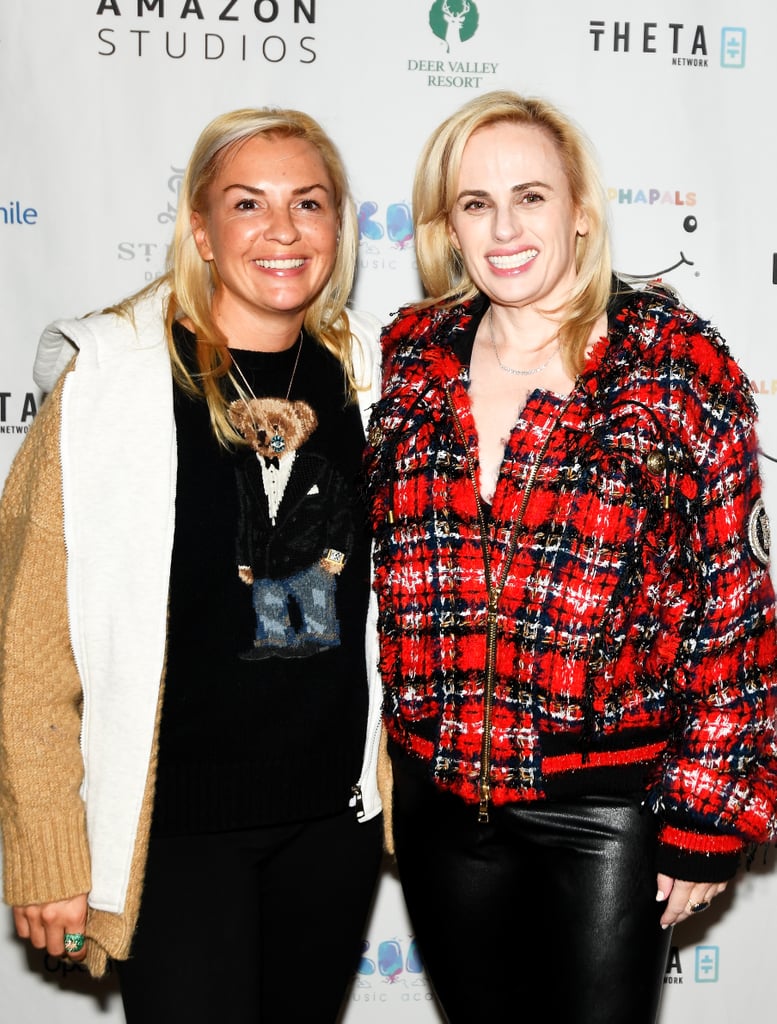 Rebel Wilson and Girlfriend Ramona Agruma Were Set Up by a Friend

Rebel Wilson has found her "Disney princess," and now everyone wants to know who she is. On June 9, the "Senior Year" star revealed her new romance on Instagram, coming out about her girlfriend, Ramona Agruma. "I thought I was searching for a Disney Prince… but maybe what I really needed all this time was a Disney Princess 💗🌈💗 #loveislove," Wilson wrote in a caption.
Apparently, sparks flew between the pair weeks prior because Wilson spoke about her new girlfriend to People last month, although she didn't reveal her identity. According to the actor, the two were set up by a friend and initially met over the phone before seeing each other in person. Wilson shared that she thought their "old-school" way of starting a relationship was "very romantic."
"I think going through the process of finding more self-worth, I think that what you want in a partner is elevated and so it's great to have someone who feels like an equal partner and be in a healthy relationship," she said of Agruma. "There were times — I'm not saying with all my exes, they're great — but there were some times that I was probably putting up with that I shouldn't have. So it feels different to be in a really healthy relationship."
Per Wilson's dating news, a source told People that she's "in an amazing place and I've never seen her happier." So who's the woman keeping a big smile on Wilson's face? Read ahead for everything to know about Agruma.
Source: Read Full Article