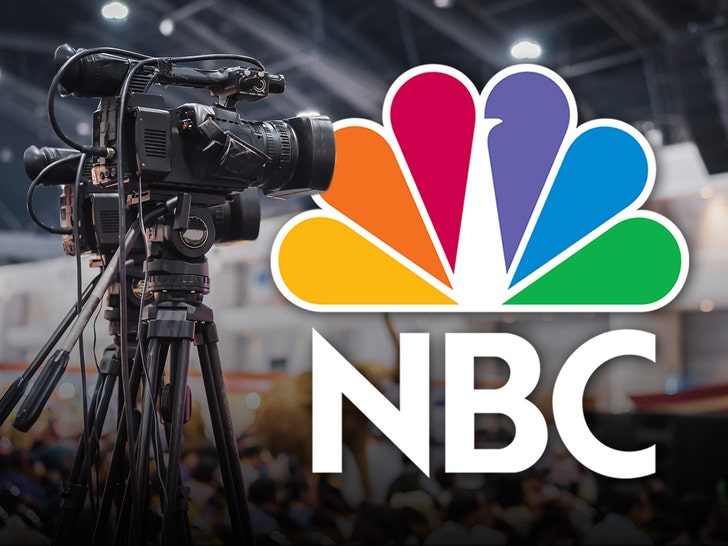 Some reality stars have gone scorched earth against NBC and, it appears, in particular, Bravo … claiming its reality stars have been subjected to "grotesque and depraved mistreatment."
TMZ has obtained a letter sent by attorneys Bryan Freedman and Mark Geragos to NBC, claiming current and former cast and crew members of its reality shows have been tormented. Among the allegations:
— Deliberate attempts to manufacture mental instability by plying cast members with alcohol while depriving them of food and sleep
— Denying mental health treatment to cast members displaying obvious and alarming signs of mental deterioration
— Exploiting minors for uncompensated and sometimes long-term appearances on NBC reality TV shows
— Distributing and/or condoning the distribution of non-consensual pornography
— Covering up acts of sexual violence
— Refusing to allow cast members the freedom to leave their shows, even under dire circumstances
The pornography claim is interesting … in the letter, the lawyers mention "distribution of revenge porn," though they do not elaborate.
The letter demands that NBC retain a slew of information, including "nonconsensual pornography in connection with cast members … [and] alleged sexual violence perpetrated by or against cast members …"
The lawyers claim NBC has "threatened [cast members] with ruin should they decide to speak out about their mistreatment."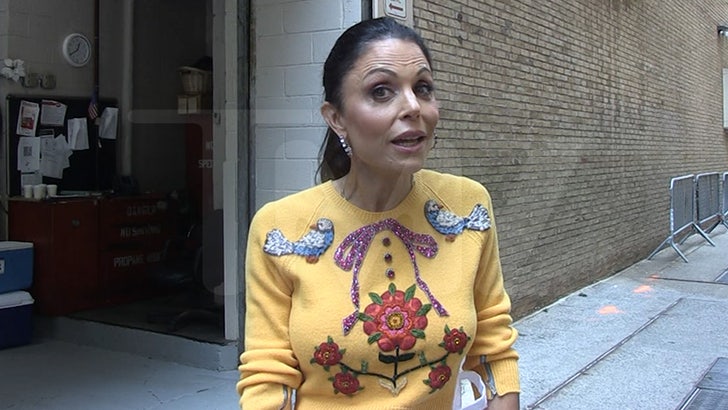 This aligns with Bethenny Frankel's call to unionize reality stars.
We reached out to NBC for comment … so far, no word back.
Source: Read Full Article