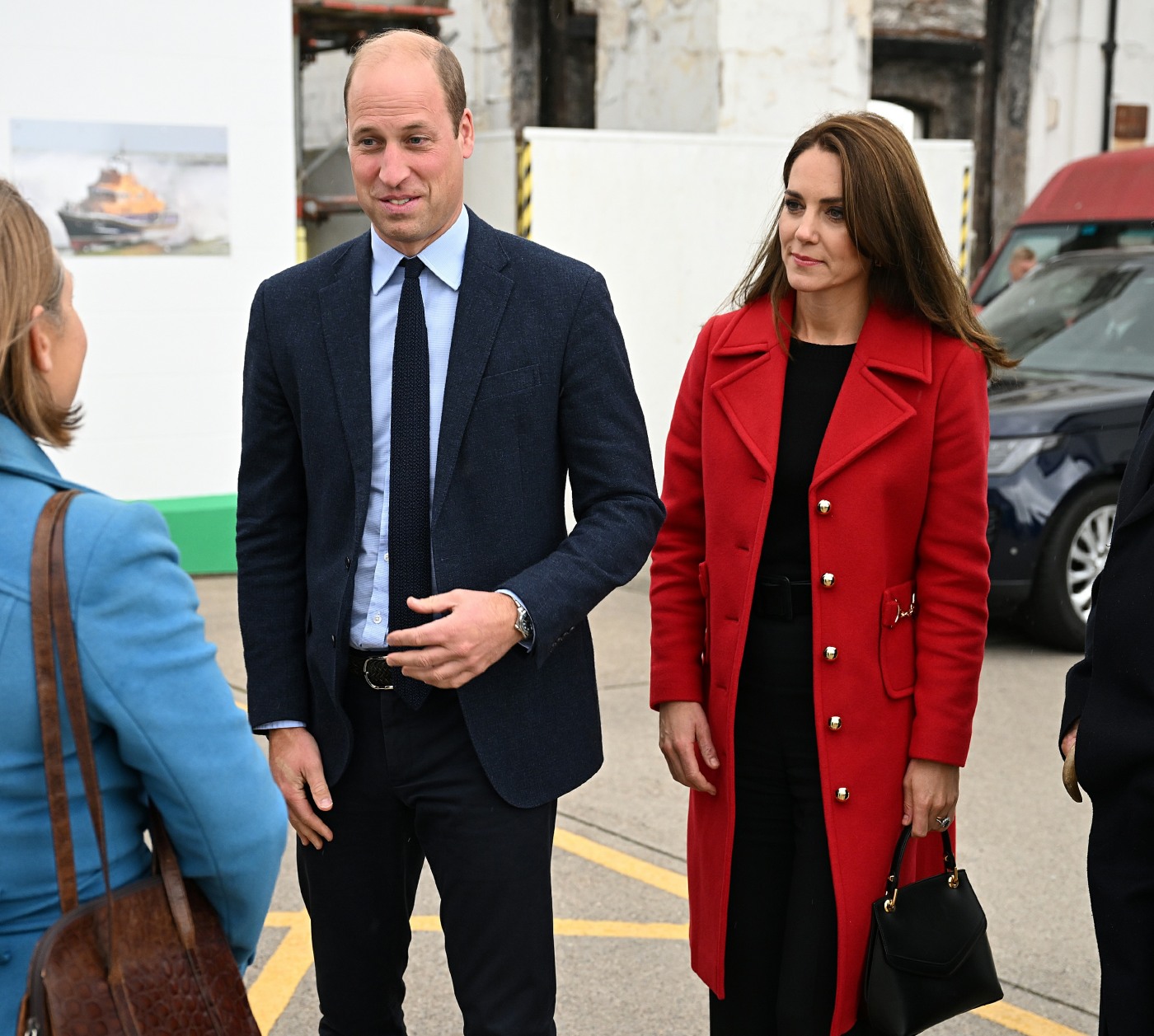 Prince William is not only the new Prince of Wales, he's also the Duke of Cornwall. The Cornwall title gives him access to the vast wealth of the Duchy of Cornwall, the largest real estate empire in the UK. When Charles was heir, he used the Duchy to further his interests in organic farming and city planning, to mixed results. One of the projects Charles was working on in recent years was transforming prime farmland in Kent into a "garden city" with townhouses and a walkable community. Now that William is in charge of the Duchy, he plans to go ahead with Charles's scheme. Locals are not happy.
Prince William's Duchy of Cornwall is to push ahead with a controversial 2,500 home 'garden city' on prime Kent farmland, despite warnings from climate activists. Although the Duchy said the 'Faversham Project' would be fully sustainable, campaigners have warned it risks destroying the local environment and its protected species.

Activists have called for the Duchy of Cornwall to scrap the plans, warning the 320-acre development could threaten protected bats, lizards, butterflies and wild orchids. The same accusations were laid at King Charles' doorstep when he led the Duchy, which has been headed by Prince William since the Queen's death.

Plans for the cutting-edge neighbourhood would see a new primary school, a cricket pitch, shops and offices built next to stylish new homes. Backers say they want to connect residents to nature, while 2,500 jobs could be created by the scheme.

However, Faversham resident Mark Sewell said many protected species will be lost and the farmland must stay in operation. He said: 'I've emailed and written to Prince William but I haven't had a reply. He is a younger and more modern royal who may be more sympathetic to the environmental damage that will be caused if this development continues. But I haven't had a response. The farmland is so rich in biodiversity and this scheme will destroy habitats. So many protected species will be lost – there are bats, lizards, butterflies and wild orchids. It's so sad. I have concerns about losing such good farmland. In the current climate, we need food self-security. Farmland should be kept in operation at all costs.'

A Duchy of Cornwall spokesperson said: 'The Duchy of Cornwall is a responsible land owner committed to sustainable land stewardship and ensuring that land use meets local needs and creates positive, long-term value for communities. The proposed development at Faversham will deliver much-needed sustainable, affordable housing alongside community facilities and natural spaces that will create jobs, achieve net-zero carbon and enhance biodiversity in the area. The plans are in direct response to Swale Borough Council's invitation to put forward proposals to answer the lack of housing in the area, with the Duchy land having been identified as the most sustainable location for the growth of the town.
[From The Daily Mail]
First of all, I doubt William cares, nor is he paying any attention to the daily business of the Duchy and these kinds of issues. Charles put competent professionals in place to execute his vision for the Duchy, and as far as I know, those professionals are still there under William. As for the issues raised… it's a debate between "we need affordable housing and this housing scheme could bring jobs to the community" versus "we need to protect the fertile farmland and local biodiversity." I don't have an answer. William doesn't have an answer. I just hope that the Duchy doesn't cut corners or refuse to listen to the local community's concerns.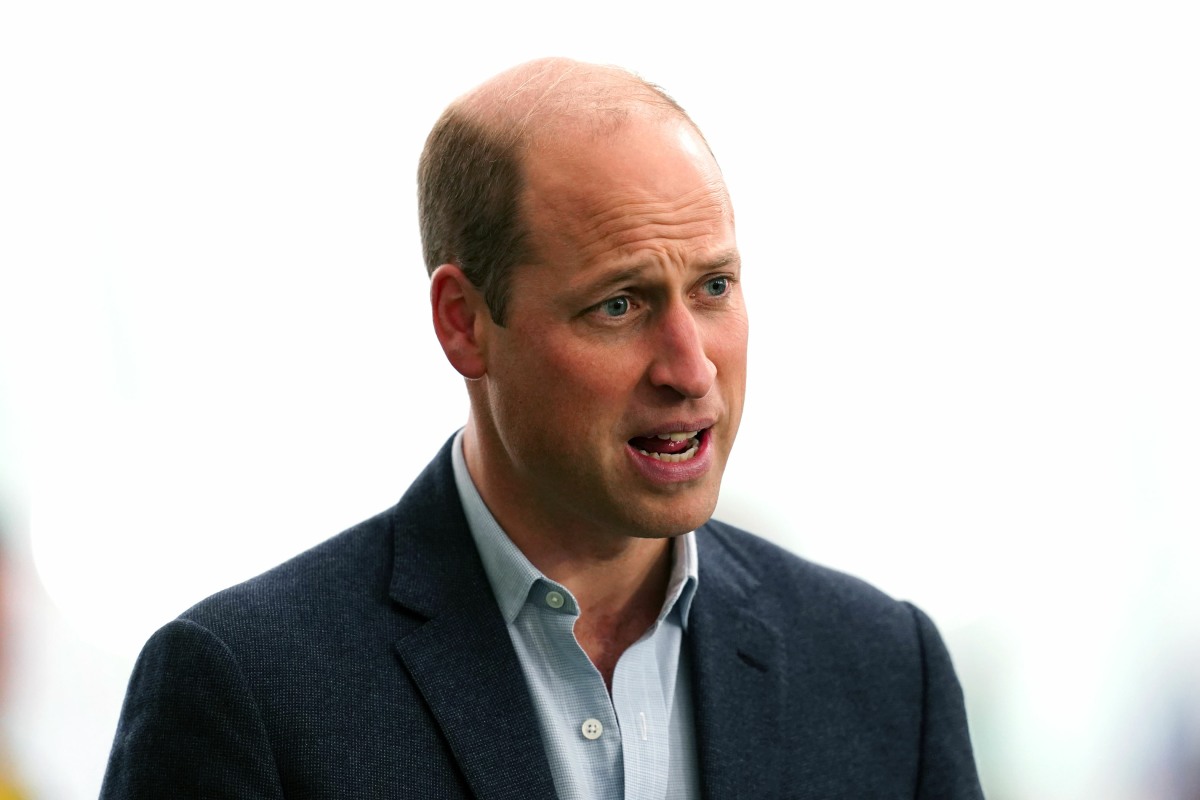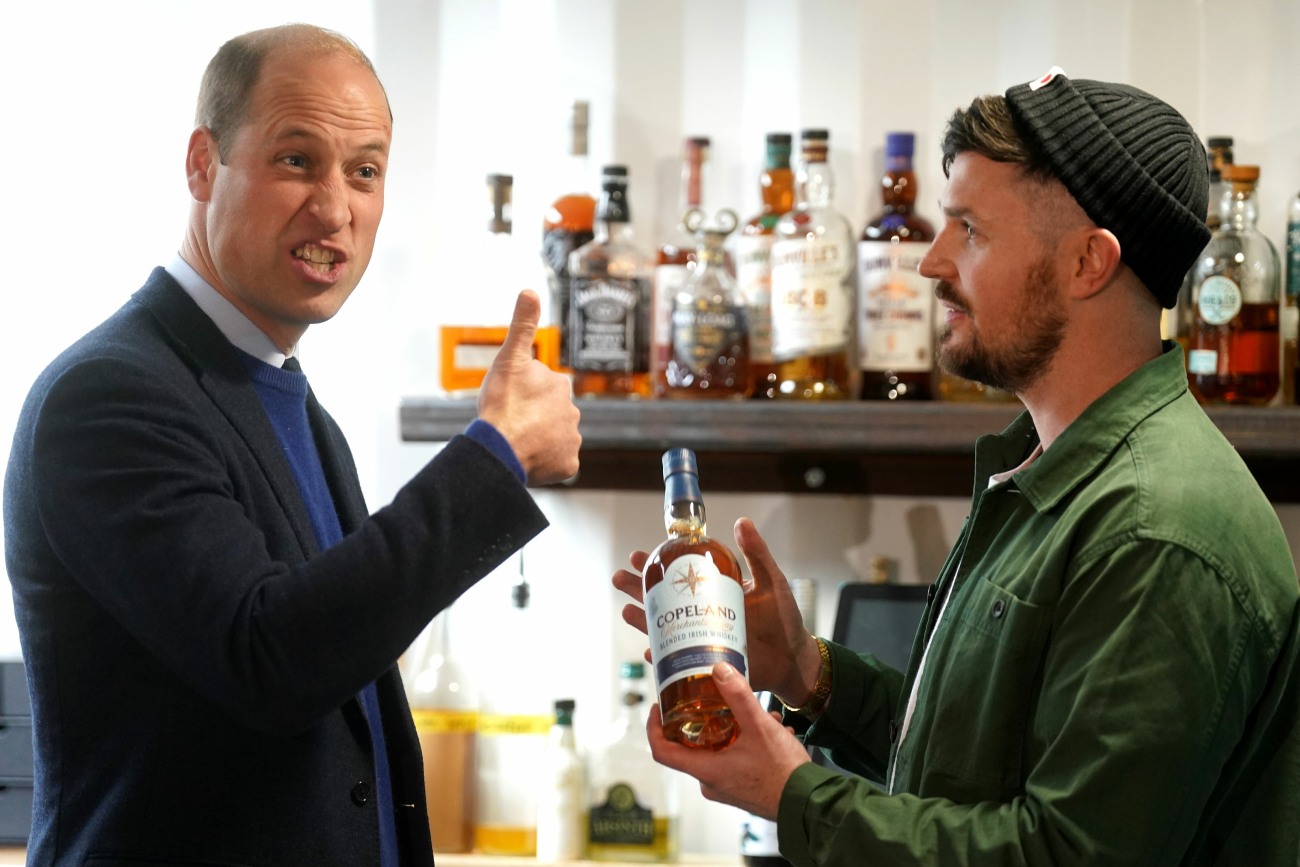 Photos courtesy of Avalon Red, Cover Images.
Source: Read Full Article