Prince William is still hurting over the loss of his grandmother Queen Elizabeth II.
On Sunday night, the Prince of Wales was unable to keep his stiff upper lip, showing a rare bit of pubic emotion while reflecting on the death of Her Majesty during an appearance at the BAFTA Awards! At one point during the show, Dame Helen Mirren got on stage to present a touching tribute in the late Queen's honor. She shared:
"Cinema at its best does what Her Majesty did effortlessly – bring us together and unite us through a story. Your Majesty, you were our nation's leading star."
Wow, what a statement! And from Helen Mirren! The 77-year-old actress portrayed the monarch several times throughout her career, both on stage and on screen. Most prominently, she won an Oscar and BAFTA for her depiction of Elizabeth in the 2006 drama The Queen. So, it was certainly a heartfelt sentiment coming from her.
The special tribute speech and video led one specific audience member to tears! Cameras panned to find the heir to the throne with tears in his eyes as he took in the moment. He was seated beside his wife Princess Catherine AKA Kate Middleton, who also looked moved. But William… Well, you can get a look at his emotional reaction (below):
He looks so touched!
Things were more upbeat for the couple when they walked the red carpet hand-in-hand earlier in the night. William kept things simple in a black tuxedo with a velvet jacket. According to Vanity Fair, Kate's dress was designed by Alexander McQueen and originally worn at the BAFTAs in 2019. To shake things up, she gave the look a new twist by pairing the gown with black evening gloves and gold earrings. Ch-ch-check it out:
Gorg!
If you didn't know, Elizabeth had a close relationship with the British Academy, often donating to the organization and supporting initiatives. Way back in 1972, the Queen and her husband Prince Philip donated the profits from their documentary, Royal Family, to the Society of Film and Television Arts (SFTA), which later became what we know today, the British Academy of Film and Television Arts. To celebrate the renaming, the Queen conducted the grand opening of the org's new headquarters in 1976.
She went on to be a patron of several other film and television organizations, such as the Royal Academy of Dramatic Arts, the Royal Variety Charity, and the Cinema and Television Benevolent Fund. In April 2013, the royal matriarch even received her own honorary BAFTA award, presented to her by Sir Kenneth Branagh at Windsor Castle for her "tireless support" for the industry. Very cool!
These days, Prince William serves as the president of BAFTA, which is why he was in attendance. It's so special of all the actors to take a moment to honor Her Majesty during their big night, and it clearly meant a lot to Will! Thoughts? Let us know (below).
Related Posts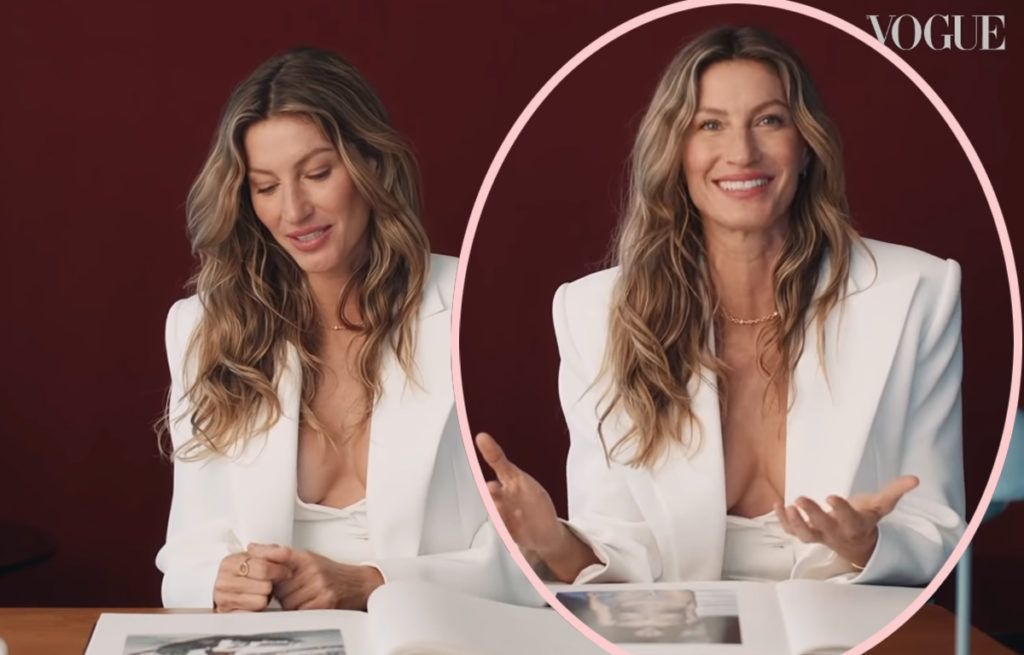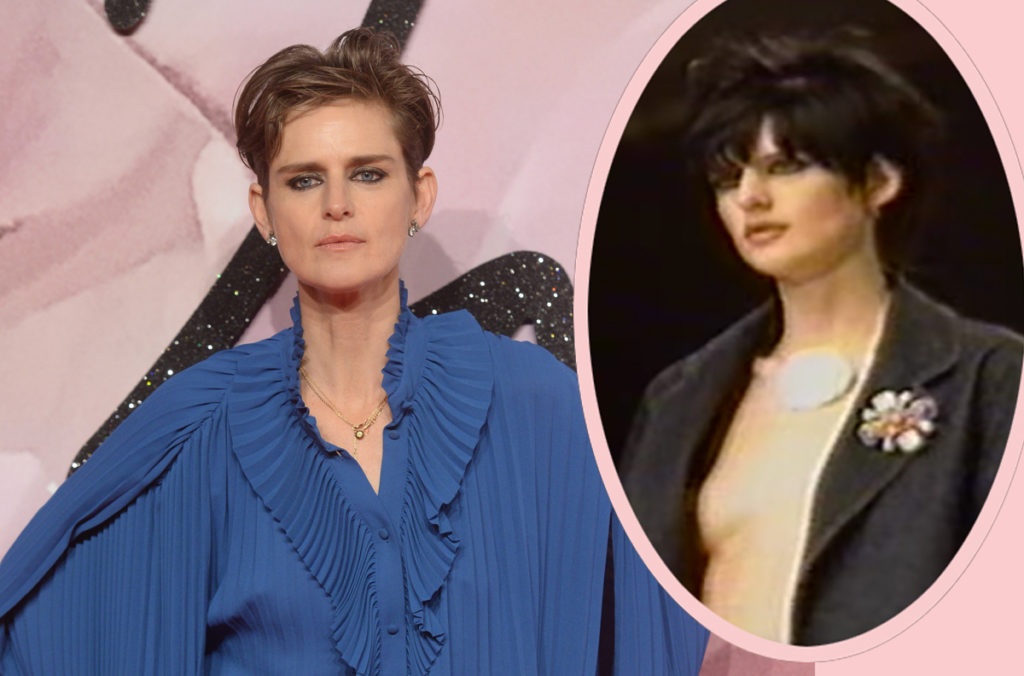 Source: Read Full Article