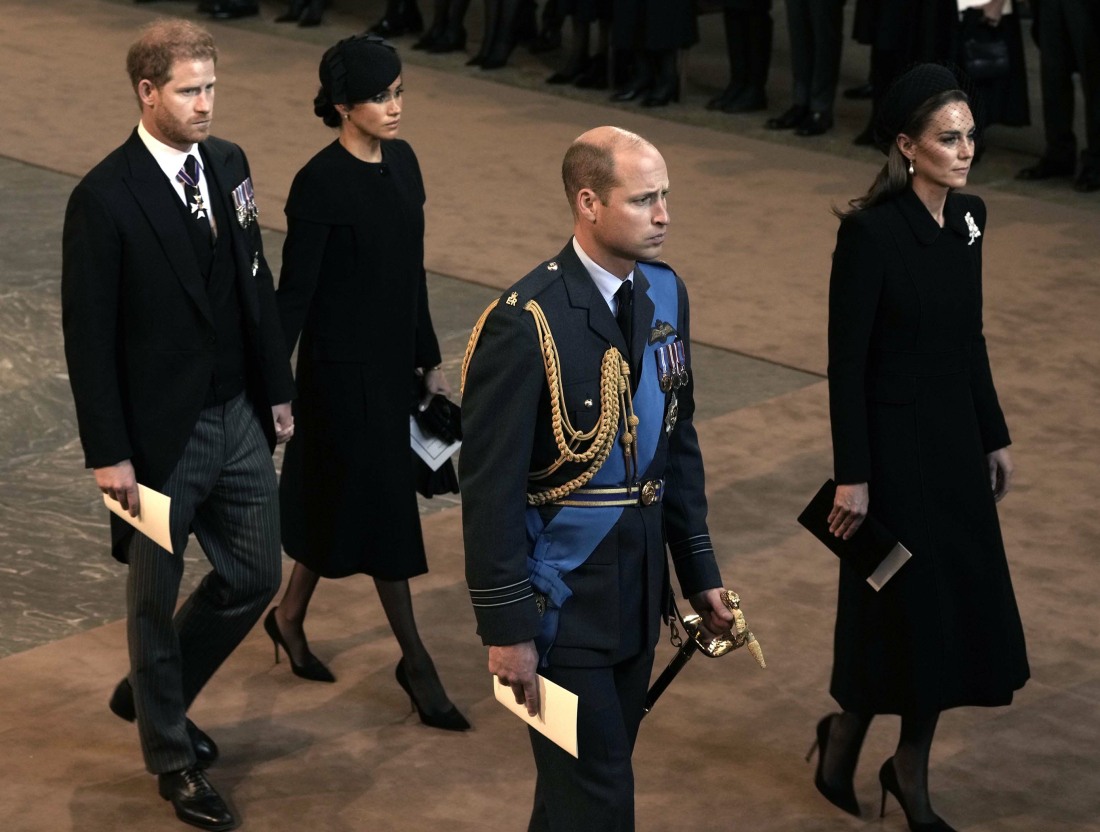 It's certainly interesting to watch as Prince Harry said clearly and repeatedly, on camera and in print, what he wants and what he will and will not do. He would like to eventually have a relationship with his father and brother. He wants an apology from them to his wife. He will never return to the UK permanently, nor will he ever be a "working royal" again. In Spare, Harry also detailed William's violent assault on him in the kitchen of Nottingham Cottage – go back and re-read those passages, because they are still haunting. The way William was burning with rage and unable to be reasoned with, the way William isolated Harry and attacked him, first verbally and then physically, all because Harry wouldn't agree that Meghan needed "to go," that Harry wouldn't sign off on William's orchestrated destruction of Meghan. In the aftermath of all of those revelations, William has assumed an air of grievance, as if Harry had "attacked" him and betrayed him. Now, the abuser wants people to know that he can't trust Harry. O RLY.
The royal rift continues? Prince William "wants to move on" after the release of Prince Harry's bombshell memoir, a source exclusively reveals in the new issue of Us Weekly. William, 40, "has made no effort to speak to Harry" following the debut of Spare in January, the insider tells Us.

Senior members of the royal family — including William and Charles, 72 — have not officially commented on Spare's revelations. A second source tells Us, however, that the future monarch is growing more wary of his younger sibling.

"William feels that Harry is all smoke and mirrors and is not to be trusted. He's trying to move on with his life," the insider says, adding that "there has been a massive breach of trust" due to the "leaking" of certain stories.
[From Us Weekly]
Again, there's no denial. There's never been a denial that William physically assaulted Harry in NottCott, and then "lunged" at Harry repeatedly just after their grandfather's funeral. There's never been a denial that William regularly spoke and wrote torrents of abuse directed at Harry and Meghan. William can't say that he's mad about Harry LYING about him. William's mad that Harry "leaked" certain stories. Harry didn't leak anything – he told his story, which includes being neglected for much of his life and being repeatedly physically and verbally abused by William.
It's also fascinating to watch as Charles and William's difference of opinion plays out ahead of the Chubbly. Charles does want to make some kind of peace, Charles has wanted that all along, for an end to his sons' many dramas. William doesn't want peace, he wants capitulation. William keeps raging about how Harry "can't be trusted" and that Harry is "smoke and mirrors" because William can't deal with the fact that he can't control Harry in any way.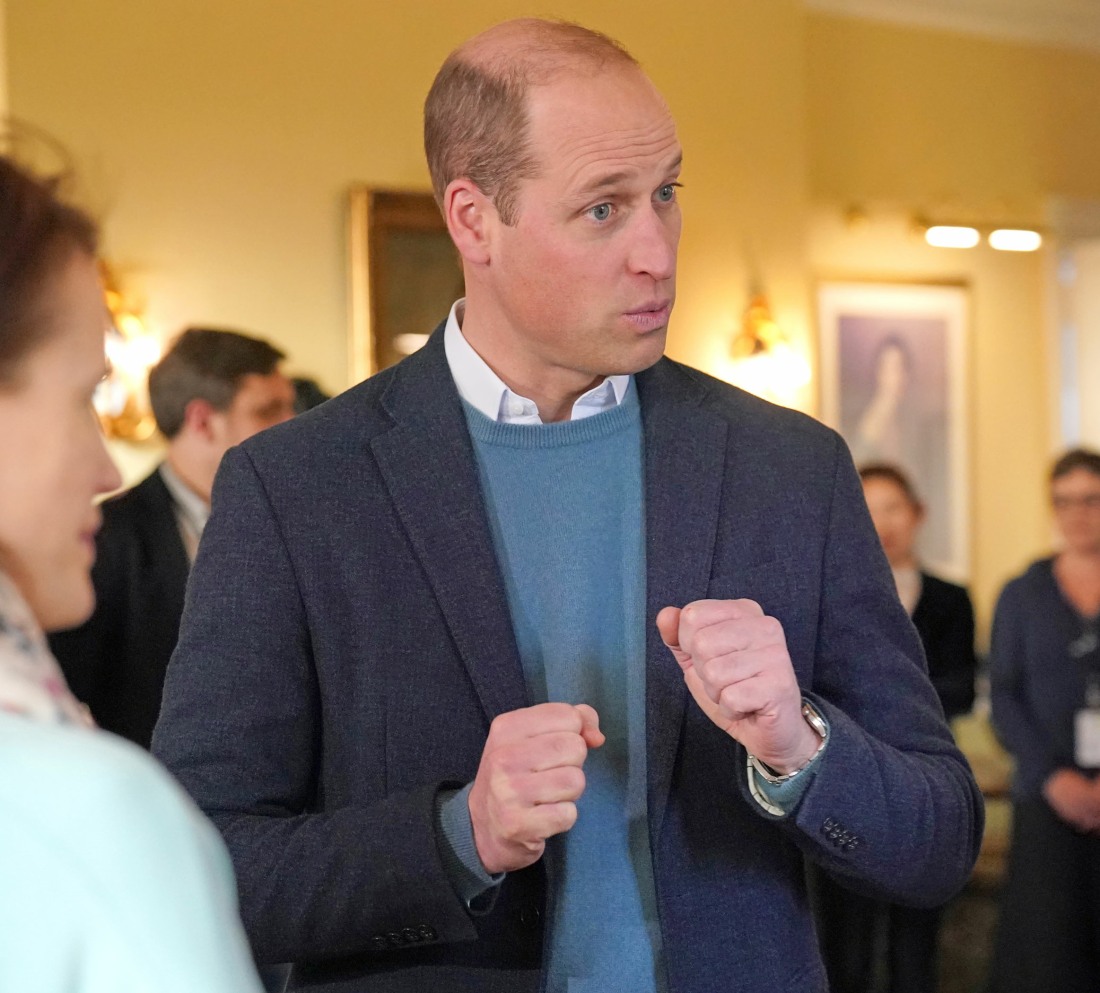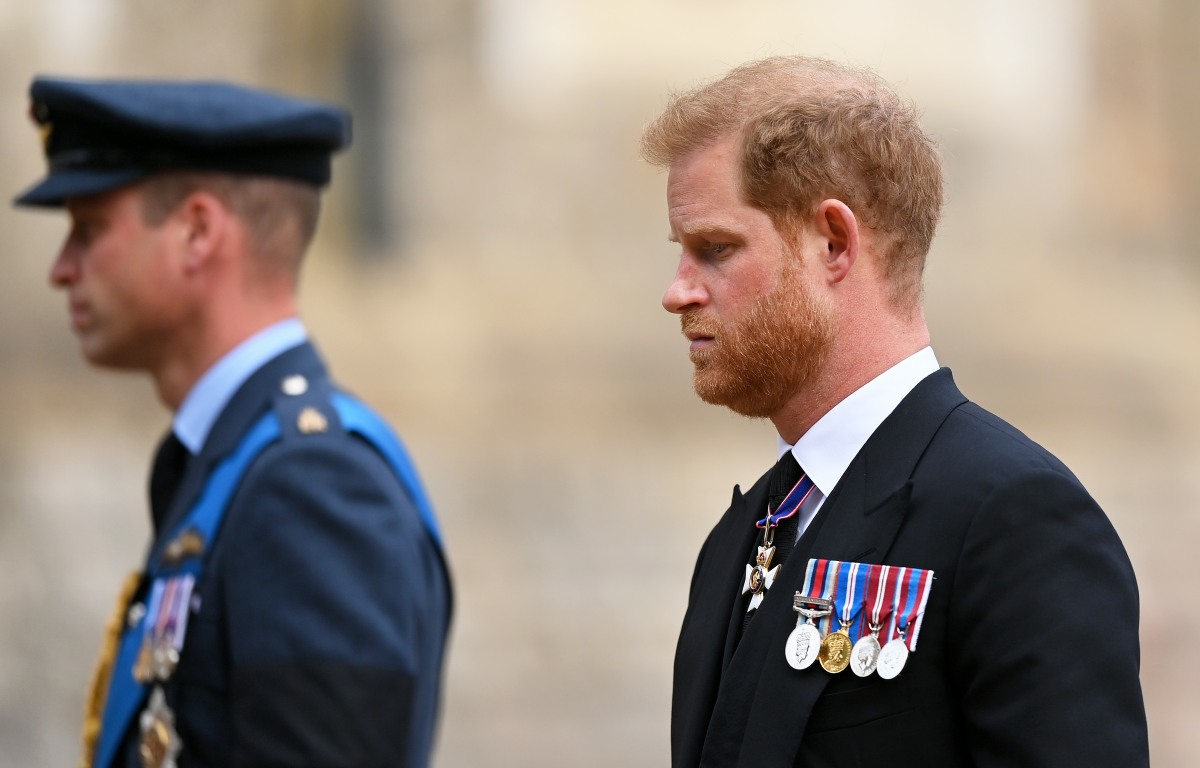 Photos courtesy of Avalon Red, Cover Images.
Source: Read Full Article