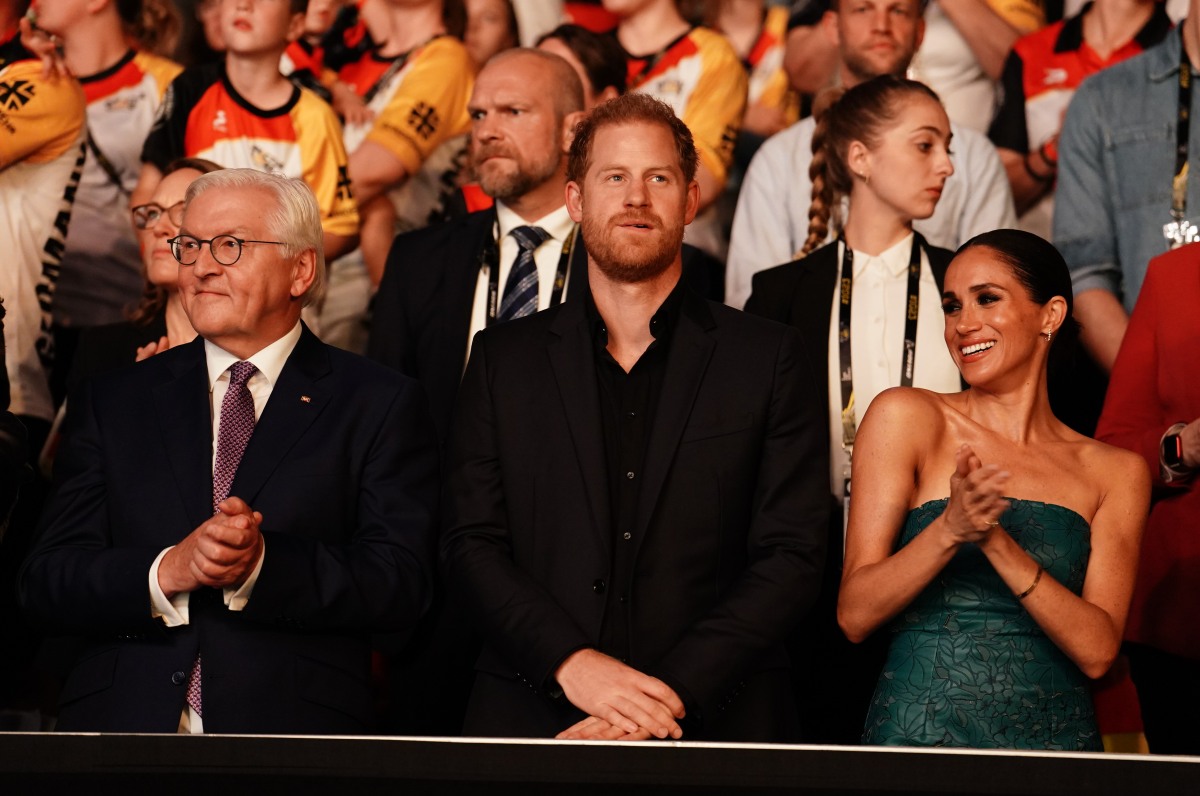 Here are photos of the Duke and Duchess of Sussex at the Invictus Games Closing Ceremony on Saturday. Harry was seated beside Germany's President Frank-Walter Steinmeier, just hours after the German Defense Minister Boris Pistorius spoke at a press conference about how Germany hosting Invictus this year has changed German society and the German military community for the better. Germany is doubling-down in its investment in veterans and veteran recovery, and they're basically committed to hosting their own version of the Warrior Games (an in-country wounded-warrior competition) using the Invictus blueprint. At the same press conference, Dusseldorf's mayor, Dr. Stephan Keller, got very emotional about the impact the games had on the city and he didn't want the games to end. So basically, it sounds like Germany will use all of their Invictus facilities for veterans and their recovery and athletic training for years to come.
Fashion notes: Meghan wore a Cult Gaia strapless dress in a sort of green-teal color. She looked snatched, honestly. She was there as a loving wife, supporting her husband, and that enraged the Derangers. Guess what else enraged a lot of people? That within the Invictus community, people love her and her star power. The sheer number of Invictus competitors and families who wanted to meet Meghan was staggering.
As for Harry, he spent his 39th birthday with his wife, his good friends (like Nicky Scott, who flew into Germany), his Archewell team and the men and women of Invictus, the event he founded which will be one of his biggest legacies. So obviously, one of the top stories on the Daily Fail is that the royal family "snubbed" Harry on his birthday by not tweeting or posting anything on Instagram. I'm sure there are people who think the Windsors' pettiness and seething is a good look for them, but it just makes me so proud of the community and family Harry created for himself.
Here's Harry's final speech in Dusseldorf. Some very pointed comments about military uniforms, especially given his family's grotesque obsession with not allowing Harry, a veteran of war, to appear in uniform.
Listen to The Duke of Sussex's full speech from the Closing Ceremony of the #InvictusGames Düsseldorf 2023. #WeAreInvictus 💛🖤 pic.twitter.com/jnxCwK11kB
— Invictus Games Foundation 💛🖤+💜 (@WeAreInvictus) September 16, 2023
Especially to the 🔟 competitors who had a birthday during #IG23 and our Patron, The Duke of Sussex. 🥳 pic.twitter.com/cqpT1CR0mo
— Invictus Games Foundation 💛🖤+💜 (@WeAreInvictus) September 16, 2023
Embed from Getty Images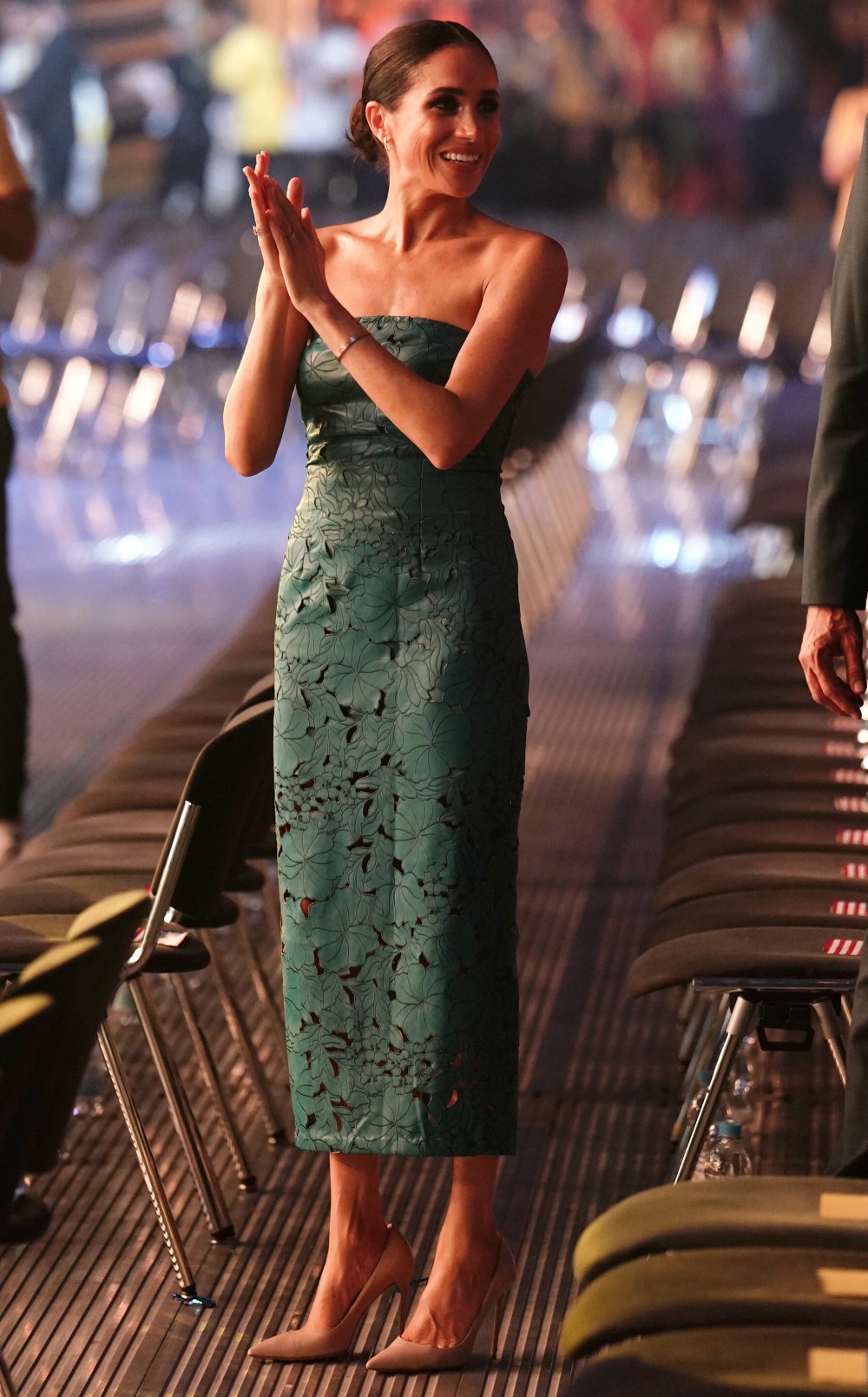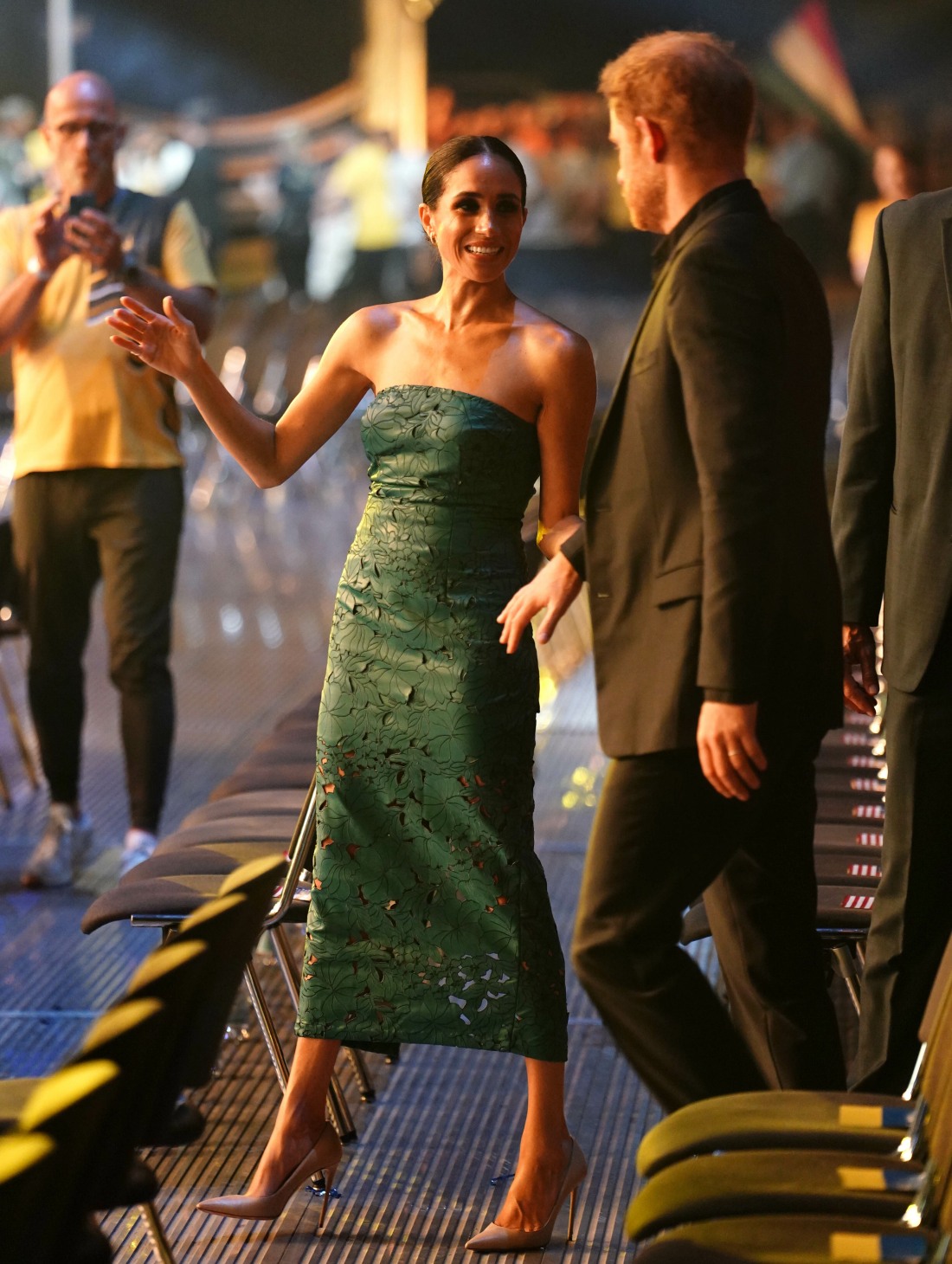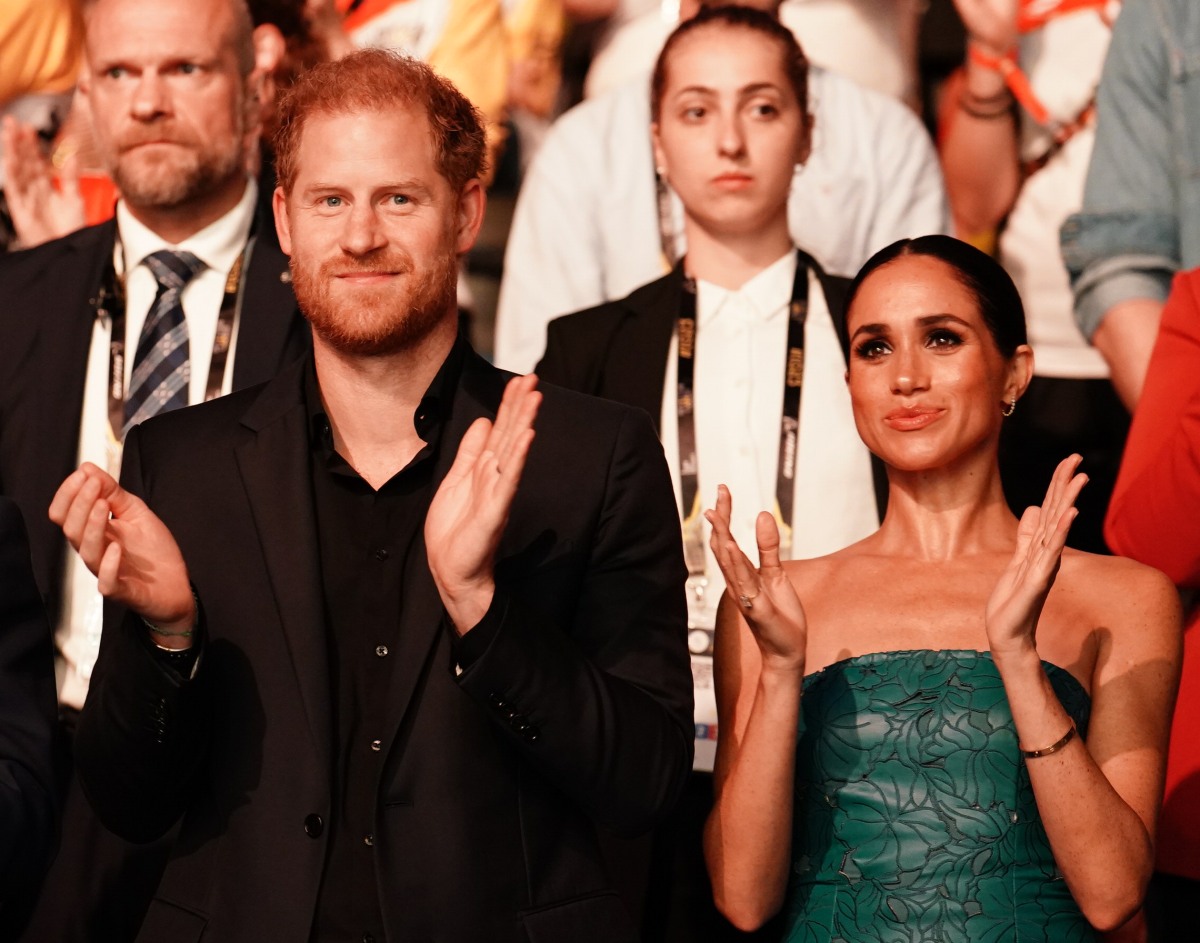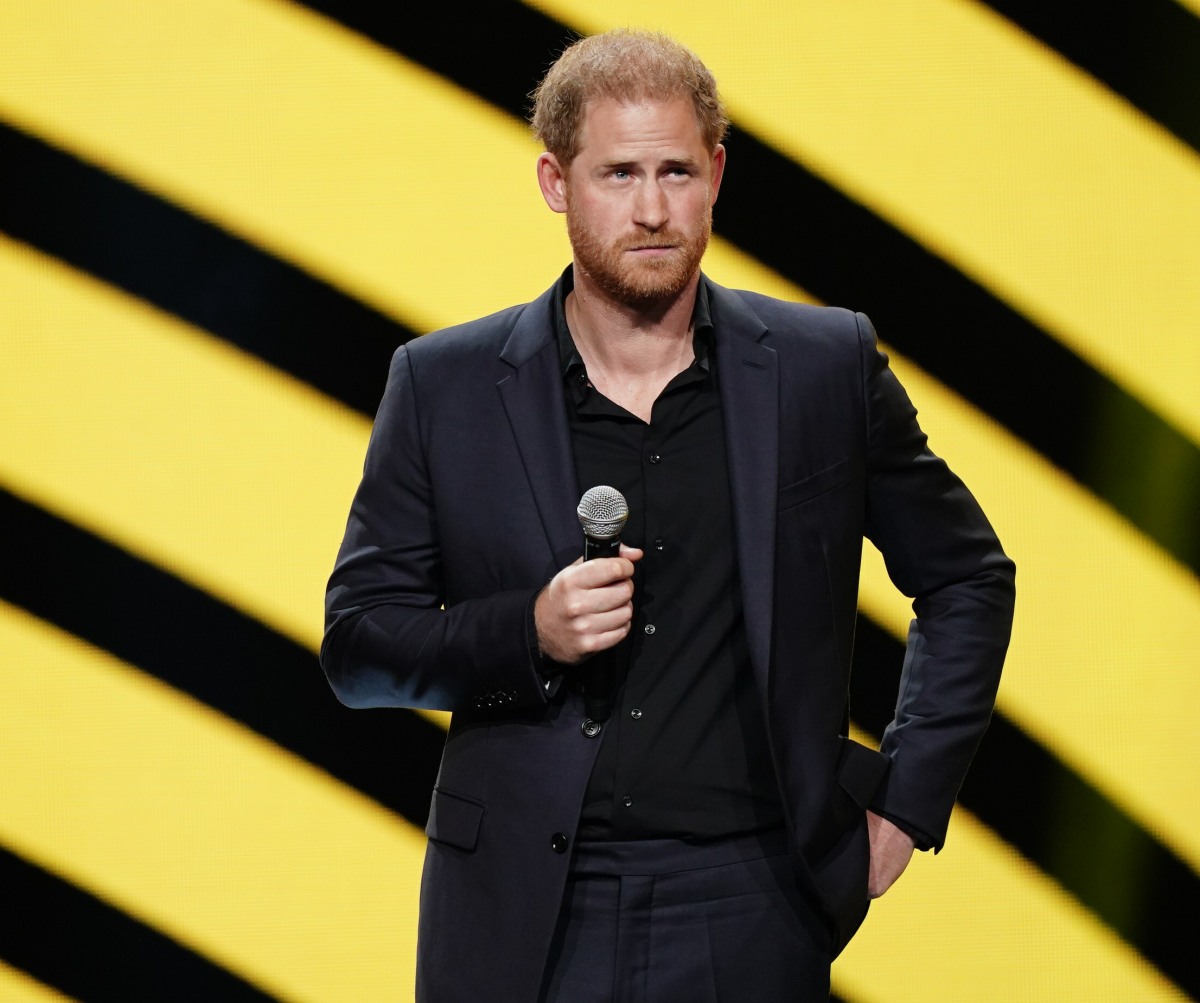 Photos courtesy of Getty, Cover Images.
Source: Read Full Article