Just when you think Prince Harry and Prince William's feud couldn't get any worse, it does!
As the release of Harry's tell-all memoir Spare nears, his press tour is gearing up, including the release of several explosive excerpts from the publication! We've already heard about the heated confrontation the brothers got into in 2019 — in which William reportedly violently attacked Harry, leaving him injured. All over Meghan Markle, too! Now, things are heating up even more as the younger brother is openly calling the heir to the throne his "archnemesis." Holy s**t!
On Thursday, Good Morning America released a clip from an upcoming interview with the Archewell founder (which will premiere in full on Monday). For the sit-down, Harry met with Michael Strahan to chat about the book. Having already read it, Michael called out Harry for describing Will as his "beloved brother and archnemesis." Acknowledging the "strong words" Harry used, he asked the author to elaborate. The Duke of Sussex didn't hesitate to say:
"There has always been this competition between us, weirdly. I think it really plays into or is always played by the heir spare ."
So, they were destined to battle?! Is that what he really thinks?? Ch-ch-check it out (below).
Oof. Of all the things he's said about William, this has got to be one of the harshest! And he's not done either…
In another snippet of the book obtained by Us Weekly on Thursday, Harry also blasted Princess Catherine AKA Kate Middleton for tearing him away from the Prince of Wales! Wait, seriously?!
In the new excerpt, the father of two reflected on his brother's 2011 wedding to Kate, saying it was "yet another farewell under this horrid roof" and "another sundering." Seemingly taking the marriage as a personal attack, the former military pilot continued:
"The brother I'd escorted into Westminster Abbey that morning was gone — forever. Who could deny it? He'd never again be first a foremost Willy. We'd never again ride together across the Lesotho countryside with capes blowing behind us. We'd never again share a horsey-smelling cottage while learning to fly. Who shall separate us? Life, that's who."
Jeez. All this pain just cause he was getting married?!
Princess Diana and King Charles III's youngest went on to admit that, even though he was the best man, the "ceremony is mostly a blank in mind." That said, he did insist the bride looked "incredible" while walking down the aisle. But the image seared into his mind the most is of Kate stealing Will from him. He wrote:
"And I recall Willy walking her back up the aisle, and as they disappeared through the door, into the carriage that would convey them to Buckingham Palace, into the eternal partnership they'd pledged, I recall thinking: Goodbye."
Honestly, how sad! This should have been such a happy day for the whole family, but apparently, all Harry could think about was himself and how the marriage impacted him. And it's not like he was actually losing William forever — he was just tying the knot! Surely, if they wanted to, they could have still maintained their brotherly bond!
It's also surprising to see how Harry went from being sad about losing his brother to thinking they are sworn enemies. What changed?! We bet there is way more to come in the full book… Reactions, Perezcious readers? Can you believe Harry actually thinks William is his "archnemesis"?! SOUND OFF (below)!
Related Posts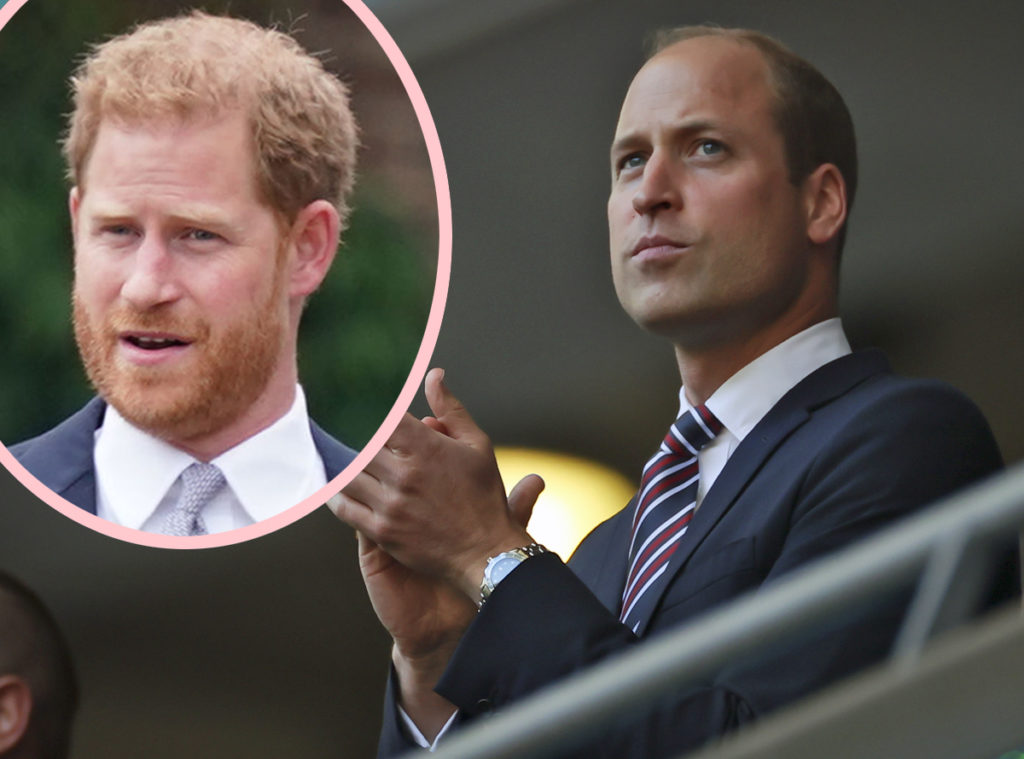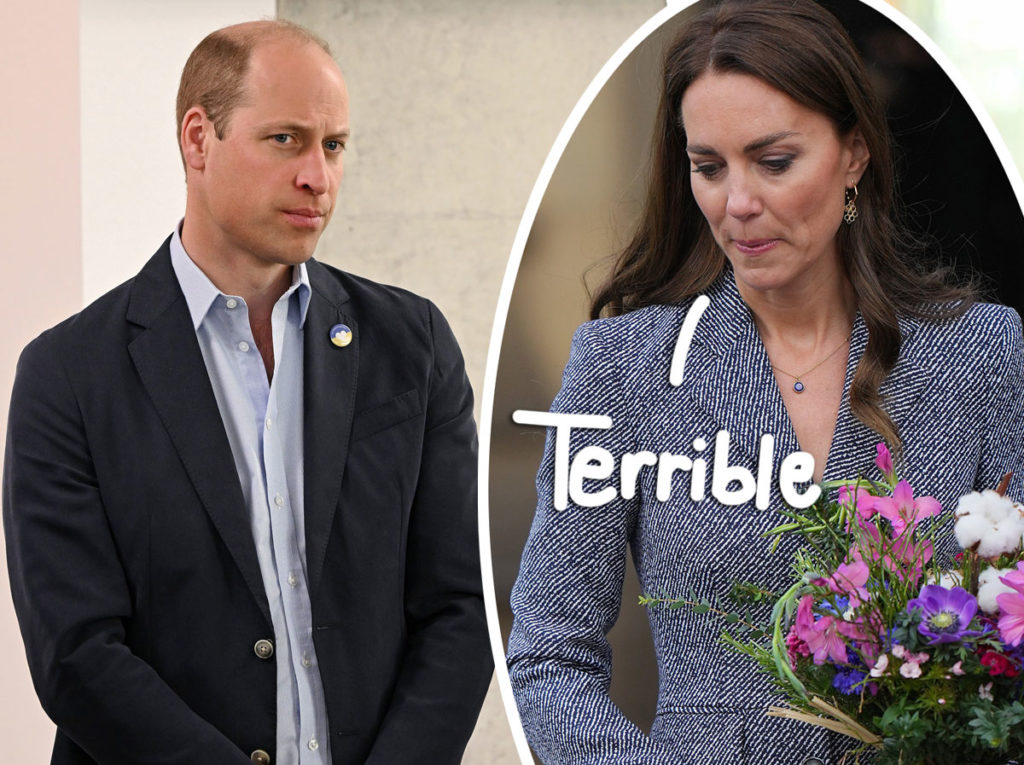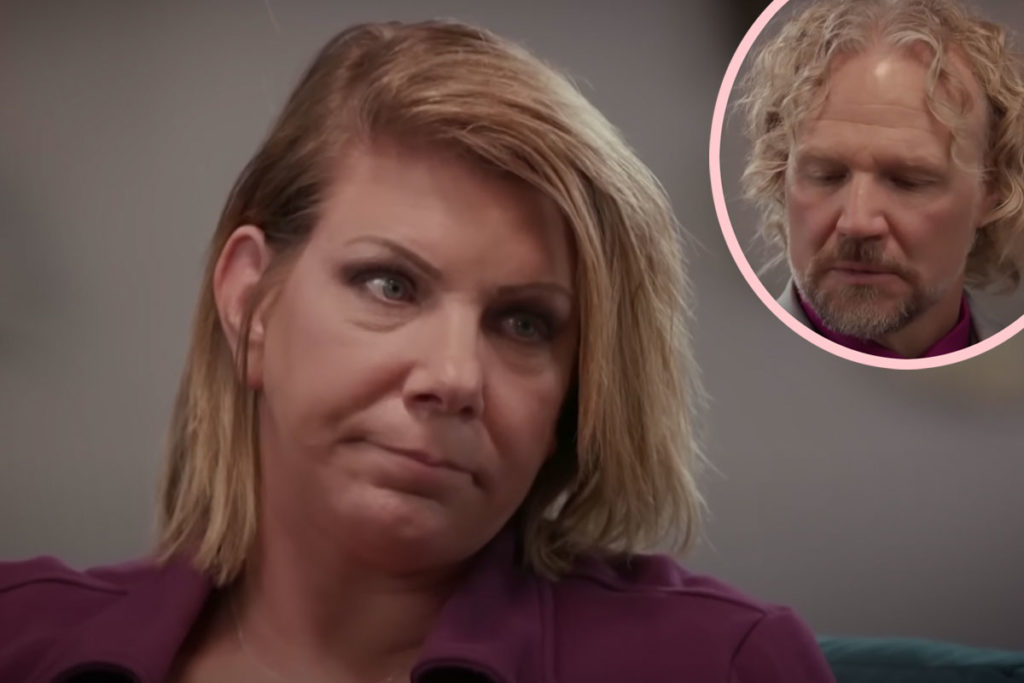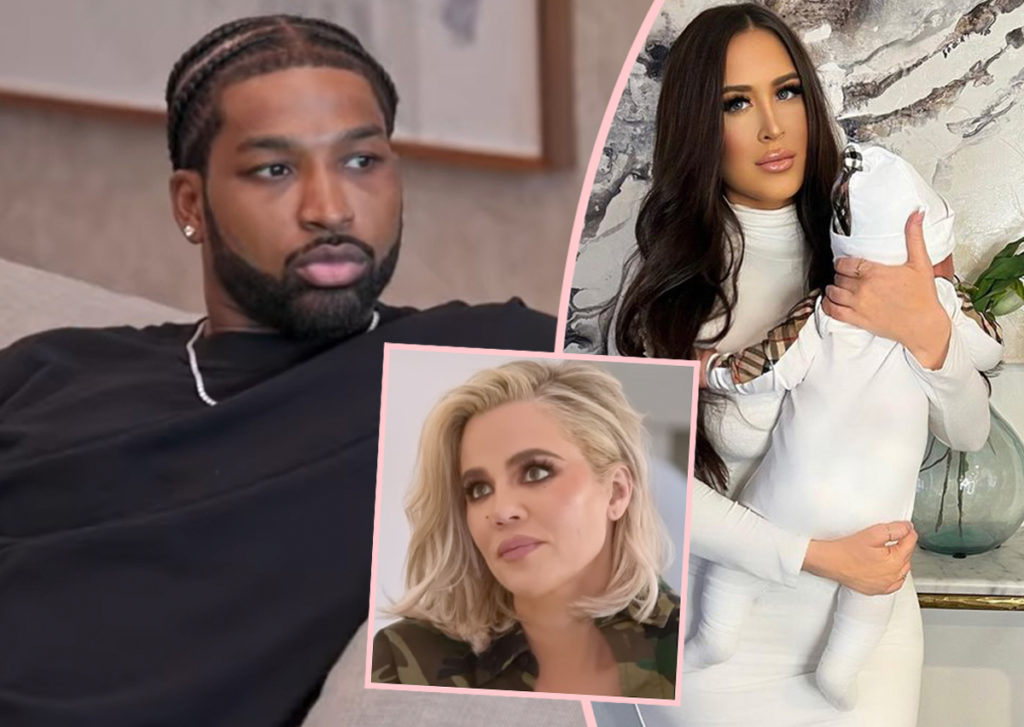 Source: Read Full Article