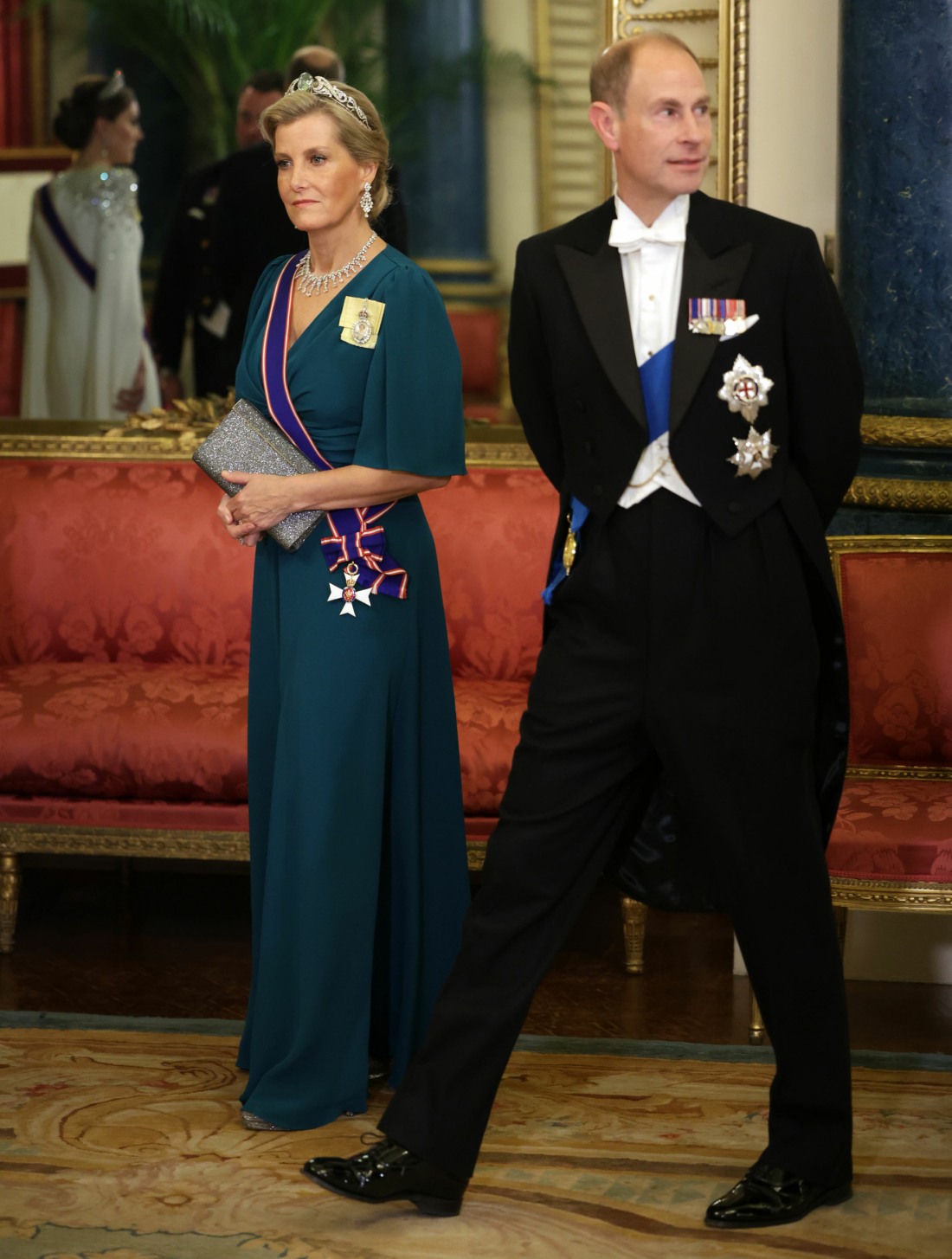 Prince Philip, the Duke of Edinburgh, passed away on April 9, 2021. Shortly after his passing, the Earl and Countess of Wessex went on a grief tour, giving interviews about how hard Philip's death was for them and how they were looking forward to taking over the Edinburgh ducal title. The DoE title had been promised to Prince Edward for years, with QEII even making a special announcement about her wish and Philip's wish for Edward to have the Edinburgh title once Philip passed away. The thing is, once Philip died, the title went to his first-born son, then Prince Charles. Charles said "no way Jose, I'm not giving this title to Ed." Charles was also pissed about the Wessexes' "obvious" PR campaign. When Charles became king, he apparently told Edward and Sophie that they weren't getting the DoE. Then, in January, he had a change of heart. Suddenly, he softened on the idea. And now here we are – today is Edward's 59th birthday, and as a gift, King Charles has made his youngest brother the Duke of Edinburgh. Sophie is finally a duchess, y'all.
King Charles has conferred the title of Duke of Edinburgh on his youngest brother, the Earl of Wessex, on the occasion of his 59th birthday, honouring the wishes of the late Queen Elizabeth II and Prince Philip.

The title will be held for the lifetime of Prince Edward and means his son, Viscount Severn, now becomes Earl of Wessex.

Buckingham Palace announced the news in a busy week for royal titles, in which the Duke and Duchess of Sussex confirm their children will use the titles of "prince" and "princess".

A palace statement said: "His Majesty the King has been pleased to confer the Dukedom of Edinburgh upon the Prince Edward, Earl of Wessex and Forfar, on the occasion of His Royal Highness's 59th birthday. The title will be held by Prince Edward for His Royal Highness's lifetime.

"The Dukedom was last created for Prince Philip in 1947, upon his marriage to Princess Elizabeth, who held the title of Duchess of Edinburgh before acceding to the throne in 1952. The new Duke and Duchess of Edinburgh are proud to continue Prince Philip's legacy of promoting opportunities for young people of all backgrounds to reach their full potential."

The new Duke and Duchess of Edinburgh will be in Edinburgh later today where they will attend a reception to mark the first year of conflict in Ukraine.

Edward was promised his late father's title more than 20 years ago on his marriage to Sophie Rhys-Jones in June 1999 when the Queen made him Earl of Wessex and Buckingham Palace announced he would in time become Duke of Edinburgh.
[From The Guardian]
There was some talk that Charles would wait until Edward's 60th birthday to give him the DoE title. I wonder what changed? Perhaps someone finally convinced Charles that it looked incredibly petty to deny Edward and Sophie the title after all this time, especially because Charles was going against his mother's express wish, which she put in writing.
Now, reportedly, there are caveats built into this gift. The DoE title is only Edward's for the length of his life and it will not be inherited by his son James, Lord Severn, who will actually go by the Earl of Wessex now, I think? When Edward passes away, the DoE title reverts back to the crown, and the title will likely eventually be passed down to one of Prince William's children.
The King has conferred the Dukedom of Edinburgh upon his brother, Prince Edward, on his 59th birthday.
?https://t.co/Yxe8lDc3pe pic.twitter.com/EGQcqrTcKx
— The Royal Family (@RoyalFamily) March 10, 2023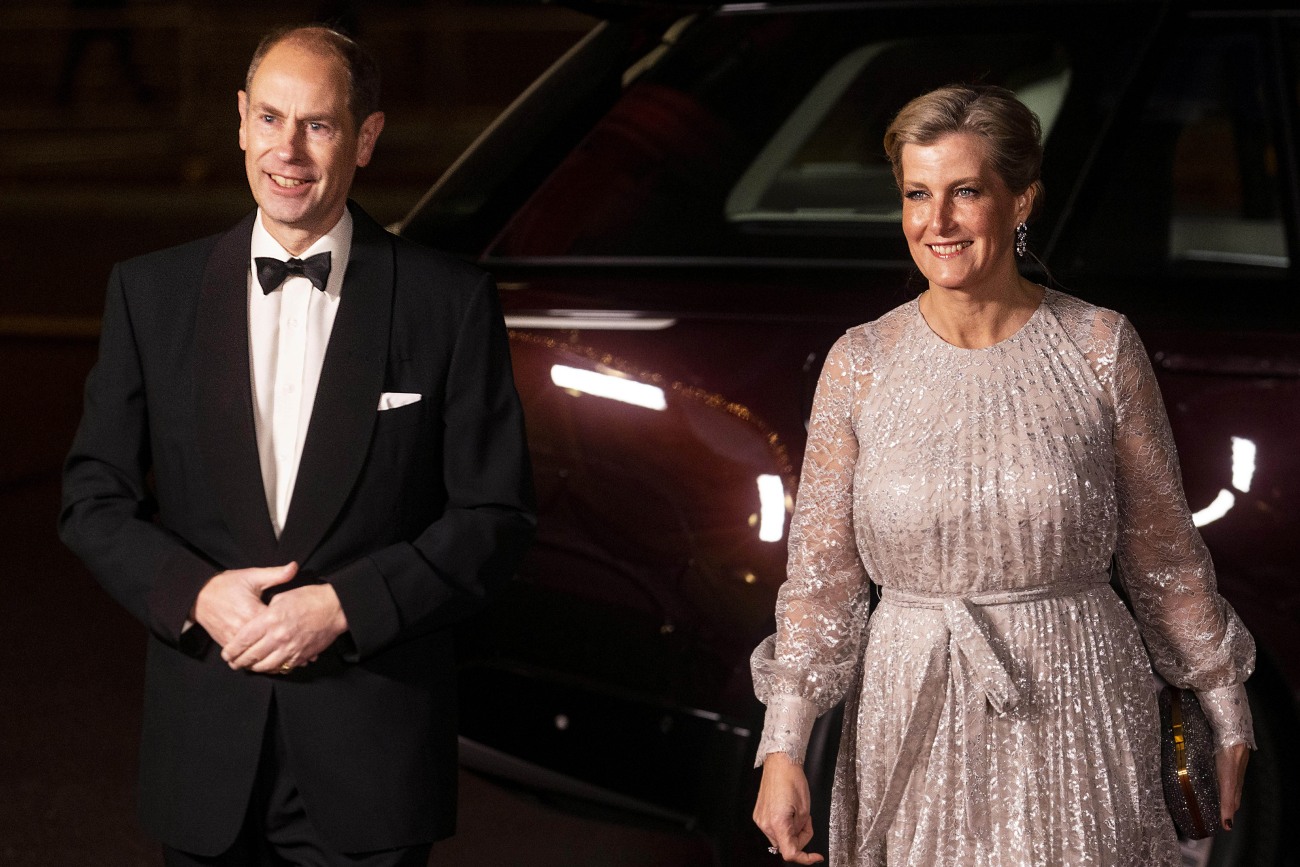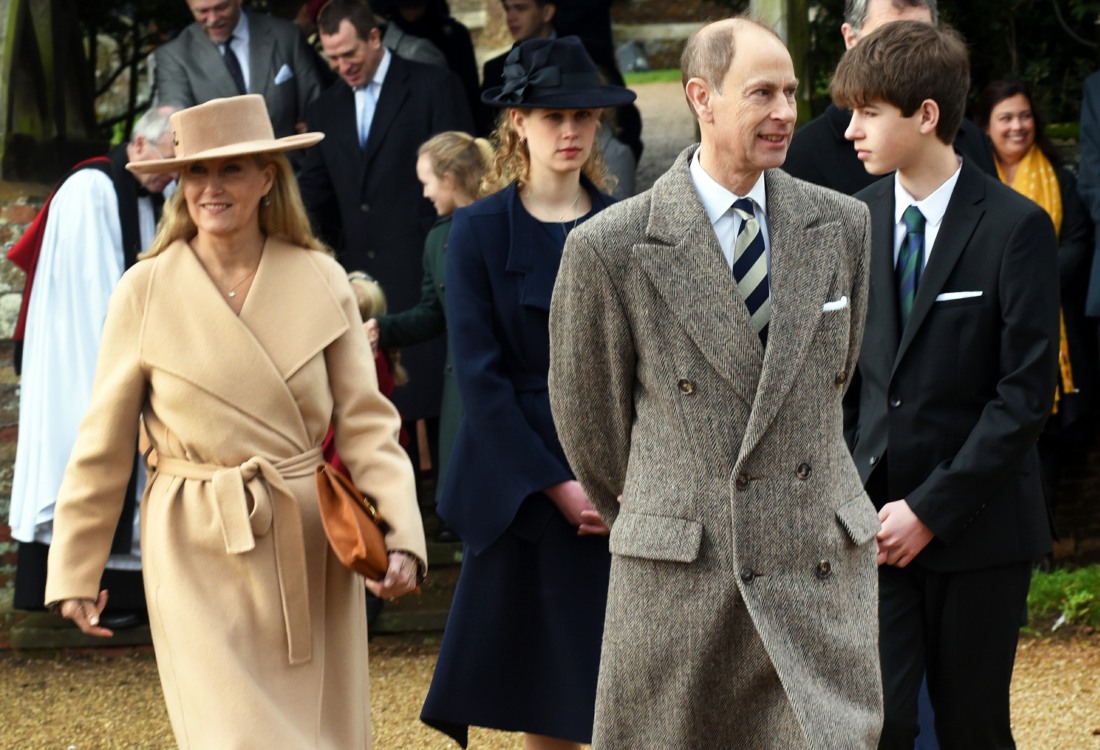 Photos courtesy of Avalon Red, Cover Images.
Source: Read Full Article