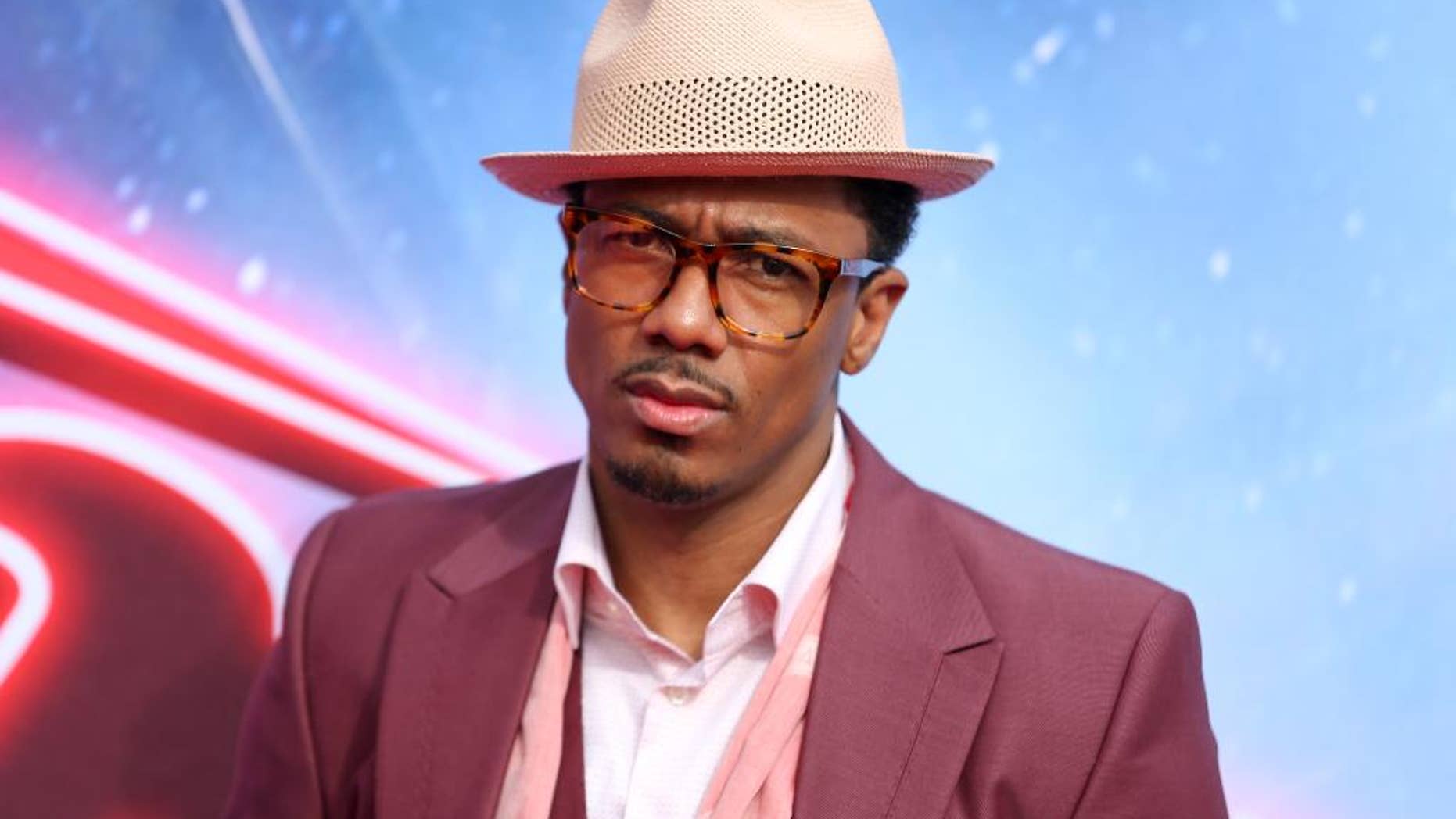 Nick Cannon called out female comedians on Twitter for homophobic remarks in the wake of his friend, Kevin Hart losing his position as Oscars host.
(AP)
Following the controversy that led to comedian Kevin Hart stepping down as the host of the Oscars, his friend Nick Cannon, made a move on social media to point out the hypocrisy behind his critics.
As previously reported, Hart stepped down as host of the show after critics surfaced homophobic tweets from 2010 and 2011. The star released a video explaining that he'd addressed the issues and didn't feel the need to apologize for them again, despite what the Academy was asking.
On Friday, the 38-year-old  "Wild 'N Out" host took to Twitter where he posted tweets from comedians Amy Schumer, Chelsea Handler and Sarah Silverman that he deemed to also be homophobic and asked where the backlash was for them.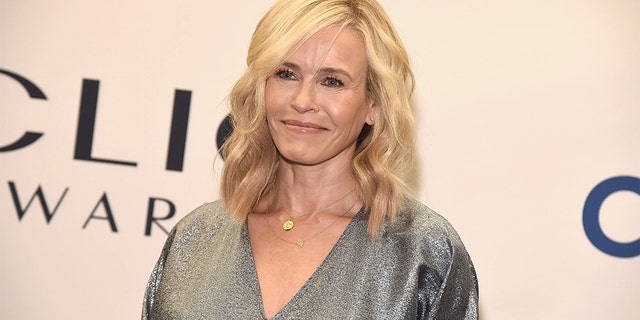 NEW YORK, NY – OCTOBER 03: Event host Chelsea Handler attends the 2018 Clio Awards at The Ziegfeld Ballroom on October 3, 2018 in New York City. (Photo by Gary Gershoff/Getty Images)
"Interesting," he wrote over an old tweet of Handler's, "I wonder if there was any backlash here."
The 2010 tweet in question read: "This is what a f– bird likes like when he flexes." The image was no longer available.
"And I f—ing love Wreck it Ralph!!!" he wrote over an old tweet of Silverman's.
That tweet from 2010 read: "I dont mean this in a hateful way but the new bachelorette's a f—–."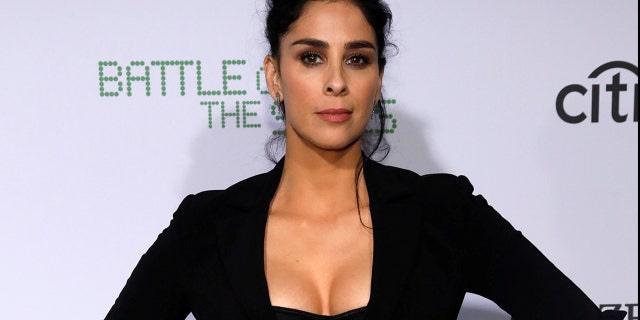 Sarah Silverman
(Reuters)
Cannon concluded his point with a tweet from Schumer saying, "I'm just saying… should we keep going???"
The original 2012 tweet from Schumer read: "Enjoy skyfall f–s. I'm bout to get knee deep in Helen Hunt #thesessions."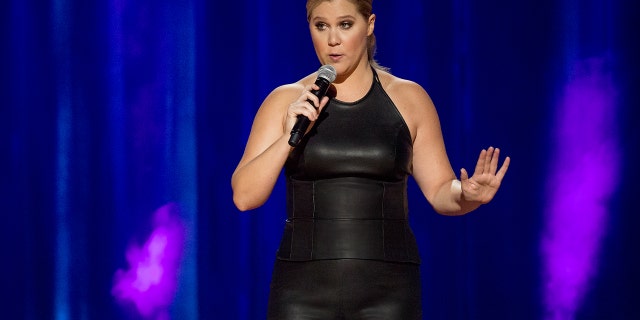 Amy Schumer
(Marcus Price)
While reactions from fans on social media were mixed, one user challenged Cannon to do an audit of his own tweets, to which the star replied, "Nope!!"
"You know I've been saying f—ed up s— since twitter started! I don't play that politically correct bulls—! F— politics!! Only Truth."
As People notes, Silverman recently addressed her old jokes in two interviews prior to Cannon's social media sleuthing, telling The Guardian that she cringes at her old material. She explained to Variety that she feels it's important to cop to old things like that in order to prove you've grown.
"I feel like unless you can admit to those things, you can't be changed by them and you can't even forgive yourself for them" she said.
Prior to Hart stepping down as the show's host, Cannon posted a showing of support on Instagram.
Source: Read Full Article