A missing 16-year-old girl from North Carolina has been saved after using important hand signals she learned from TikTok!
According to local authorities, on Thursday, 61-year-old James Brick (pictured above) was arrested after another driver noticed a teenager, who "appeared to be in distress," and called 9-1-1. The Laurel County Sheriff's Office revealed in a press release:
"The complainant was behind the vehicle and noticed a female passenger in the vehicle making hand gestures that are known on the social media platform TikTok to represent violence at home — 'I need help' — domestic violence."
The driver who called 911 continued to follow Brick's car while giving cops updates until police were able to reach the scene and conduct a traffic stop. A group of detectives and deputies pulled James over as he was headed southbound on I–75.
During the investigation, police quickly discovered that the teenager had been reported missing by her parents in Asheville Tuesday morning. It's unclear what relation the duo share and how they ended up together, but the sheriff's department added:
"The female juvenile told Sheriff's investigators that she had gotten with the male subject and traveled through North Carolina, Tennessee, Kentucky and into Ohio where the accused had relatives."
These relatives somehow grew suspicious of the female and figured out that she was reported missing, the statement continued:
"When the male subject's relatives realized that the female in his custody was underage and reported missing, the accused left Ohio traveling southbound and the female juvenile then began attempting to get motorists attention to call 911."
During the traffic stop, detectives also found a phone in the vehicle that allegedly contained pictures that "portrayed a juvenile female in a sexual manner."
Brick was charged with first-degree unlawful imprisonment and possession of a matter of sex performance by a minor over the age of 12 but under age 18, a first offense. He is being held in Laurel County Correctional Center on a $10,000 cash bond and is expected back in court Tuesday morning.
For those that don't know, the Women's Funding Network launched a campaign last year called "Signal for Help" to raise awareness about a hand gesture victims of violence could use to seek assistance from others. The campaign came after a surge of domestic violence issues arose during lockdown amid the COVID-19 pandemic.
The silent, single-handed gesture can be performed by putting one's hand up with the palm facing outward. The thumb gets tucked in while the four fingers remain up. Then, the fingers close to "trap" the thumb. Check out an example of the gesture in use (below).
This is likely what the 16-year-old used to capture the attention of another driver. Truly incredible how social media can help spread such important information! We'll be thinking of the North Carolina native as she recovers from this scary event.
If you are experiencing domestic violence, call the National Domestic Violence Hotline at 1-800-799-7233 or go to thehotline.org. All calls are toll-free and confidential. The hotline is available 24/7 in more than 170 languages.
Related Posts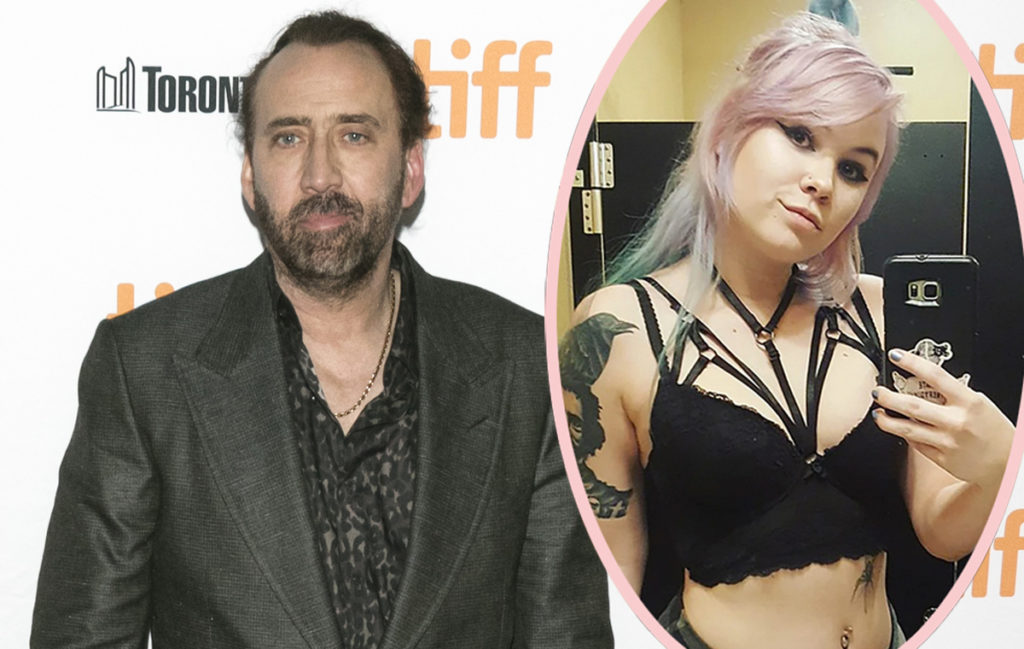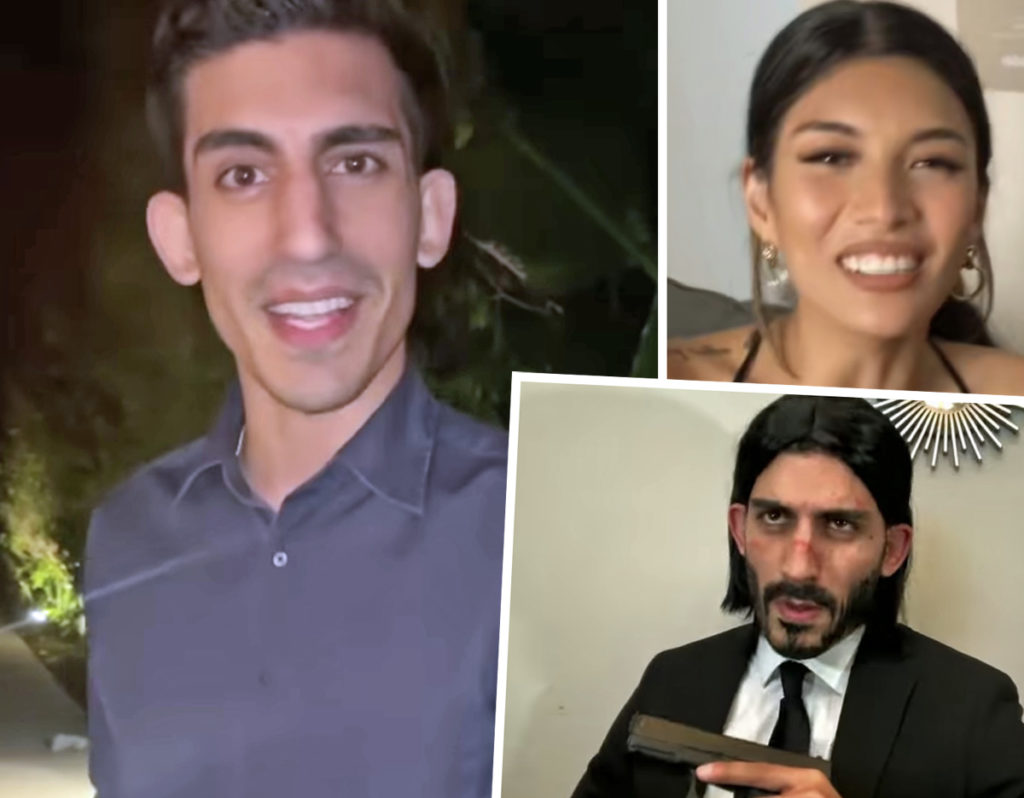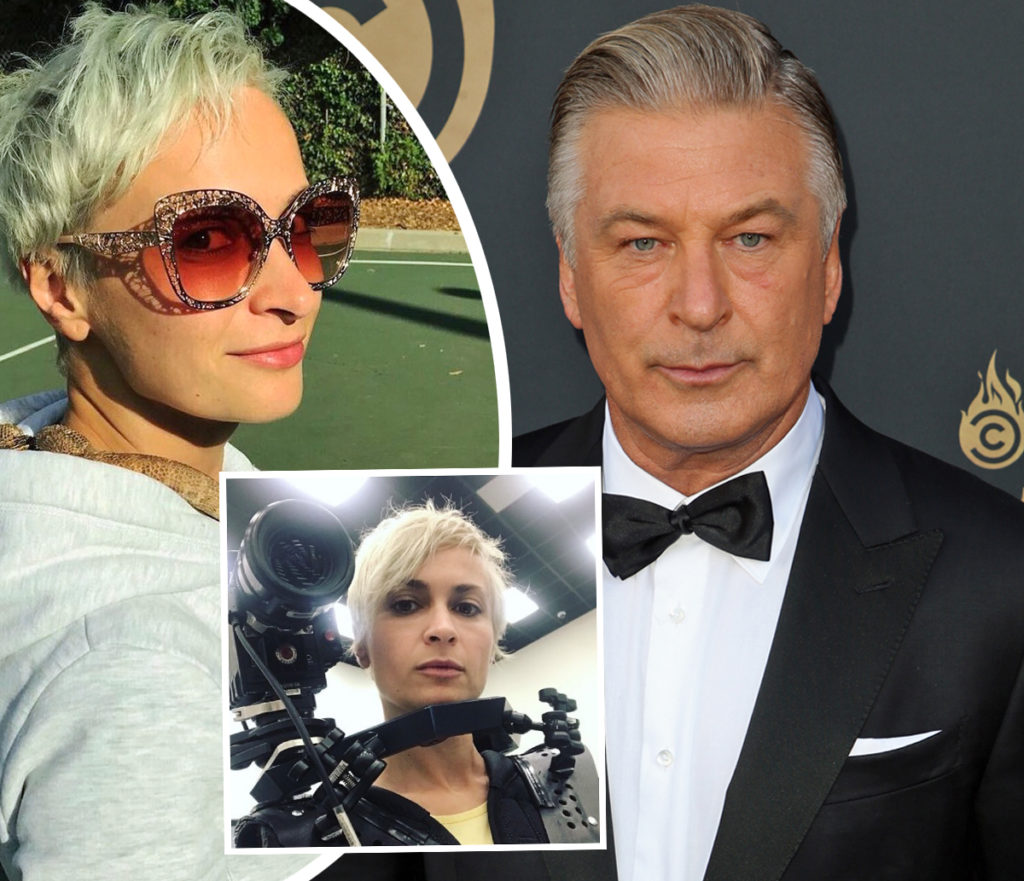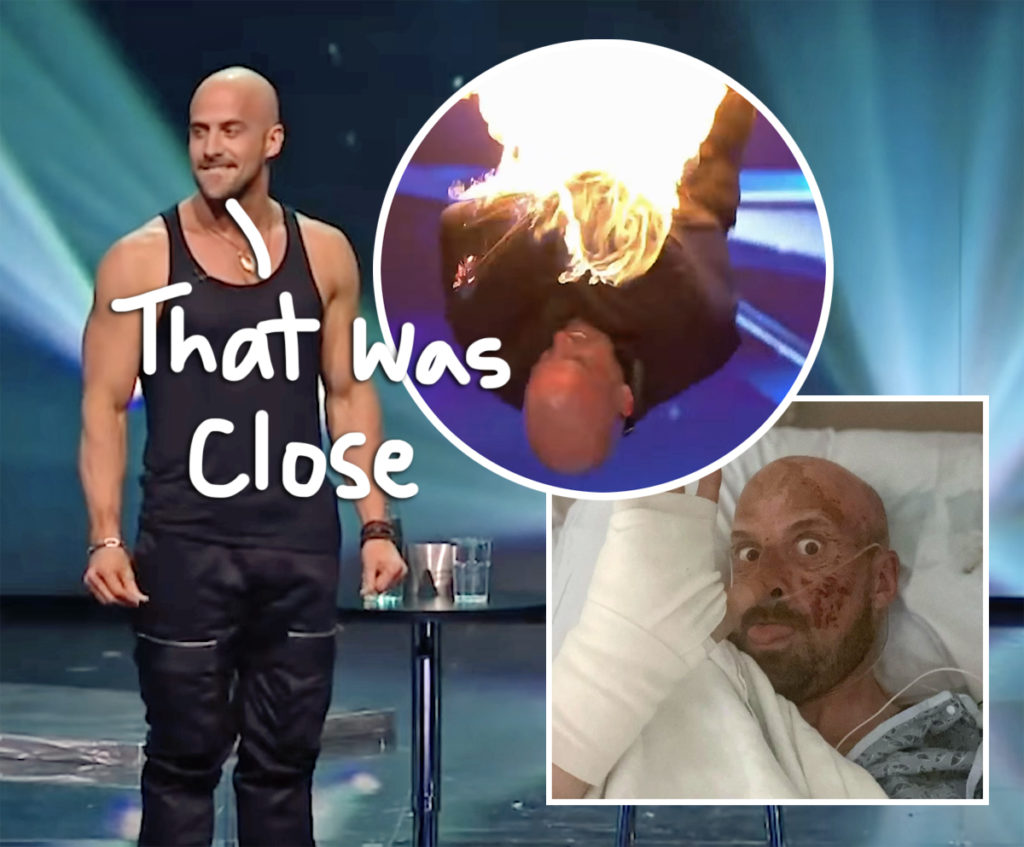 Source: Read Full Article