Michelle Money's daughter Brielle is making major strides!
As we've been reporting, the 15-year-old was involved in a scary skateboarding accident last month in Utah, but thankfully has "started moving" in the hospital according to a new update from her dad, Ryan Money, on Thursday.
The thankful father updated his followers on Instagram about her progress so far, writing:
"Update: April 9th 11am
SO MUCH PROGRESS!!! I do not say this flippantly, your prayers are being heard and felt. Brielle is doing so well. She is off almost all of her IV medications. She is still on the Dilaudid but they are trying to get her off of that today. They will switch to giving her morphine through a feeding tube. The nurse said that it is a 20 day weaning process on morphine to get her off of the pain, sedation and paralytic medicines. Brielle started moving and will raise her eyebrows when 'yelled' at or pinched. The medical staff is asking her to squeeze their fingers or move her toes and she will do it most of the time. Her left side is definitely more responsive than her right side. She moves her left hand a lot (video) and is getting some expressions in her face. – The sensor is out of her head!!!! So happy about that."
That's amazing!!!
Michelle has been keeping her fans in the know via social media, and from what we can tell, it seems like all of the positive updates are steps in the right direction for things getting back to normal for the Bachelor Nation alum and her daughter.
Her ex continued his lengthy post:
"TODAY – Brielle is getting an MRI and CT scan around noon. She might not need the CT scan, they are checking with Trauma to see. Here is some other big news, depending upon how early we get this MRI done and how much sedation/paralytic they have to give her to hold still, she could potentially get extubated today (where they take that breathing tube out of her throat). That would be such a big thing for Brielle, I know she hates that breathing tube."
Ryan encouraged his followers to keep Brielle in your thoughts as she continues making great improvements:
"So please keep her in your thoughts that her MRI and CT scan will go well and that they will be able to take that breathing tube out. If the MRI comes back good then they will be able to take the neck brace off too!!!!!! LET'S GO!!! Brielle, we are so proud of you! For her to start moving made us all cry…"
Give the heartwarming video a watch for yourself (below):
We're keeping Brielle in our thoughts!!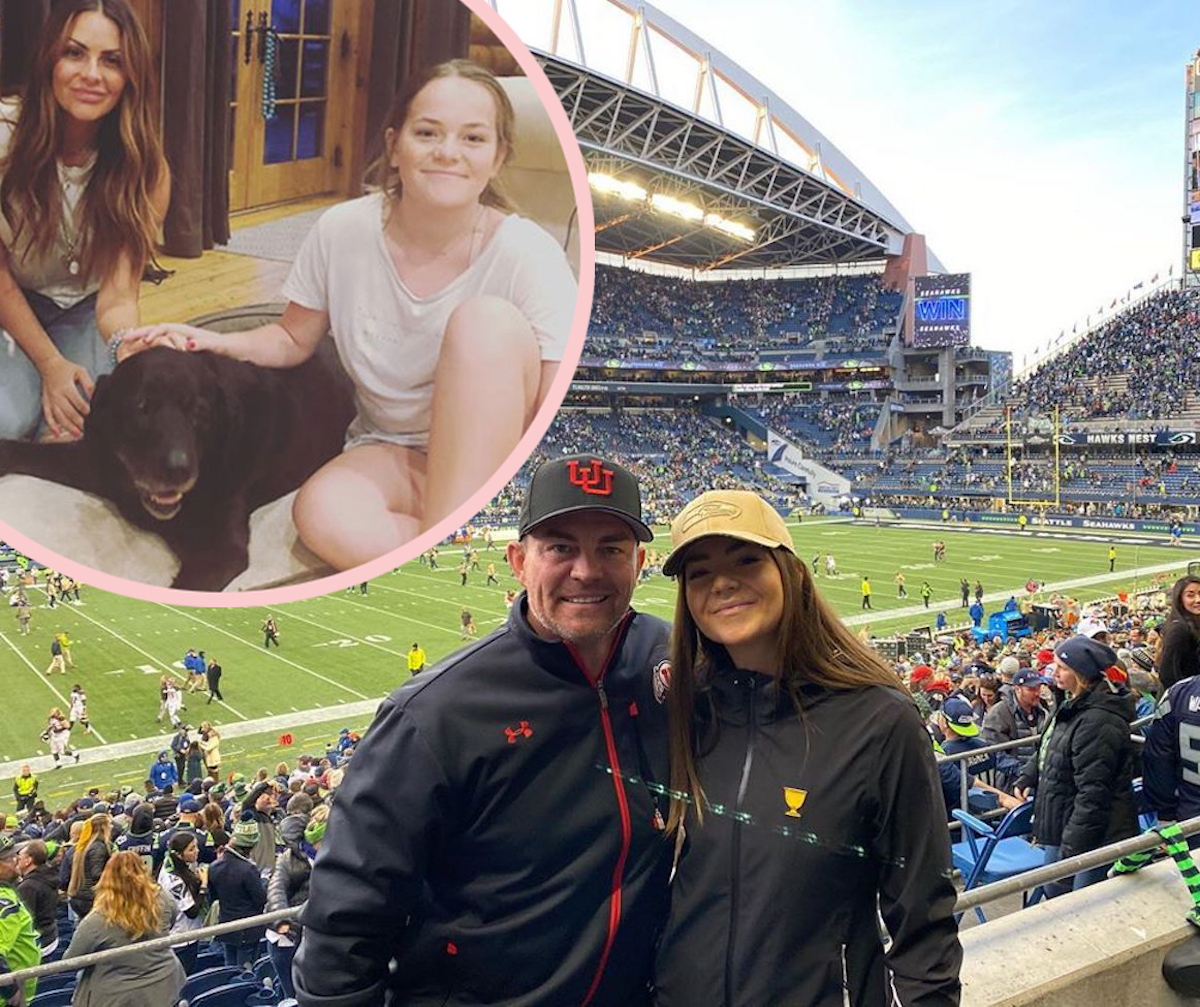 Related Posts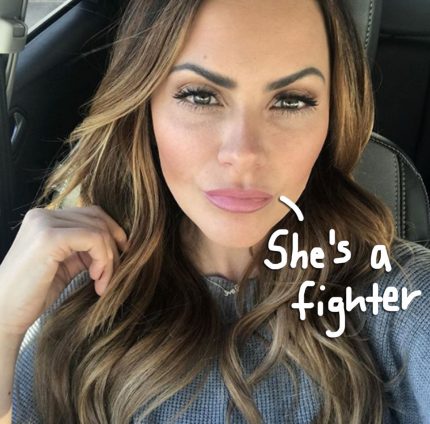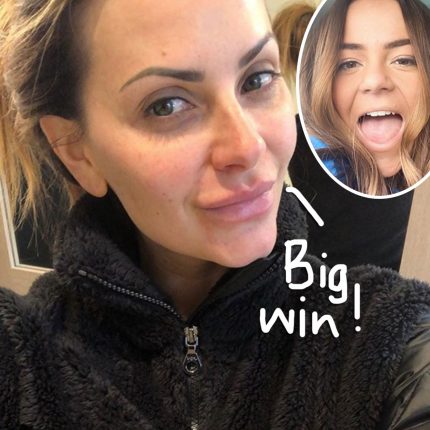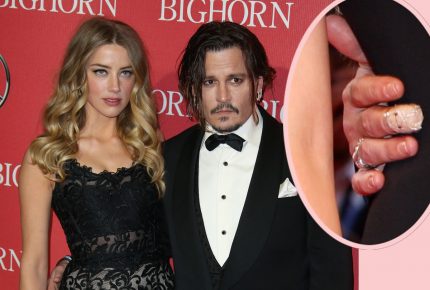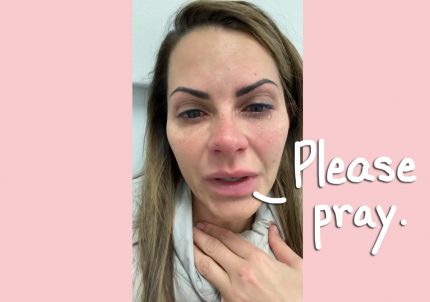 Source: Read Full Article