Though Meghan, Duchess of Sussex, and husband Prince Harry have bid adieu to life as senior members of the royal family, the duchess revealed that Queen Elizabeth II has always been particularly kind to her during the Sussexes' tell-all interview with Oprah Winfrey.
On the difference between "family" and "business," Meghan said, "It's hard for people to distinguish the two because it's a family business, right? So there's the family. And then there's the people that are running the institution. Those are two separate things."
The duchess emphasized the distinction between those two concepts. "It's important to be able to compartmentalize that because the queen, for example, has always been wonderful to me," she said. "We had one of our first joint engagement together. She asked me to join her and I was on the train … and we had breakfast together that morning."
Meghan revealed that, during that engagement, the monarch had gifted her a set of pearl earrings and a necklace. "I just really loved being in her company," said Meghan, adding a sweet anecdote from their time together. "We were in the car going between engagements. And she has a blanket that sits across her knees for warmth, and it was chilly. And she was like, "Meghan, come on," and put it over my knees as well. … And it made me think of my grandmother, where she's always been warm and inviting and and really welcoming."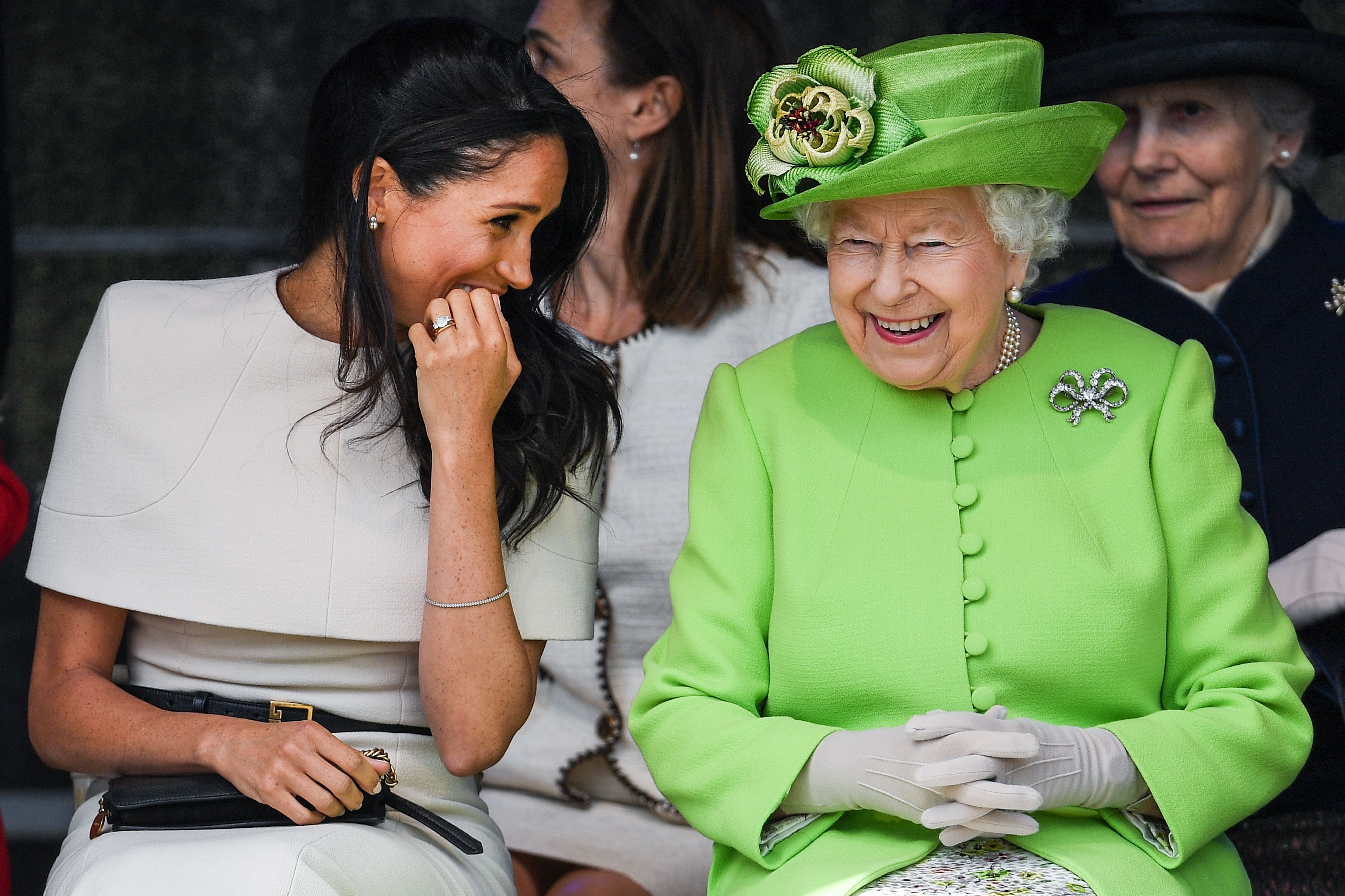 Below, read on for the basics of the queen's relationship with Meghan Markle.
They met before Meghan and Harry got engaged.
Us Weekly reported that Meghan first met the queen in September 2017 at Balmoral Castle, and things apparently "went well," leaving Harry pleased about how his girlfriend got along with his loved ones. And it turns out that was the first of several meetings.
In the couple's big post-engagement interview, Meghan said she had met the queen "a couple of times" and Harry had prepared her for what the meeting would be like. "It's incredible. I think to be able to meet her through his lens, not just with his honor and respect for her as the monarch but the love that he has for her as his grandmother, all of those layers have been so important for me." She added, "When I met her I had such a deep understanding and, of course, incredible respect for being able to have that time with her, and she's an incredible woman."
The queen's corgis love her.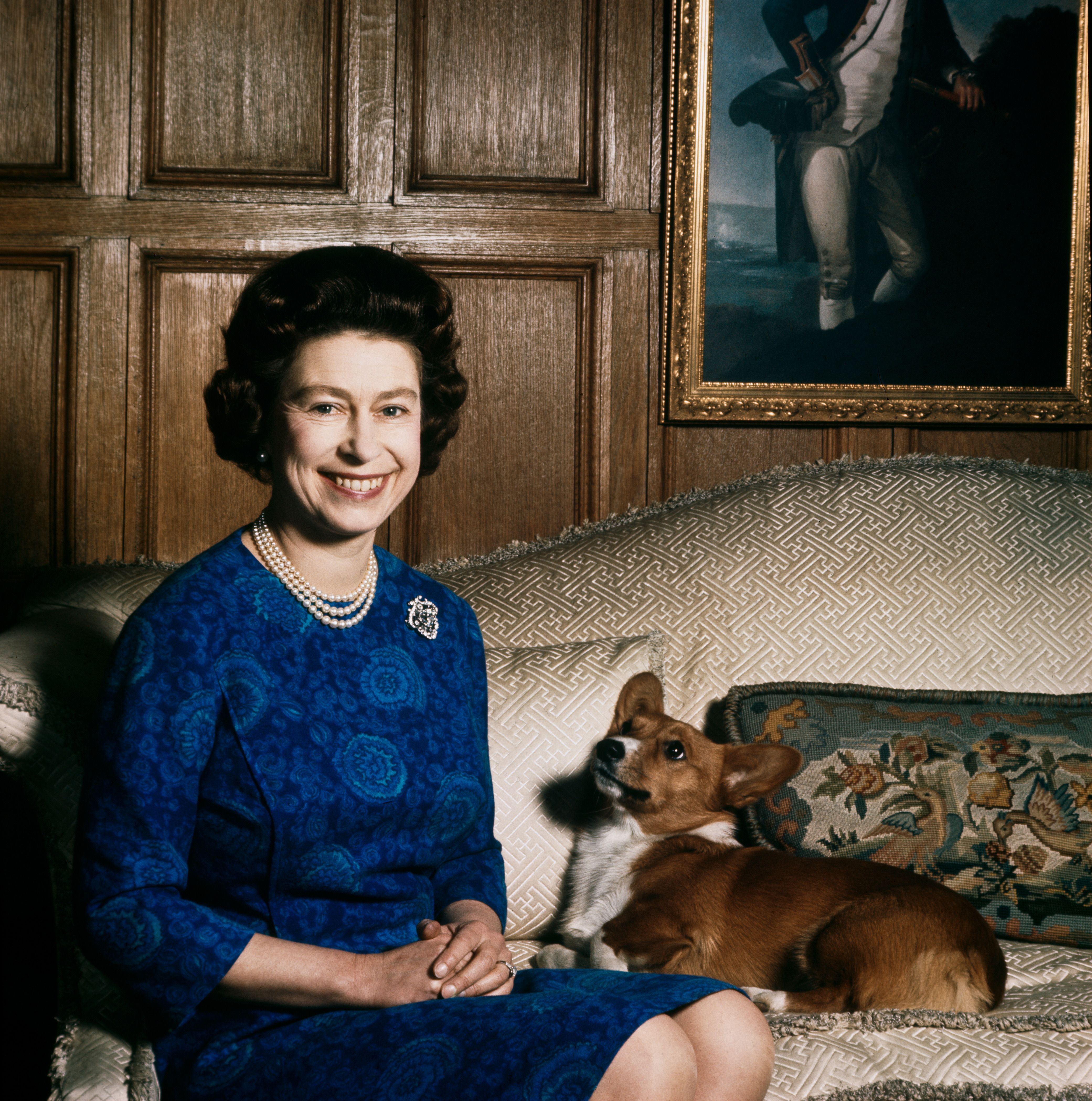 Also in the post-engagement interview, Prince Harry noted that the Queen's beloved corgis have never liked him—but they love his fiancée. "The corgis took to you straight away. For the last 33 years, I've been barked at, and this one walks in, absolutely nothing, just wagging tails," Harry joked. "Just laying on my feet during tea, it was very sweet," Meghan said. And it makes sense, because Meghan is an animal lover, who had two rescue dogs of her own at one point. (She reportedly had to leave one behind when she moved to London to live with Harry.)
Their first appearance together was at an important event.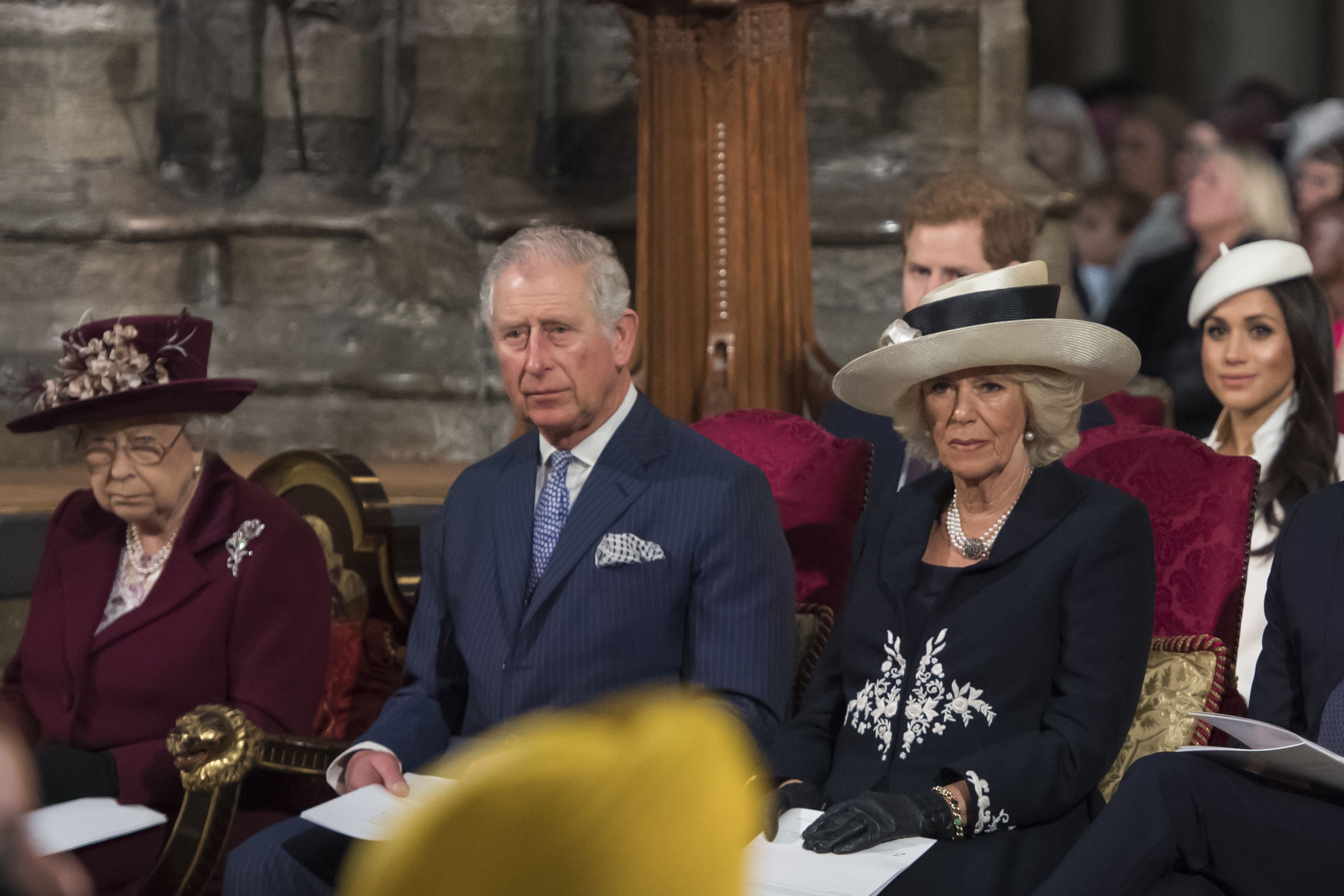 On March 12, the two made their first appearance together—along with other senior members of the royal family—at a service at Westminster Abbey celebrating Commonwealth Day. Harry and Meghan were seated directly behind the Queen and Prince Charles for the ceremony, which featured a performance by Liam Payne and celebrated the Commonwealth, which makes up 53 countries around the world and is headed by the Queen.
She gave Meghan the ultimate blessing, and no, there was no shade.
Source: Read Full Article