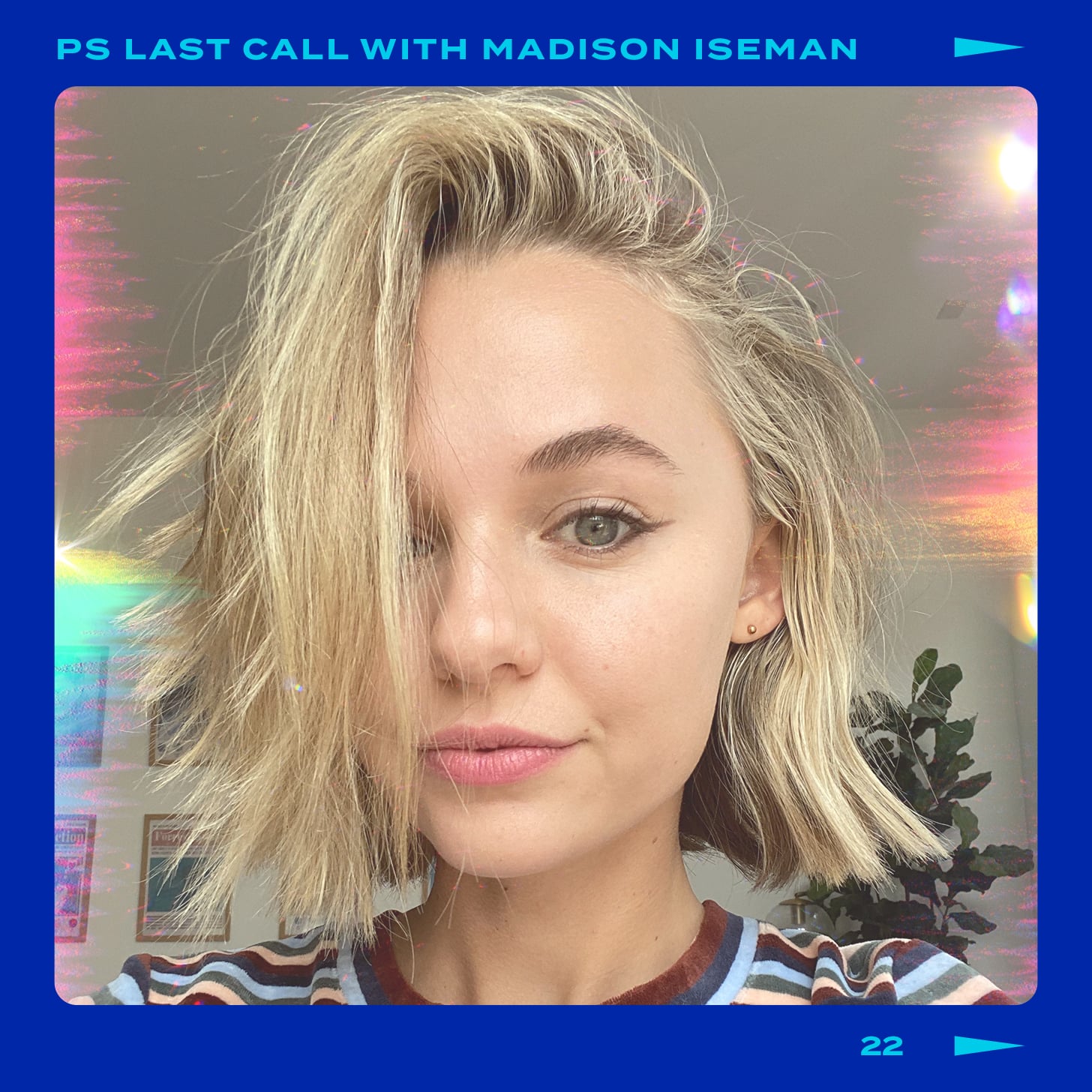 In our Q&A series Last Call, we get down to the bottom of every last thing with some of our favorite celebs — from the last thing they texted to the last thing they binge-watched. This week, actress Madison Iseman takes our call.
Madison Iseman is having a busy fall, bringing us not one, but two perfect October films. First up, the Blumhouse thriller Nocturne. She plays an exceptionally talented pianist and twin sister to Juliet (Sydney Sweeney), but their competitive nature with each other at their prestigious arts school begins to take a sinister turn. And if you need to balance out the thriller with an emotional drama, her next film, Clouds, is arriving just in time this Friday, Oct. 16 — based on the inspiring true story of 17-year-old Zach Sobiech, a high school student who chases his dreams of making music after being faced with terminal cancer. Read on for more from Madison on filming, what she's been reading, the last thing she watched on Netflix, and more!
Catch Madison in Clouds when it premieres on Disney+ on Friday, Oct. 16, and in Nocturne, which is out now on Amazon Prime Video!
Source: Read Full Article