Goodwill is the order of the day as coronavirus continues to impact society physically, mentally, economically, and logistically. People are finding ways to pitch in and support each other during these uncertain times.
Dax Shepard and Kristen Bell are among the crop of celebrities who are doing what they can to contribute during this crisis.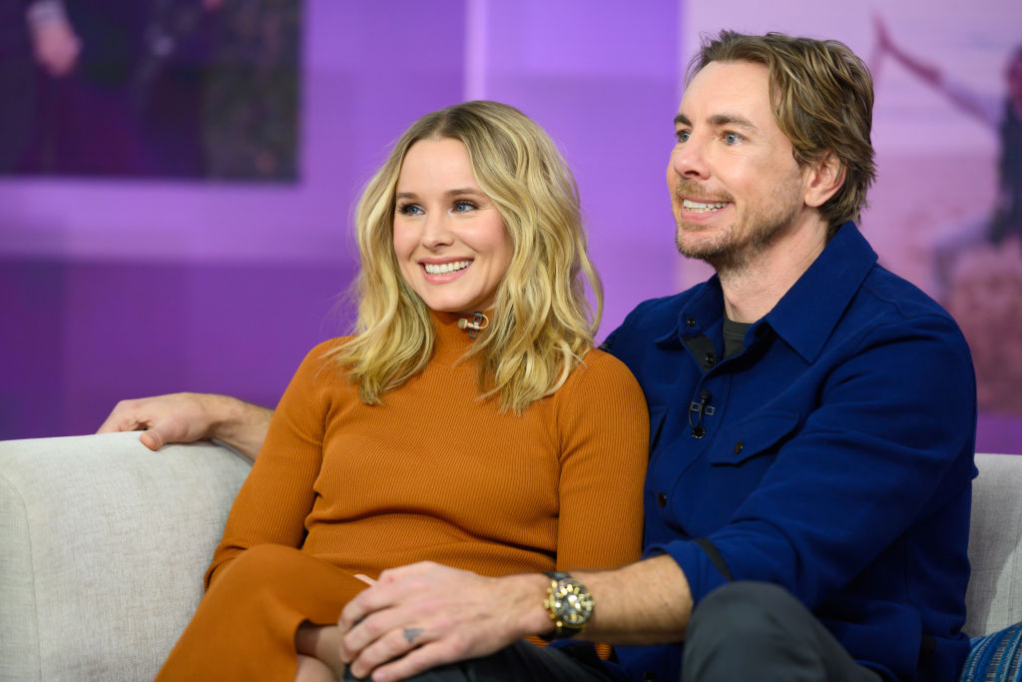 Dax Shepard and Kristen Bell waive rent for April
In light of the COVID-19 pandemic, Bell and Shepard decided to provide financial relief to their tenants by waiving rent payments for April. Who knew the couple were landlords?
It's been reported that the pair operate a property management company called Pringus Property, LLC, which has been in business since 2015.
EntertainmentTonight confirmed Shepard's sister is the property manager and that anemail was sent to residents notifying them of the gesture. Bell and Shepard ownseveral properties in the Los Angeles region.
Bell's representative told the outlet, "The message expressed empathy andencouragement, and promised to work with residents going forward as best aspossible as everyone learns to adjust to the public health crisis."
The act of kindness is a welcome move as millions of people whoare out of work due to the pandemic are struggling financially.
The couple also donated funds
Though the rent waiver was a quiet deed by Bell and Shepard, it's just one of the things they're doing to help out.
Last week, Bell and her family were recognized by No Kid Hungry for their generous donation of $150,007.96, with $7.96 of that money coming from the kids' piggy bank. They asked their parents if they could give too.
No Kid Hungry provides meals for kids, and since school closures are affecting access to food for some children, the organization has been working triple time to address their needs.
Bell and Shepard join Ayesha Curry and other donors to assist the group in its work during the COVID-19 emergency.
Celebrities are helping out in other ways
Not all their good deeds are being publicized, but somecelebrities are giving in their own ways. Beauty mogul Jeffree Star sent cashto fans via CashApp, and Britney Spears, Megan Thee Stallion, and Lil Nas Xalso offered financial help to their followers.
Rihanna made a notable $5 million donation through her Clara Lionel Foundation to coronavirus relief efforts, and Blake Lively and Ryan Reynolds gave $1 million to food charities in Canada and America.
According to Deadline, Matthew McConaughey and actress Ali Larter are partnering with the Los Angeles school district to help provide meals to kids.
The outlet also notes Kelly Ripa and husband Mark Consuelos gave $1 million to the New York governor's office to purchase medical supplies for the state's homeless shelters.
Bell and Shepard are posting messages on their social media accounts about COVID-19 and ways to help, and Shepard also had Dr. Sanjay Gupta as a guest on his podcast to discuss the condition.
As landlords, the couple did a kind thing for their tenants, and some cities and states are taking measures to freeze evictions and rent collection. It remains to be seen if other property owners will follow suit for their renters.
Source: Read Full Article