The Kardashian-Jenner sisters are some of the most successful celebrities around. They were first known as reality TV stars, though these days they are also businesswomen, models, and social media influencers.
At the heart of the Kardashian-Jenners' success is their matriarch, Kris Jenner. Since the very beginning, Jenner has been managing her children's careers and helping them grow into household names. For those who are curious about how Jenner managed to do it all, read on below to see what advice Jenner has about success.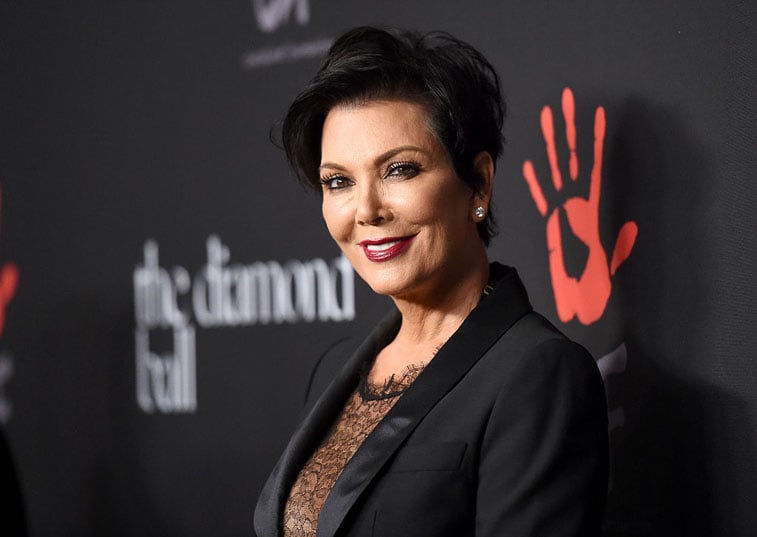 How Kris Jenner found success asa 'momager'
Jenner is known for being a "momager" today, but her life and career before fame was quite different. When Jenner was in her 20s, she worked as a flight attendant for a while. After tying the knot with her first husband, the late Robert Kardashian, Jenner decided to become a homemaker instead.
In the early 1990s, Jenner and Kardashian divorced. She went on to marry retired athlete Bruce Jenner (who is now known as Caitlyn Jenner). Jenner started dipping her toes into being a manager by helping Bruce build up a career that capitalized on his Olympic fame.
About 10 years later, Jenner's daughter Kim was getting more publicity, so she managed her burgeoning Hollywood career as well. After the premiere of Keeping Up With the Kardashians in 2007, Jenner's other children became well-known, and she ended up also taking them under her "momager" wing.
Jenner has often been touted as a force behind herchildren's immense successes. She helps negotiate their salaries and securethem sponsorships with brands. Additionally, a large part of her job isfiguring out how to help her family benefit from scandals and drama.
Some fans have recognized Jenner's talent for managing herfamily and even call her the "smartest"Kardashian-Jenner member.
Kris Jenner's success advice is to 'take care of yourself'
RELATED: This Is What Kris Jenner Eats Every Day
Jenner surely has an excellent career. For others who would like to emulate some parts of her success, Jenner's one piece of advice is simply to "take care of yourself."
In a videoposted by her daughter Khloé's company, Good American, Jenner shared: "Get alot of sleep, and really take care of yourself. I think the more that I workout, and stay strong, and stretch and do all the things that they've beentelling me to do for decades, the stronger I feel so the better I work."
Last year, Jenner talked with her daughter Kourtney for the latter's lifestyle brand, Poosh. Jenner shared that she likes to exercise before getting to work because it helps her get energized.
"I feel like I've done my cardio, I'm prepared, you know,mentally and emotionally and physically, to go tackle a day," Jenner said.
Kris Jenner has given her children valuable advice
RELATED: Kris Jenner's Children From Her Favorite to Her Least, According to Fans
With a mother like Jenner, it's clear that her children haveinherited high work ethics as well. Jenner once shared that her children get upearly like she does and "work all day long until they fall down."
Additionally, Kourtney also revealed that her mother hadtaught her how to have a strong attitude when it comes to businessnegotiations.
"We don't take no for an answer," Kourtney said. "My momalways taught us, 'If you hear the answer no, you're asking the wrong person.'"
Source: Read Full Article