I'm honestly unsure when hot dogs became the coolest, most expensive thing to happen to the furniture and fashion industry, but here we are with the BBQ staple taking over the world. And over on Instagram, Kim is flexing her new sparkly hot dog purse and lemon clutch that nearly cost a whole year's worth of rent in New York City. Casual!
So far, Kim's 4oth birthday seems pretty low-key. As far as we know, she hasn't had a crazy party yet, but the gifts her friends just gave her truly are something else. After posting a ton of Stories about her new KKW Beauty products, Kim took her followers inside her closet to show them her presents.
Mario Dedivanovic, her makeup artist, gave her a Judith Leiber lemon clutch that's worth $4,195 and filled the no-yellow void she claimed she had in her closet. Also, publicist Tracy Romulus gave her a hot dog purse—complete with ketchup, mustard, and relish toppings—that costs $5,995. Total, these two purses are worth about $10K and just prompted me to look at my bank account and break down in tears!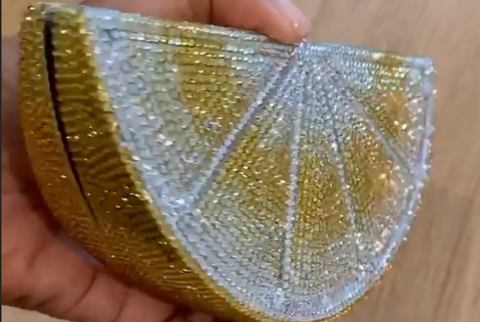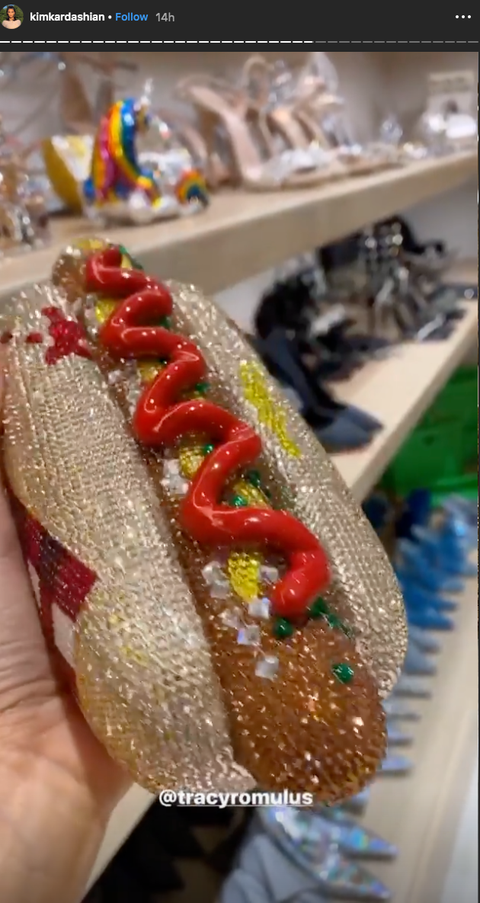 Obviously, these purses are crazy-expensive, but if you sign up for the brand's Collector's Club, you can save 10 percent and give that extra thousand dollars to me, your new financial adviser.
And if those purses weren't enough, Kim also got a diamond chain from Larsa Pippen and showed off a new $2,290 Givenchy bag that sounds like it came from Kanye West. Kanye also gifted Kim $1 million in donations to her favorite charities, which was evidenced by a "certificate" that legit looks like he printed it at home.
I got amazing gifts from my whole family and Kanye for me the most amazing bags. But he also donated $1 million to my favorite charities that work so hard on prison reform on my behalf from him and the kids. This makes my heart so happy! pic.twitter.com/chNkyPRQGW
But I digress! HBD, Kim!
Source: Read Full Article