Kim Kardashian West and Kanye West might havea reputation for being vapid, selfish celebrities, but not everything theydo is completelybrainless. In fact, this couple has been making a few very wise decisionslately, including their latest land purchase that could pay off handsomely.
Kim and Kanye already ownmultiple properties, including their main residence in Hidden Hills and asprawling, rustic ranch in Cody, Wyoming. But it's their new future home purchasethat might be the smartest move of all.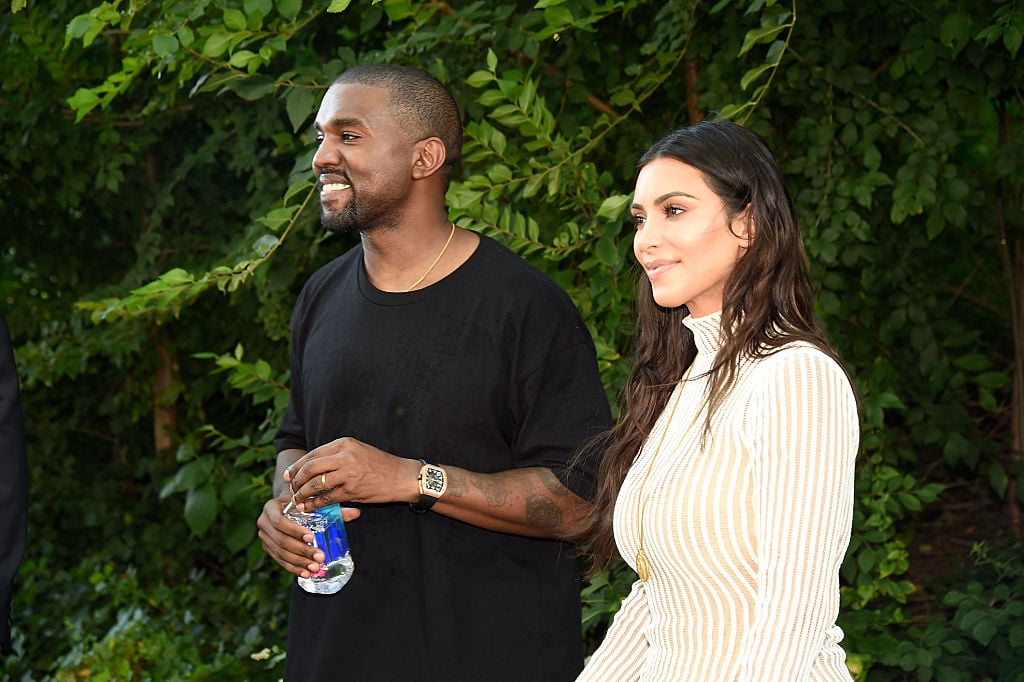 Kim Kardashian and Kanye West just spent $6.3 million onland
It seems like a huge amount of money to pay for two acres ofland with no physical structure, but when you consider the location, Kim and Kanyereally got a steal on their latest purchase. Realtor.comreported that the land is situated about two hours north of Los Angeles in LaQuinta, California.
And it's not just any old location, either. Their new propertyis part of the Madison Club, an exclusive golf and tennis resort that attracts plentyof A-listers looking to escape the craziness of Hollywood without travelingvery far.
They're creating a Kar-Jenner compound in the north
Even though Kardashians fight all the time, they're also an undeniablytight-knit family who loves spending time together. This latest real estate acquisitionhelps prove that.
Fans wondering why Kim and Kanye need yet another house in California only need to check and see who the neighbors are. Apparently, Kris Jenner and Kylie Jenner both own properties in the Madison Club. Now with Kim and Kanye joining, they're that much closer to creating a family compound.
"This seems like a very strategic move from the Kardashian-West clan, as creating a family land bank is something wealthy families have been doing for decades," a real estate broker told realtor.com.
Kim Kardashian and Kanye Westappreciate the privacy
Though it's nowhere near as remote as their Wyoming ranch, their new La Quinta home has a lot more land and privacy than their main Calabasas home. The less popular location means they'll have fewer restrictions when it comes time to build their house, so this couple can really let their imaginations run wild.
"I could see them building an all-encompassing compound where they wouldn't have to stray too far for what they need, including a huge pool and grotto, guesthouse, and a private spa or massage rooms so people can come to them," a local real estate agent said. They could also socialize by using Madison Club amenities for residents if they wanted to.
They'll always have a placeto escape
Most celebrities holed up inLa Quinta know that it's not a place to live year-round — apparently, summertemperatures are unbearably hot. However, when Kim and Kanye want to leave thetwinkling lights of Hollywood behind and take it easy, their new spa-like compoundat the Madison Club will be the perfect quick escape.
It wouldn't be the least bitsurprising if other Kardashian sisters picked up properties at the Madison Clubin the near future. Then it could really become a Kar-Jenner playground.
Source: Read Full Article