When Jordan Davis wrote "Buy Dirt," he knew it would be a great song, but also understood that it needed country star Luke Bryan's touch. Davis said in an interview that he had grown up listening to Bryan, which made their partnership in the song that much special. Interestingly, the two talked about everything but music when they first hung out.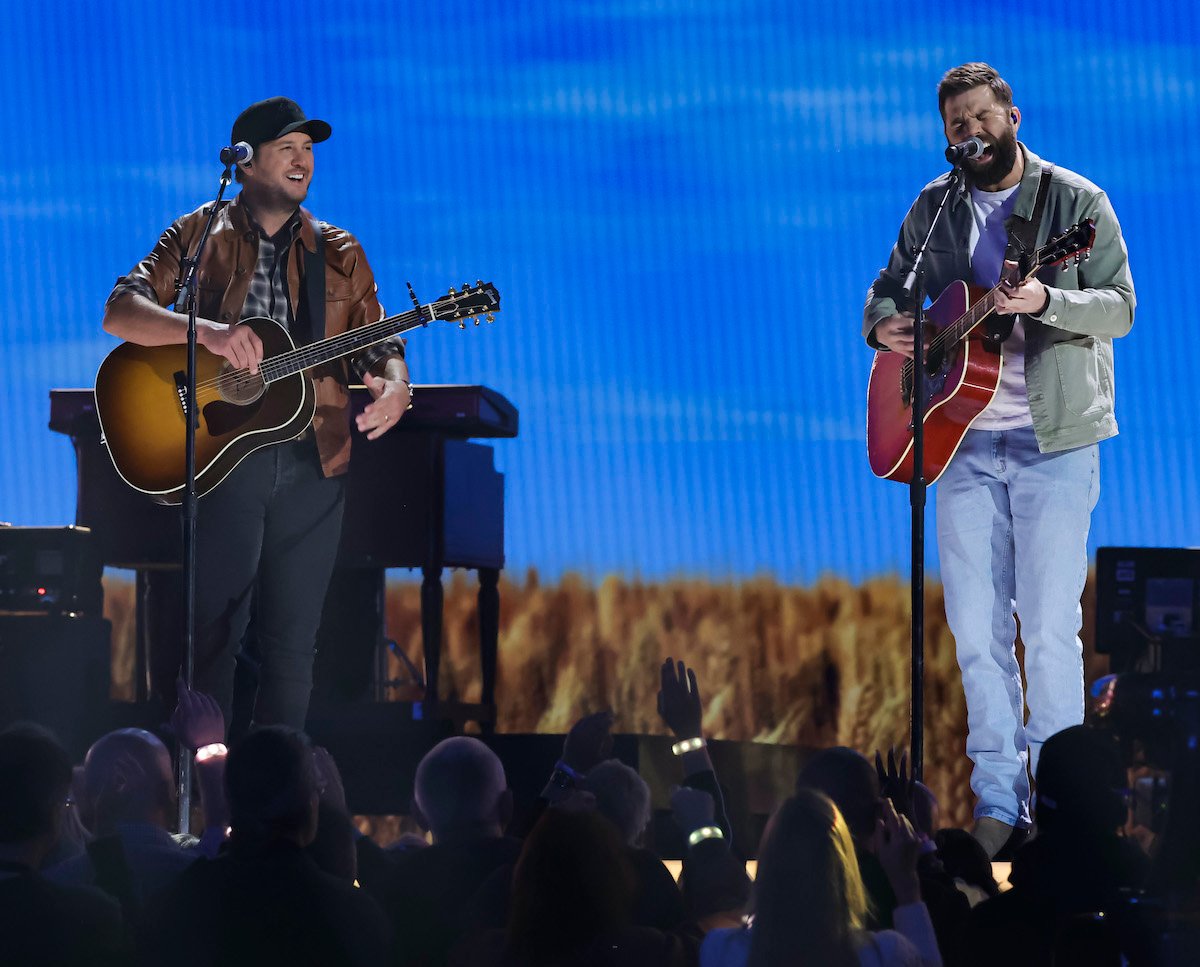 Jordan Davis and Luke Bryan never talked about music when they first hung out
Davis revealed to singer Kelleigh Bannen on Apple Music his first encounter with Bryan. This was after Bannen told Davis that while she had her own story of how she and Bryan met, she wondered how he and Davis met.
Davis said he and Bryan met at an afterparty of the American Country Music Awards. "Everybody was feeling great. It was such a blast. We had a couple of beers, and I remember just leaving being like, wow, like that guy is about as real as it gets," Davis gushed.
The singer further noted that the first time he and Bryan got to engage and hang out was after playing golf. Davis recalled sitting around a fire with Bryan smoking a cigar and drinking some whiskey. The country music star said he and Bryan were able to talk about many things, but music wasn't on the agenda.
Davis said they talked about family, hobbies such as hunting, and Bryan's relocation to Nashville, among other things. The singer remarked that that was when he considered he and Bryan became friends.
Luke Bryan featured on Jordan Davis' song "Buy Dirt"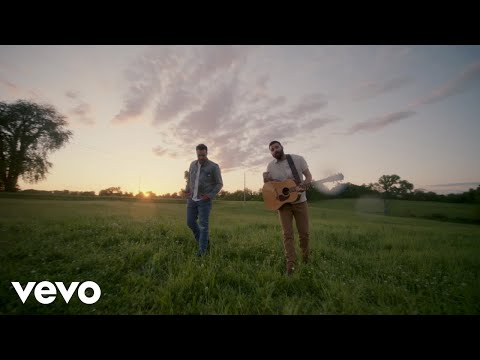 Bryan and Davis released "Buy Dirt" in July 2021 to great reception. Billboard reports that the song reached number one on the Hit Country Songs chart, having stayed on the chart for a record 34 weeks. "Buy Dirt" sold 3,300 downloads and got streamed 7.4 million times in the US in the week ending January 20.
Additionally, the song had a 9% gain in its 28th week on the Country Airplay, achieving 27.7 million audience impressions by January 23. "Buy Dirt" was nominated for an ACM Award and is up for Song of The Year and Single of The Year awards. Bryan and Davis haven't worked together before, but if "Buy Dirt's'" success is anything to go by, the two may continue working together in the future.
Jordan Davis texted Luke Bryan about the song
"Buy Dirt" is the second song on Davis's EP of the same name. The EP features songs like "Need to Not", "Lose You," and "Drink Had Me." Davis narrated to American Songwriter the process of creating the iconic piece.
He told the publication that he and his brother, Jacob Davis, along with Matt and Josh Jenkins, rented a cabin to create the masterpiece. Davis revealed that they got the idea from Matt, who heard someone saying the phrase, "Buy Dirt," which got the four talking about owning farms.
Davis noted that it didn't take them long to write the song as they finished it within 30 minutes. The singer said "Buy Dirt" speaks about, "faith, family, and friends and really finding your happiness." In a different interview on The Bobby Bones Show, the country singer revealed that he realized that the song needed Bryan when he finished it.
Davis felt Bryan would be the best addition to it since he knew "a little about buying dirt," from owning farms. In that regard, he sent Bryan one text with the song attached to it, and that was how he secured a collaboration with the "Play It Again" singer.
Source: Read Full Article