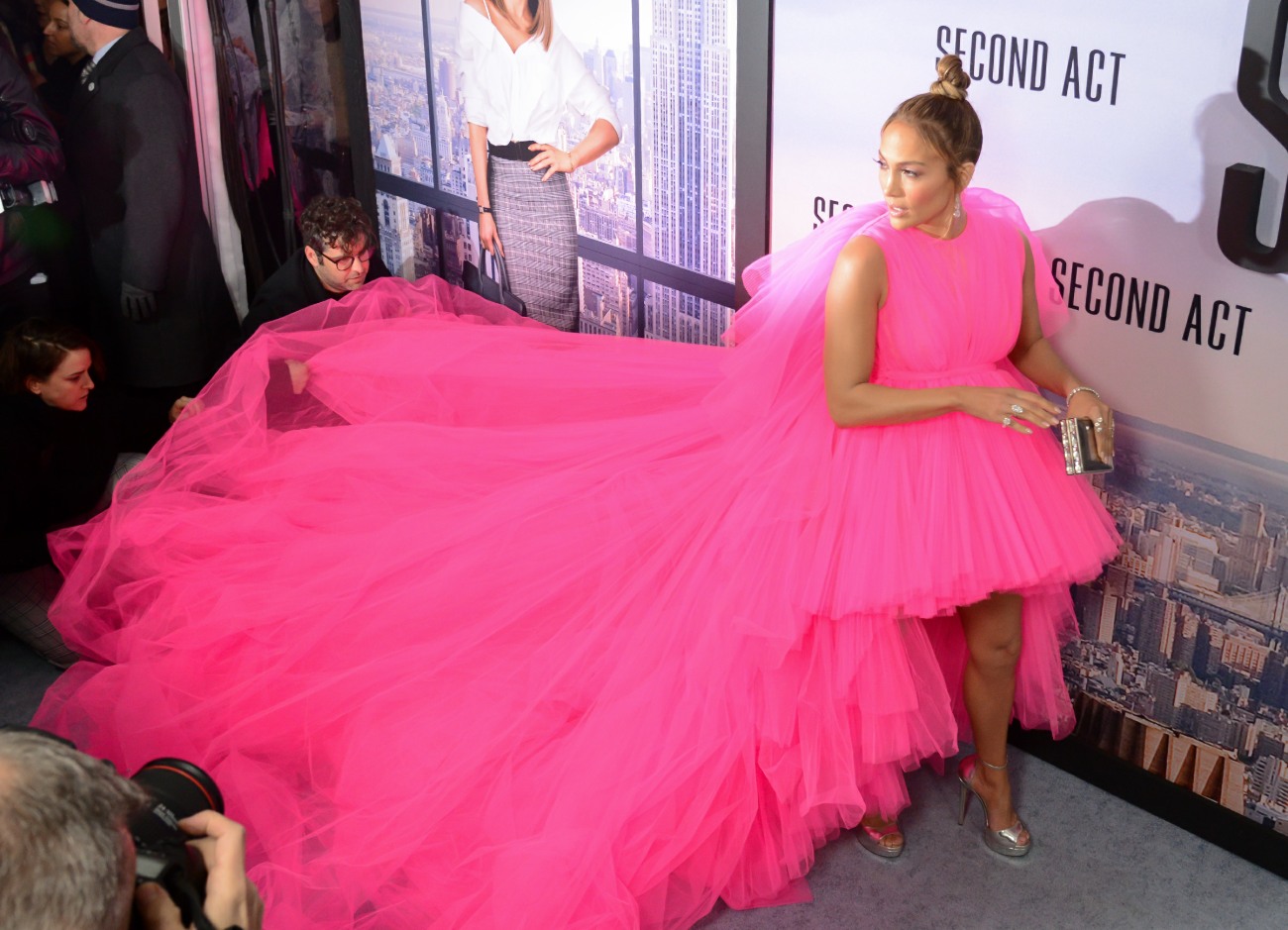 This is a cautionary tale for all the stunt queens and melodramatic fashionistas out there: if you're going to attempt a major LEWK at a big film premiere, please make sure the carpet is big enough and empty enough to accommodate your LEWK. Jennifer Lopez spent all of Wednesday in New York, doing press for Second Act, her Christmas comedy. She did a Blake Lively-esque fashion show for the paparazzi, changing her costumes multiple times throughout the day as she appeared on talk shows and Q&A sessions and whatever.
It was all building up to the big New York premiere. Jennifer was supposed to rule the carpet in an epic Giambattista Valli dress with an epic mullet skirt with a ten-foot-long train. J.Lo planned it perfectly… and then the carpet wasn't big enough for her hot pink dress. No one could get the really dramatic full-length photo of the dress and the train. Instead, Jennifer's look became a nuisance, something people had to negotiate around as they tried to do red carpet interviews and pose for photos. Rookie mistake, Jennifer. She knows it too – she didn't look happy at all on the carpet. Also: Alex Rodriguez came out for this premiere, after avoiding the other premieres.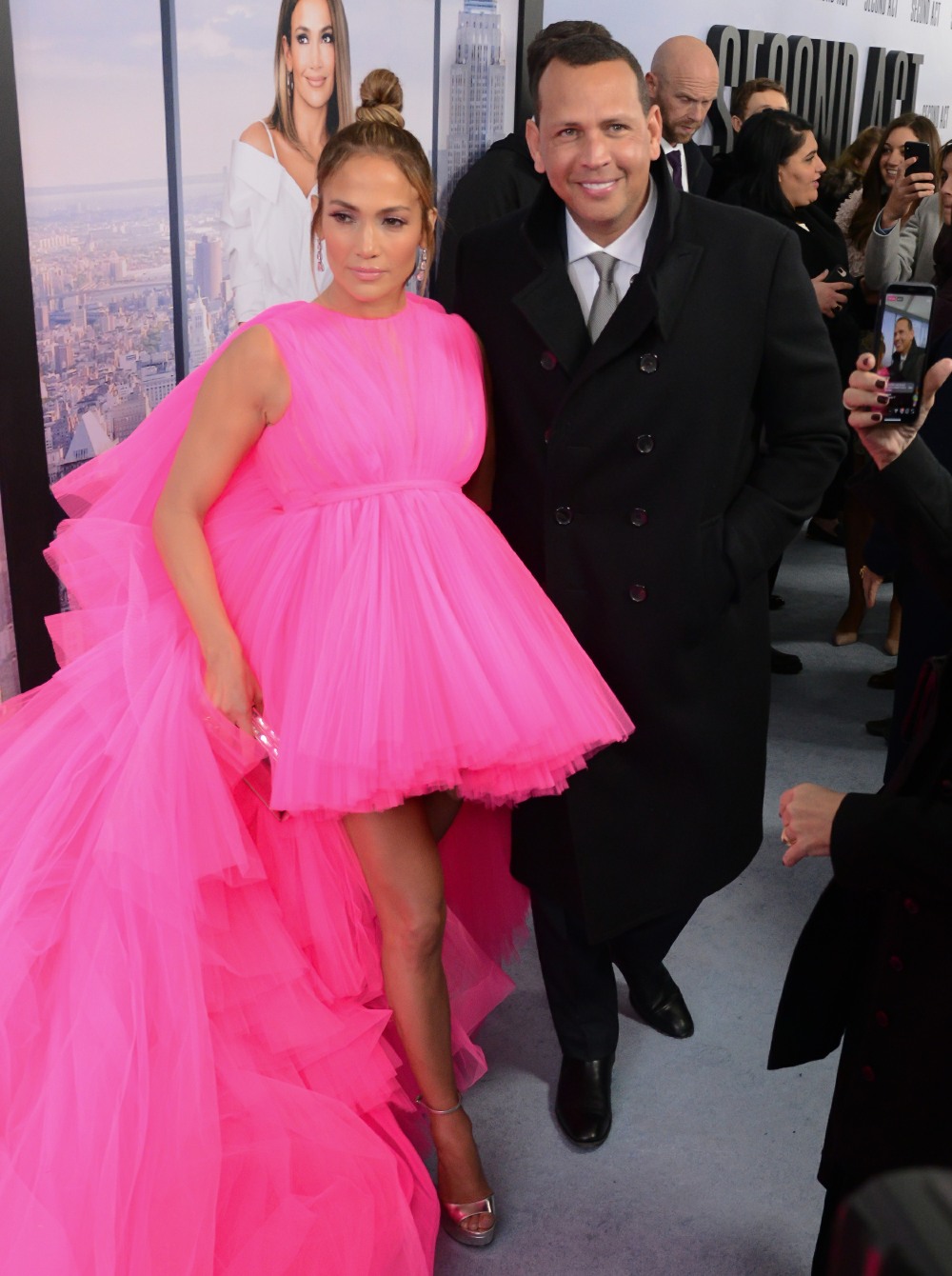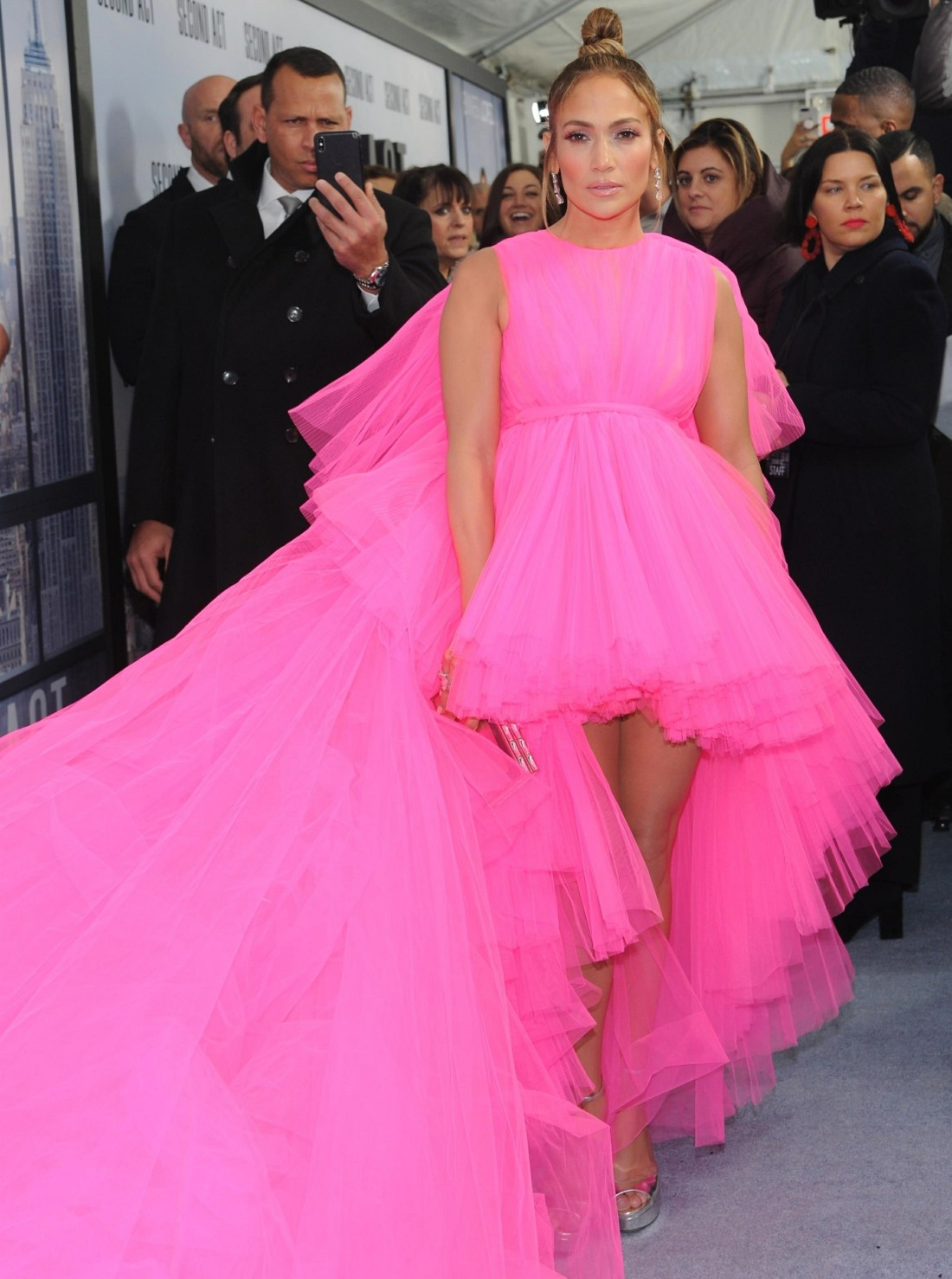 I'm also including premiere photos of Milo Ventimiglia, Leah Remini and Vanessa Hudgens. V-Hud is wearing Marc Jacobs – it's kind of ridiculous, yet I understand why she chose it.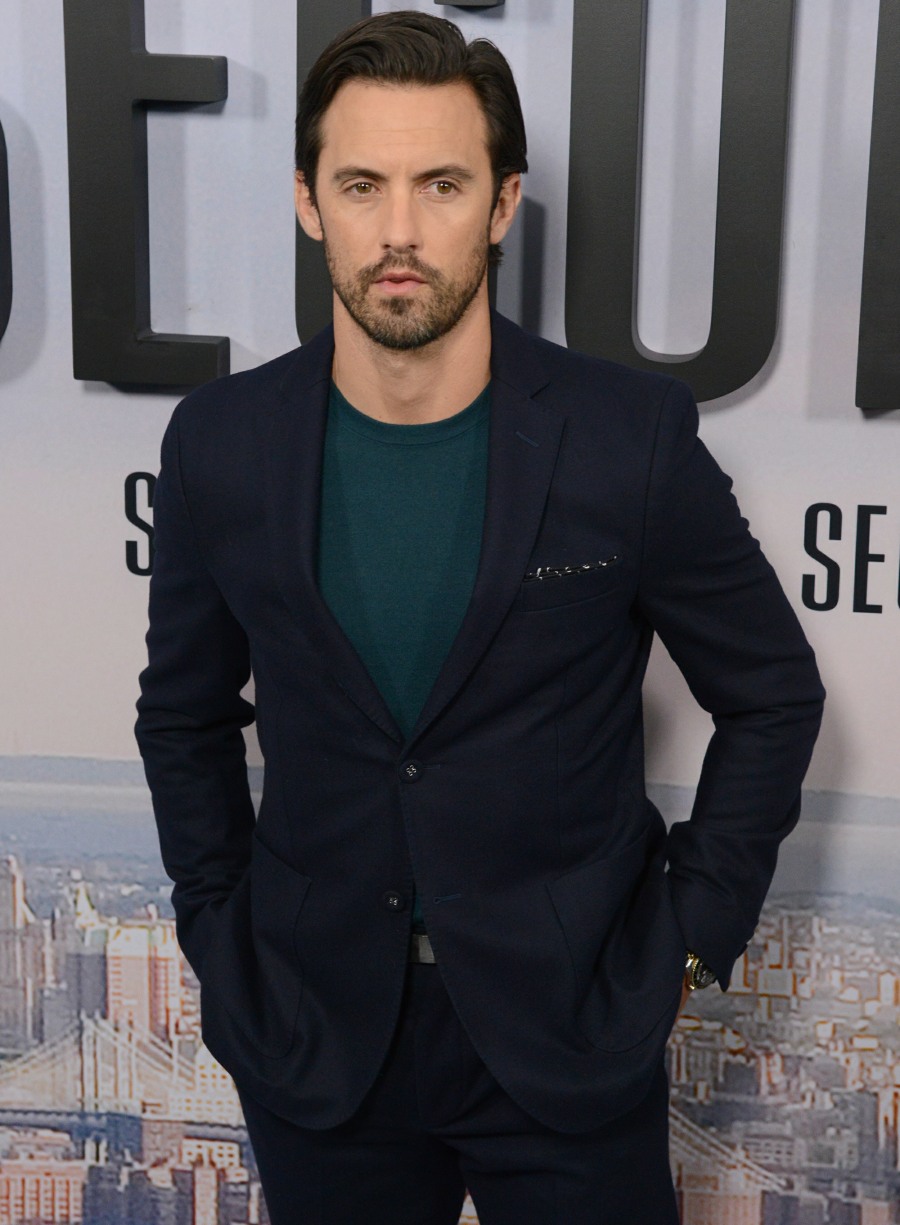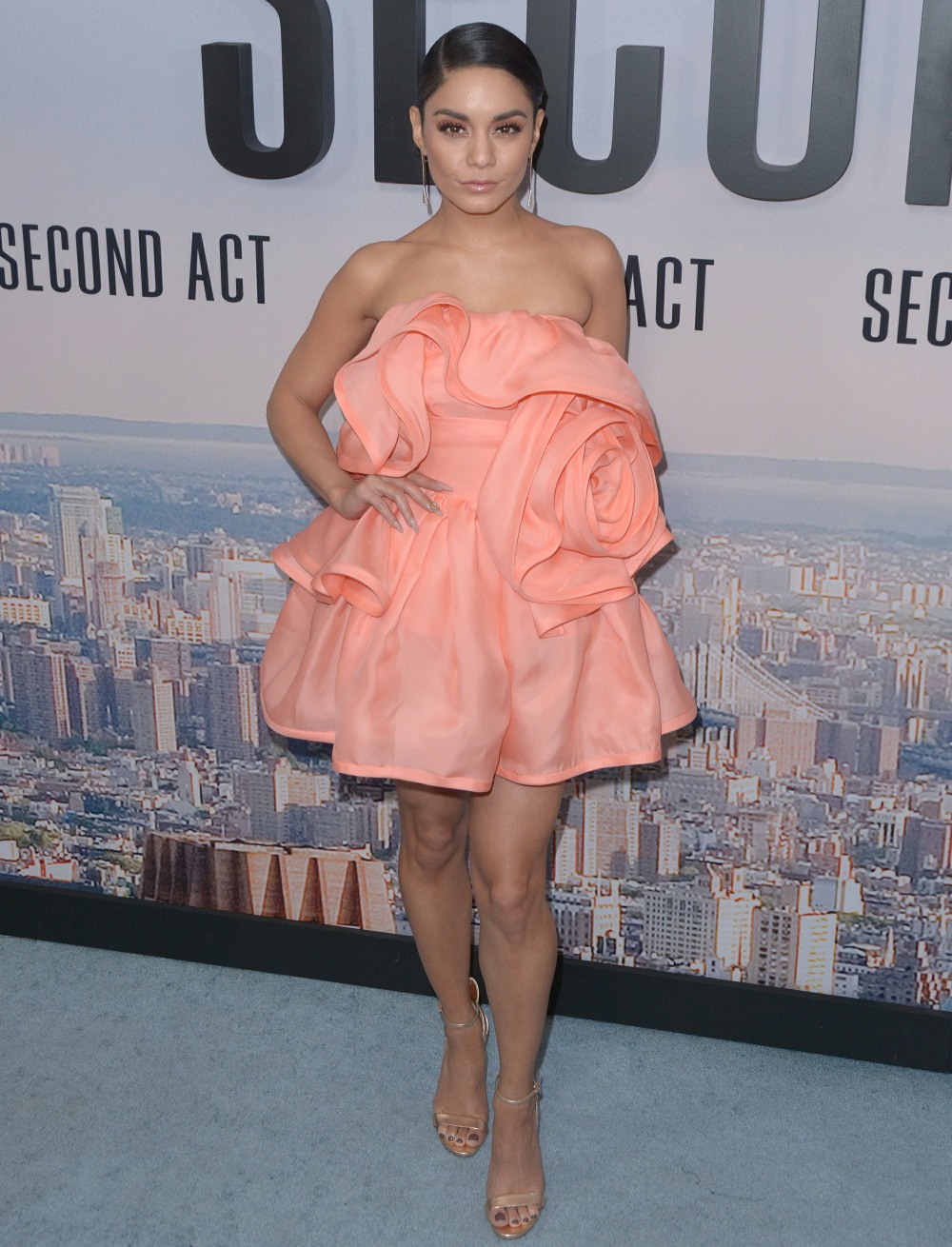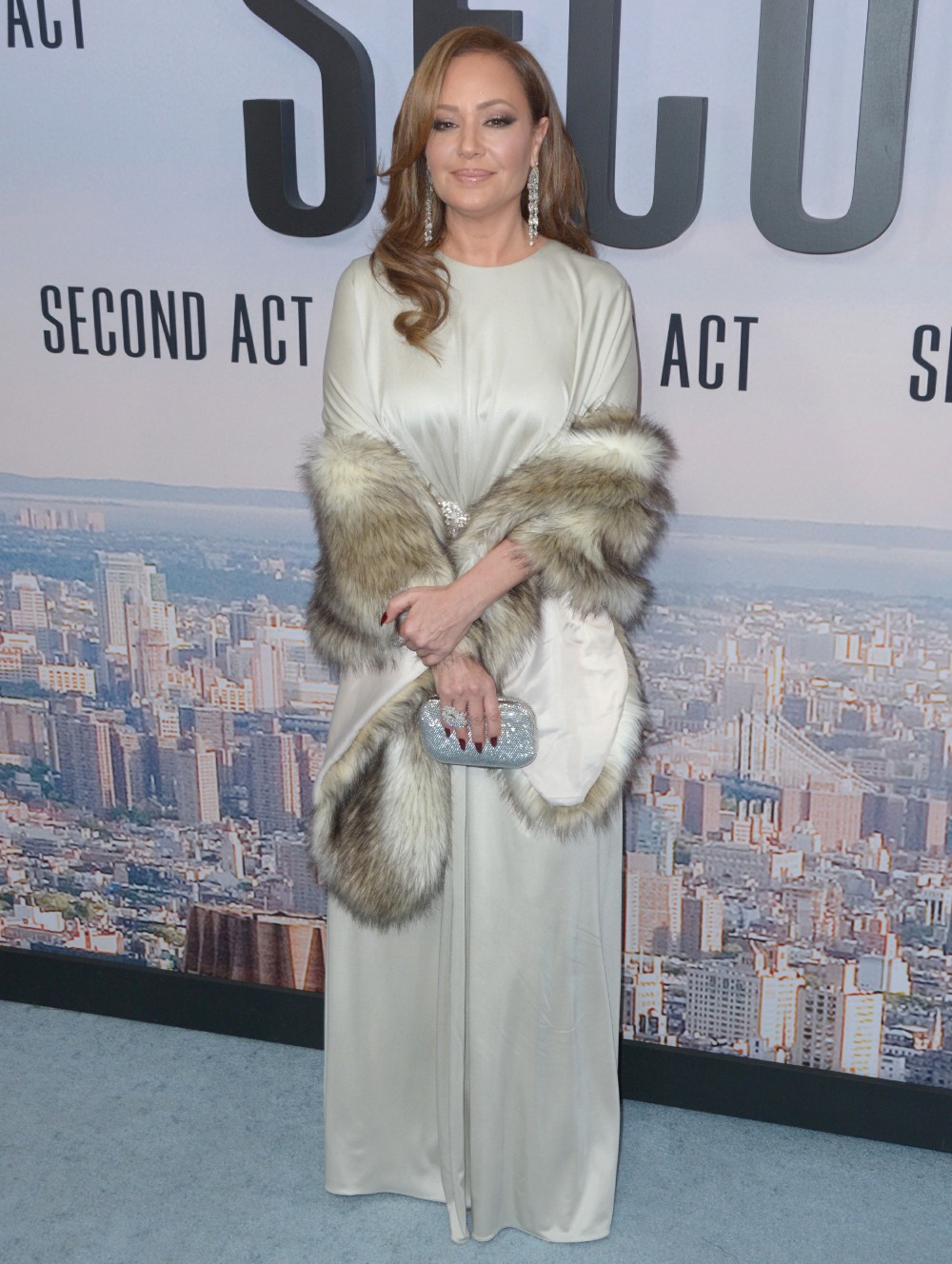 Photos courtesy of WENN, Backgrid.
Source: Read Full Article