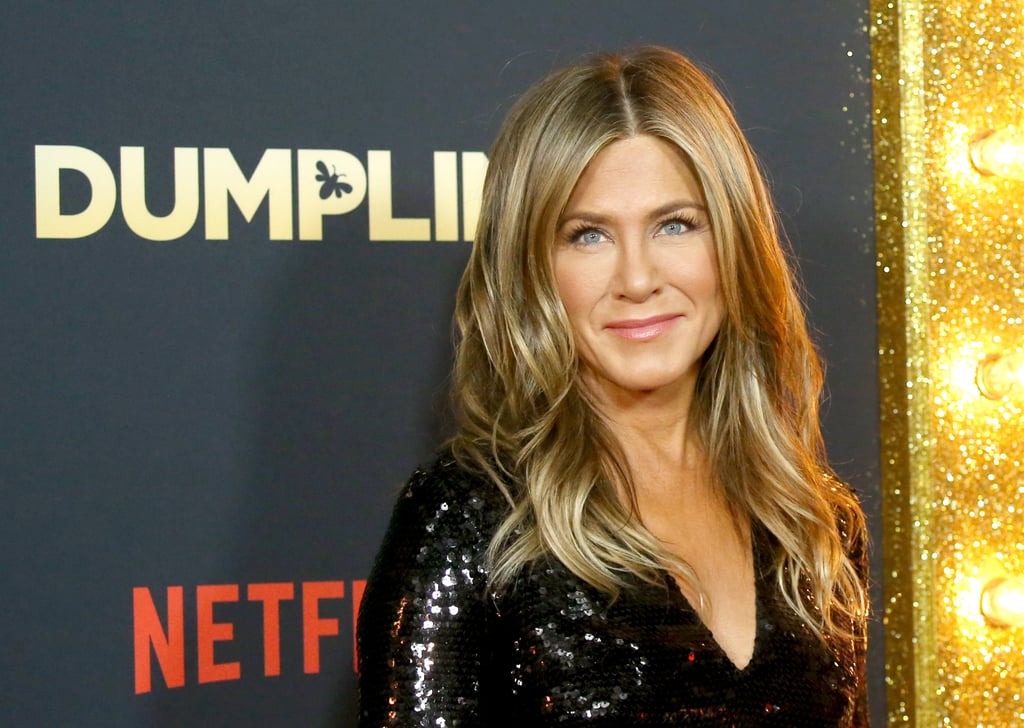 Jennifer Aniston Sparkles as She Hits the Red Carpet For Her New Netflix Movie

Jennifer Aniston hit the red carpet on Thursday to celebrate the release of her new Netflix movie, Dumplin'. Based on the New York Times bestselling book of the same name, the movie stars Aniston as a pushy Texan pageant mom, with Patti Cake$ star Danielle Macdonald playing her daughter, the eponymous Dumplin'. The pair reunited at the premiere, as they posed alongside Dolly Parton, who recorded the soundtrack to the movie.
Jennifer looked her usual glamorous self as she posed and waved to photographers, sporting a sequined version of her sartorial go-to, the little black dress. Keep reading to see all the photos of her big night.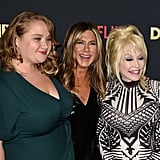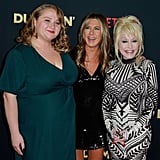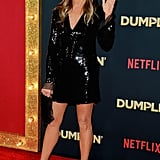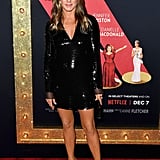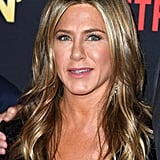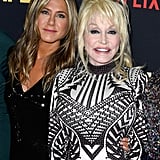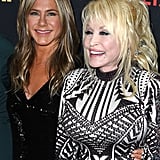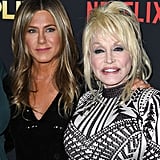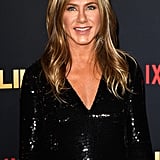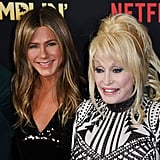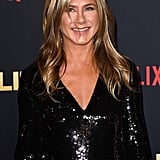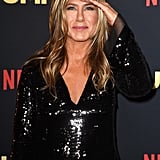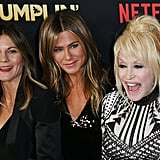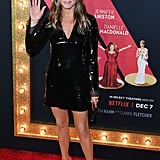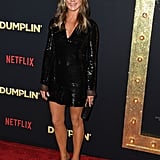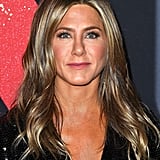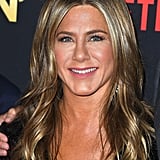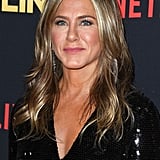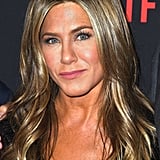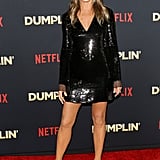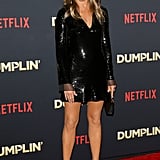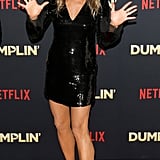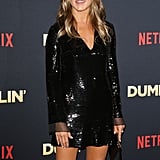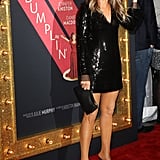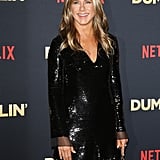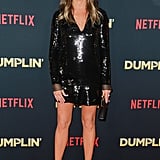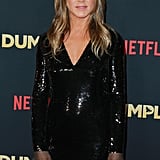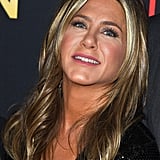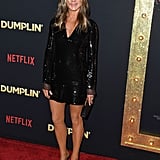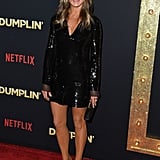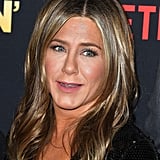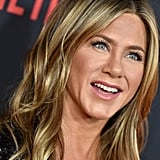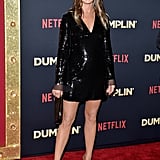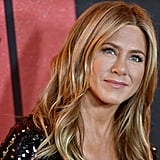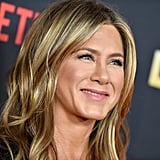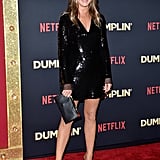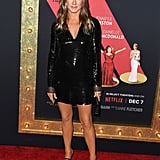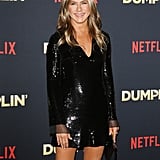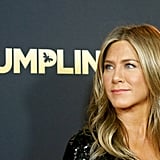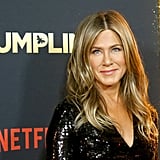 Source: Read Full Article