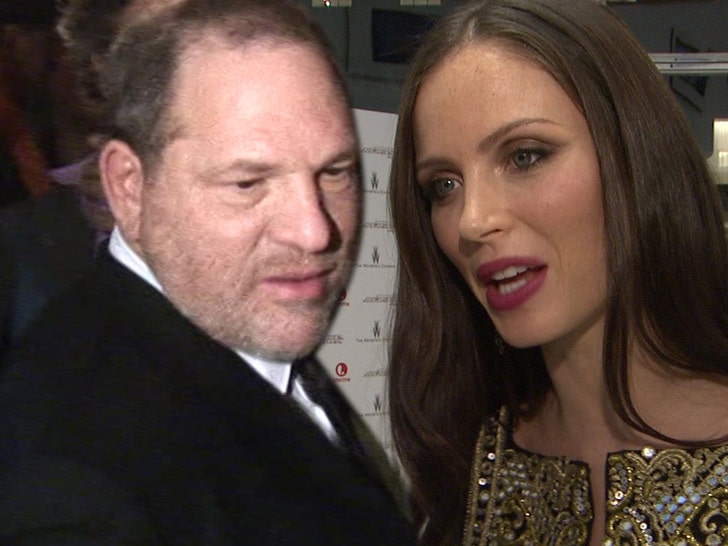 Harvey Weinstein is officially free to date whoever he wants — in prison, of course — now that he and Georgina Chapman's divorce is a done deal.
Court records confirm the judge signed off on their divorce last week. As we previously reported, the disgraced studio mogul and fashion designer reached a divorce settlement way back in January 2018 … which included divvying up their property, and hashing out a custody arrangement for their 2 kids — India and Dashiell. The terms of the deal were confidential.
As we reported … Georgina filed for divorce from Weinstein in 2017. She reportedly started dating Adrien Brody a couple of years later.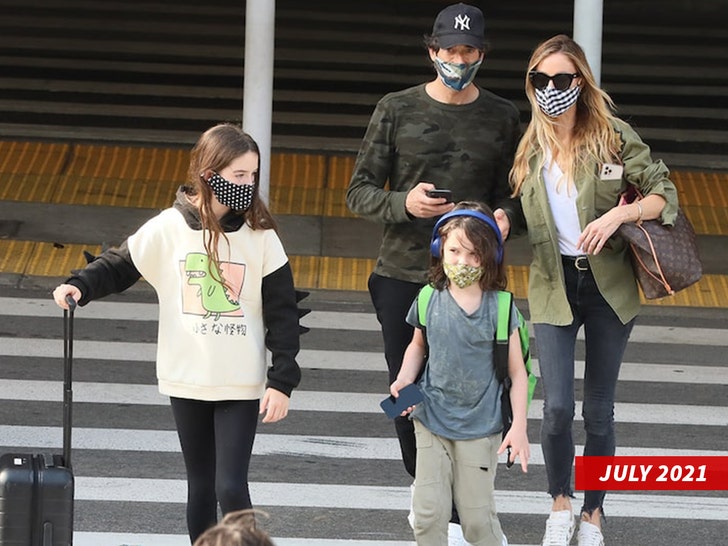 As you know by now … Georgina and Adrien finally went public with their relationship last month when they attended the Tribeca Film Festival together — and earlier this month they were hanging out in L.A. with Georgina's kids.
Meanwhile, Weinstein is still waiting to be extradited to L.A. to face a slew of sexual assault charges.
He's currently behind bars in NY following his rape conviction there, but as for the divorce — his rep, Juda Engelmayer, tells TMZ … "Harvey's only thoughts are happiness for his family and the hope that his children are always cared for and happy. He loves them hopes that they know it, and that one day soon, he can be closer to them."
Source: Read Full Article