Gigi Hadid might just be dubbed problematic with her lastest admission!
The 24-year-old stunner has arguably one of the hottest bodies in the world — and considering her official occupation as a supermodel, we'd say most of the general public agrees with that notion.
Hadid's high-profile life has her jet setting across the globe at any given moment, and while she's on the road, the starlet recently said she makes time to prioritize a workout regimen — but with one unique exception!
In an interview with UK's Condé Nast Traveller, the runway pro spoke at length about the Turks and Caicos Islands, one of her favorite spots to getaway! After going on about her favorite hotspots and places to stay at the British overseas territory, Bella Hadid's sis dropped a bomb about her workout habits. She said:
"I just can't go to the gym and run—I'd rather die."
Excuse us, but what?! Is the starlet really saying death is better than some time on the treadmill?
Well, before you get up in arms over this potentially problematic response, check out the rest of Gigi's explanation, (below):
"I grew up outdoors, so my favorite thing to do is to make the most of the scenery. I cycle everywhere and swim in the sea at any spare moment."
So, as it turns out, Tyler Cameron's ex prefers to get a good sweat in the great outdoors rather than be confined to four walls of a gym. We were concerned for a second but we can't say we blame her for that, either!
BTW, the starlet added she opts for "minimal makeup, so I can see my freckles, and a healthy glow" when exercising outside and also noted "sunscreen is very important."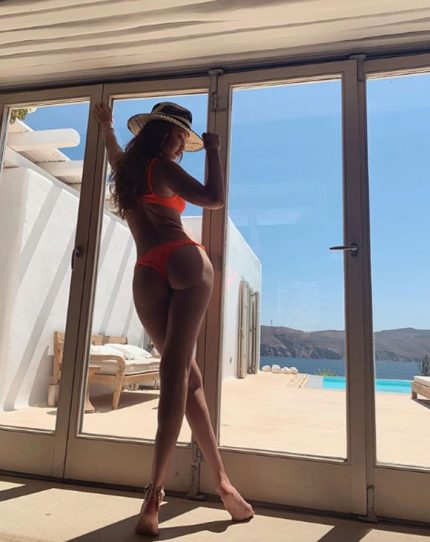 Hopefully, Gigi can use this as a lesson to think twice before comparing her first world problems to death, especially as she's currently in Senegal with Unicef.
Just a thought!
Zayn Malik's on-again, off-again love interest does make time to hit a more traditional workout setting when she's home in New York City, though!
The self-proclaimed "athlete of the family" opened up about her love for boxing during a special panel discussion with Reebok back in 2016. Describing the unique feeling of being in the ring and out of her comfort zone, she said:
"When I walk in , it's like my big brothers. They don't care about me as model or what my body looks like. They care that I give a good punch, and that's how I want to be judged in my athletic space, because that's what I find pride in."
The hobby must have really caught on as she noted it's part of her normal at-home routine:
"I was a volleyball player for 12 years, I rode horses my whole life and now I box every day."
Keep up the good work, girl!
Perezcious readers, do U agree? Where do YOU prefer to pump iron and burn those calories? Sound OFF with your thoughts in the comments section!
Related Posts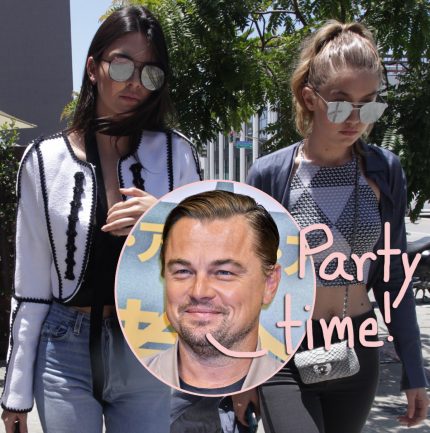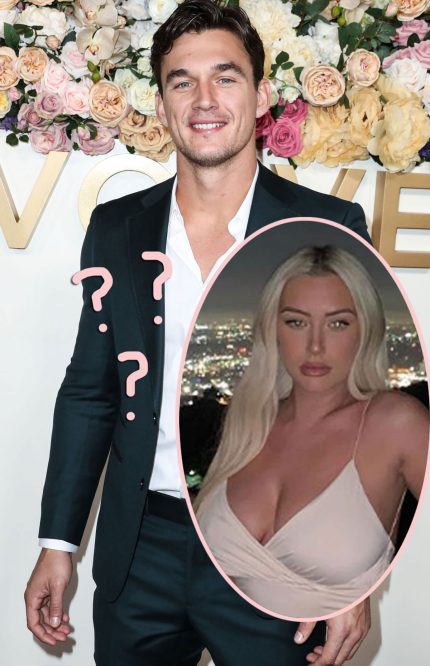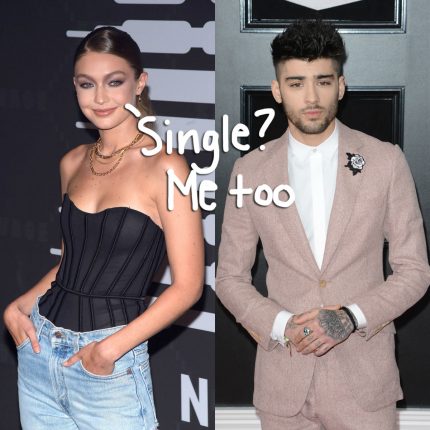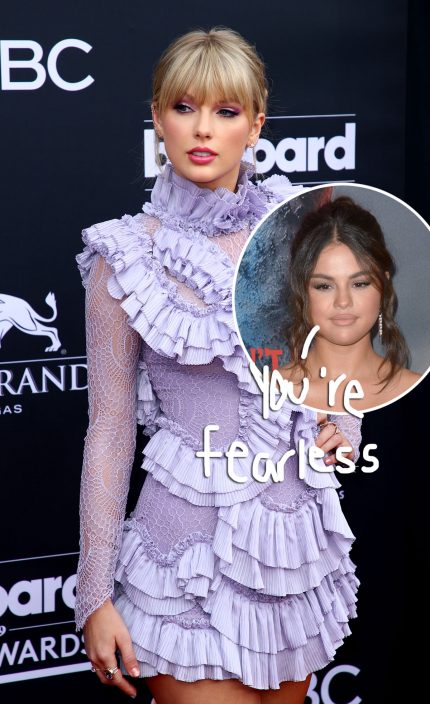 Source: Read Full Article