It's just one more sleep until King Charles and Queen Consort Camilla's coronation … and royal superfans waiting patiently for the big day are getting campy as the royal fam goes through its final rehearsal.
Charles, Camilla, and Prince William were back at Westminster Abbey Friday — while the folks looking forward to Saturday's ceremony have already started to camp out … and it's clear a little rain won't stop them!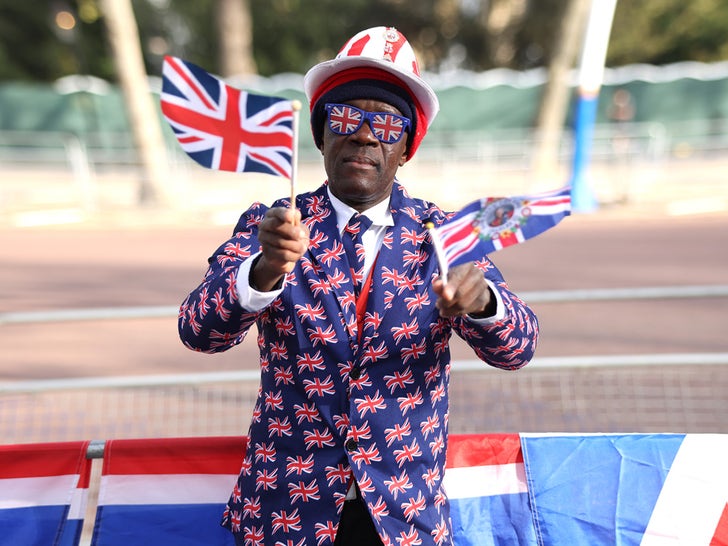 There are some unique costumes in the mix — from one dude puttin' the British flag everywhere to another rockin' a shiny jacket with Charles and Camilla's mugs on it!
Another royal subject shut out the rain with a Union Jack-themed poncho!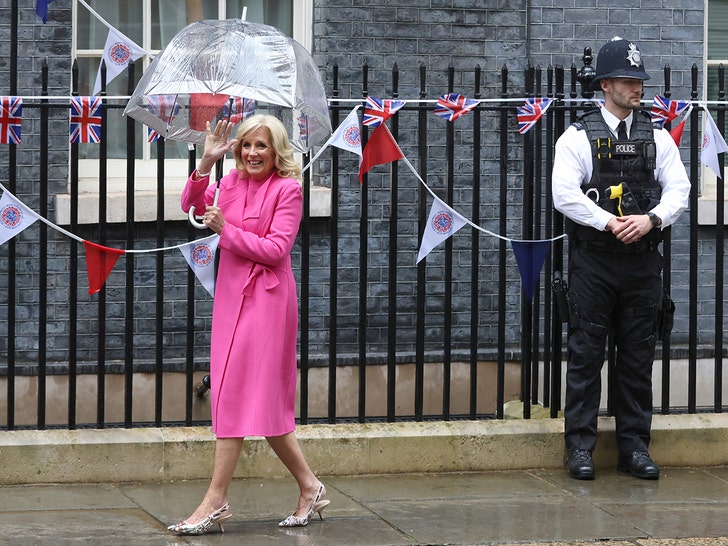 And it ain't just the UK showing up in support — First Lady Jill Biden also arrived in London Friday ahead of tomorrow's festivities.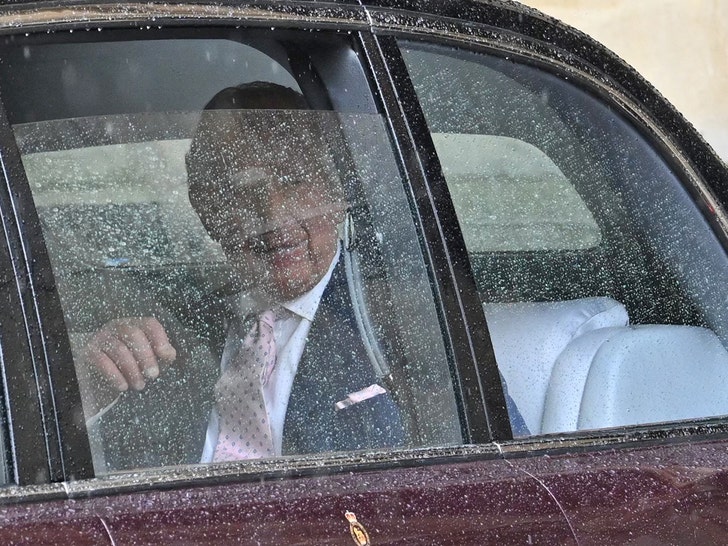 As we reported, William, Kate Middleton, and their kiddos have been driving to and from Westminster all week for rehearsals. Harry hasn't been seen yet, but he's likely there by now, with less than 24 hours before his father's big day.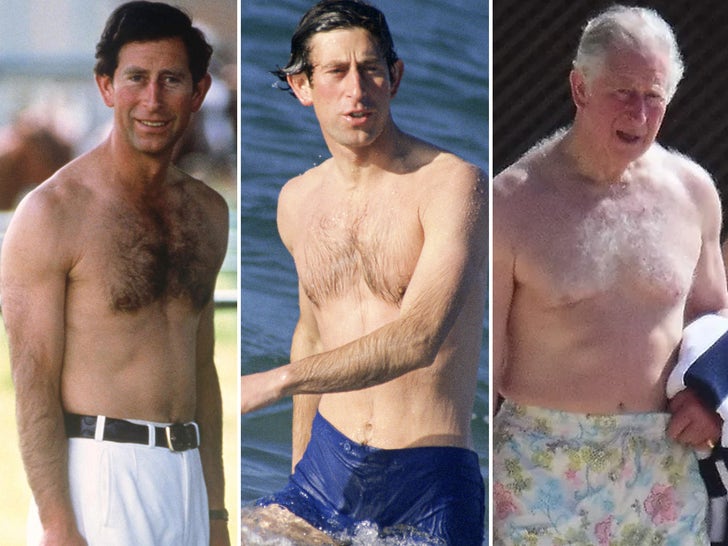 And, here's a quick reminder the ascending monarch wasn't always 74. Get it, King!!!
Source: Read Full Article