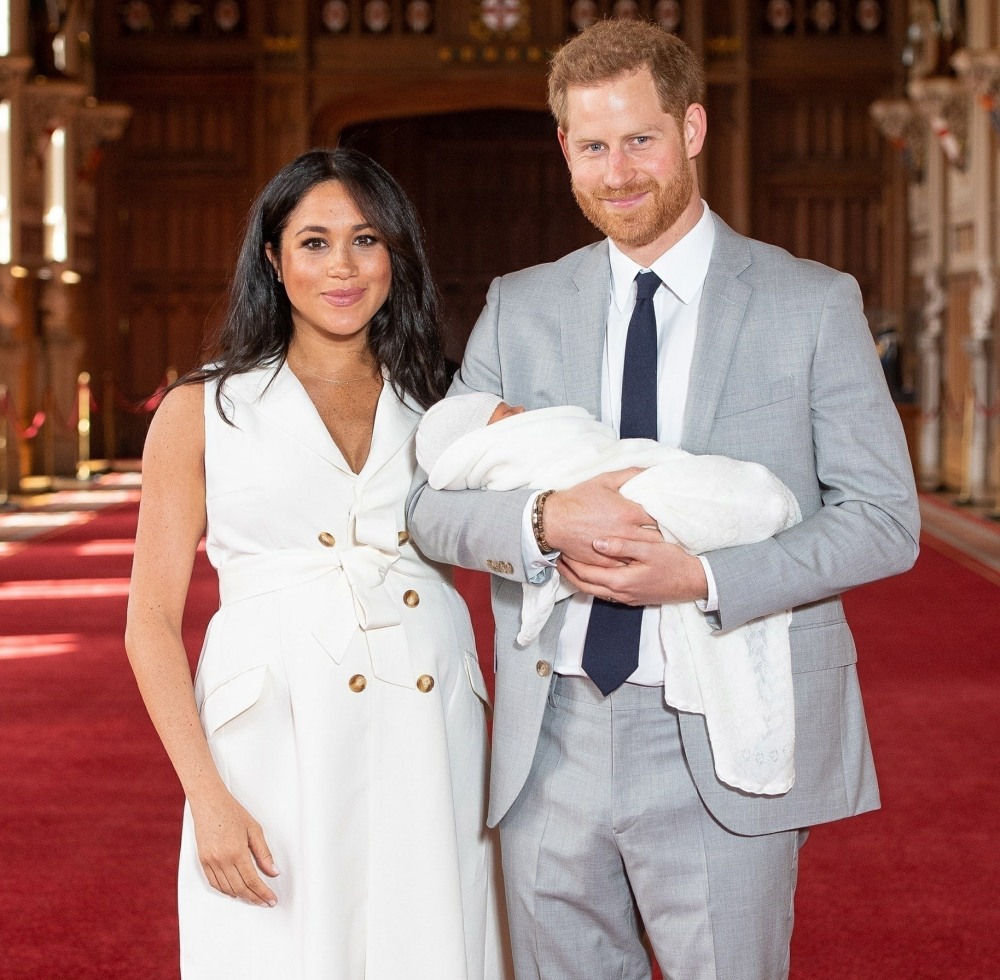 This weekend, there was a completely bizarre surge of nonsensical royal stories, mostly old stuff which has been "newly rediscovered" or regurigitated stories with some new and stupid twist. This story is all of the above. It seems that HRH Meghan, the Duchess of Sussex, took her name (but not her title) off of Archie's birth certificate. She did this in 2019, and the royal commentators are trying to make Meghan sound like she was being purposefully awful, or like she was trying to "snub" Duchess Kate. It's the weirdest thing.
Harry and Meghan secretly erased her first names from son Archie's birth papers. "Rachel Meghan" was taken out to leave just "Her Royal Highness the Duchess of Sussex". The unprecedented move could be seen as a snub to the Cambridges who have included Kate's names on her children's certificates. It may also be viewed as Harry aligning his wife with mum Di, who always used "Her Royal Highness the Princess of Wales".

Archie was born on May 6, 2019, and his birth was registered on May 17. The change was made on June 5 amid rumours of a growing rift between Harry, brother William and their partners. Days later, the Sussexes walked away from the Fab Four's joint charity. Within months they quit royal life.

The Queen's ex-press secretary Dickie Arbiter said: "Maybe this was an early part of their plan."

Lady Colin Campbell, who spotted the amendment, said: "It is extraordinary and raises all kinds of questions about what the Sussexes were thinking."

Expert Ingrid Seward said: "For a royal to change a birth certificate is unprecedented but to remove forenames is remarkable. Perhaps this is another sign they were desperate to do something different to the Cambridges."
[From The Sun]
In case you were wondering how in the world this could be interpreted as a "snub" of William and Kate, Kate is listed on her children's birth certificates as "Catherine Elizabeth Her Royal Highness The Duchess of Cambridge," and her occupation is listed as "Princess of the United Kingdom." Meghan's occupation is also listed the same way on Archie's birth certificate, but almost one month exactly after Archie was born, the Sussexes went back and changed the birth certificate so that it merely had Meghan's royal title. My first thought was that there are set rules about names and titles appearing on legal documents like a birth certificate, and it's not like Meghan was making this decision solo. As it turns out, Meghan was (justifiably) pissed off about this particular story and the royal reporters unhinged suggestion that Archie's birth certificate would be in any way a "snub" of g–damn Kate. Meghan issued this statement through her rep:
"The change of name on public documents in 2019 was dictated by The Palace, as confirmed by documents from senior Palace officials. This was not requested by Meghan, The Duchess of Sussex nor by The Duke of Sussex. To see this U.K. tabloid and their carnival of so-called 'experts' chose to deceptively whip this into a calculated family 'snub' and suggest that she would oddly want to be nameless on her child's birth certificate, or any other legal document, would be laughable were it not offensive. There's a lot going on in the world; let's focus on that rather than creating clickbait."
[Meghan's statement via ET Canada]
Yep. As I said, these decisions aren't made alone in a room, by just the parents, especially in royal situations. It sounds like when Archie was born, Harry and Meghan did copy what Kate and William had done for their kids' birth certificates, then the palace made them go back after a month and edit out Meghan's name. Which is racist and dehumanizing – the Black duchess wasn't allowed to PUT HER NAME on her son's birth certificate, and that was dictated to the Sussexes by the Palace. That alone should have been the story, but then some idiots in the royal commentary group decided to make this racist curiosity into their normal dumbf–k melodrama. Meghan SNUBBED Kate by… being the victim racists!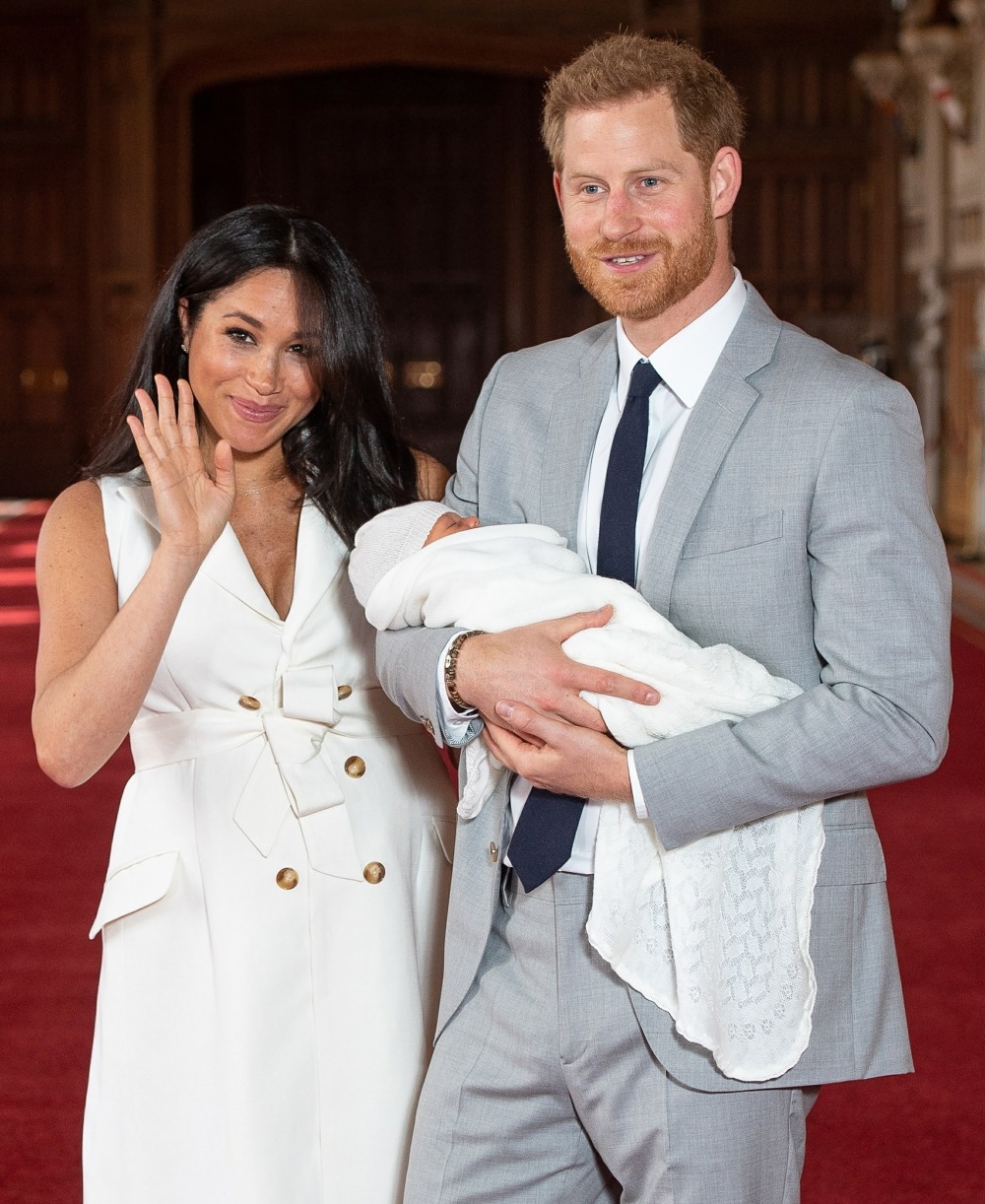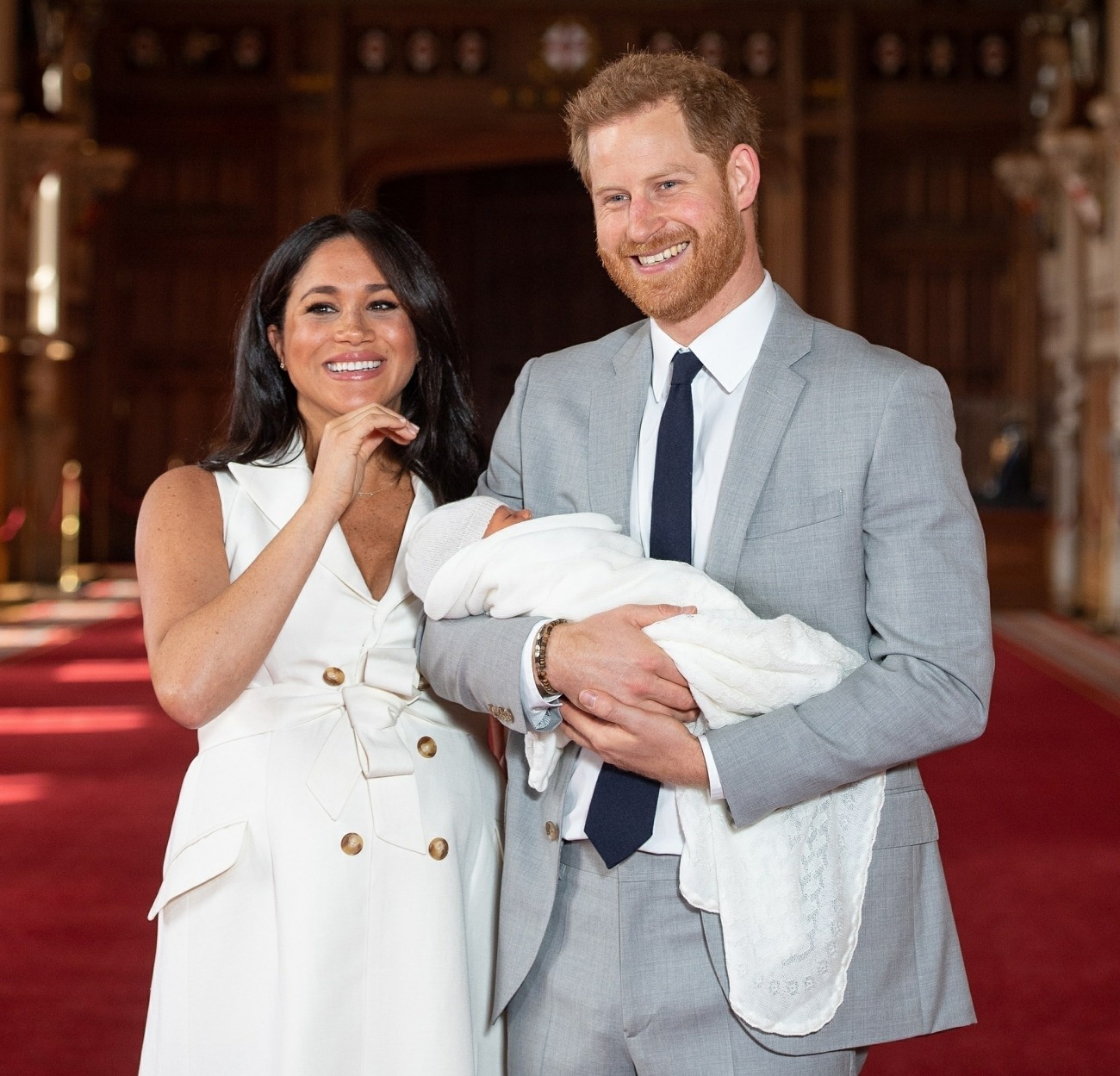 Photos courtesy of Backgrid.
Source: Read Full Article