Dolly Parton is one of today's most adored celebrities thanks to making her mark in music, film, television, theater, and even theme parks. The queen of country considers one of her greatest successes to be her Imagination Library, which provides free books to children to inspire them to read. Parton recalled the book that was always in her home growing up and sparked her love for the written word.
Dolly Parton's mom provided entertainment to her kids
In her book, Dream More, Parton described how her mother would keep her and her 11 siblings occupied during their childhood despite not having access to modern conveniences. The 9 to 5 star noted the book her mom always shared with her kids.
"I thank God that when I was a kid, my Mama used to read the Bible to us," Parton wrote. "We didn't have television and our radio was used only to listen to the Grand Ole Opry each week and the news. So mama was our entertainment."
Parton recalled her mother teaching her children many life skills which have remained with the country star decades later.
"She sang, she read the Bible to us and she showed us how to cook and sew and make something out of nothing," Parton remarked. "And I'm still doing that."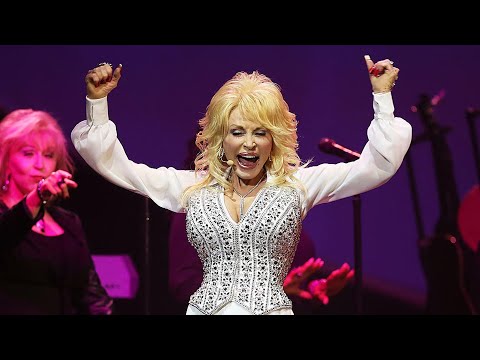 Why Dolly Parton Never Listened to Advice on Going 'Simpler' in Her Appearance
The Bible inspired Dolly Parton's love of reading
The Jolene singer reflected on those special moments with her mom and still holds them close to her heart.
"The Bible was the only book we had in the house each and every day," Parton wrote. "I have such fond memories of sitting on Mama's lap, huddled near the warmth of the fire."
Parton explained why reading the Bible evoked such emotion in her and ignited a love of learning and a thirst for knowledge.
"The stories from the Old Testament were wild, vivid stories of good and bad that both scared and excited me," the Grammy winner shared. "It made me want to know more, and most of all, it made me want to read more."
Dolly Parton parlayed her love of reading into the Imagination Library
Wanting to fill others with a love of reading, Parton launched the Imagination Library in 1995. The Coat of Many Colors singer started the initiative to deliver books to kids in her native town of Sevierville, Tennessee. Now more than 25 years later, the Imagination Library serves millions of children around the world inspiring their passion for reading.
"It's amazing what books mean to people at certain times in their lives," Parton told Paper Magazine in 2015. "I want books to be in every household in the world so every child has an opportunity to love reading and to love learning."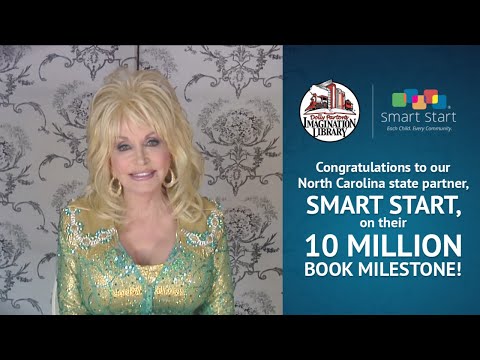 Parton remains a voracious reader and has a wide variety of topics she chooses to peruse.
"Today I read everything I can get my hands on," she wrote. "I believe that when you can read, even if you don't get a chance to get an education, you can truly learn about everything."
Source: Read Full Article