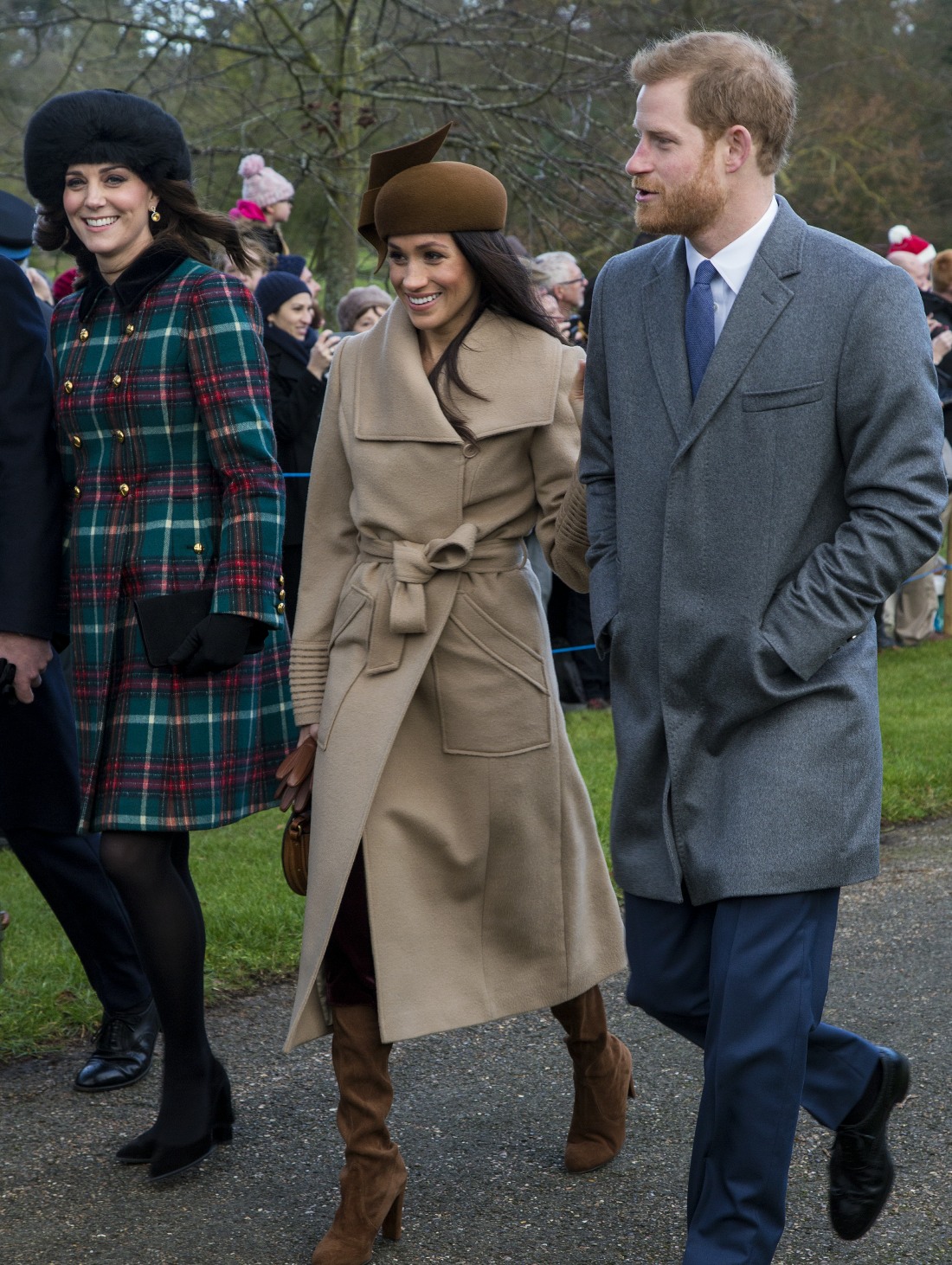 In all of the hubbub of royal shenanigans this month, I sort of forgot the earlier smear-campaign story about how the Duke and Duchess of Cambridge had to be "convinced" to spend Christmas at Sandringham this year. Allegedly, Will and Kate were planning to spend Christmas in Bucklebury, but with all the Sussex dramas and the brothers fighting and Kate crying, I think we were supposed to believe that Prince Charles and/or the Queen made the request that the Cambridges spend the holidays at Anmer Hall. Not only that, we're supposed to believe that the Duke and Duchess of Sussex will be staying at Anmer Hall as well. Which… I still don't believe. Harry and Meghan were always going to spend Christmas at Sandringham, but why wouldn't they stay in the main house, or perhaps one of the other little cottages on the property? Anyway, the Daily Mail has quotes from a royal "biographer" who claims that this year's Christmas situation will cause Kate to weep.
The Duchess of Cambridge's Christmas will be an 'ordeal', a royal biographer has claimed, amid rumours of a rift between her and Meghan. Christopher Wilson – who has written biographies on Charles and Camilla – suggested Kate, 36, will be wanting to get away to her own family in Bucklebury, following Christmas at Sandringham with the Queen and other royals. He added that the recent suggestions of tensions between the Cambridges and the Sussexes 'won't make things any easier between the girls'.

Kate and William, along with children George, Charlotte and Louis, will be at the Queen's Norfolk residence for Christmas this year, despite previous reports that they would be spending the day in Bucklebury with the Middletons. Speaking to new!, Christopher said: 'Kate's a homebody and loves being with her own immediate family at Christmas – off-duty and relaxed. Sandringham Christmases can be an ordeal, even for those born royal – and generally those who've married into the family often can't wait to get away. As with many seasonal family gatherings, there can be undercurrents and the publicity over the Meghan clash won't make things any easier between the girls.'
[From The Daily Mail]
Thank you Captain Obvious. The "royal biographer" gig seems like a sweet deal. Let me try it: royal biographer Kaiser del Potro chatted with the American gossip blog Celebitchy about the upcoming royal Christmas plans, saying "If I had to put money on it, I'd say that Meghan's pregnancy hormones are going to make her especially touchy, and there's about a 50% chance that she snatches Kate's wig on Christmas morning if they're forced to stay together at Anmer Hall." Also, can we stop referring to two 30-something women as "girls"? It's f–king gross. Especially given that the more substantial beef seems to be between the "boys," Harry and William.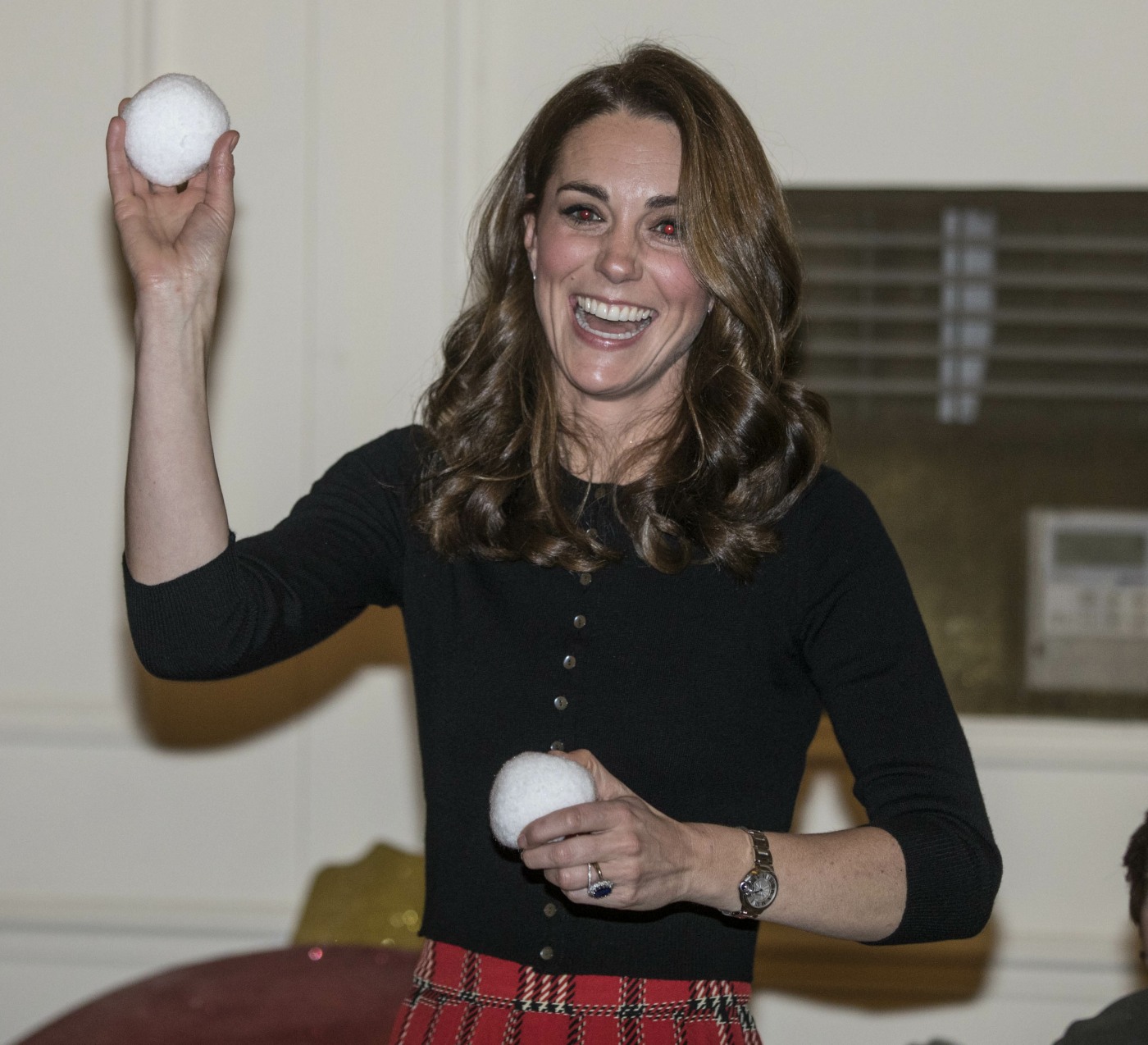 Photos courtesy of WENN, Avalon Red.
Source: Read Full Article