Darius Jackson is seemingly setting the record straight.
For those who don't recall, the two have been making headlines since last month when he publicly shamed the 29-year-old actress on X (Twitter) for wearing a stunning sheer black dress to Usher's Las Vegas residency when she's a mom to their son Leodis. He said at the time when a video of the singer serenading Keke while she's wearing the HAWT ensemble went viral:
"It's the outfit tho.. you a mom."
He doubled down on his remark in a follow-up post, saying:
"We live in a generation where a man of the family doesn't want the wife & mother to his kids to showcase booty cheeks to please others & he gets told how much of a hater he is."
UGH!!!
Following the comments, social media users quickly blasted Darius for suggesting that Keke couldn't wear sexy outfits anymore since she has a child now. He faced so much backlash for his comments he shut down his social media for a brief period. And when he later reactivated the accounts, fans realized pictures of Keke were deleted on Instagram. The pair also were no longer following each other – thus leading many to believe they'd broken up over the controversy. However, neither of them released an official statement on the matter.
Since then, multiple reports have come out in August allegedly Keke and Darius split. A source for People on Wednesday claimed "he's moved on" from Keke and the drama. The insider added that he is working on co-parenting with the Scream Queens alum:
"You don't have to be in the same household to be good parents."
But that's not all. That same day, Keke addressed her baby daddy's comments in Usher's music video for his song Boyfriend:
"Dammit, I missed the show. And I'm so tired. I am a mother, after all."
Based on these details, the duo seemed to be dunzo! But in the wake of the reports, Darius has taken to X (Twitter) to say he has not given any comments about his relationship recently. He wrote:
"I haven't spoken to anyone about anything or gave permission to anyone to speak for me.. So all these sites & post about me making any type of statement is false.."
He also included a clip from the movie Forrest Gump, in which Tom Hanks' character says, "And that's all I have to say about that." Ch-ch-check it out (below):
Hmmm. Well, it still seems like Darius and Keke are over at this point — despite his new statement! But what are your thoughts on the latest in this drama, Perezcious readers? Let us know in the comments below.
Related Posts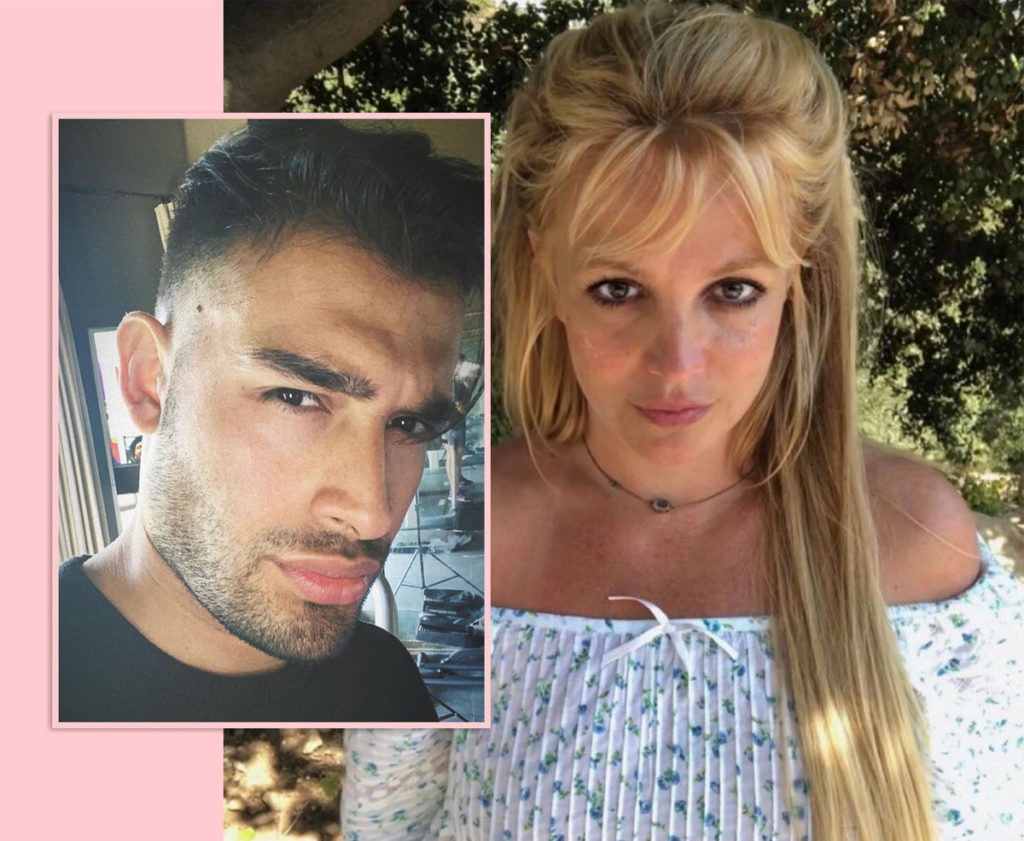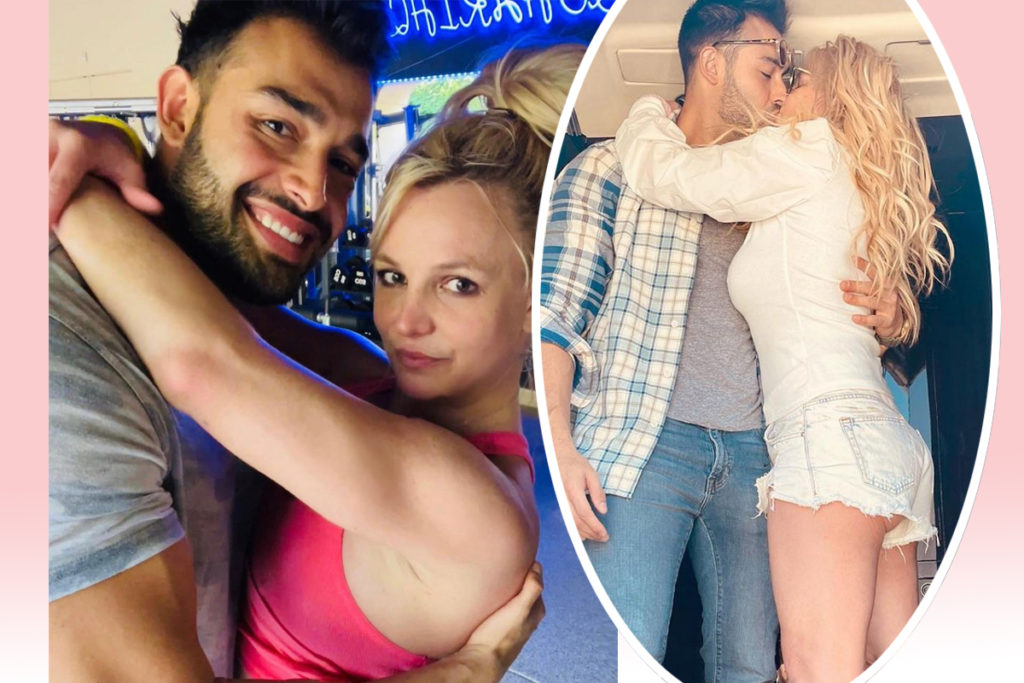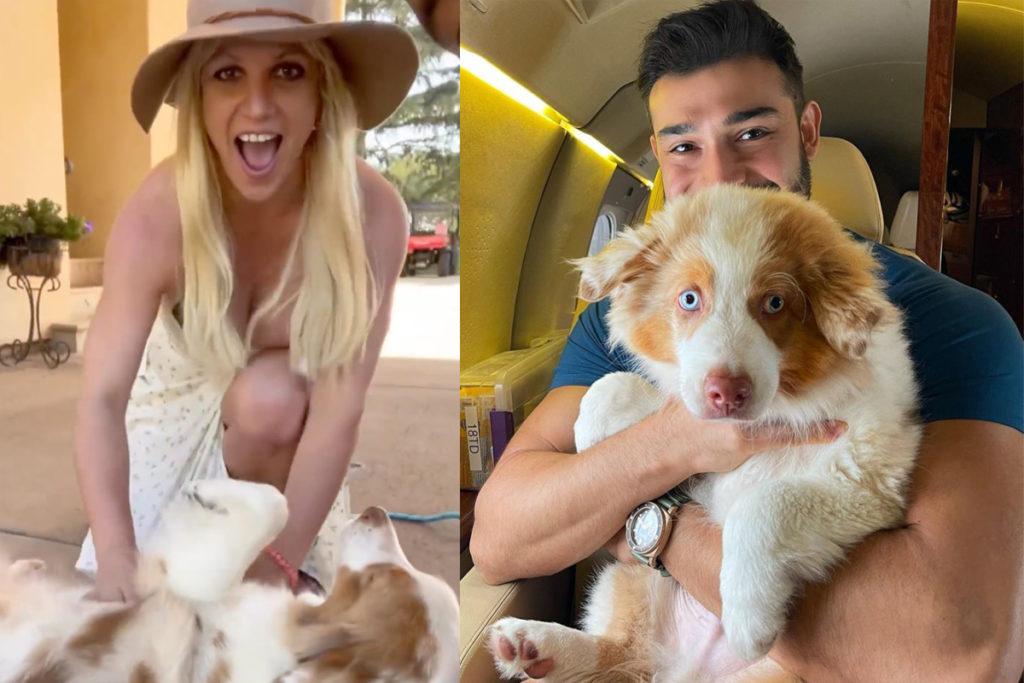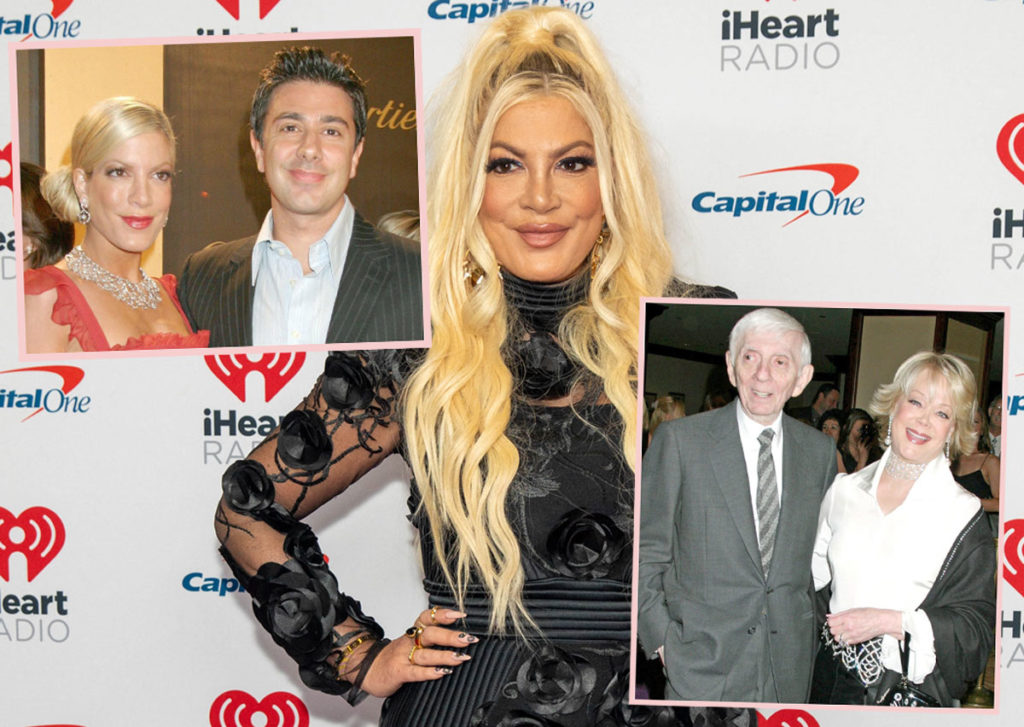 Source: Read Full Article