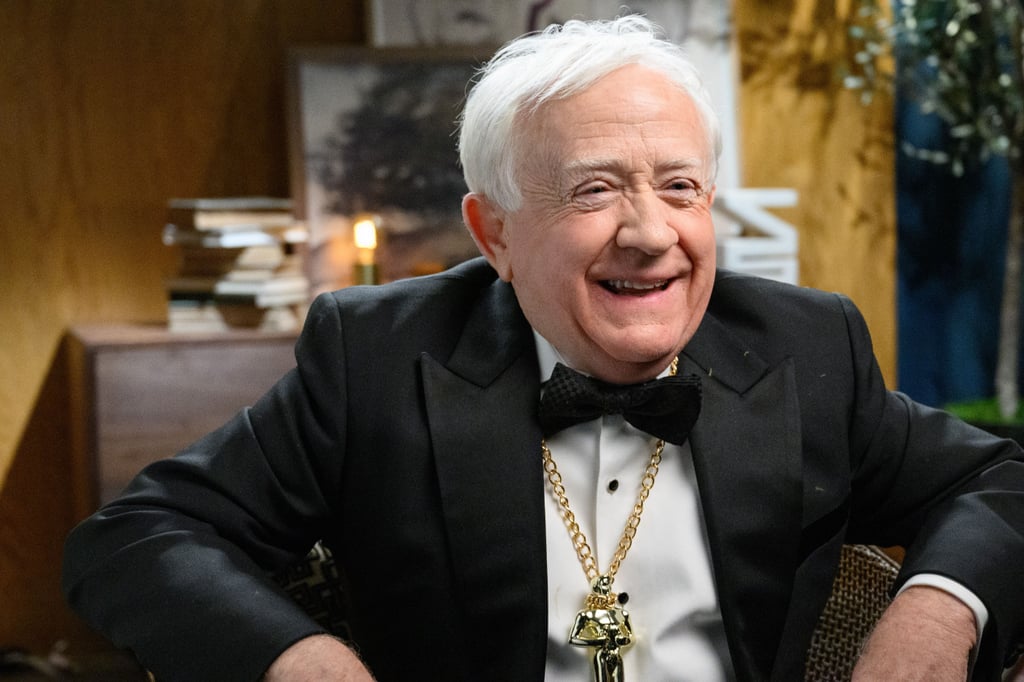 Celebrities React to Leslie Jordan's Death: "Make 'Em Giggle in the Great Beyond"

Actors and celebrities alike are mourning the death of beloved actor Leslie Jordan, who reportedly died in a car cash following a medical emergency on Oct. 24. "Not only was he a mega talent and joy to work with, but he provided an emotional sanctuary to the nation at one of its most difficult times," a rep for Jordan wrote in a statement to POPSUGAR. "What he lacked in height he made up for in generosity and greatness as a son, brother, artist, comedian, partner and human being. Knowing that he has left the world at the height of both his professional and personal life is the only solace one can have today."
Best known for a series of iconic roles in "Will & Grace," "American Horror Story," and "Hearts Afire," to name a few, Jordan has been recognized for his talents as an actor, comedian, writer, and singer. Shortly after news of his death circulated, his past costars and fellow actors paid tribute to the star.
Former "Will & Grace" cast members in particular remembered Jordan's humor, but most importantly, his heart. "The joy and laughter he brought to every one of his #WillandGrace episodes was palpable. Gone about 30 years too soon. You were loved sweet man," Eric McCormack, who played Will Truman, wrote on his Instagram. Sean Hayes also honored Jordan, writing, "Everyone who ever met him, loved him. There will never be anyone like him. A unique talent with an enormous, caring heart," on Instagram.
Below, read the tributes from other stars mourning Jordan's death.
Source: Read Full Article