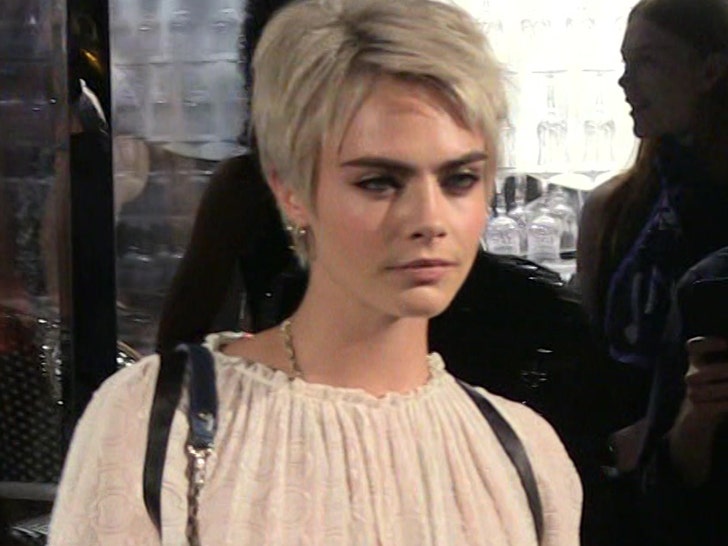 Cara Delevingne is finally speaking out about her struggles with substance abuse … something she claims she's battling with the help of a support group.
The actress is on the April cover of Vogue and in an interview with the magazine says her world practically came crumbling down in the midst of the pandemic and her 30th.
She says she'd even lock herself in her house before realizing she desperately needed some help.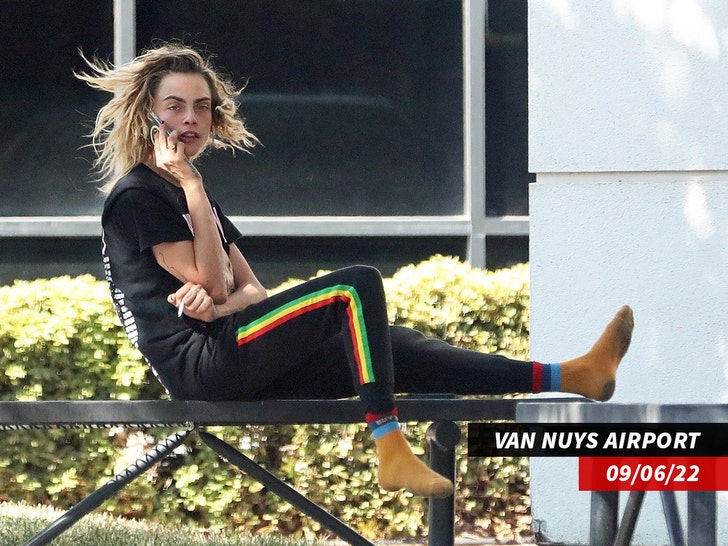 Cara explains the true wake-up call was pictures taken last year, showing her looking really bent out of shape. She says, "Sometimes you need a reality check, so in a way, those pictures were something to be grateful for."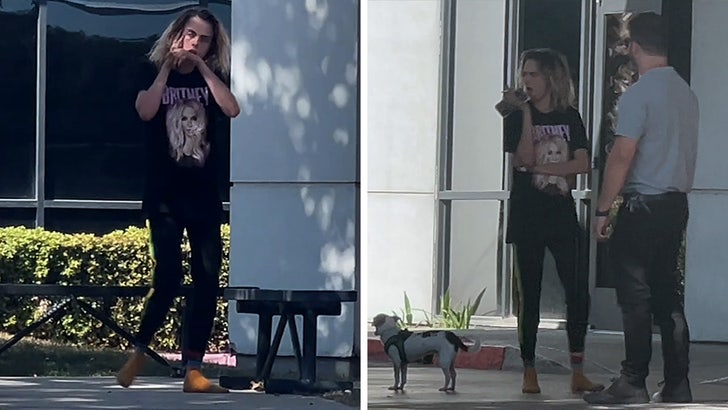 Cara says she reached out to some of her closest friends in September after that — with them coming over, crying, and telling her "You deserve a chance to have joy."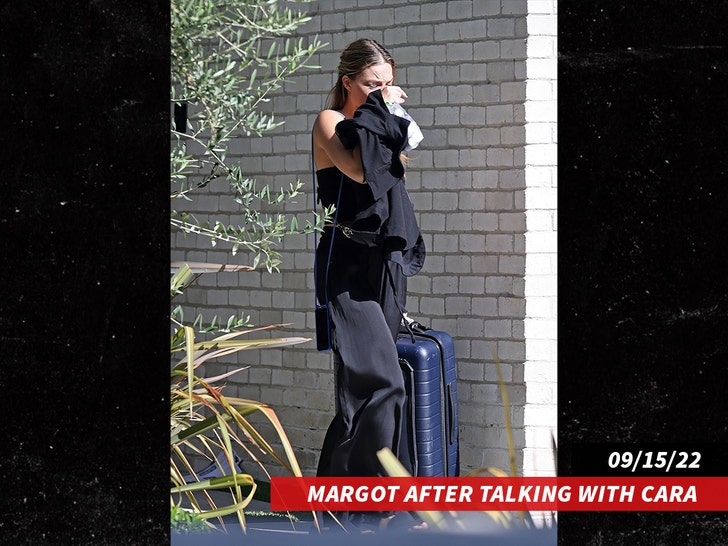 As we reported, Margot Robbie was spotted visibly distraught while leaving Cara's home the same month, although it's unclear if this was the same meeting.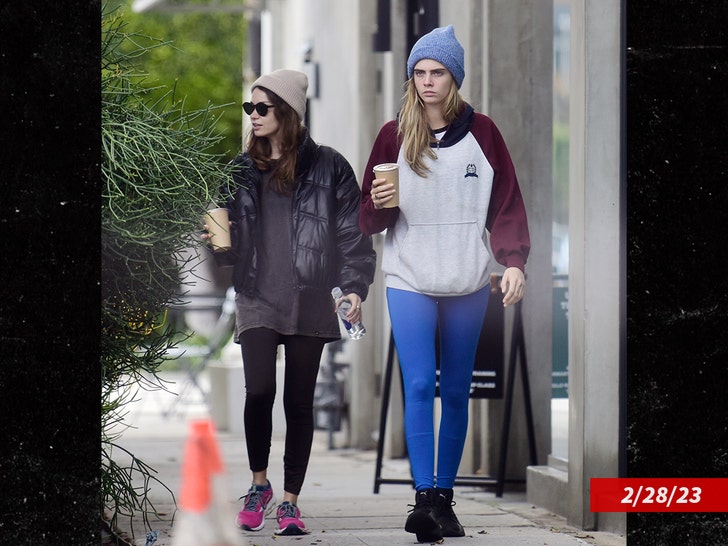 Soon after her group discussion, Cara says she entered rehab and the 12-step program … adding "This process obviously has its ups and downs, but I've started realizing so much."
Source: Read Full Article