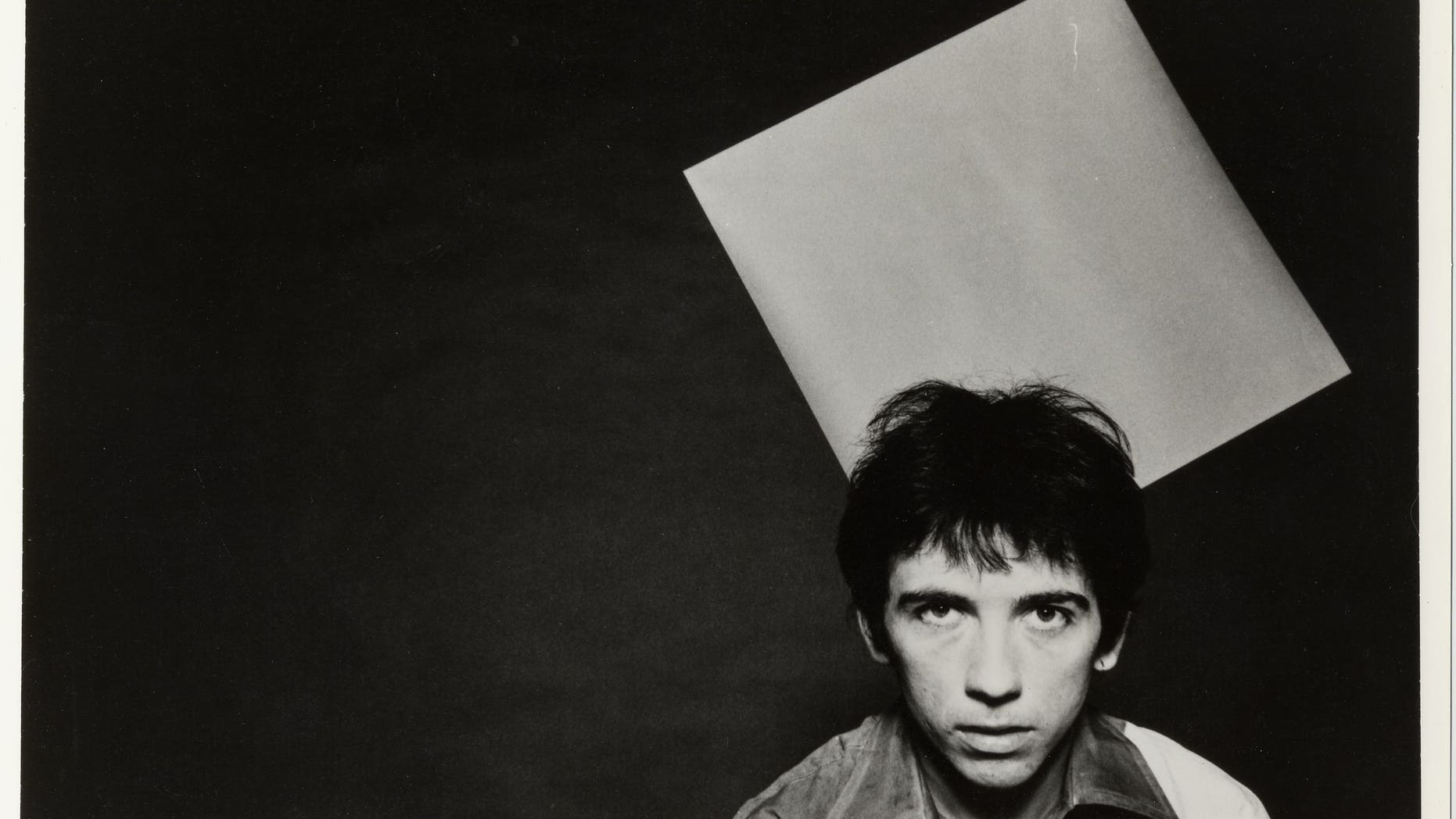 Pete Shelley, pictured here in 1978, has died. He was 63.
(Chris Gabrin/Redferns via Getty Images)
Buzzcocks singer Pete Shelley has died. He was 63.
"It's with great sadness that we confirm the death of Pete Shelley, one of the UK's most influential and prolific songwriters and co-founder of the seminal original punk band Buzzcocks," the band's Twitter account read on Thursday.
"Pete's music has inspired generations of musicians over a career that spanned five decades and with his band and as a solo artist, he was held in the highest regard by the music industry and by his fans around the world," a separate tweet read.
Shelley's brother, Gary Mcneish, confirmed the news, writing on Facebook: "This is the hardest thing I have ever had to do, is tell you my brother Pete Shelley had a heart attack this morning and passed away."
The punk rock band is famously known for its 1978 hit "Ever Fallen in Love (With Someone You Shouldn't've)."
Following news of Shelley's death, many musicians took to Twitter to post tributes to the late singer.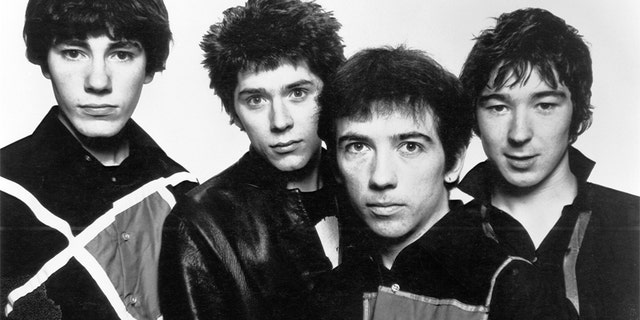 Buzzcocks' John Maher, Steve Garvey, Pete Shelley and Steve Diggle.
(Chris Gabrin/Redferns via Getty Images)
"I am totally shocked and saddened to just hear of the untimely death of Pete Shelley, Glen Matlock who was the bass guitarist for the original lineup of the Sex Pistols, wrote.
"A superb songwriter, artist and a totally sweet hearted guy who was one of the very few originals of punk and even a one off within that. My deepest condolences to his family and friends."
Shelley, whose real name was Peter Campbell McNeish, was born in the English town of Leigh in 1955.
He founded Buzzcocks with Howard Devoto after they met at what is now the University of Bolton and the band debuted in 1976 in Manchester, opening for the Sex Pistols.
The Associated Press contributed to this report. 
Source: Read Full Article