Embed from Getty Images
Unfortunately the rise of hate crimes against the AAPI community does not seem to be ebbing even after eight people, six of whom were Asian women, were murdered in Atlanta. Each day brings new shocking accounts of unspeakable cruelty against innocent citizens just trying to go about their lives, many of them elderly. The focus on these atrocities, however, has not let up either, and more people are speaking out against these crimes. One of the latest to speak in solidarity with those affected is supergroup BTS who wrote an emotional and beautiful letter of support. In their message, which they posted to Twitter in both Korean and English, they expressed their anger and shared some of their own #AsianHate experiences before signing off by standing with their fellow AAPI and condemning violence.
— 방탄소년단 (@BTS_twt) March 30, 2021
In case that text is hard to read, here is their full statement in English:
We send our deepest condolences to those who have lost their loved ones. We feel grief and anger.

We recall moments when we faced discrimination as Asians. We have endured expletives without reason and were mocked for the way we look. We were even asked why Asians spoke in English.

We cannot put into words the pain of becoming the subject of hatred and violence for such a reason. Our own experiences are inconsequential compared to the events that have occurred over the past few weeks. But these experiences were enough to make us feel powerless and chip away our self-esteem.

What is happening right now cannot be dissociated from our identity as Asians. It required considerable time for us to discuss this carefully and we contemplated deeply on how we should voice our message.

But what our voice must convey is clear.

We stand against racial discrimination.

We condemn violence.

You, I and we all have the right to be respected. We will stand together.
There is no question of the impact BTS has. Their platform is huge, and they've only ever used it for good, so I really took their line about carefully considering their message to heart. As they said, this matter hits home for them. They've felt these slurs and endured the insults themselves. I appreciate that BTS said what they've experienced is less than what is happening so as not to pull focus from the larger acts of violence. But I do think all acts of hate are connected. Just as John Oliver called out Meghan McCain, every person that spread misinformation has blood on their hands. We're being shown how long these harmful AAPI stereotypes have been perpetuated in Hollywood. Kat Ahn just called out The Office's Benihana Christmas episode and Jenna Fischer and Angela Kinsey agree with her. And this is what has passed for entertainment on some of the most popular shows and movies. So I'll bet this was a painful statement for BTW to write and post and I applaud them for doing so. I'm sure it made a huge impact for everyone who read it.
We at CB are all deeply affected by what is happening to the AAPI community. We watched this (Warning: violent content) video Monday night in horror along with the rest of Twitter and had no idea how to respond properly. In solidarity with BTS's statement, let us at CB also be clear:
We stand against racial discrimination.
We condemn violence.
We will stand together.
Embed from Getty Images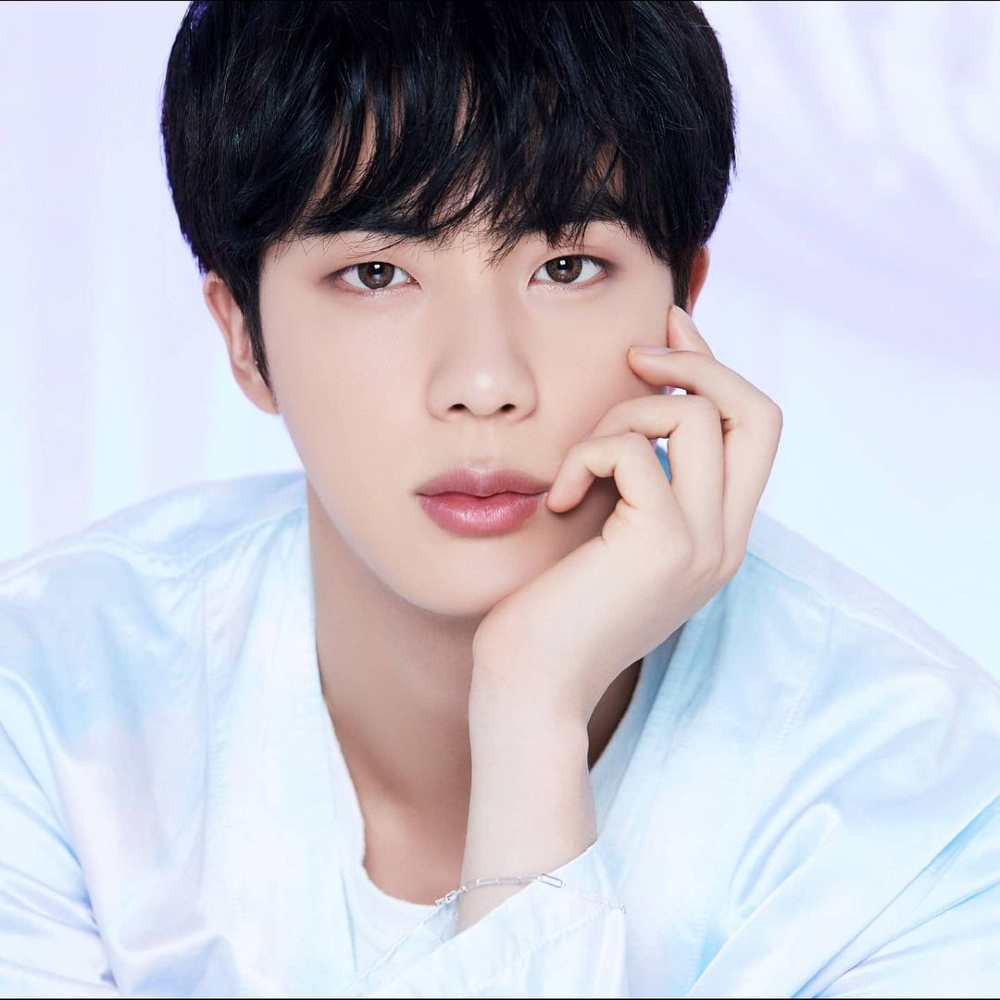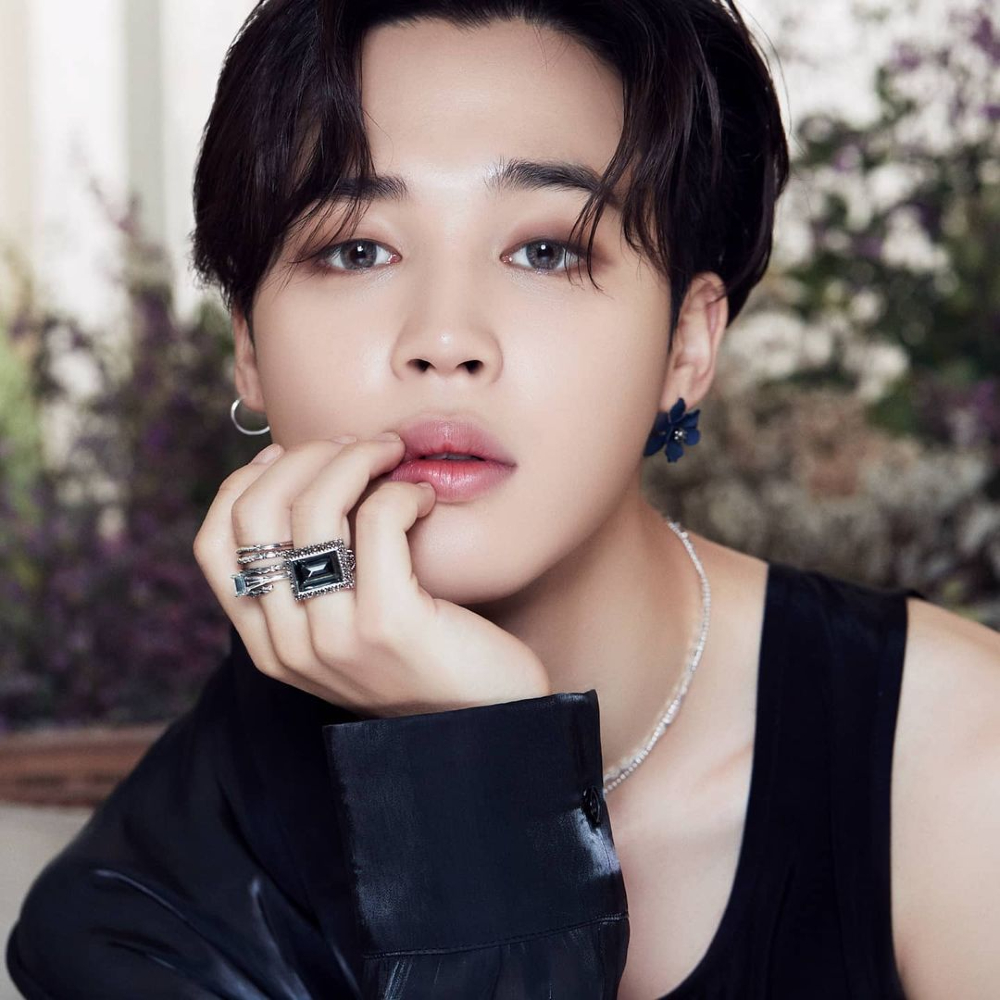 Getty Images, Twitter and Instagram
Source: Read Full Article