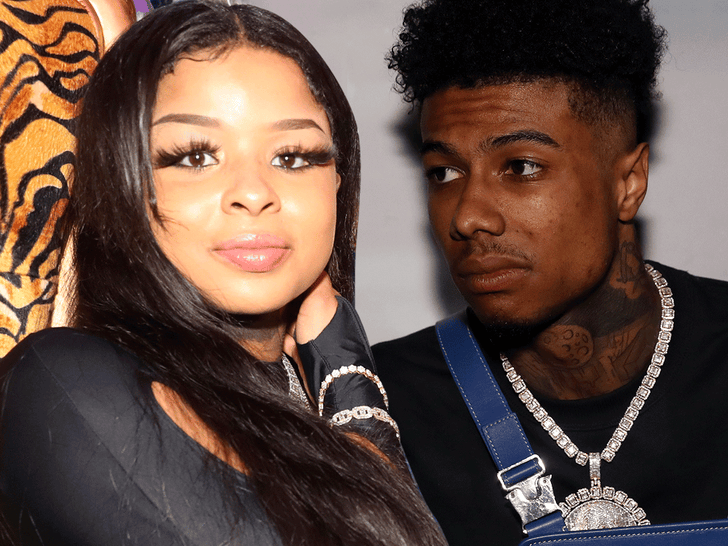 Hip hop's most dysfunctional couple, Blueface and Crisean Rock, are expecting a baby — according to her, anyway … but he's not buying cigars just yet. So, congrats?
Crisean dropped the big baby bombshell on social media … showing 3 at-home pregnancy test sticks and the caption, "Guess how many heart beats?"
Normally, that kinda post gets people feeling all wam and fuzzy — but, of course, Blueface and Crisean are far from a normal couple.
The rapper's immediate response was to announce they're no longer together, accuse her of sleeping with 10 other dudes and finally … demand a DNA test before he'll believe he's the father of Crisean's child.
Blueface's reaction is hardly shocking — remember, this is the couple that's had multiple domestic violence incidents.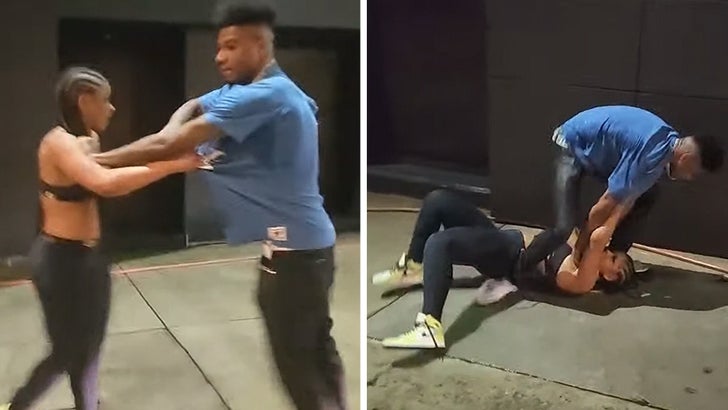 TMZ broke the story, one of their most violent spilled out into the streets of Hollywood and saw both of them striking each other multiple times — and after another fight in a Phoenix bar, she got arrested for trespassing.
Crisean's insisting Blueface IS the father, and as far as them breaking up … she claims he's just mad and they'll get back together soon. If not, she says she'll be fine on her own.
While some fans are sending congratulations on social media … others think this is simply adding fuel to the fire for a dangerously volatile couple.
So, again … congrats???
Source: Read Full Article