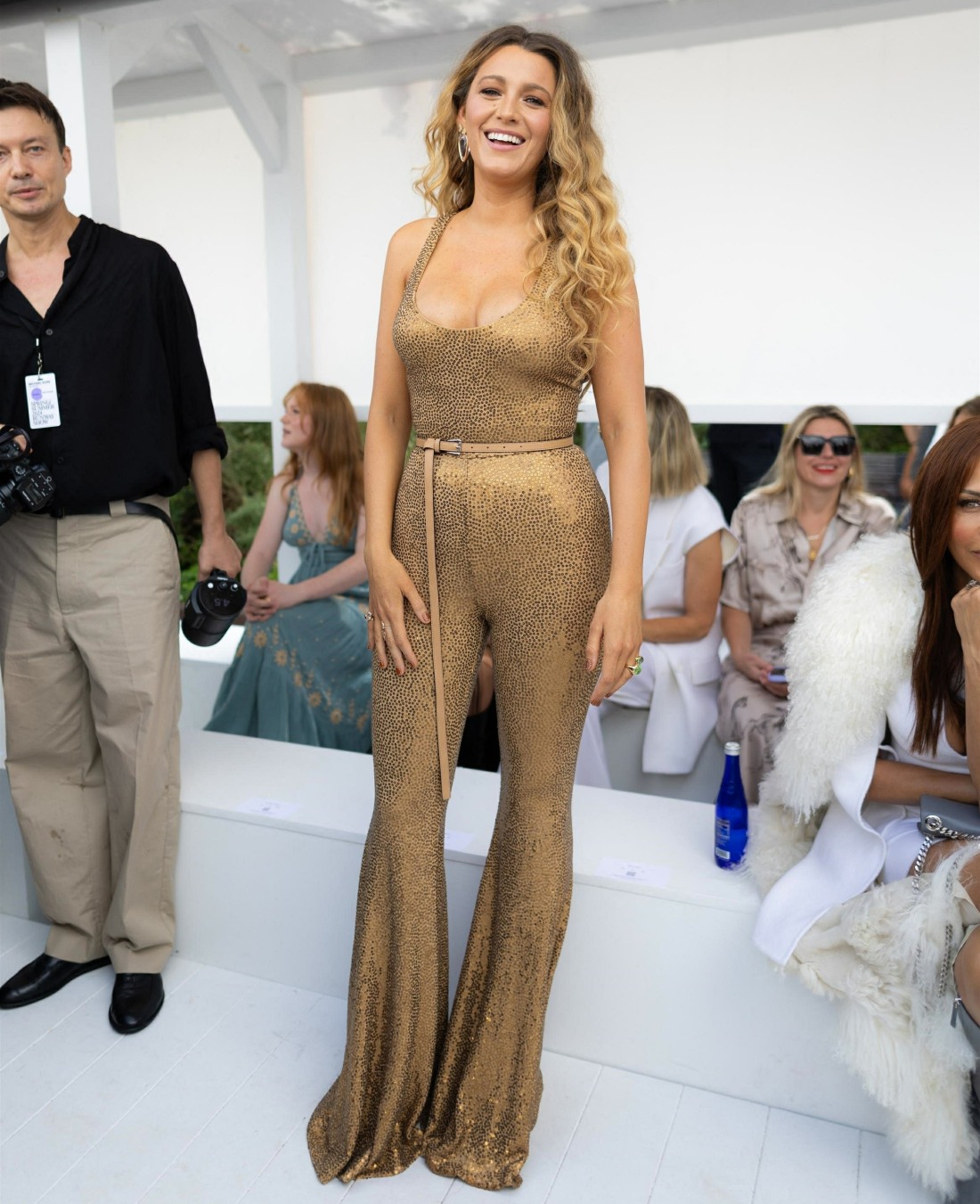 Even with the SAG-AFTRA and WGA strikes still ongoing, it feels like so much is happening – the Venice Film Festival closed this past weekend, the Toronto Film Festival started several days ago, and New York Fashion Week is super-star-studded. The Michael Kors show is always a popular ticket during NYFW, and the star of the Kors show is inevitably Blake Lively. Blake is all about Kors and she almost always comes out for his runway shows.
He usually gives her something from his new collection too, which explains why Blake wore this Michael Kors bellbottom jumpsuit. Thoughts? I don't hate it, although I wonder if the jumpsuit would be better with a simple flared leg rather than full bellbottom. The golden shade complements Blake's coloring and I love her curly hair and the overall '70s vibe. While I think Blake generally has a Mall Girl aesthetic, she actually pulls off some generational vintage-style fashion.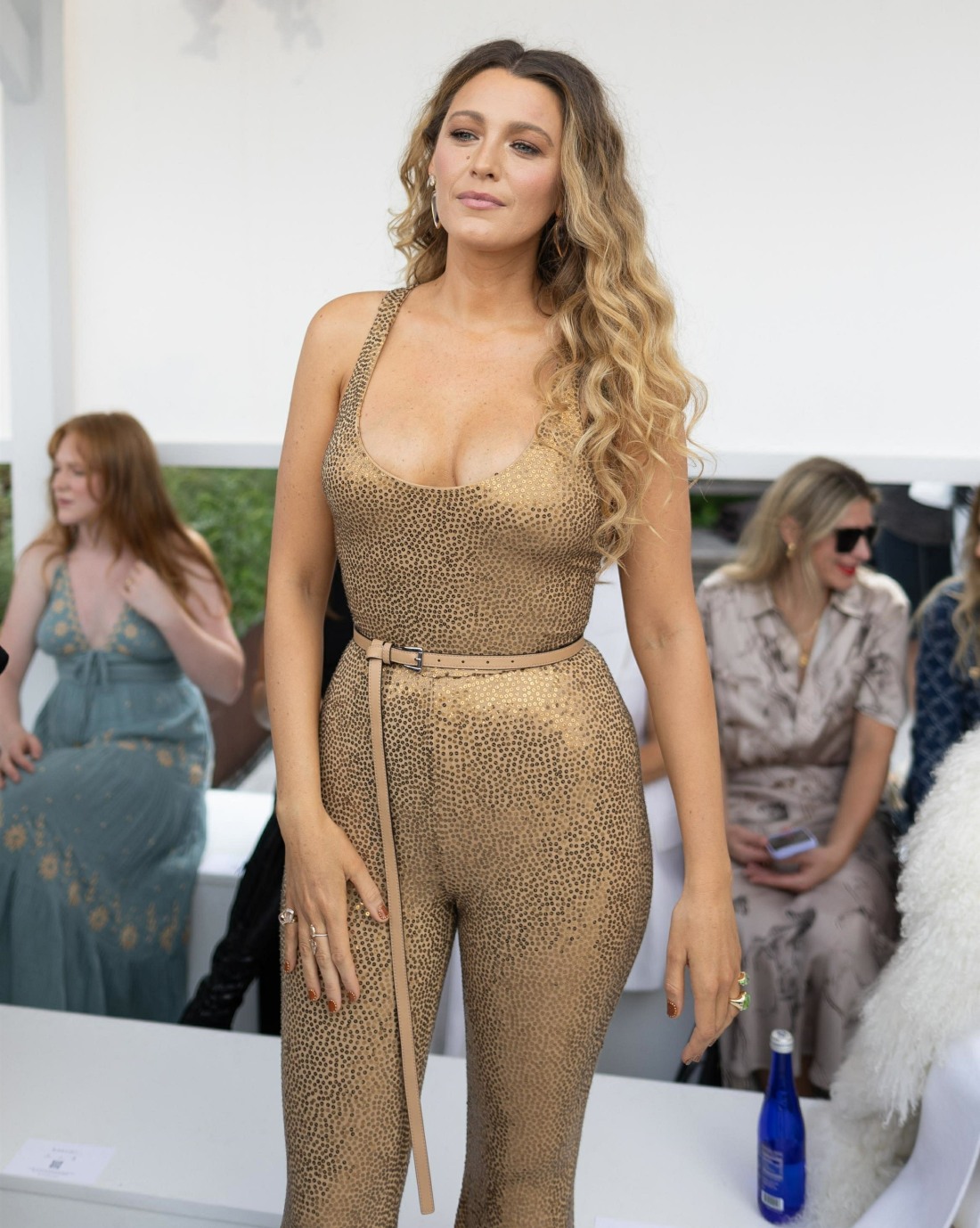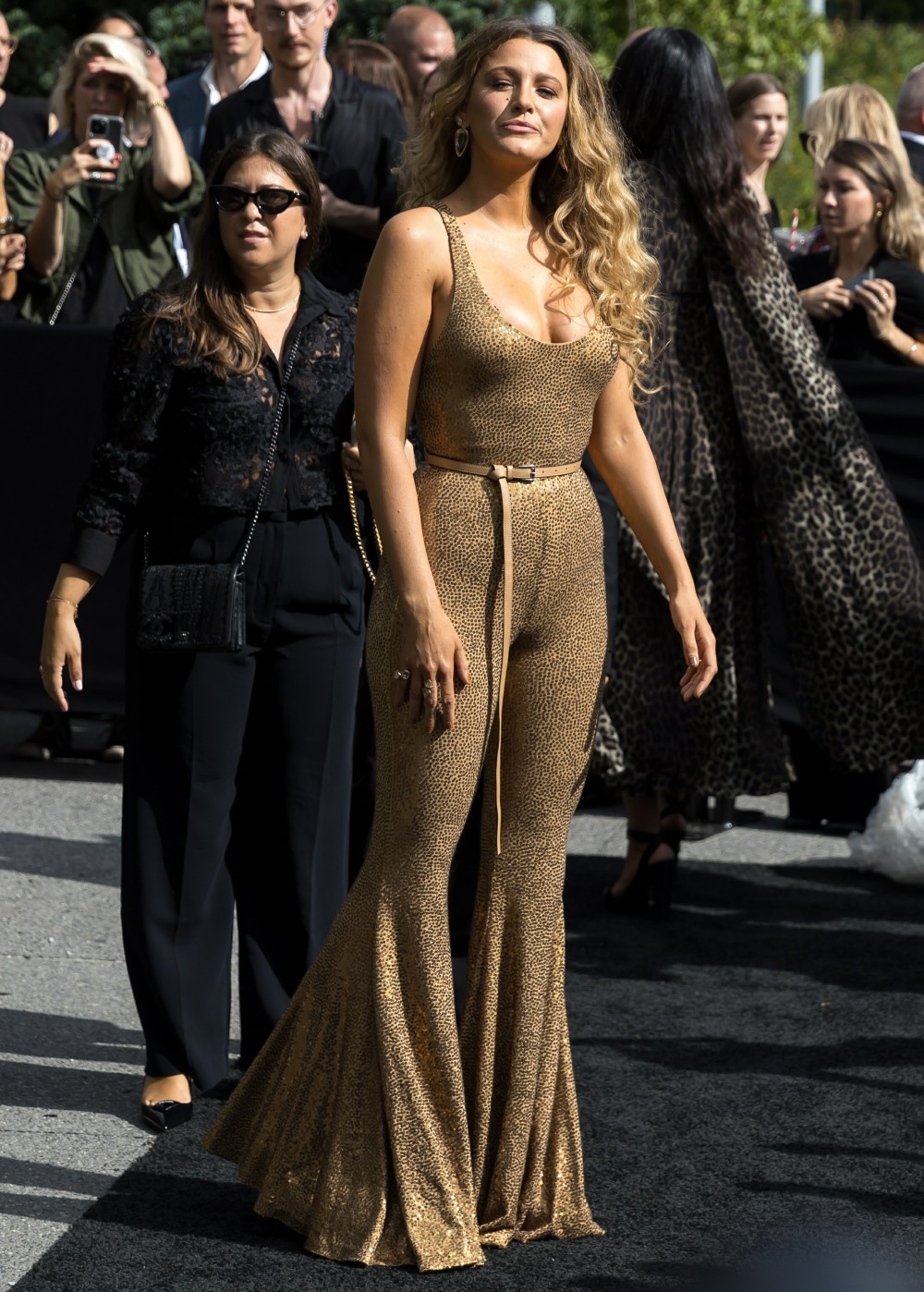 Here's Jenna Dewan at the Kors show… I only love the coat here. I would wear the hell out of that coat.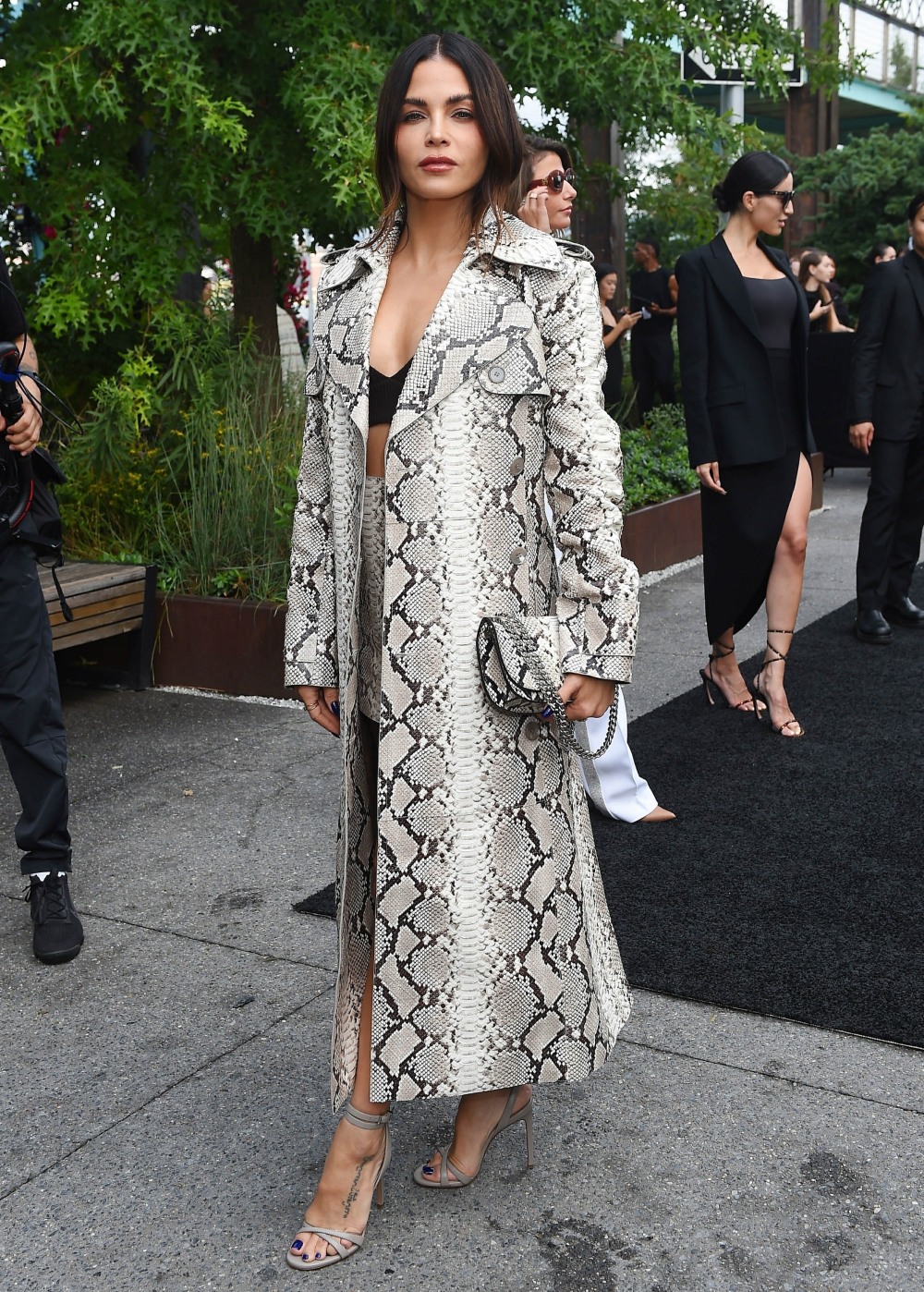 Kelsea Ballerini – loathe the sunglasses, dislike the "high fashion fanny pack" energy.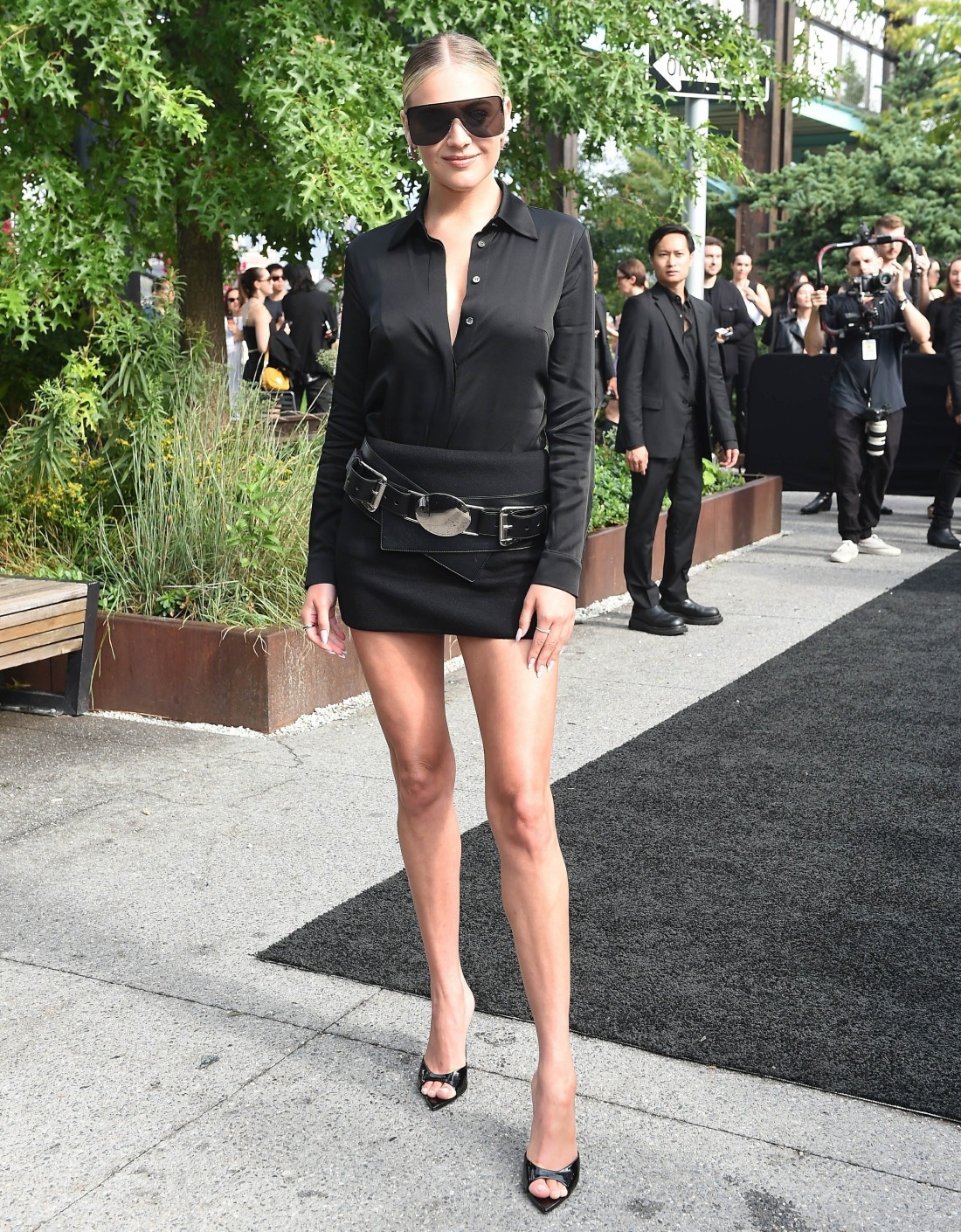 Olivia Wilde – god help me, but I love this outfit. Great coat, great boots, amazing knits. I don't even mind the fringed purse.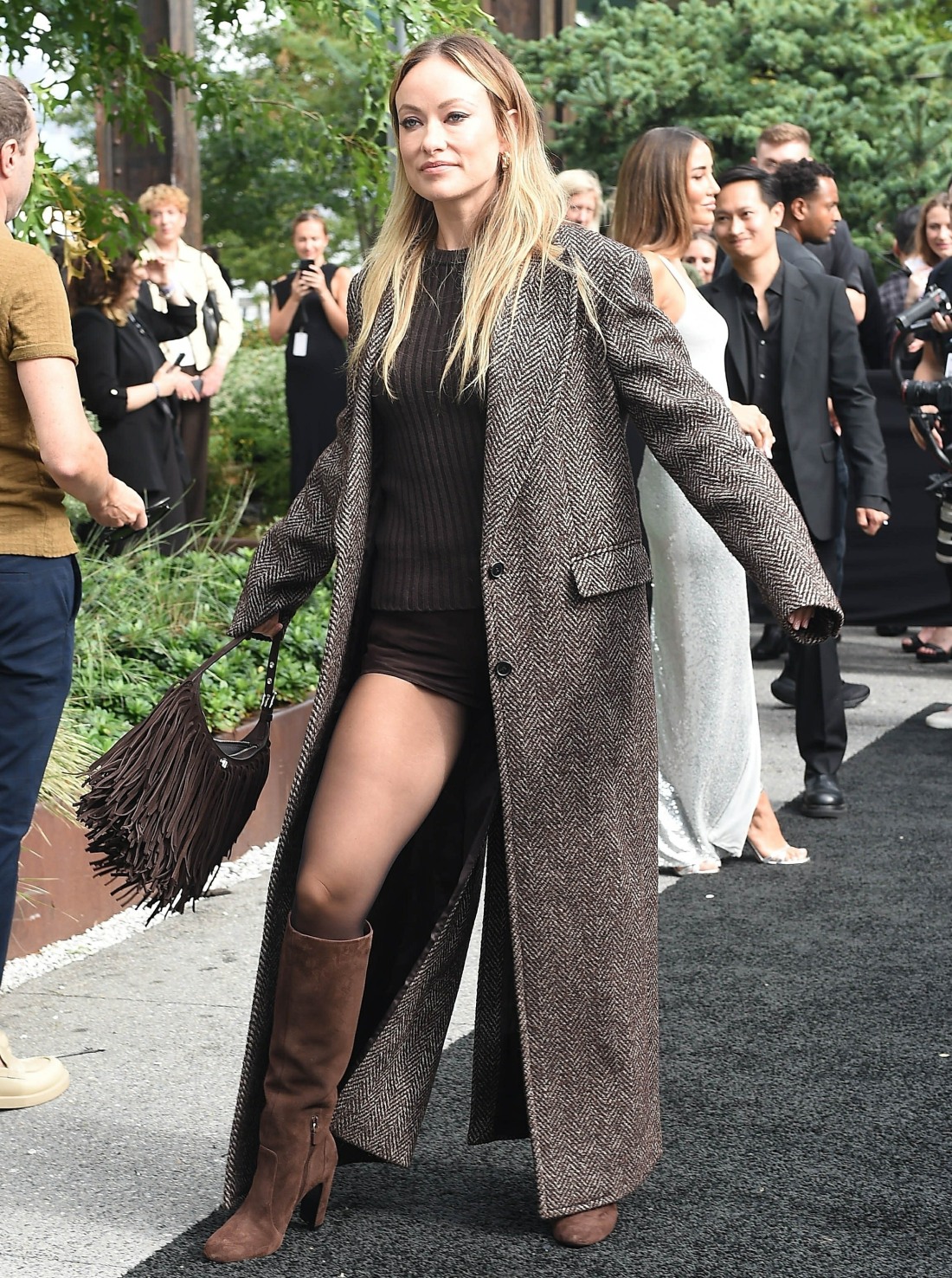 Ellen Pompeo kind of got the worst Kors outfit.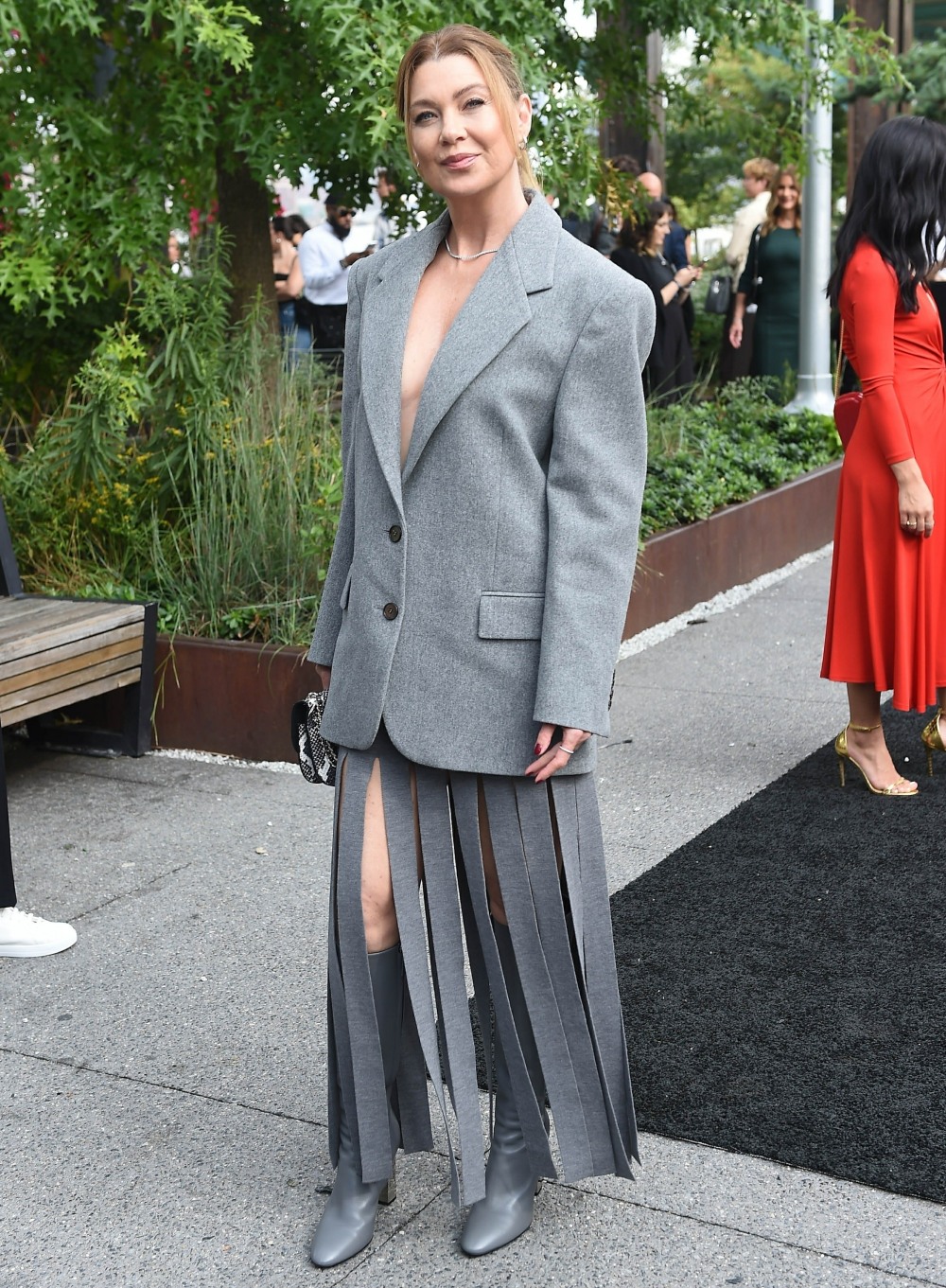 Photos courtesy of Backgrid.
Source: Read Full Article