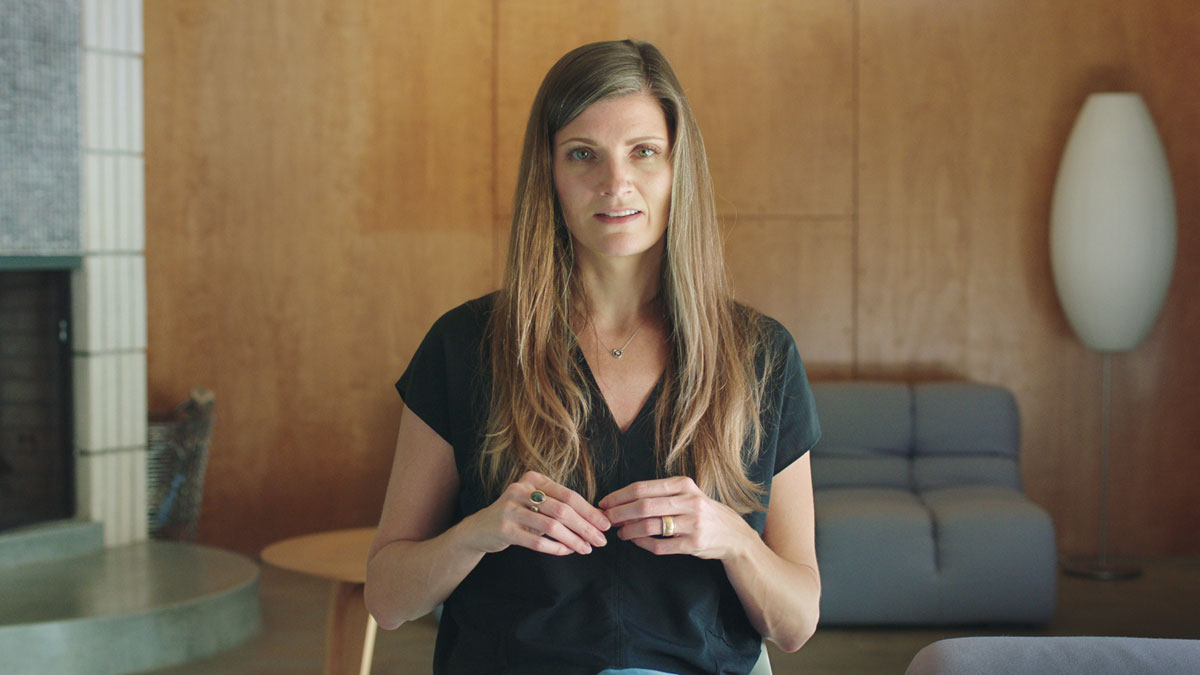 Netflix has a new eight and a half minute clip featuring reactions from former Pure Food & Wine employees interviewed after seeing Bad Vegan. I remember most of them from the documentary series, and I like that Netflix followed up with them and gave them the space to plug their services and products. They were all kind of blown away after learning how Sarma Melngailis handed over payroll to Anthony Strangis in various lump sums. They also repeated what we heard on the show, that their work environment was lovely and that they miss their friends and colleagues. They told stories about meeting famous people like Rue McClanahan, Steve Wonder, David Blaine and Woody Harrelson. Two of the people interviewed had met their partners while working at Pure Food & Wine and are still with them! You can see the clip below and it's worth watching if you saw the series. Here's some of what they said:
On the environment at work
Nick P. Ross: I still look back with fond memories of how supportive [she was] and how much she championed me.
Chef Nicki Bennett: We had a a great environment in the kitchen. Friendly, we loved each other. We really created a family.
Joey Repice: There was so much more than just a job that was lost in that place.

Their reactions after watching Bad Vegan
Maiquen Saez-Vega: I was like, "Holy sh-t, I didn't know sh-t."
Bennett: One thing that was a surprise was finding out that Michael Caledonia, who Sarma introduced me to as an investor for Pure Food and Wine, it turns out that was actually Anthony.
Repice: The money that just kept flying out. The transfers that just kept happening. It was just shocking, really.
Ross: I think the most surprising piece was that they posted up in Vegas for like 10 months. I was just there for a wedding, and after four days, I was exhausted.
Jim Switzer: There were over 100 employees there. Before they lost their jobs, they didn't get paid. And I didn't think that Sarma really showed any empathy for that.
Bonnie Crocket: I think people are still going to be polarized about Sarma and what she went through.
Ross: He was promising money, promising that her debt would go away. He was promising that she was going to be immortal or whatever. It's just hard because I feel like I have such a skepticism, like deep in my core that I'm like, "If it's too good to be true."
[From Netflix on YouTube]
Chef Bennett also said that she thinks there's still mystery around what happened and that she wants to find out more. Bonnie Crocket, who was a manager at the restaurant, now works as a bereavement counselor and minister in California. She seemed to understand the most. She said "You never really know what another person's going through no matter how well you know them. I hope people will take away from this that empathy is important."
Like the Theranos HBO documentary, The Inventor, I appreciated the employees the most and wanted to hear from them. I'm glad we got this follow up. I would love to see more with them. Given how popular this show is, that's likely to happen in a second season of this series.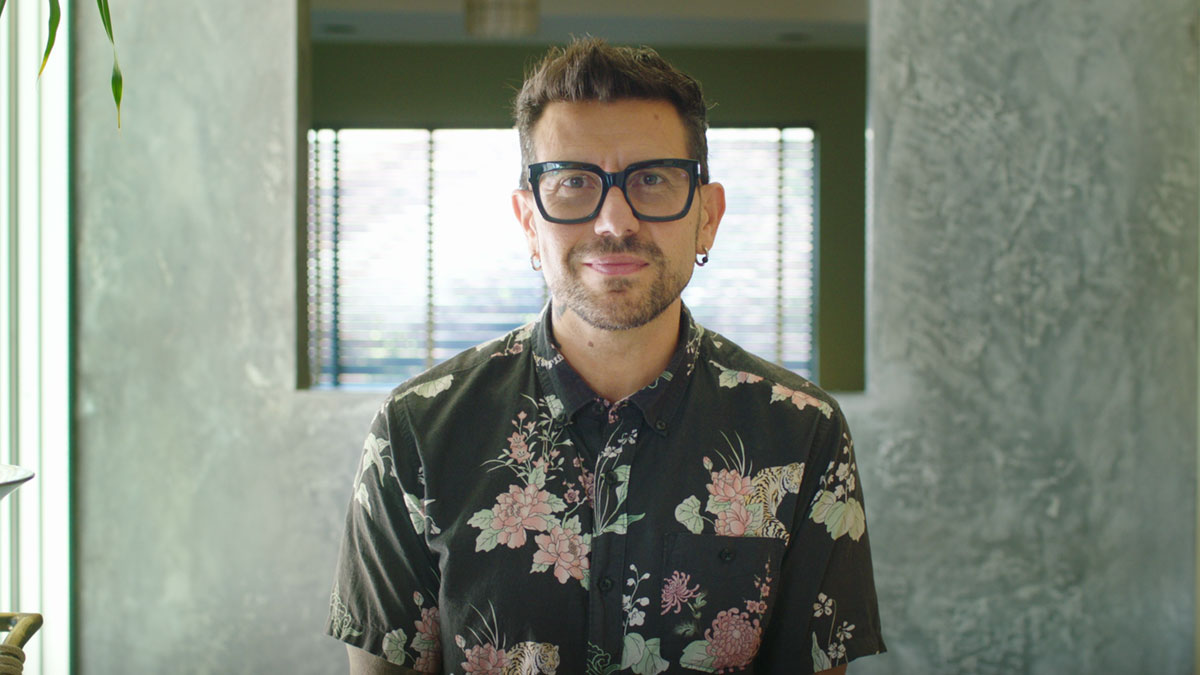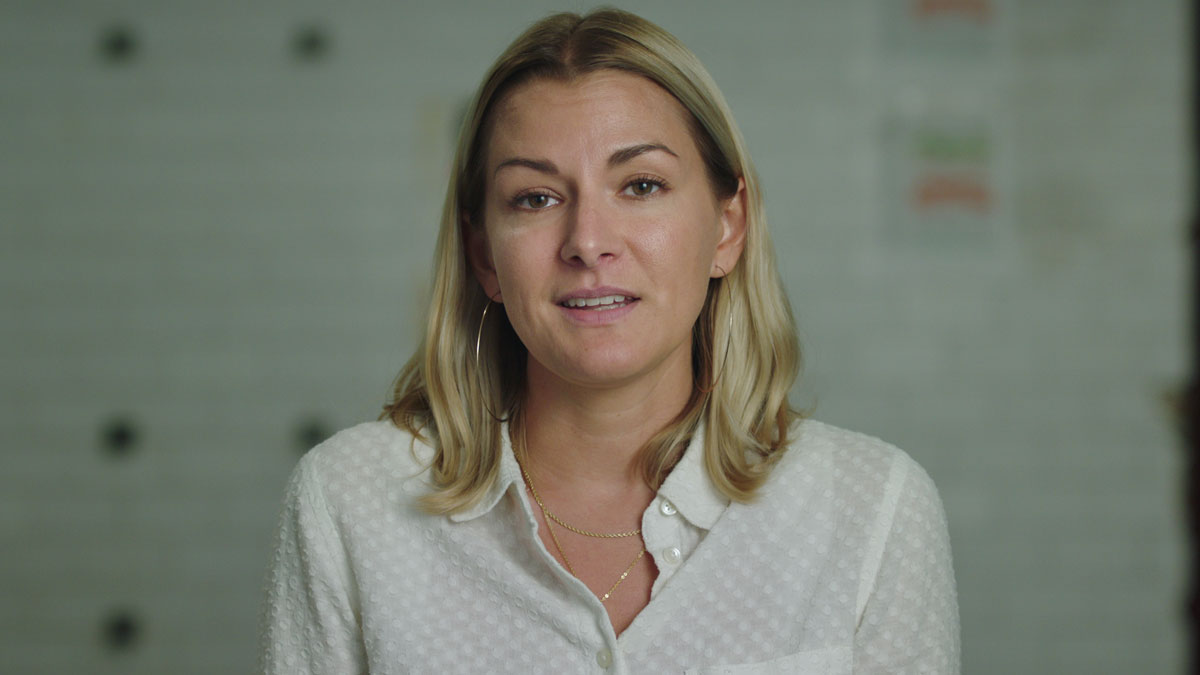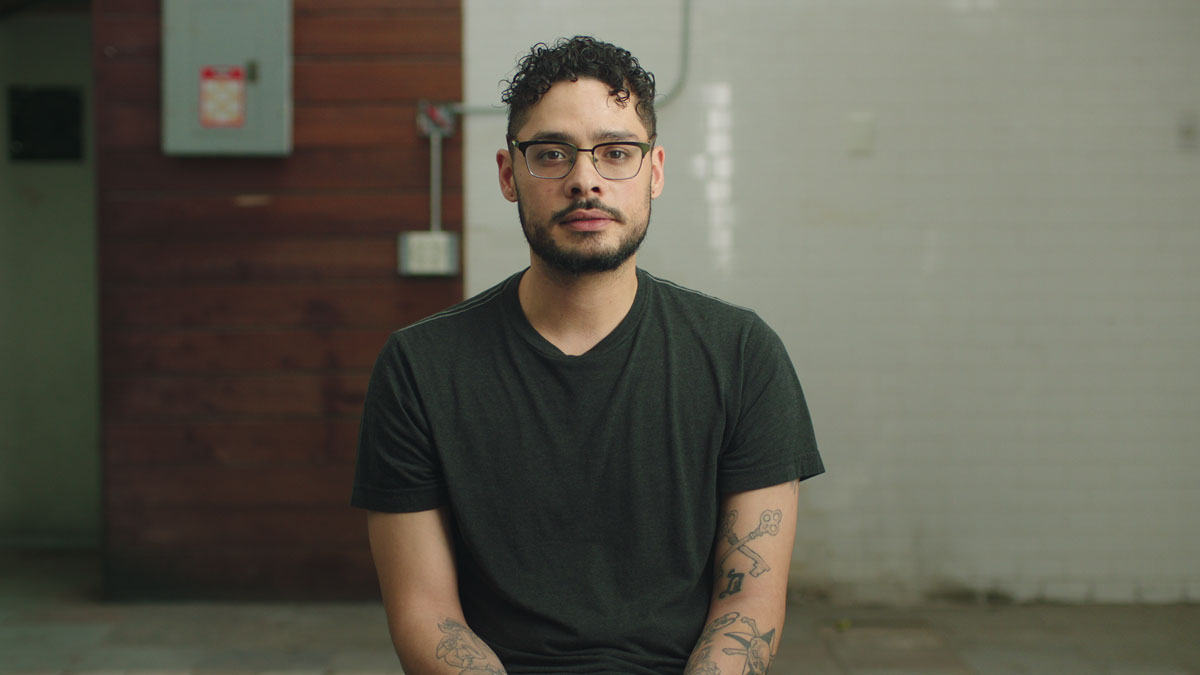 Photos courtesy of Netflix
Source: Read Full Article