George and Amal Clooney stepped out in New York last night for the 23rd Annual United Nations Correspondents Associations (UNCA) Awards. They were joined by George's parents. The Clooney family came out to support Amal, because she received the UNCA's Global Citizen of the Year Award. Since it was her night, Amal wore a new frock – a navy and cream J.Mendel gown and NO coat. It's very cold in New York at night, isn't it? It's freezing down here in the mid-Atlantic, I guess I just assumed it was freezing in New York as well. Still, Amal has shown time and time again that she'll do anything for THE LOOK.
I honestly had a moment of "why is the UNCA honoring Amal, a lawyer, this year?" But then I remembered that she's taken on several cases involving press freedom, and journalists being imprisoned for trying to shed light on dictatorships, fascist governments, etc. Amal's speech was about press freedom too:
As the event's Global Citizen of the Year honoree, the international human rights lawyer gave an impassioned speech about the threats to the safety of journalists, citing specific cases of imprisonment in Myanmar and by "autocratic regimes" around the globe. She then brought up Trump, accusing him of emboldening others to attack the press.

"The U.S. president has given such regimes a green light and labeled the press in this country the enemy of the people," the Lebanese-British lawyer told the crowd gathered in New York City, alluding to his frequent condemnation of "fake news" and insults aimed at news outlets like CNN. Clooney referred to the murder of Washington Post journalist Jamal Khashoggi two months ago at the Saudi consulate in Istanbul.
[From Yahoo]
Yes, pretty much. Wasn't it established, weeks ago, that Saudi Crown Prince Mohammed bin Salman only felt like he had the greenlight to have Khashoggi murdered because he knew, from Trump's fascistic anti-press rhetoric, that the American government would do nothing in response? Trump's anti-free-press stance has had a chilling effect not only on American media outlets, but international media and foreign journalists too.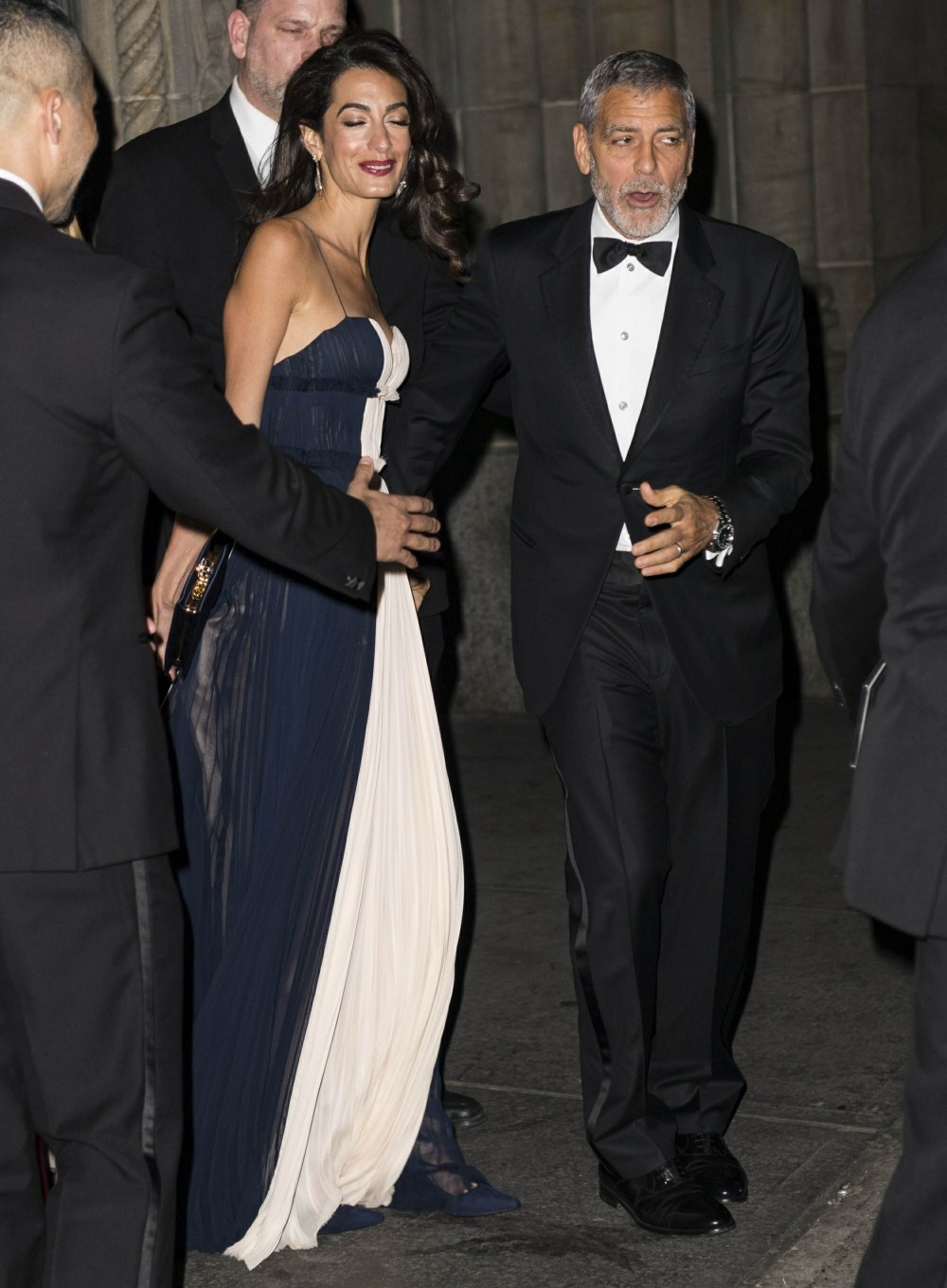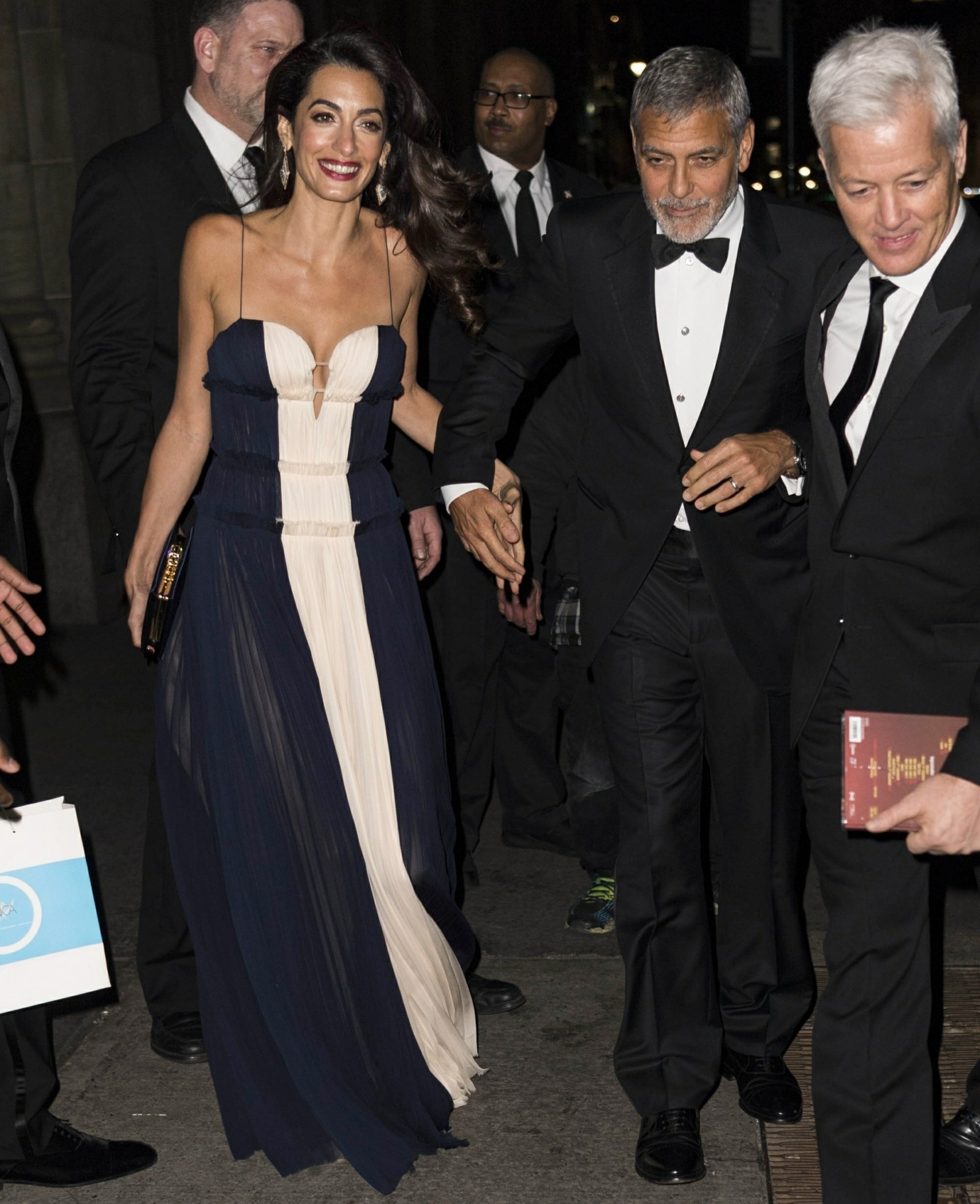 Photos courtesy of Backgrid.
Source: Read Full Article