Despite their apparent perfect life, some celebrities have some unique and hilarious stories while celebrating America's turkey-centric holiday with family and friends.
AceShowbiz -Thanksgiving is one of the special holidays when people normally spend with their family as they're counting things they're grateful for through the year. Despite their apparent perfect life, some celebrities had some unique stories while celebrating the turkey-centric holiday.
Someone shared how they deal with the holiday despite being a vegan, while one other admitted to becoming a vegetarian after one horror experience on Thanksgiving. Some others chose to give back on the special day, with one shutting down split rumors with a Thanksgiving post.
Here are 10 unique celebrity stories about Thanksgiving that you may find hilarious.
1. Jennifer Garner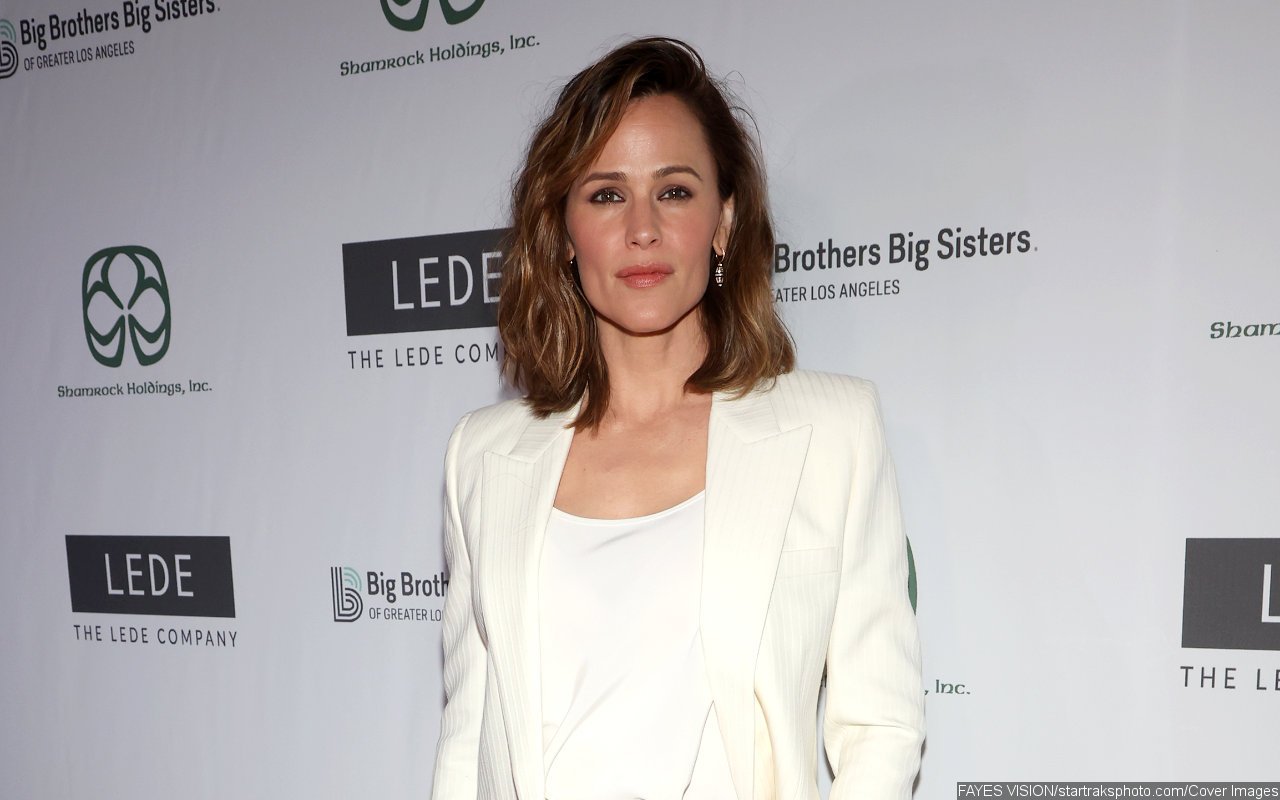 Jennifer Garner won Thanksgiving in 2021 when she took to her Instagram account to treat her followers to a humorous reenactment of a classic "Friends" Thanksgiving scene. Interestingly, the actress used only "Friends" LEGO Apartments set. Not stopping there, she did some pretty impressive voiceover work.
The post saw Garner reenacting the famous scene where Rachel (Jennifer Aniston) attempts to make a trifle for the gang in "The One Where Ross Got High" episode in the show's season 6. "What's not to like-custard? Good. Jam? Good. Meat? Gooooood," Garner wrote in the video's caption. #HappyThanksgiving to all of you making your first or fiftieth trifle-(especially to @jenniferaniston, apologies for my line readings, you are the ultimate queen).
2. Jesse Eisenberg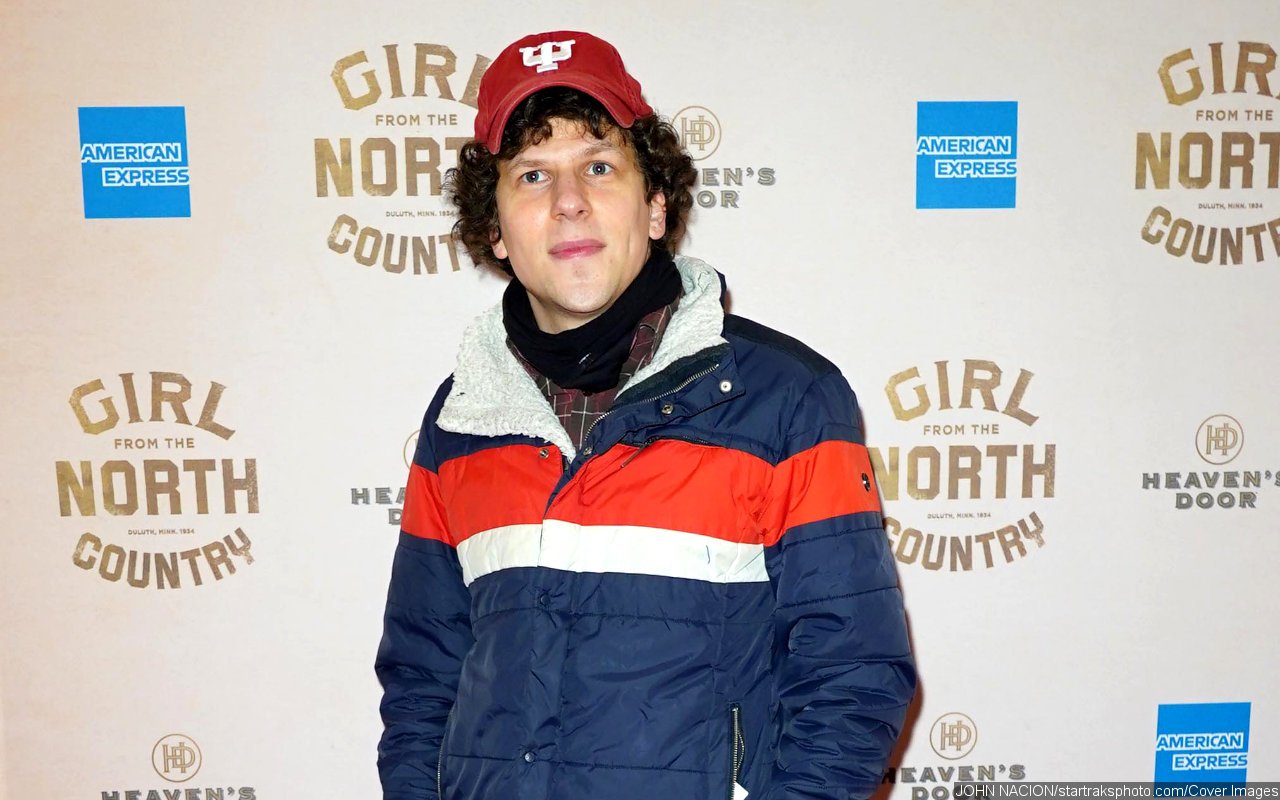 As a 95% vegetarian, Jesse Eisenberg surely had an interesting way to celebrate Thanksgiving. During his appearance on "TEAM CONAN" back in 2015, the "Now You See me" actor shared how he and his family had "vegan Thanksgiving" which they called "Thanksliving."
"We buy turkeys, we save turkeys. We put the pictures of the turkeys on the table. We kind of buy them in theory, you know, we save them. … and then my sister proceeds to read for about an hour about what it's like to be a turkey in a cage before slaughter," he explained. He added than he and his family eventually eat tofu, but not in the shape of turkey.
3. Joaquin Phoenix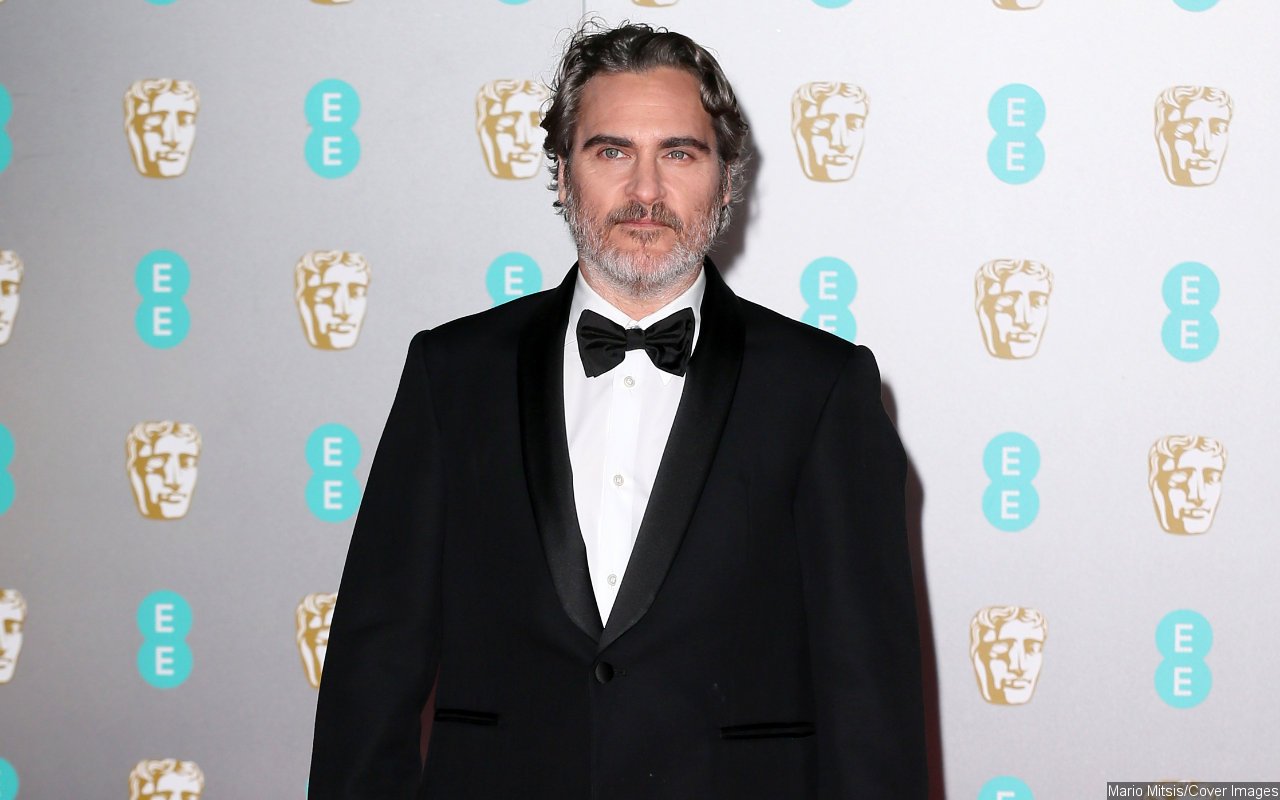 People usually spend time together with family during family, but sometimes it's a luxury for some people. Joaquin Phoenix shared on "Late Show with David Letterman" in December 2014 that he had this "orphan Thanksgiving."
"I have, like, an orphan Thanksgiving, just a few friends that don't have any family came over," the "Joker" star, who is a vegan, explained. He also revealed that he and his buddies ate organic mesquite grass as part of their Thanksgiving meal, adding, "It sounds disgusting, but it's very good actually."
4. Ashley Tisdale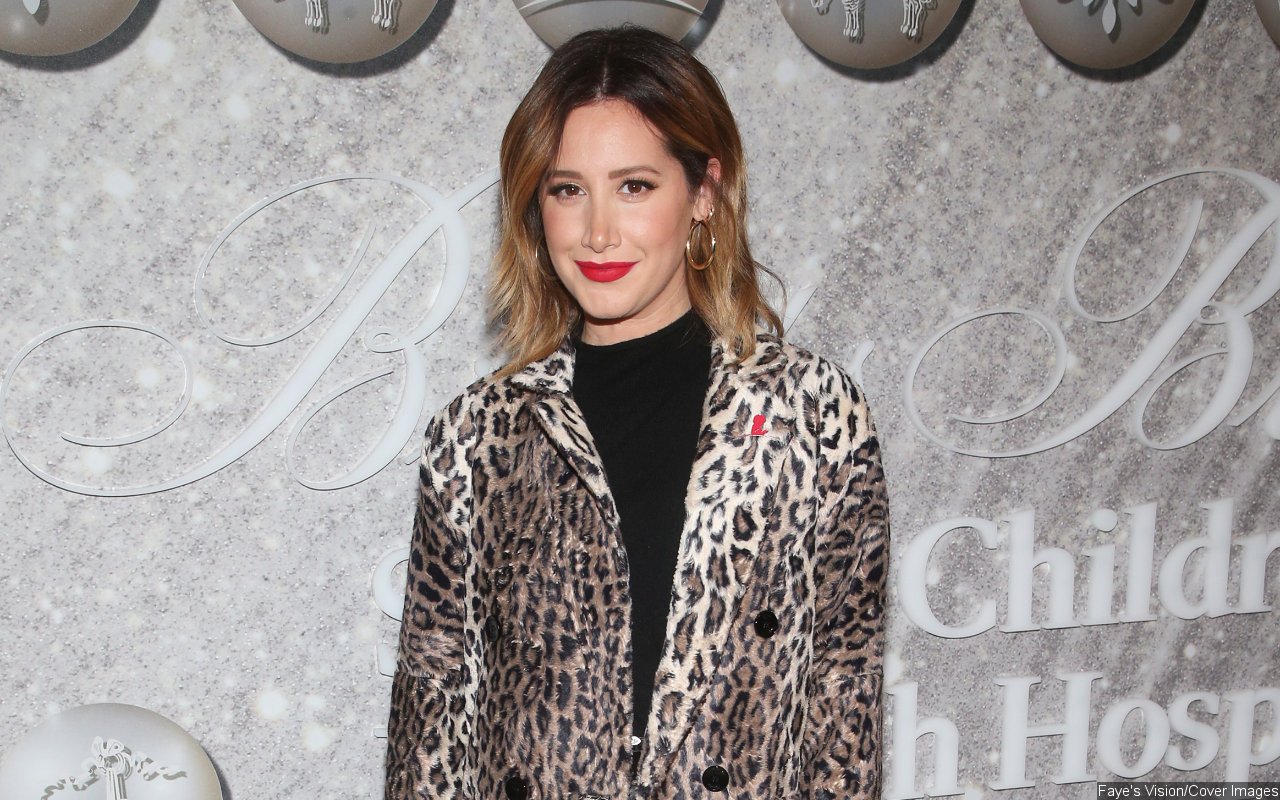 Ashley Tisdale excited fans when she had a "High School Musical" reunion on Thanksgiving. Back in 2019, the actress and her co-star Vanessa Hudgens met up at a Friendsgiving ceremony hosted by a mutual friend.
"FRIENDSGIVING," Ashley captioned a group photo on Instagram. Ashley's husband, Christopher French, and Vanessa's sister, Stella Hudgens, were also in attendance.
5. Ed Sheeran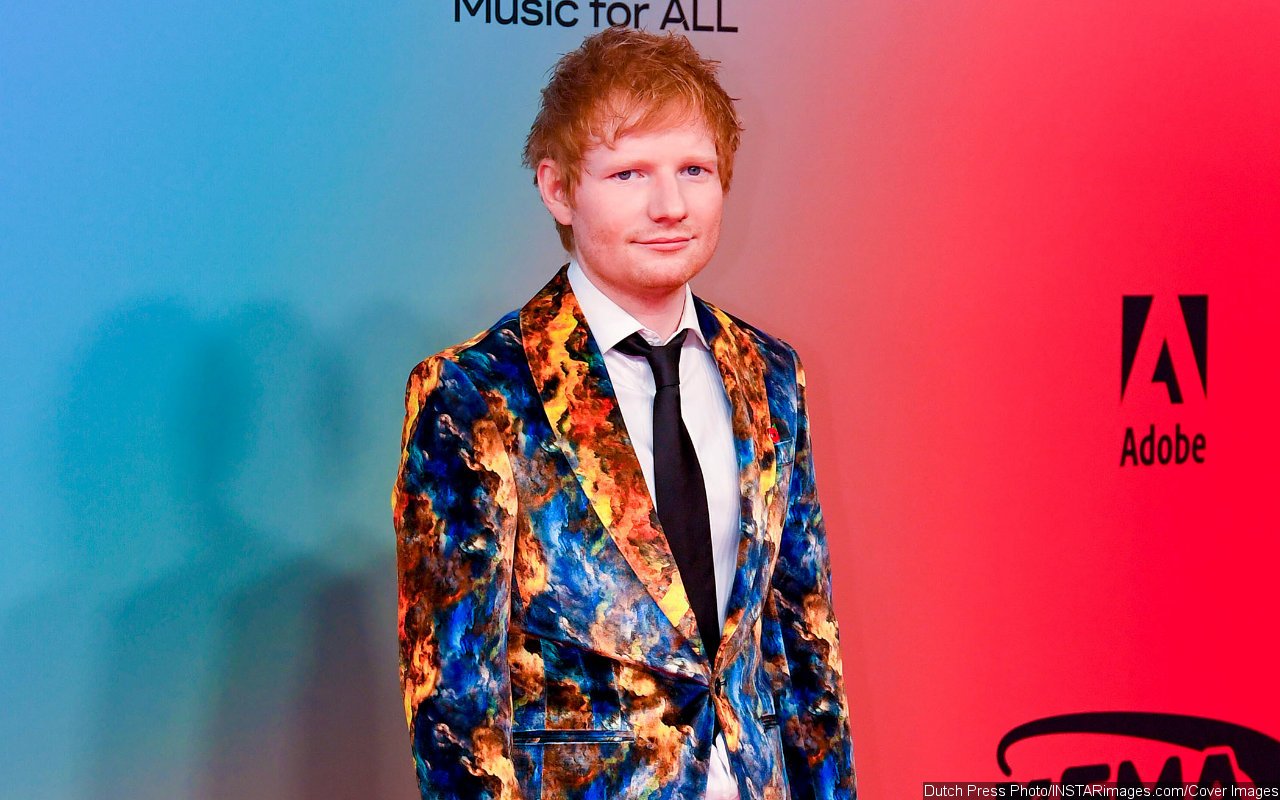 Ed Sheeran linked up with Jennifer Aniston on Thanksgiving in the most unexpected way. Speaking with E! Online, the "Perfect" crooner recalled how he showed up to the "Friends" actress' Thanksgiving feast.
"I finished in studio and I called up my friend. He was like, 'I'm at Jen's house and we're just having a chill hang so I was like, 'OK,' " the British pop star shared. "Then I turned up… and they're having a proper Thanksgiving meal and I'm there and I think I was wearing my board shorts or something. It was fun."
6. Sarah Silverman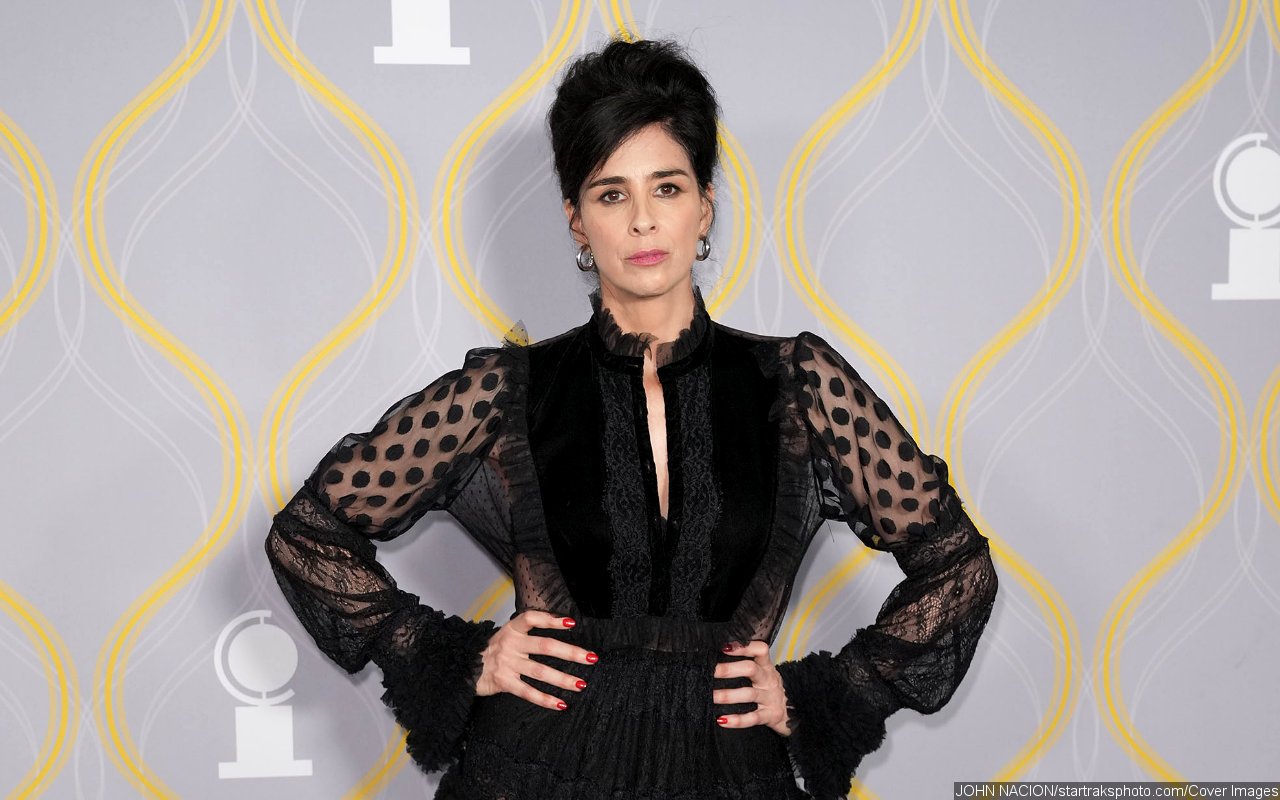 Thanksgiving is not Sarah Silverman's favorite holiday. In an interview with Marie Claire, the actress recalled her Thanksgiving experience that could have doubled as a horror movie.
"When I was 9 or 10 years old, my dad took me over to a neighboring farm to help get stuff for the meal. The farmer, Vic, told me to look at all the turkeys and pick one out. I saw a cute one with a silly walk and cried, 'Him!' " she shared. "Before my pointing finger had even dropped to my side, Vic had grabbed the turkey by the neck and slit its throat. Blood and feathers went flying. I had sentenced that turkey to death! Up until then, I didn't know where meat came from- and I've been a vegetarian ever since."
7. Liam Payne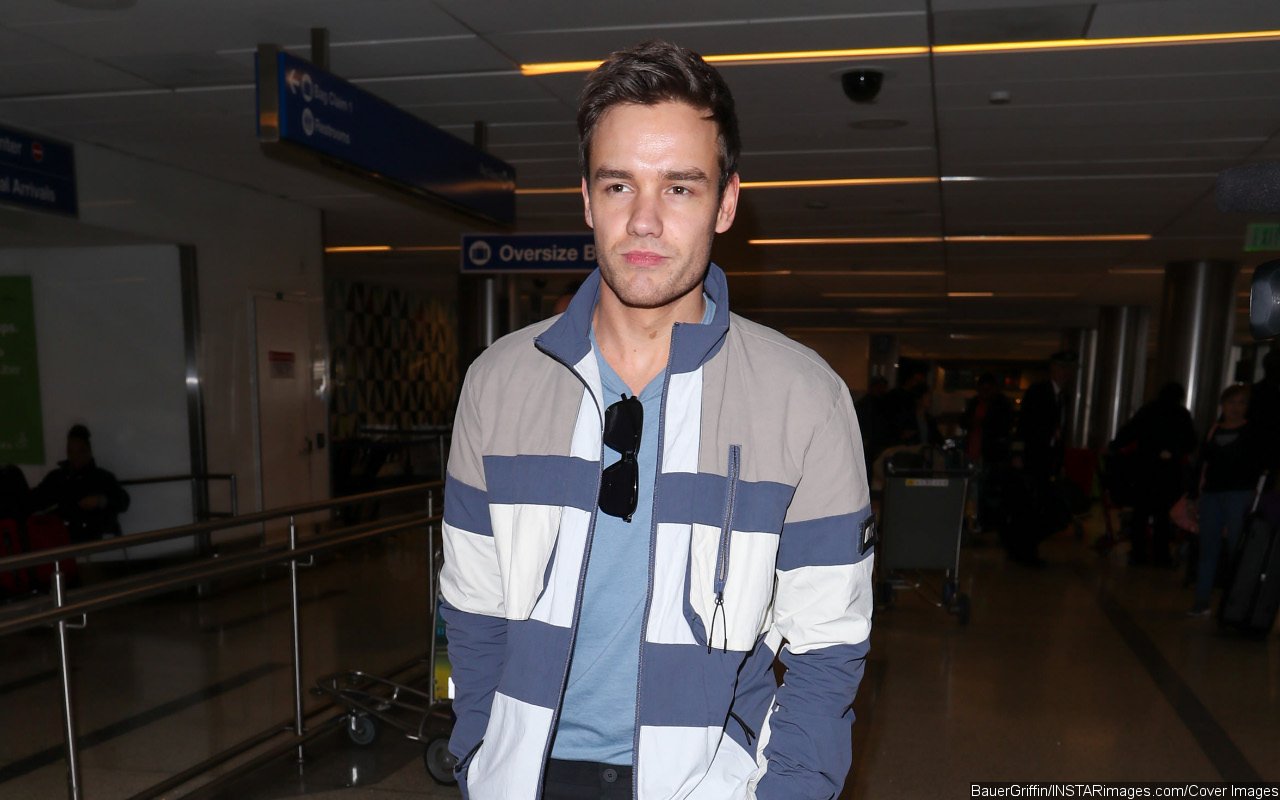 Liam Payne and Thanksgiving dinner seemingly are not supposed to be in one sentence. Back in 2015, he treated fans to a picture of himself looking domestic while celebrating the turkey-centric holiday. He was in charge of the dinner, but things went south because the Brit star barely could differ between chicken and turkey.
In a brilliant Vine video posted by Ryan Seacrest, the lads were seen hosting a "friendsgiving." Niall Horan then greeted Ryan before Liam could be heard shouting, "Turkey's ready!" When he put out the dish, Ryan noted, "Dude, that's a chicken."
8. Dwayne 'The Rock' Johnson
---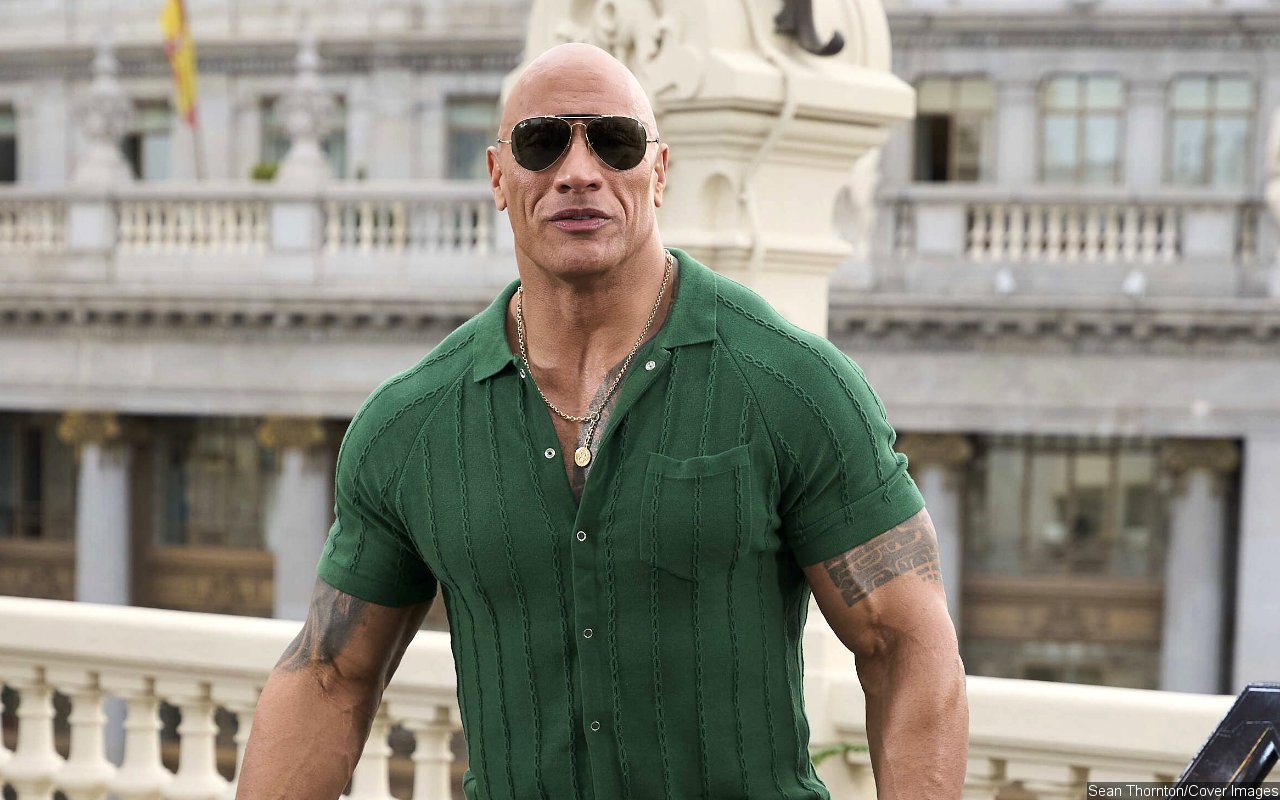 Dwayne "The Rock" Johnson celebrated Thanksgiving by giving back to people. The "Red Notice" actor surprised Navy veteran Oscar Rodriguez by giving him personal custom truck on 2021 Thanksgiving.
In a video that he shared on Instagram, The Rock said, "Your story really moved me because I hear that you're a personal trainer, you're always keeping it positive and motivational and optimistic." He, meanwhile, wrote in the caption, "The Rock penned, "Today was a good day. Merry Christmas @coach_orod and enjoy your new truck. I invited fans to a special theater screening of RED NOTICE and I wanted to do something cool for all of them."
9. Jimmy Kimmel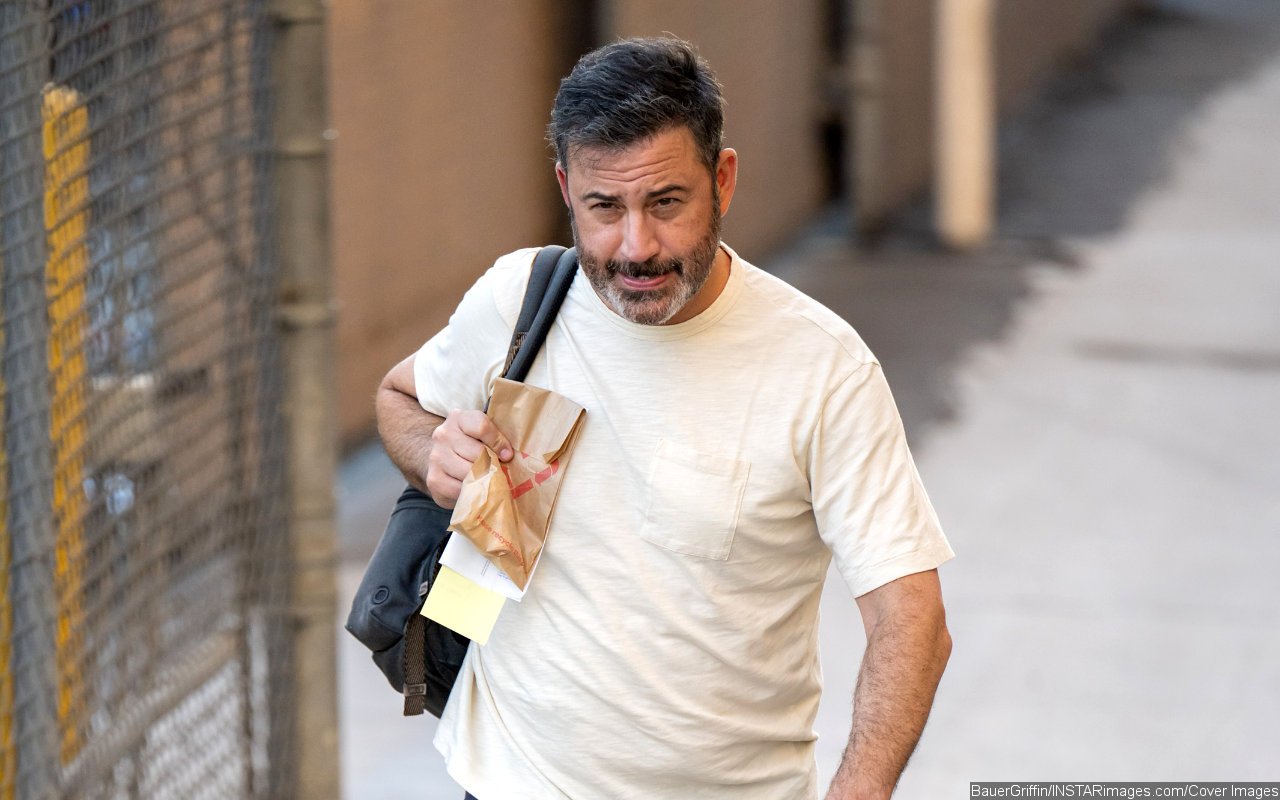 Jimmy Kimmel cost his hair and eyebrow while trying his Thanksgiving dinner, literally. In a picture that he shared on Instagram in 2021, the late TV show host sent a warning to everyone who was in charge of cooking on the holiday.
"Happy thanksgiving everyone. Try not to burn your hair and eyebrow off lighting the oven!" he captioned the picture. In a separate post, Jimmy revealed that despite the incident, he was not hurt. Dinner was also not ruined as he proudly shared a picture of the cooked turkey.
10. Nick Jonas and Priyanka Chopra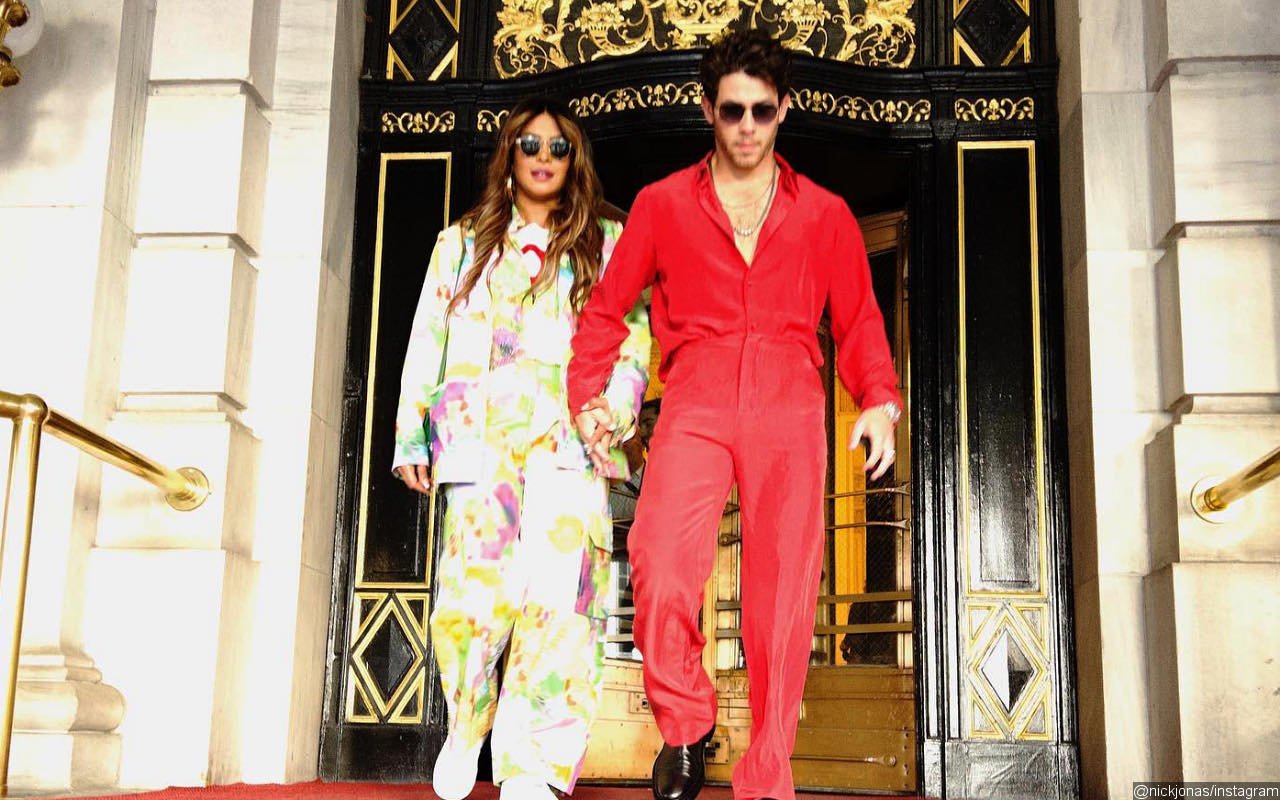 Nick Jonas and Priyanka Chopra are thankful for each other. In 2021, the couple used Thanksgiving to shut down rumors of their split with a loving post on Instagram.
Making it clear that they're as strong as ever, the Jonas Brothers" singer posted a snap of the "Quantico" alum wrapping her arms around Nick as they sit on a couch, he captioned the photo, "Happy thanksgiving everyone! Grateful for you @priyankachopra."
Source: Read Full Article