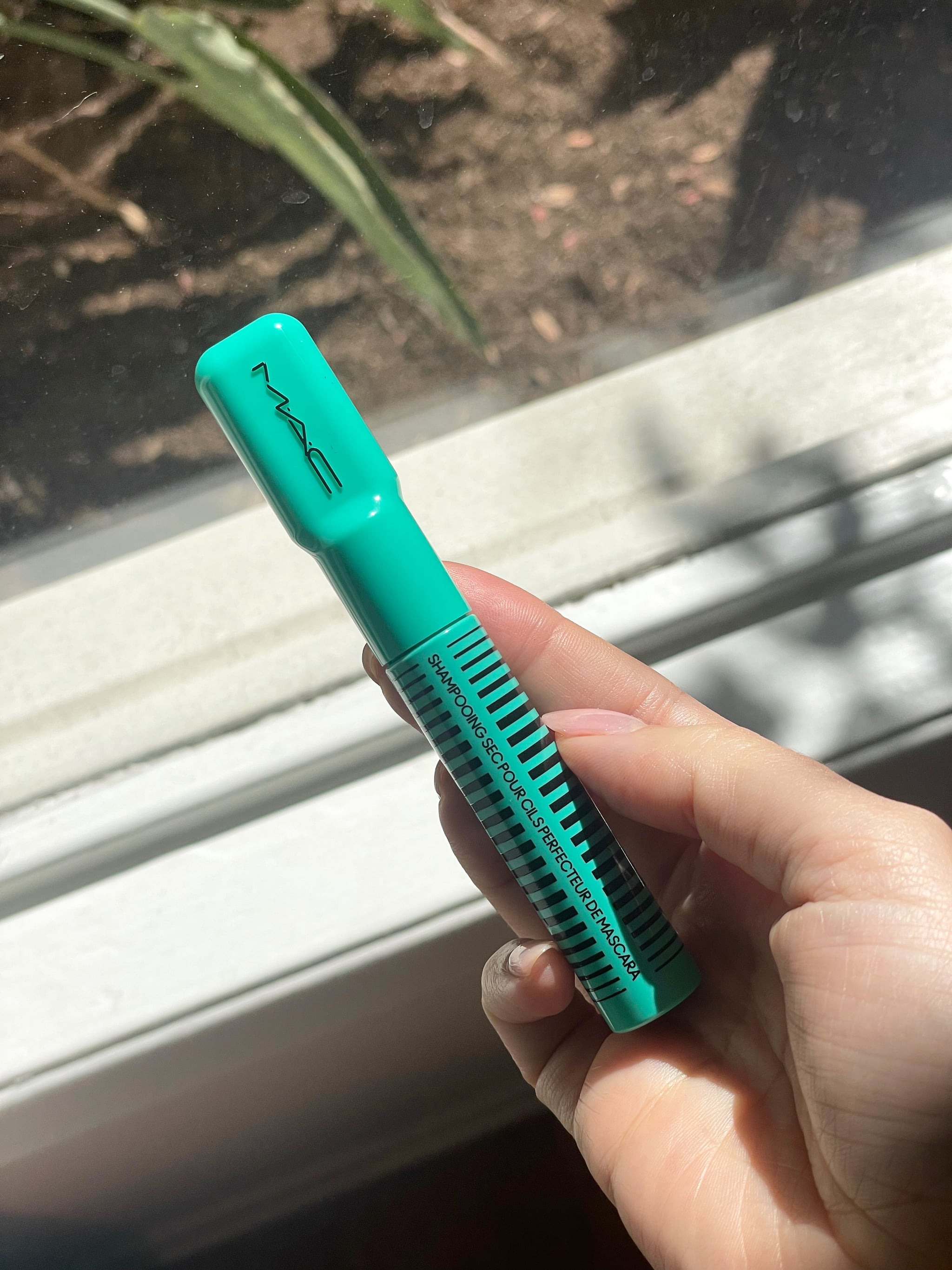 MAC recently launched a dry shampoo for your eyelashes.
A first of its kind, the Lash Dry Shampoo Mascara Refresher allows you to touch up your lashes throughout the day.
One editor tested the innovative product and is sharing her results.
I recently went through a breakup, and I've been wearing a lot more makeup now that I'm back out in the dating world. I typically apply everything in the morning for work, and by the end of the day when it's time for me to go on a date, I usually wash my face and start over from scratch. While I can usually touch up my base makeup fairly easily, my eye makeup is a different story.
If you've ever tried adding on a few extra layers of mascara after the product has been sitting on your lashes for 10 hours, you know the struggle. Everything gets clumpy and gross and generally ends up looking worse. Fortunately, there's now a fix for that: dry shampoo for your eyelashes. Yep, you read that right. Meet MAC's newest innovation, the Lash Dry Shampoo Mascara Refresher ($24).
MAC Lash Dry Shampoo Mascara Refresher Details
This lash dry shampoo is meant to be a topcoat that can be worn over existing mascara for easy touch-ups.
Ingredients include beeswax and argan oil, which work to soften the fibers of dried mascara to make it easier to reshape and refresh.
It features a plastic comb brush that's meant to quickly detangle.
The product comes in one color: black.
How to Use the MAC Lash Dry Shampoo Mascara Refresher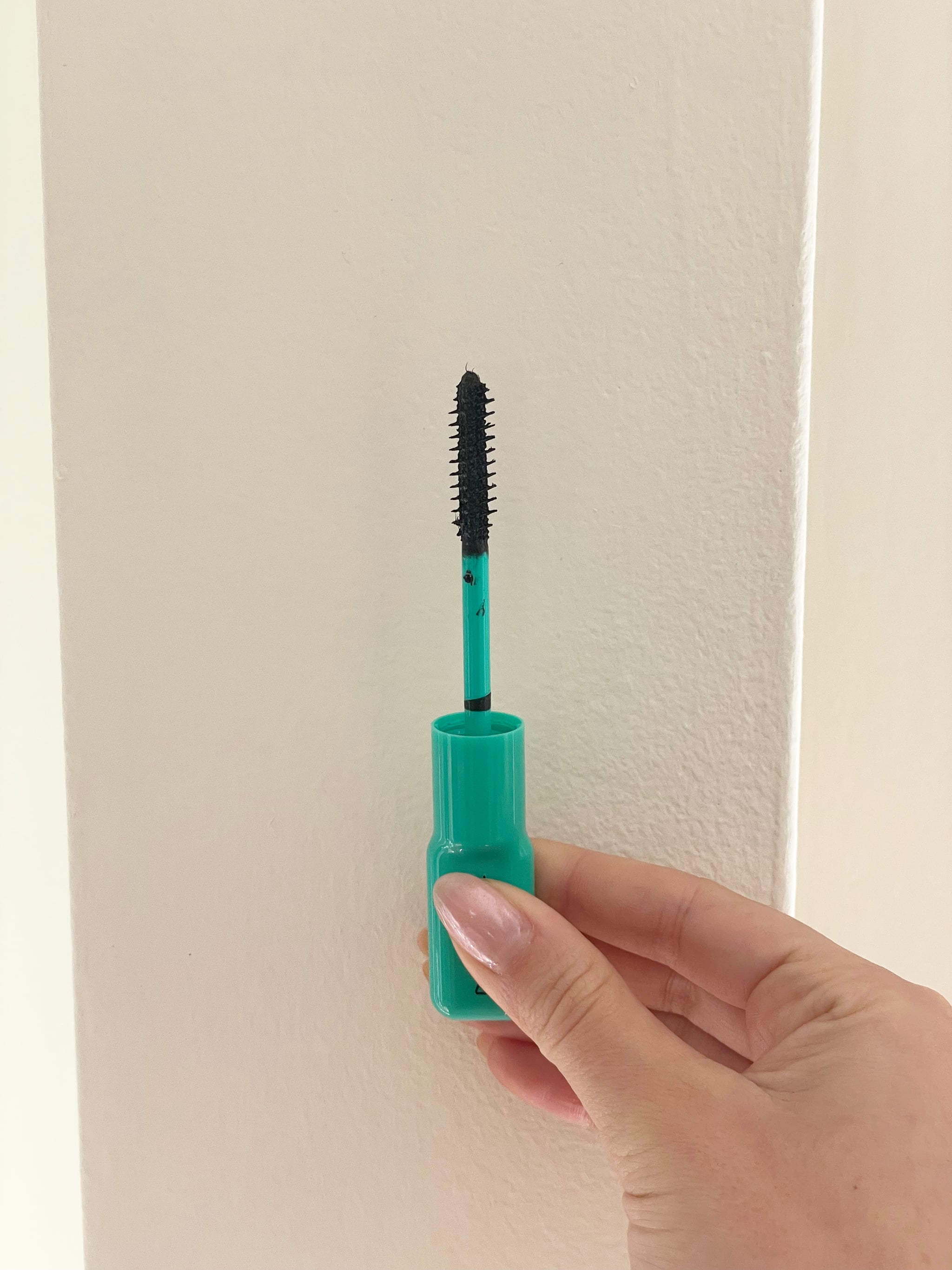 The brand recommends brushing the formula through lashes over previously dried and set mascara, which is how I prefer to use it. I've found that I don't need to add any additional coats of mascara after applying it, but if I want to, using the dry shampoo beforehand ensures my lashes won't look clumpy or feel too weighed down.
I start out by curling my eyelashes, then I apply a base layer of mascara starting at the base of my lashes and working my way up in a zigzag motion. From there, I add another layer of mascara, then let it sit and dry completely. To finish, I either layer on the MAC mascara refresher or I wait a few hours until it feels like I need to revive my lashes before applying.
I've also opted to use this product on its own, which I love the look of, too. It doesn't do as much as a typical mascara would, but it gives enough lift and length to look perfect on the days when I feel like going for a light makeup look.
What I Like About the MAC Lash Dry Shampoo Mascara Refresher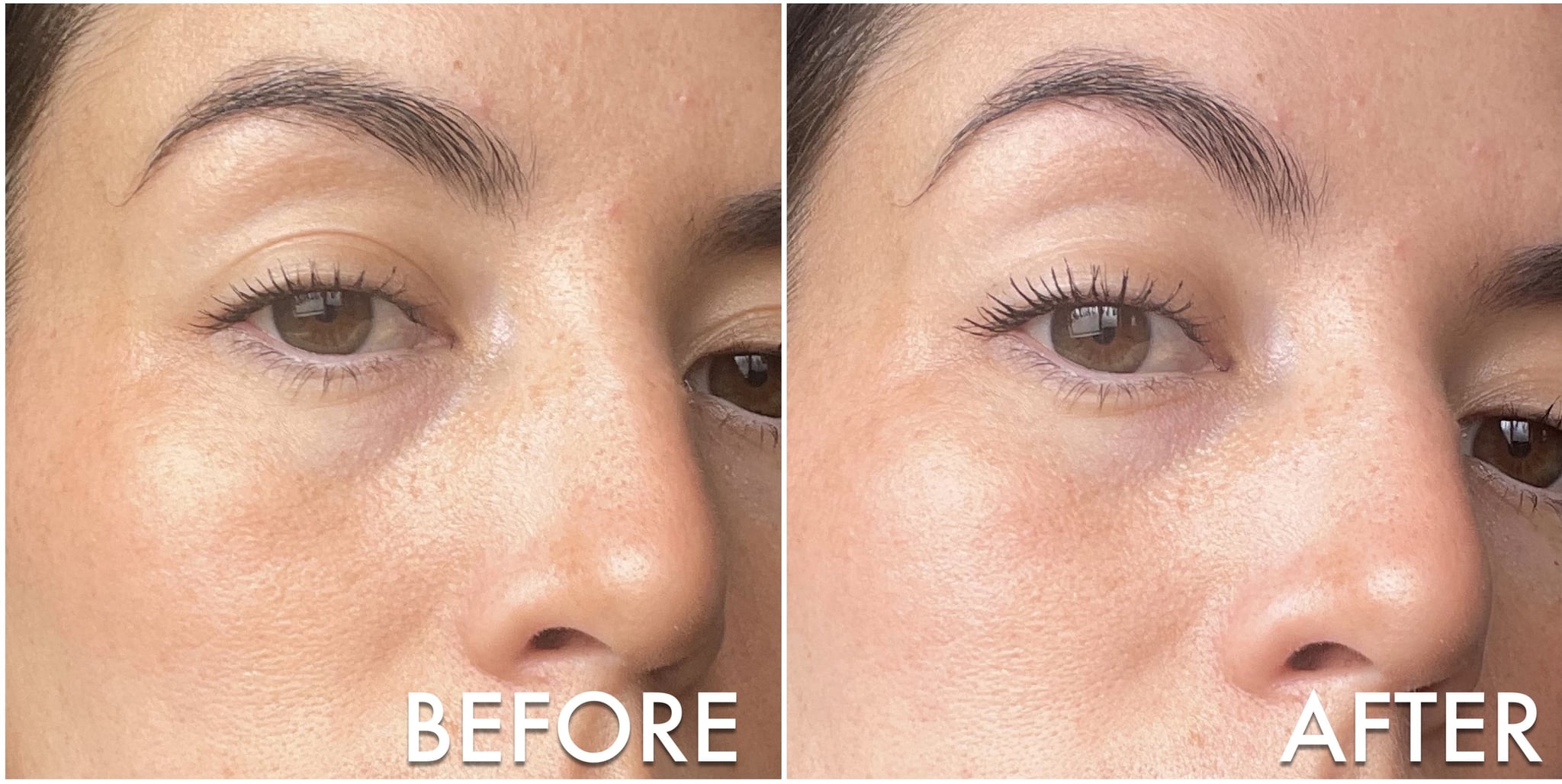 Although my eyelashes tend to lose their curl and fall flat throughout the day, I rarely add more mascara because it leaves everything looking clumpy and thick. That's not the case with this product; instead, it just makes them look better. One swipe enhances my natural lashes, adds moisture back into them, and reinvigorates them without making them look chunky or spidery. The brush is flexible yet stiff enough that each individual lash gets coated.
Since using it, I've also noticed that just one coat greatly helps cut down on flaking and fallout no matter what kind of mascara I use as a base product. It's quickly earned a permanent spot in my makeup bag, and I'll probably purchase a second just to keep in my purse when I'm on the go.
What to Consider Before Trying the MAC Lash Dry Shampoo Mascara Refresher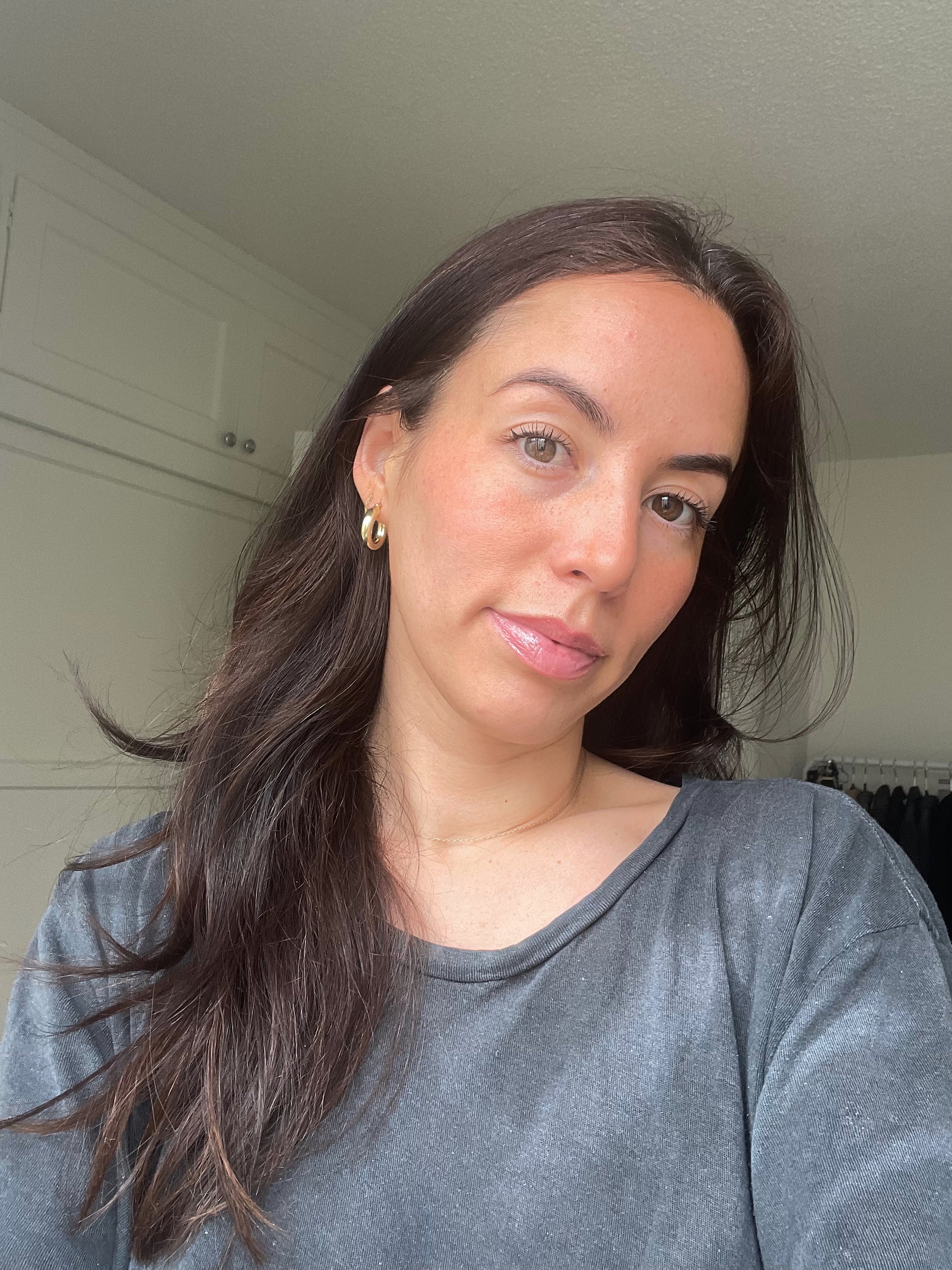 One thing to note about the MAC Lash Dry Shampoo Mascara Refresher is that the brand says it doesn't work with waterproof or water-resistant mascaras because they have different binders within their formulas, so the way the dry shampoo grips isn't the same. I'd recommend skipping out on this one if those are your preferred formulas.
Where Is the MAC Lash Dry Shampoo Mascara Refresher Available?
The Mac Lash Dry Shampoo Mascara Refresher is currently available on Ulta.com ($24) and the MAC website.
Rating: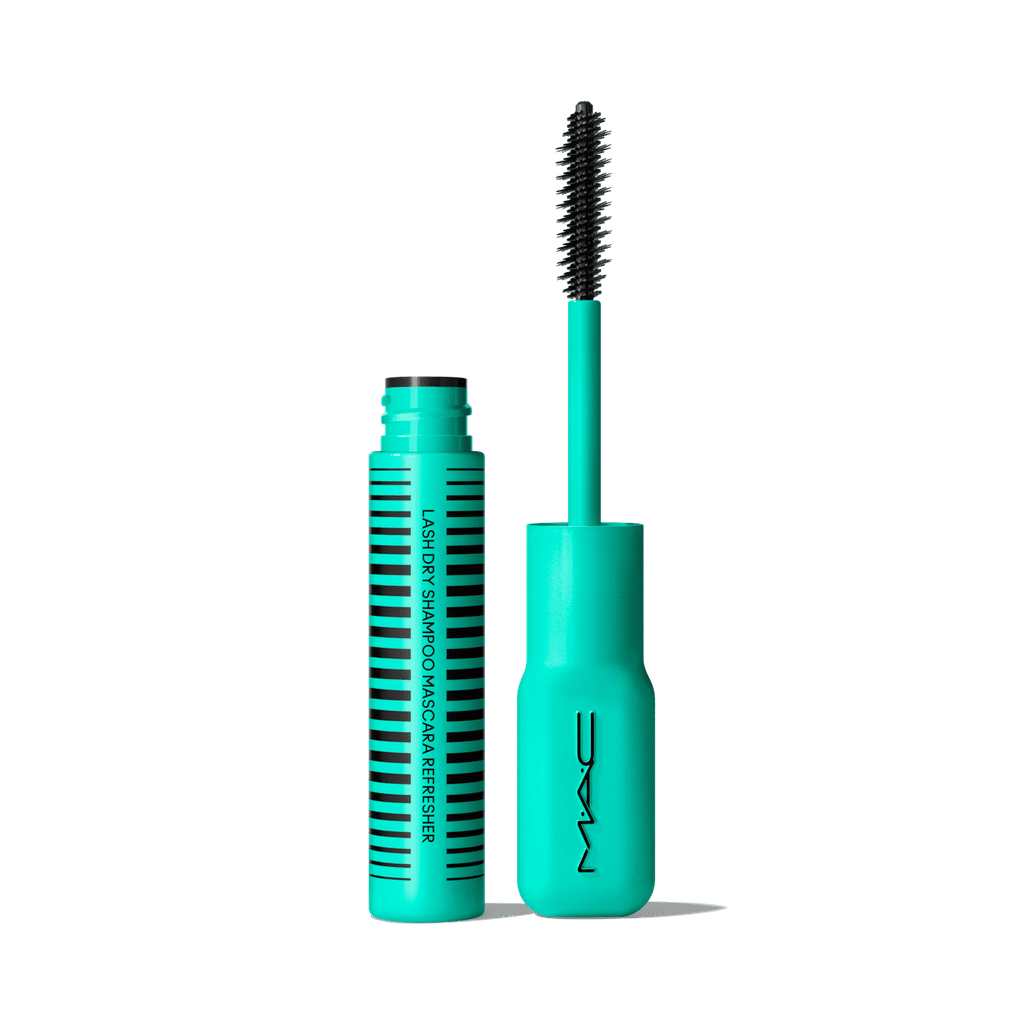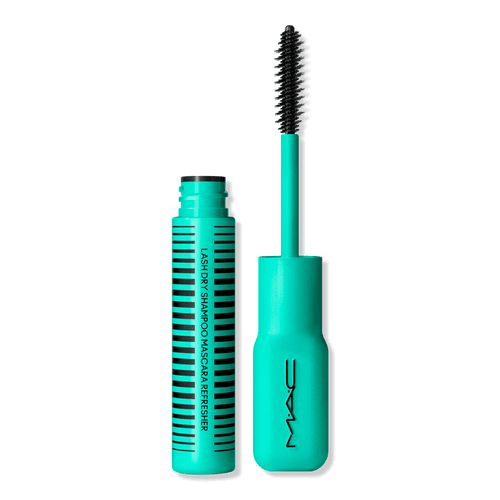 Source: Read Full Article