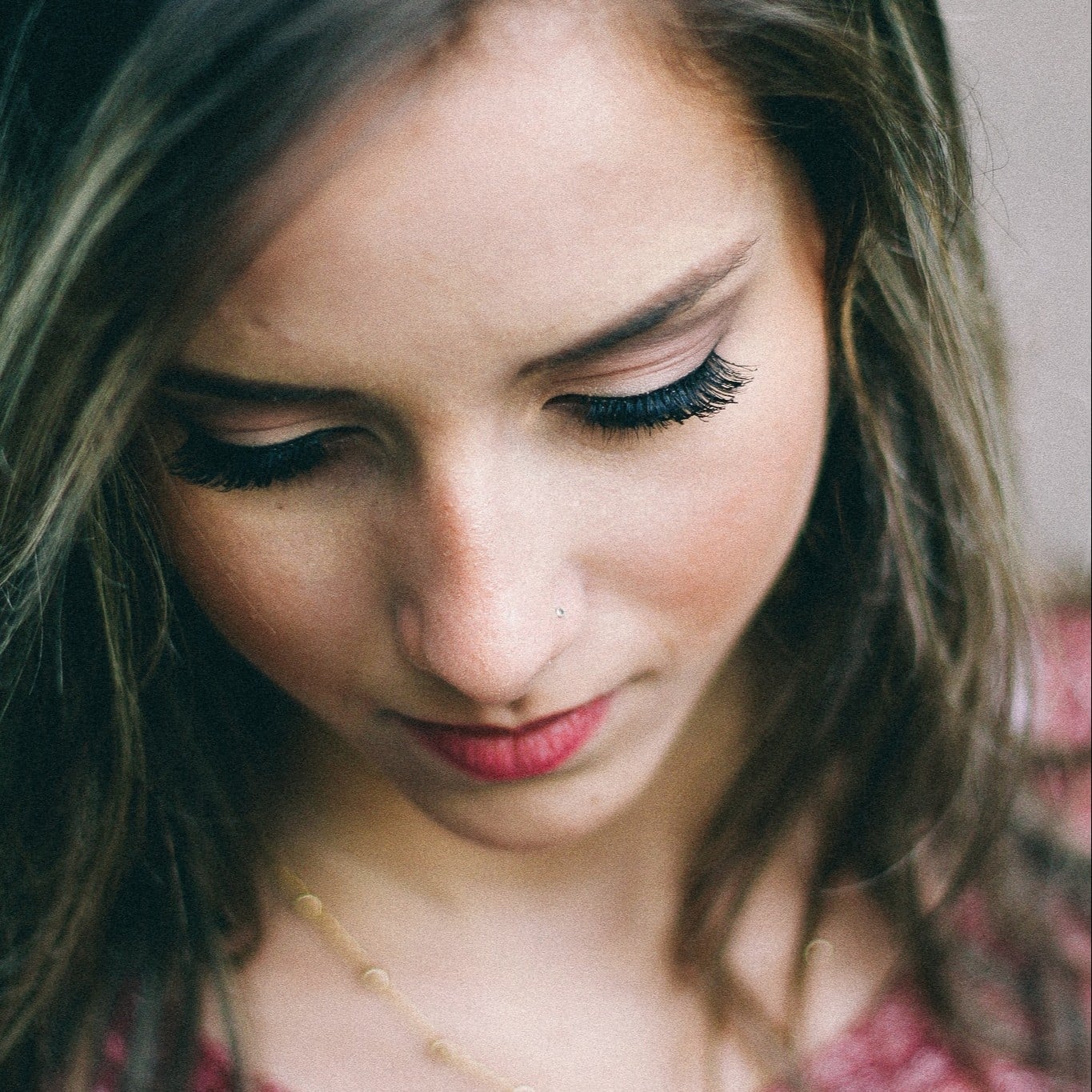 We put our lashes through a lot: coating them in mascara, curling them, sticking on falsies, and frequently rubbing at them with makeup remover and cleanser. This does damage over time, and lashes, like hair, need conditioning to look their best. There are so many eyelash and brow serums on the market now designed for this purpose, and we've seen that some can deliver truly incredible results, with lashes growing much stronger and longer. But they require patience and frequent application: you'll only get luscious lashes if you studiously apply the serum morning and night for at least a month . . . something that's easier said than done when you're already applying a ton of other products on the regular.
A lash technician recently let us in on a simple trick that helps her to ensure clients are really looking after their lashes in between treatments. Instead of keeping the serum on a shelf or vanity loaded with makeup and skincare products, she suggested putting it in your toothbrush holder instead. Then, every time you go to brush your teeth, you'll be reminded to give your lashes (and brows) a sweep of serum too. This should ensure that even the most forgetful among us manage the two applications a day that are needed for good results. Sweep it on before you start brushing your teeth, and it will have dried by the time you're done, ready for the next step in your beauty regimen.
If you have lash extensions, check with your technician as to whether lash serum will work with those falsies. Some products are safe for lash extensions, like Nouveau Lash & Brow Conditioning Serum ($33), but others contain oils that may break up the bonds in your lashes. Aftercare varies hugely depending on the type of lashes you've had applied, so always trust in experts, not the product packaging. Most serums are designed to be applied to bare lashes, and this will give you the best results.

Source: Read Full Article