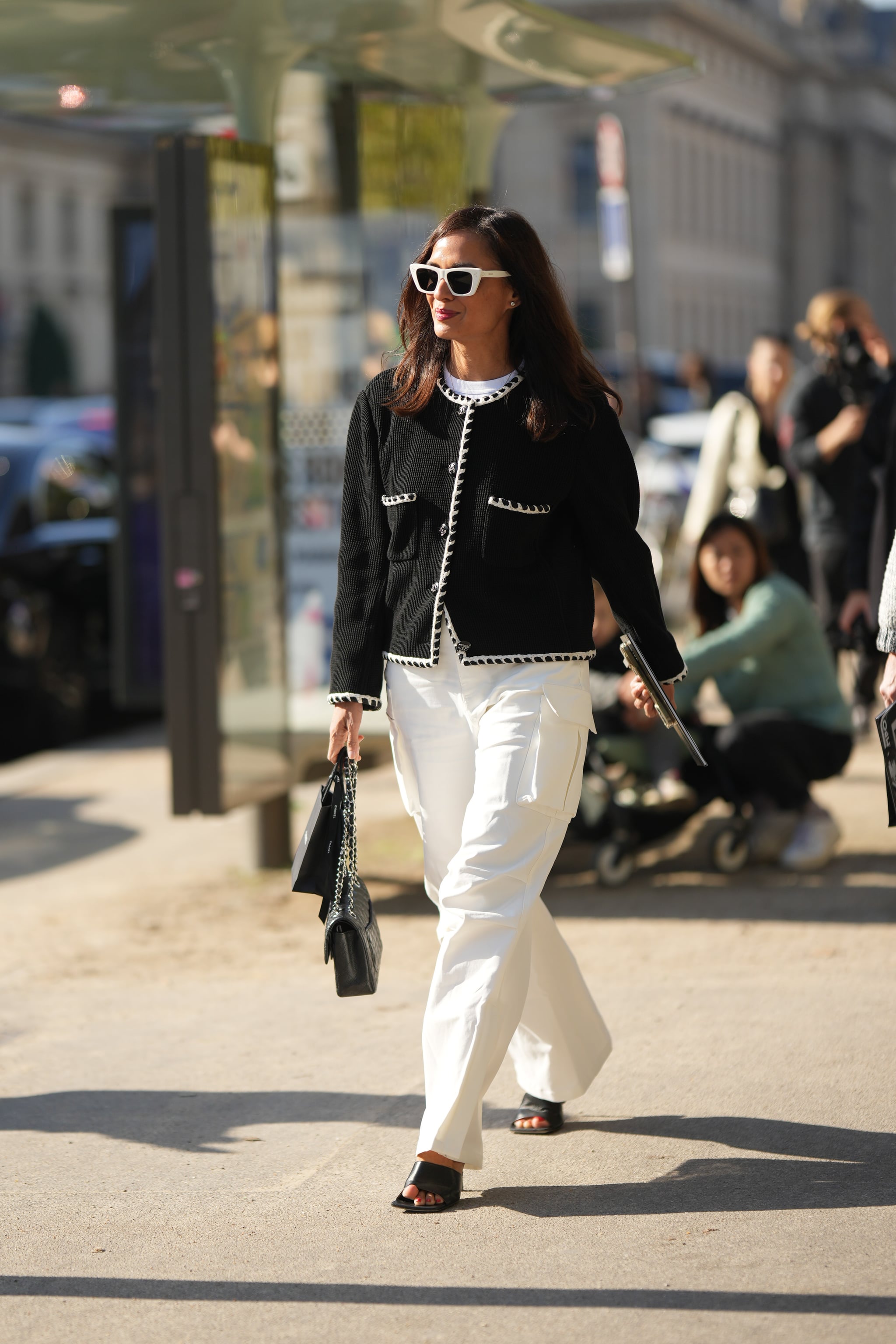 Image Source: Getty / Edward Berthelot
The "U-shape" haircut is trending on social media.
The cut is low maintenance and easy to style.
Ahead, hairstylists break down everything to know about the cut.
This has been quite a year for bold haircuts. From the "jellyfish" cut to the "bixie," there's always something new and dramatic on the horizon. However, if you like to keep your haircuts simple and minimal with minor updates, allow us to introduce you to the style you're going to be drooling over: the "U-shape" haircut.
While the U-shape haircut is nothing new, it's been gaining popularity on TikTok over the last few months as a style that seamlessly adds volume and fullness to hair with little to no maintenance. Sound like a dream come true? We'd have to agree.
Ahead, we chat with celebrity hairstylist and Virtue Labs ambassador Xavier Velasquez, as well as celebrity hairstylist and Nature Lab. Tokyo global ambassador Marty Harper, to answer all of our burning questions about U-shape haircuts. Keep reading to learn who a U-shape haircut is best for, how to ask for the cut at the salon, and how best to style a U-shape haircut at home.
What Is a U-Shape Haircut?
As you've probably already guessed, the popular style is named for its shape. Hair is cut with rounded, long layers that frame the face, which seamlessly creates a soft "U" along the perimeter. The end result? Effortless lift and volume — something on practically everybody's wish list these days.
Unlike square cuts, which can flatten hair and make it look weighed down, Harper says U-shape cuts do the exact opposite, adding roundness and fullness, which gives the hair bounce and life.
Another plus? It works for everyone. "The U-shape haircut is ideal for all hair types; one could almost say the 'U' is for 'universal,' but especially those hair types looking for a little extra fullness and volume," Velasquez tells POPSUGAR.
If you're thinking about trying out this style at your next salon appointment, as always, it's important to arrive with inspiration photos or videos in hand. Most stylists will understand what you're looking for if you ask for the cut by name, but communicating with clear details never hurts. "Express how you want the natural curvature along the bottom to look, and note that the surface layers should be seamless, not chunky," Velasquez says.
If your hair is already on the thick side (we're jealous), ask your stylist to add lots of layers through the midlength and ends of your hair to help lessen weight but still give tons of movement.
Another great thing about this style is that it's completely customizable. Together, you and your stylist can decide if you want to keep your length or go shorter, where you want the layers to begin, and if you want to add a fun detail like blended curtain bangs.
How to Style a U-Shape Haircut
Other than the fact that this cut works well on all hair textures and lengths, it's also easy to maintain without frequent trips to a professional. "The U-shape haircut is built to hold its shape nicely," Velasquez says. "I'd recommend going in [to the salon] once a season, which works out to be every 10-12 weeks."
Thanks largely in part to the artfully placed layers, this cut can be a wash-and-go style that serves instant volume without much styling at all. However, both Velasquez and Harper agree that a simple blowout with the ends curved inward will show off the shape of your cut best. Velasquez says he likes to prep the hair from midshafts to ends with the Virtue 6-n-1 Styler ($34) and then go in with a large round brush to give the hair a windblown effect.
If you want to wear your hair curly, Harper suggests prepping the hair with the Nature Lab Texture Wave Cream ($13) and then either letting your curls naturally dry or diffusing your hair with a blow dryer.
To make things even simpler, we've seen tons of people on TikTok styling their U-Shape haircuts using a blow-dry brush like the Revlon One-Step Volumizer ($32).
U-Shape Haircut Inspiration
https://www.instagram.com/p/CPQBA2rD4vw/
https://www.instagram.com/p/CkmBwF8ucRj/
https://www.instagram.com/p/CkFg7daI5HT/
https://www.instagram.com/p/B-1zvWJhRaT/
https://www.instagram.com/p/Cj2rYUgPCQu/
https://www.instagram.com/p/Ce1nK6wJyvT/
https://www.instagram.com/p/CVnMqJDF5fh/
https://www.instagram.com/p/Ckr2TQBtFWe/
https://www.instagram.com/p/CSaN3X1B_8D/
https://www.instagram.com/p/CkT5MYHKV5S/
https://www.instagram.com/p/CRV9RoCHcVA/
https://www.instagram.com/p/CN8ZSjtAAi5/
https://www.instagram.com/p/CDghuSSjGin/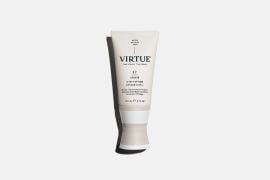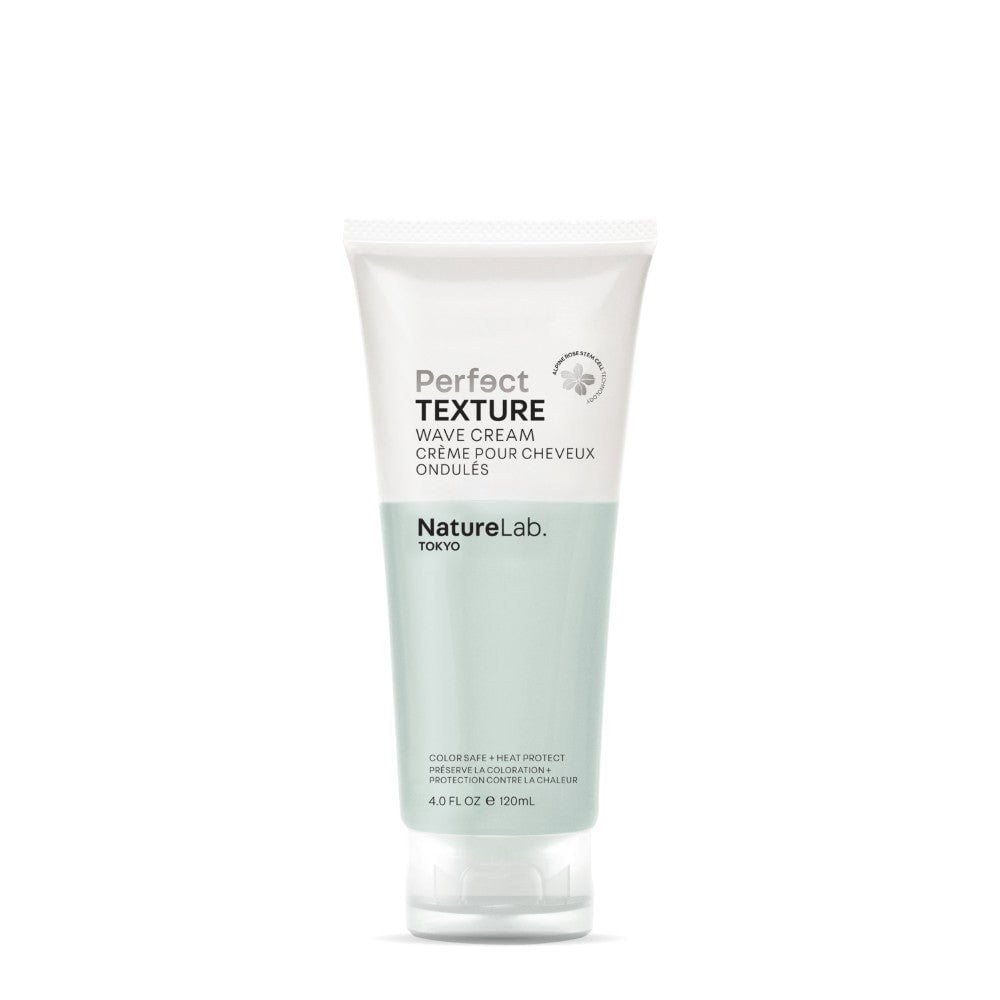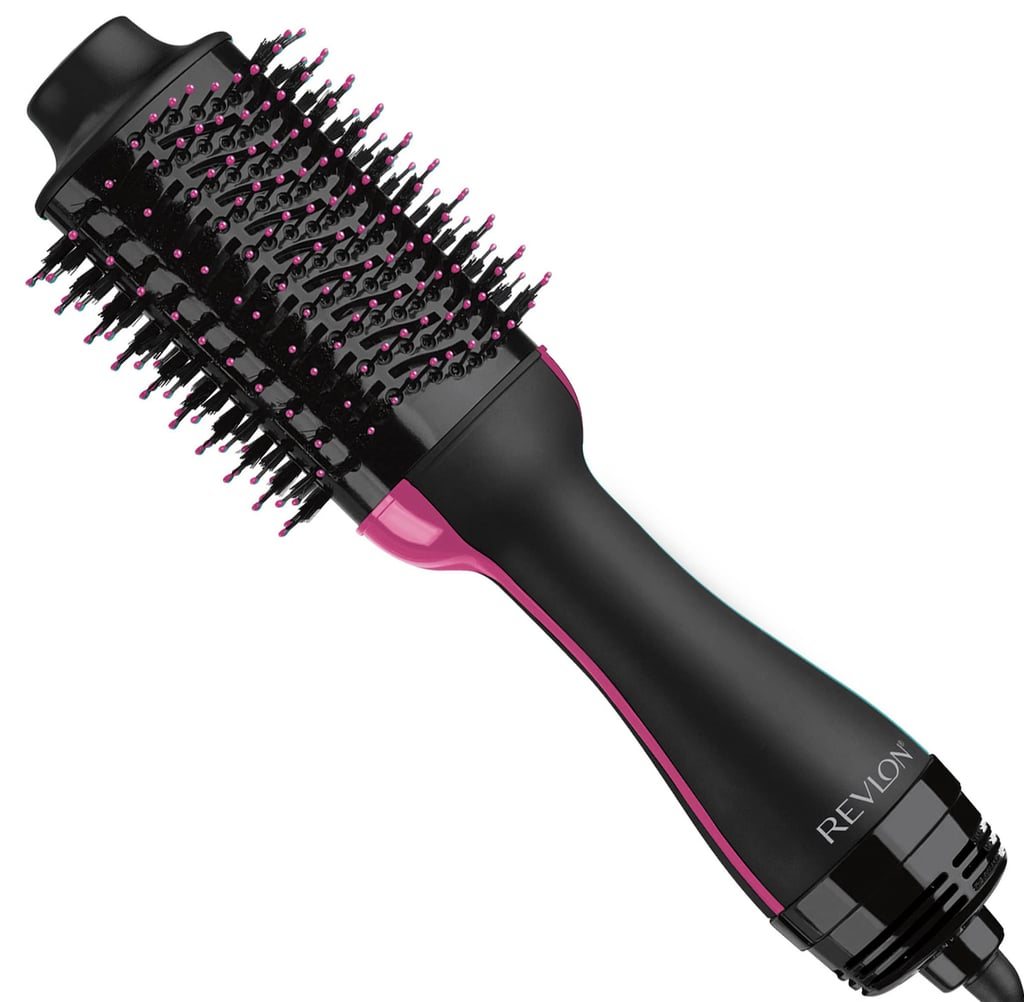 Source: Read Full Article