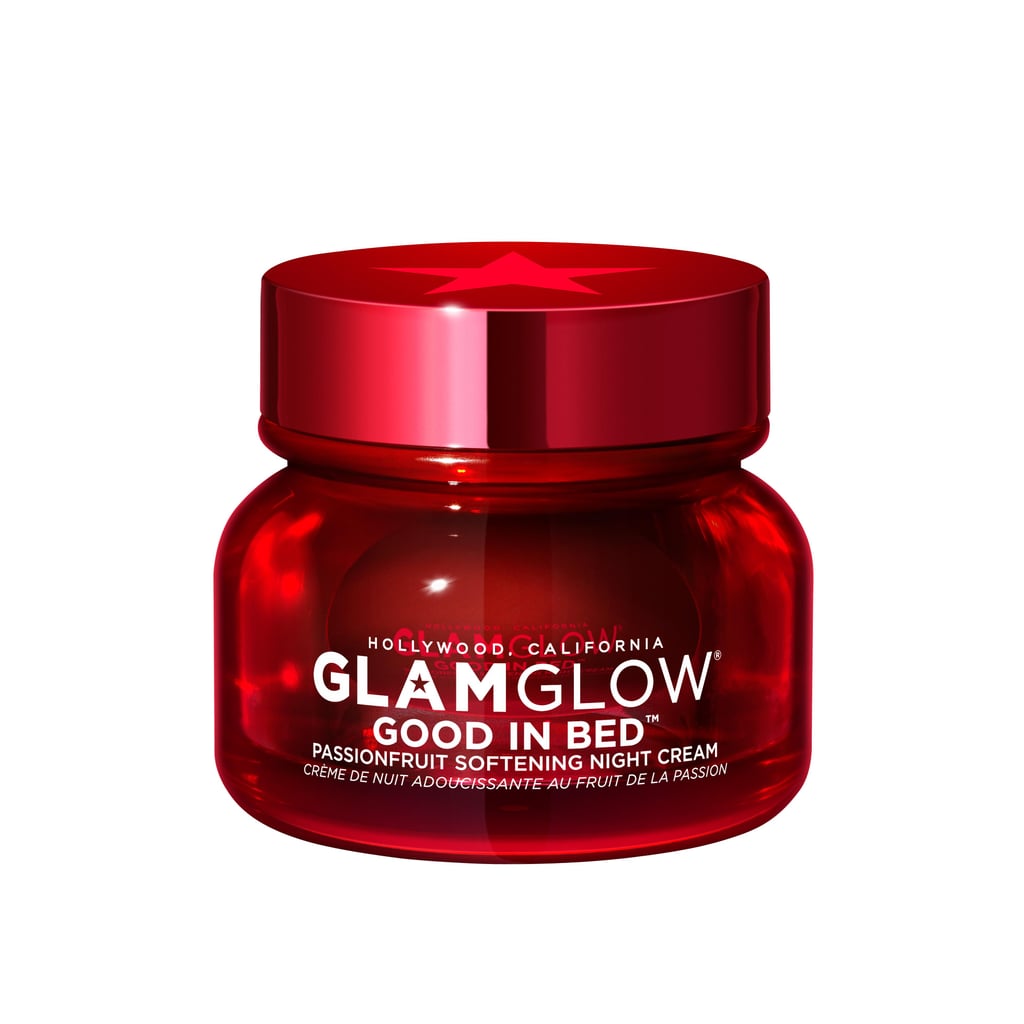 The Hands-Down Best Skincare Products Editors Want You to Give Yourself This Month

Between the party planning, gift shopping, egg-nogging, and gingerbread house making-then-ignoring (not to mention the whole giving yourself a hemorrhoid from the stress of A through D), there is one minor thing you mustn't forget about this December: you. Now more than ever, practicing a little self-care is the difference between keeping your cool and crying into Santa's beard at the mall — and it starts with your skincare routine.
But because we know the last thing you need is someone giving you yet another task to complete (you hear that, mom!?) we've asked editors to share the best new moisturizers, face masks, and more hitting shelves this month. Read it and (please don't) weep, ahead.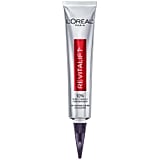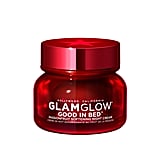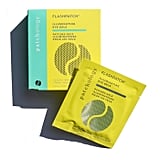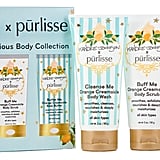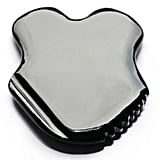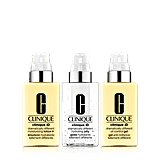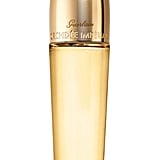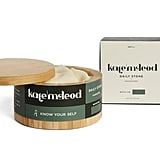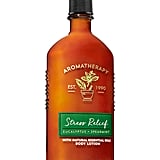 Source: Read Full Article