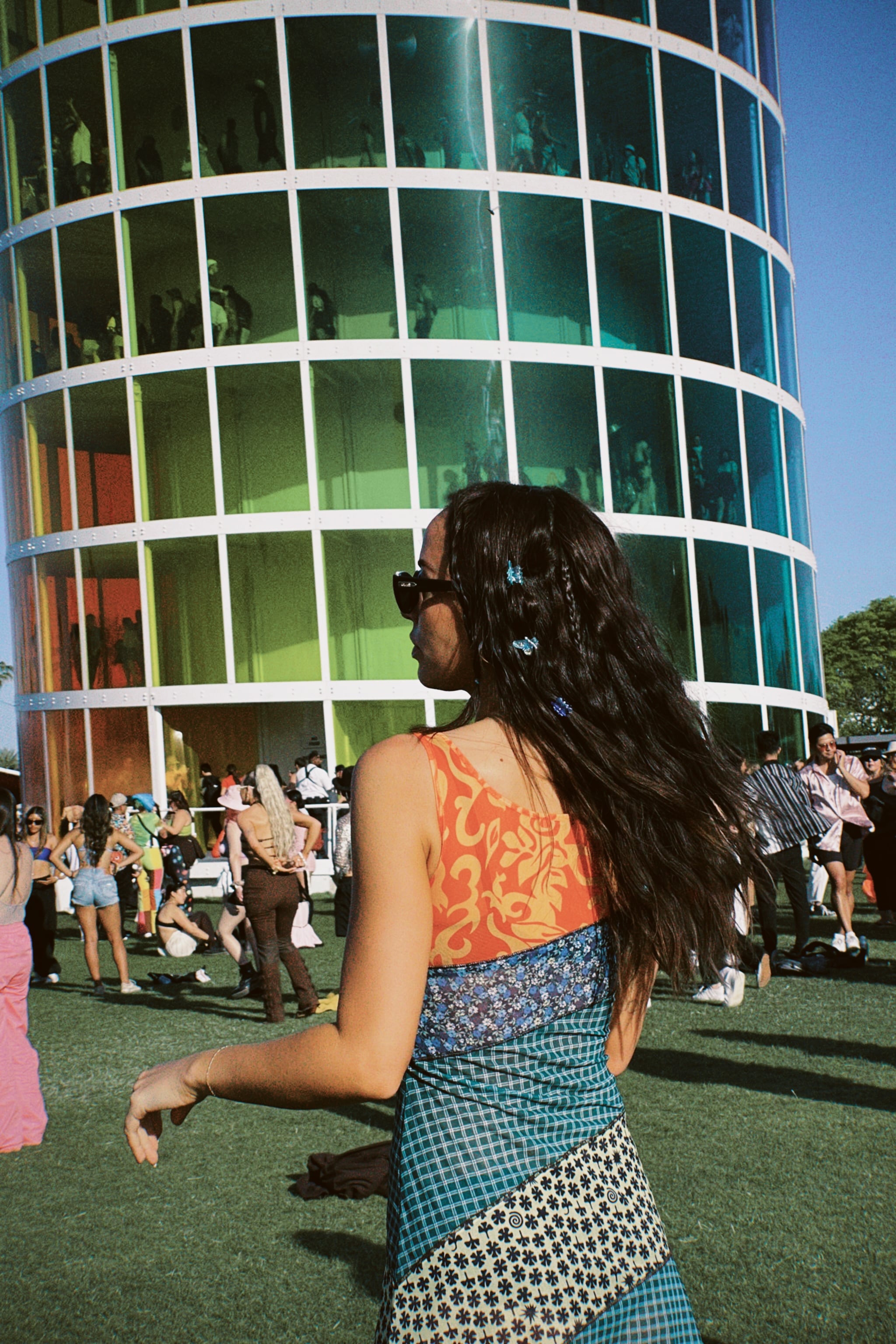 I spent last weekend in the desert at Coachella, and it was like a blast from the past in more ways than one. I haven't been to the festival since 2017, but after the first day, it was clear that there was a theme going on when it came to hair. "Indie sleaze" waves were everywhere, and they were accented with two main things: baby braids and butterfly clips.
I hadn't worn butterfly clips since 2002, but the Coachella crowd was certainly making a case for the hair accessory. "The '90s and Y2K looks are a popular trend right now that are making their way back," Jennifer Buchalla, celebrity hairstylist, tells POPSUGAR. "Butterfly clips and small hanging braids are the highlights of Coachella hairstyles this year. The look is 'less is more,' youthful, and playful."
The style allows you to get the hair out of your face so you can focus on dancing, but it still leaves everything looking put together. For the second day of the festival, I decided to test the look out for myself, and I loved it so much I stuck with it for the third day as well. It's only a few steps, it's easy to do, and the final look is stunning. If you're interested in recreating this perfect festival hairstyle, keep reading for an easy tutorial.
Step 1: Start With Clean Hair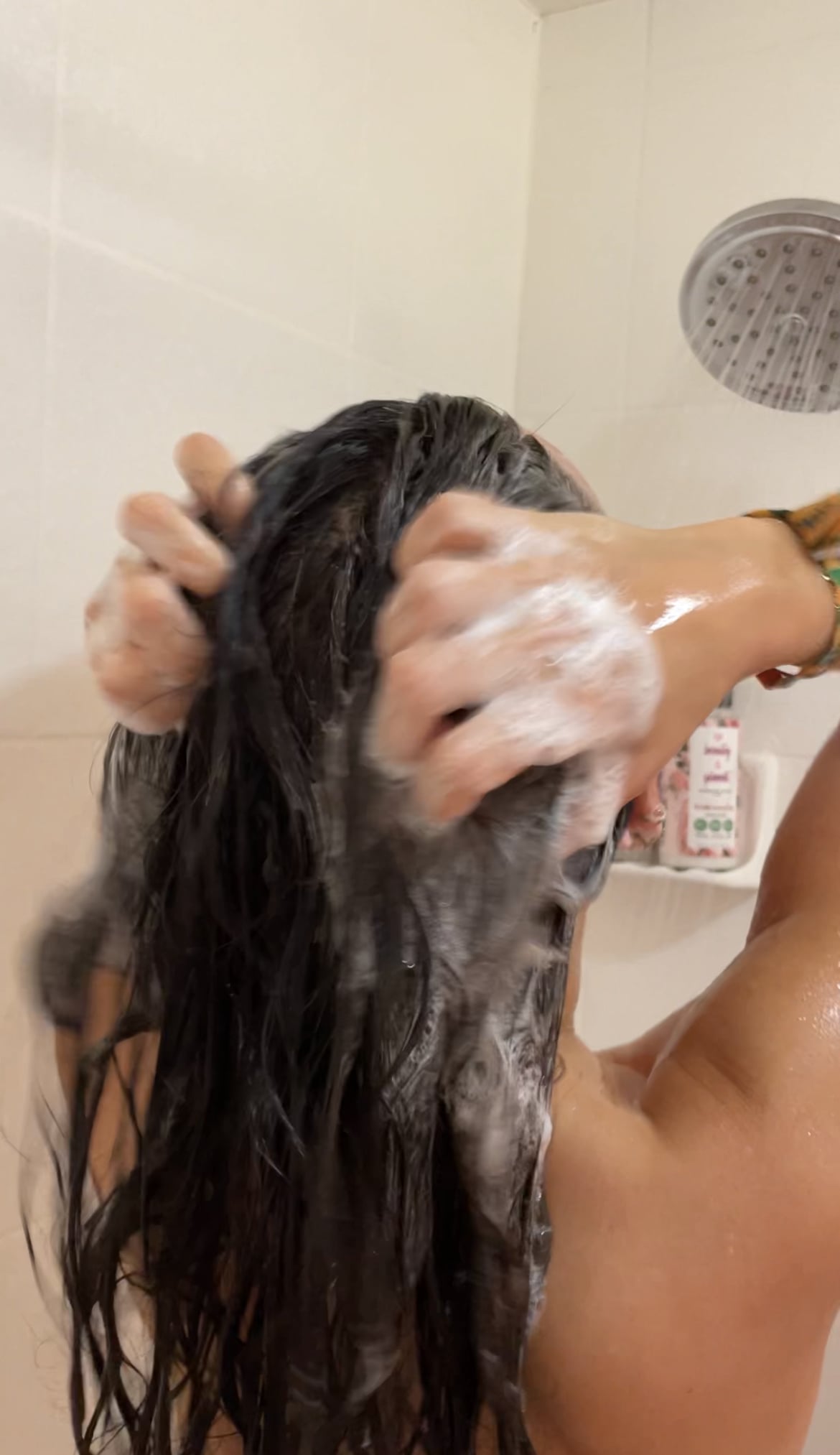 You'll want to start off by washing your hair and making sure it's cleansed of any dirt and oils. We love the Love Beauty and Planet Murumuru Butter & Rose Blooming Color Shampoo ($7) because it's sulfate free, but it still creates a nice lather. Follow it up with a hydrating conditioner like the Love Beauty and Planet Murumuru Butter & Rose Blooming Color Conditioner ($7). I used this duo my entire weekend in the desert, and it was key to making sure I got all of the dust and dirt out of my hair.
Step 2: Wave Your Hair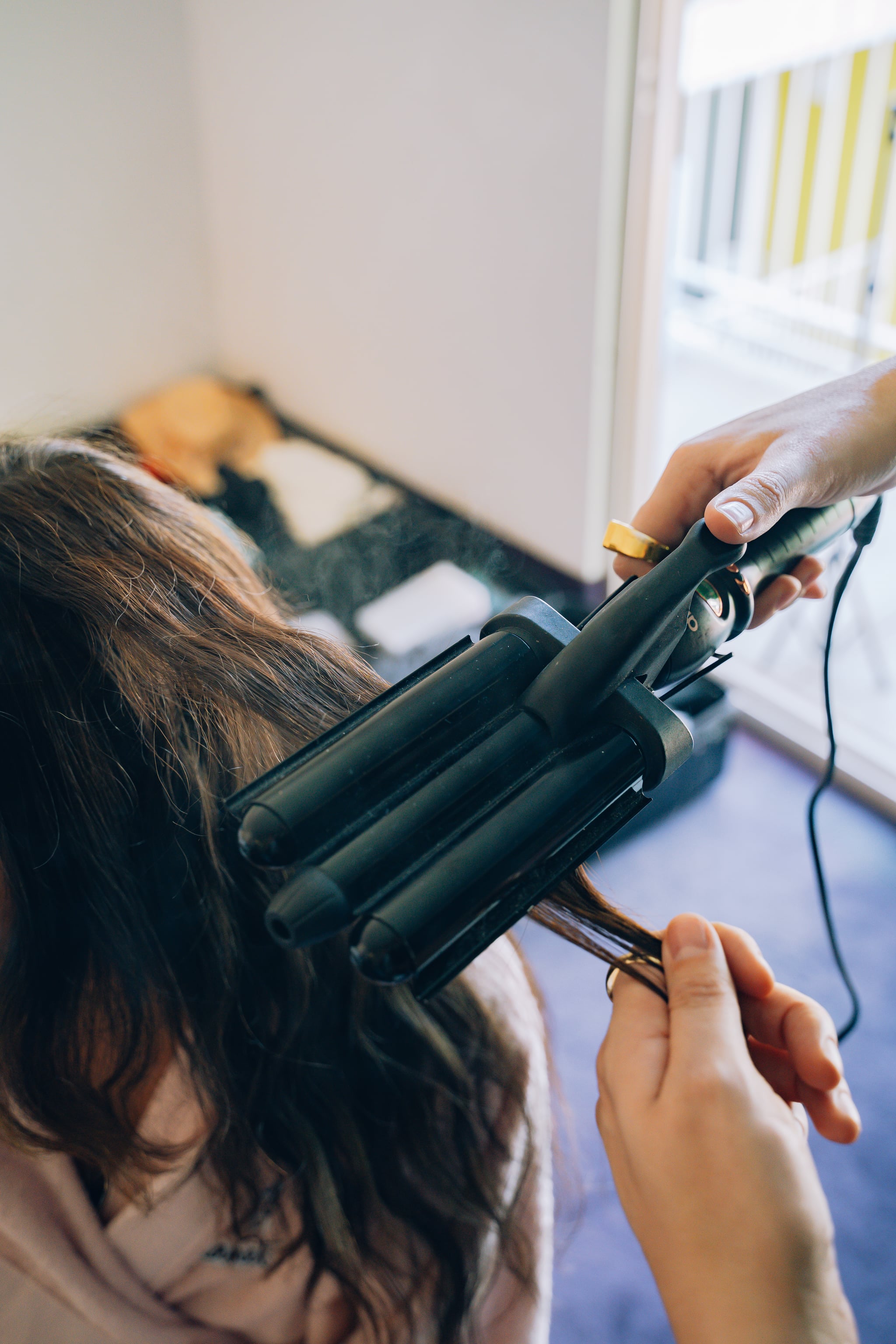 To get the messy, undone, indie sleaze vibe, you'll need either a 3-barrel waver like the Mane Triple Barrel Hair Waver ($75), or a flat iron like the Ghd Platinum+ Styler ($224). If you aren't great with creating "s" waves using a flat iron, it's best to stick with the 3-barrel, which essentially gives you the same look without needing to put in a ton of effort.
Start by dividing your hair into sections and pinning the top section up. Grab your 3-barrel waver, hold it horizontally, and clamp each section beginning near the root. After holding it in place for two to five seconds, continue down the length of your hair. "The longer you press the hair and more carefully you follow the grooves of the previous pressing, the more intense the wave will be," Buchalla says. "I like to keep light pressure on the iron and quickly glide down the section to keep the wave more effortless and beachy." Pro tip: to keep everything looking seamless, make sure you overlap the last bend in the previous section. Repeat these steps on all sections of your hair until everything has a nice wave to it.
Step 3: Bring On the Baby Braids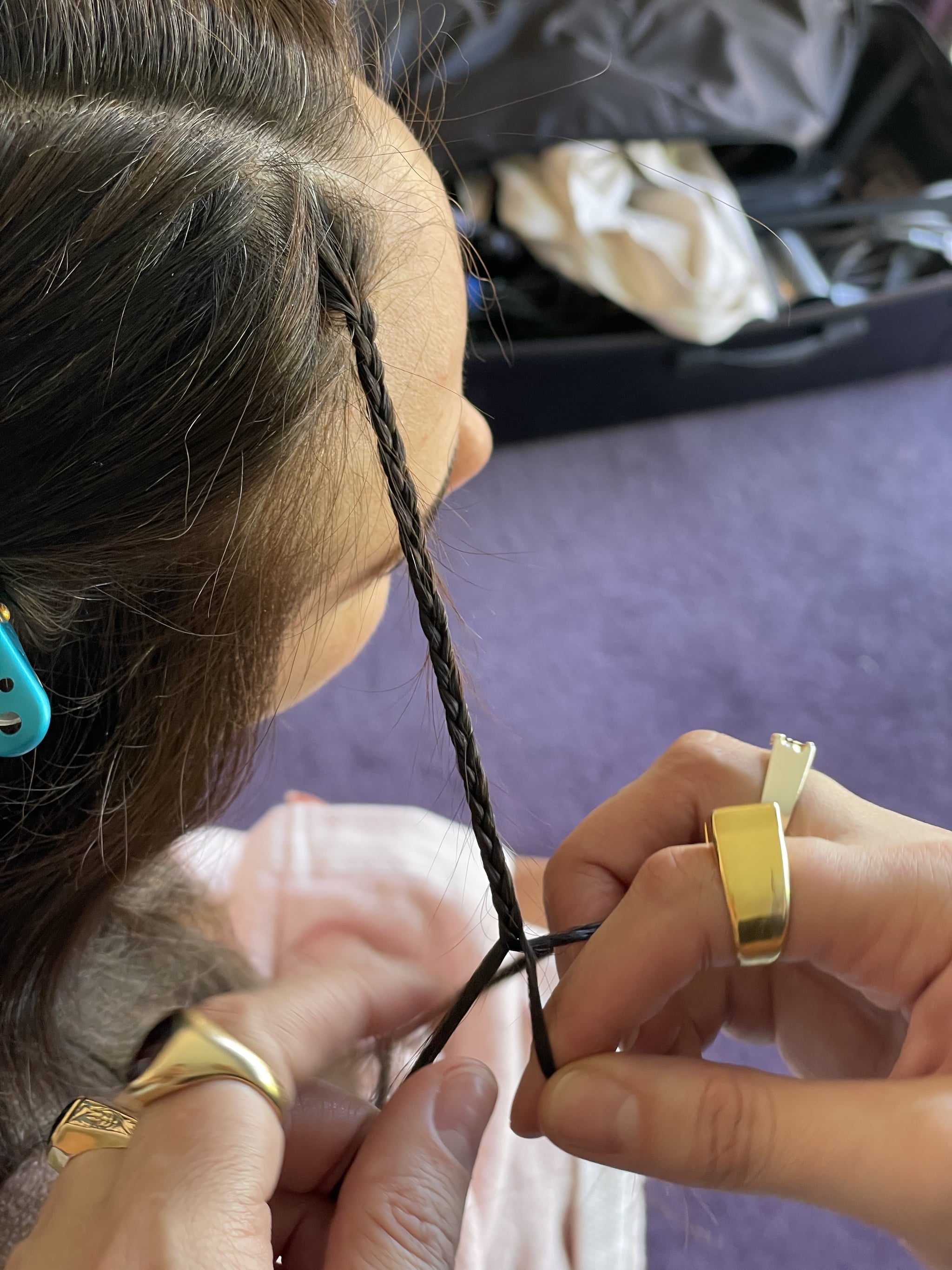 "Braids have always been a Coachella hair trend staple, but this year it's all about a more simple, effortless yet stylish vibe with baby braids," Buchalla says. "It's about adding a little texture and flair to the hair without it looking too overdone." Start by grabbing a tiny section of hair about half an inch thick, braiding it, and then securing it with an elastic. You can opt for elastics that are the same color as your hair, but for a fun festival look, secure the braids with colorful options like the Scünci Multi-Colored Rubbberands ($4). Pro tip: If you want to ensure your hair will be out of your face while you're dancing, braid the front pieces of your hair or your curtain bangs.
Step 4: Spray For Hold and Texture
In order to make sure your style lasts all day and night and doesn't come undone while dancing, you'll want to spray your waves and your braids with either a texturizing spray or a hairspray. Our current favorite is the Living Proof Full Dry Volume & Texture Spray ($35), or the Dove Micro-Mist Flexible Hold Hairspray ($8).
Step 5: Accessorize with Butterfly Clips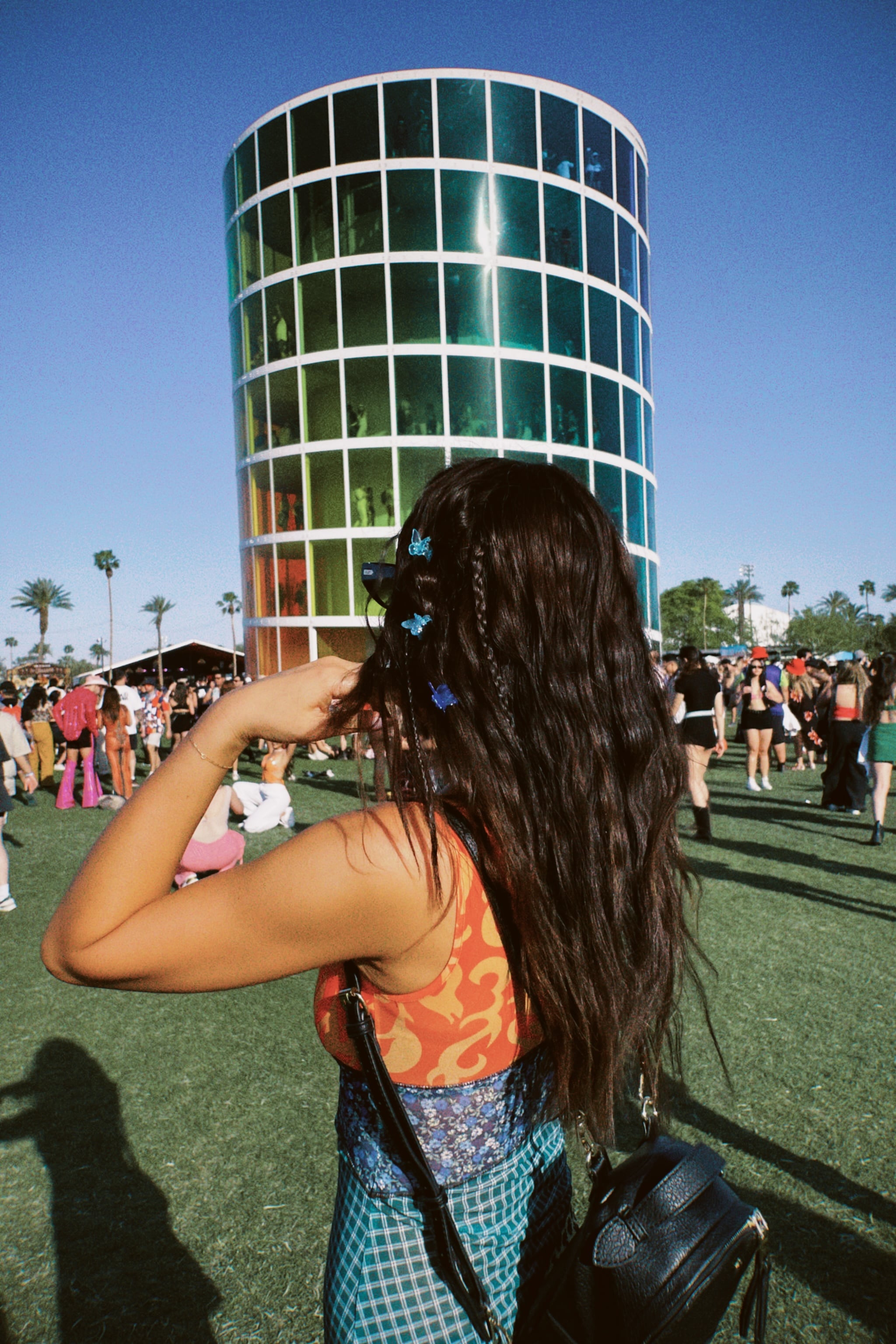 For the final touch, finish off the look by adding in butterfly clips — the accessory we saw the most at Coachella this year. "The butterfly clips are a perfect addition to the baby braids because they add a pop of color and some flirty playfulness to a simple style," she says. You can either opt to accent each baby braid with a butterfly clip, or place them strategically throughout your hair. Our current favorites are the Scünci Butterfly Claw Clips ($4) because they come in fun colors you can match with your outfit.
The final look lasted me through a night of running back and forth across the Polo Fields at least 15 times (for a total of 20,087 steps, to be exact), dancing to Sofi Tukker, and scream-singing to Calvin Harris – in other words: it was perfect.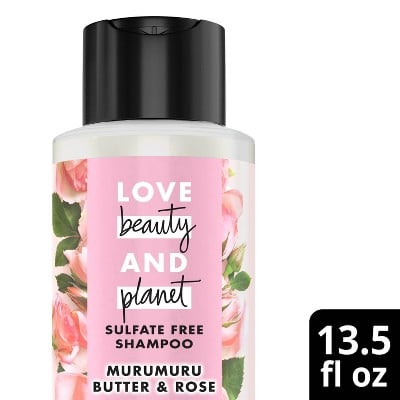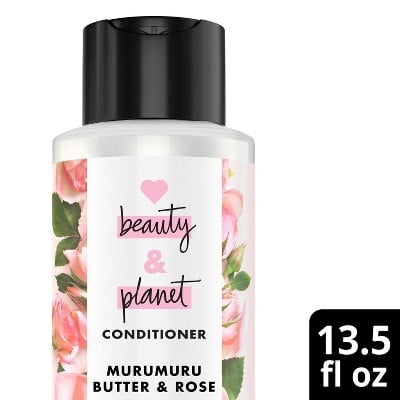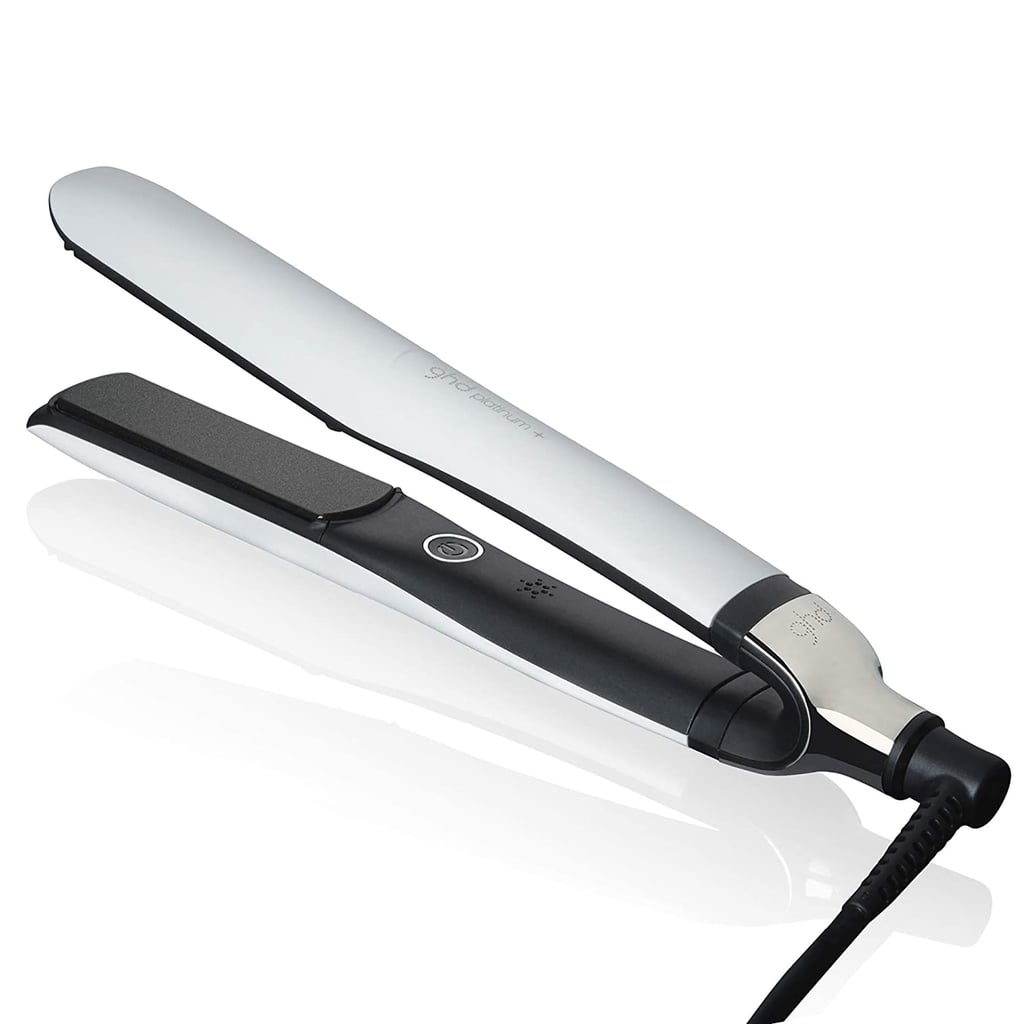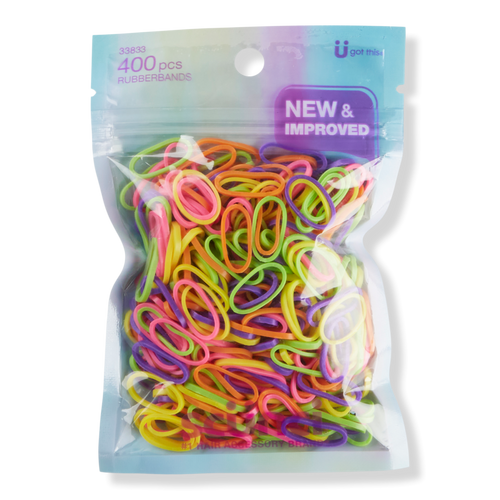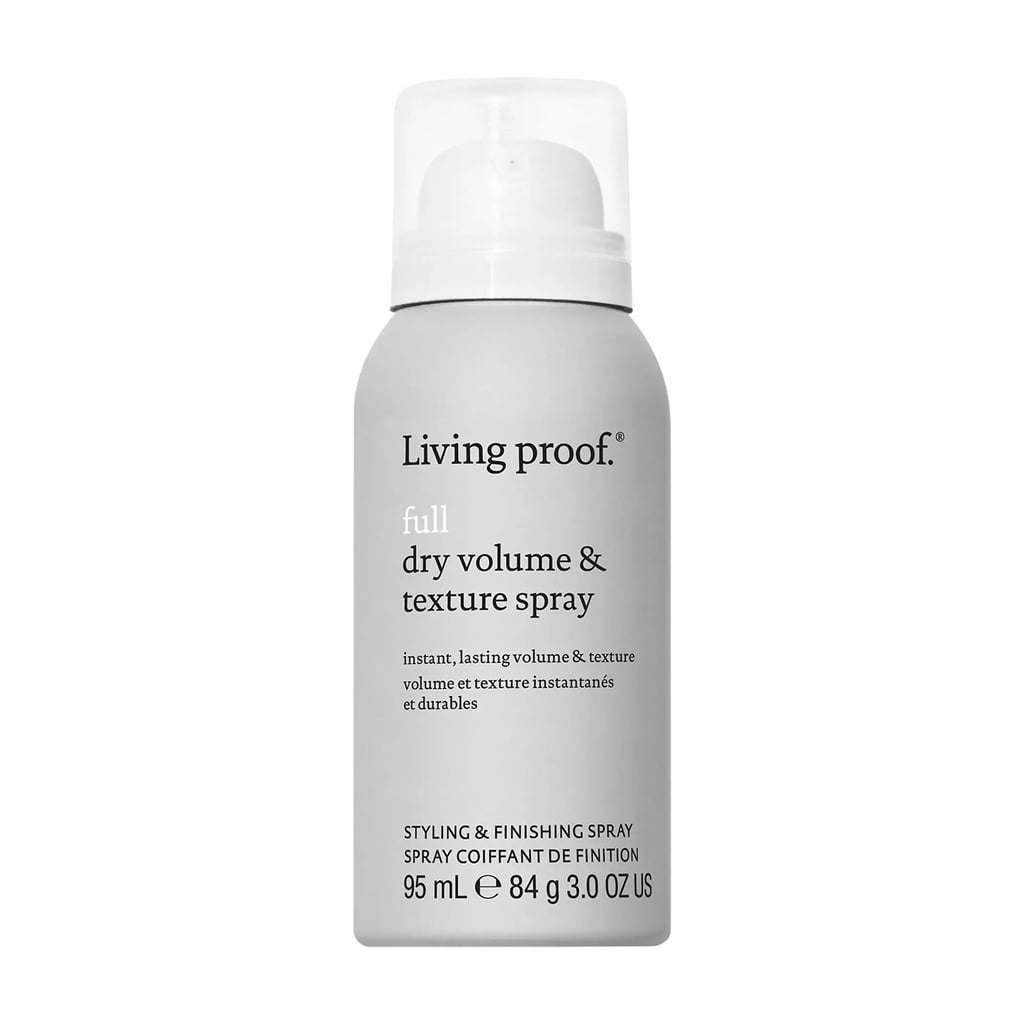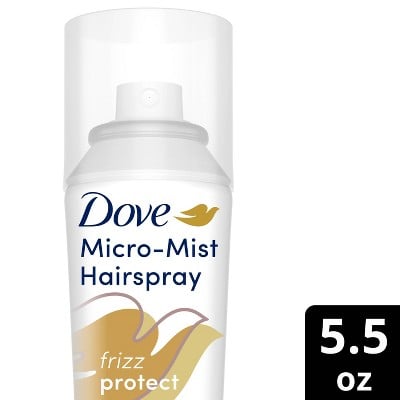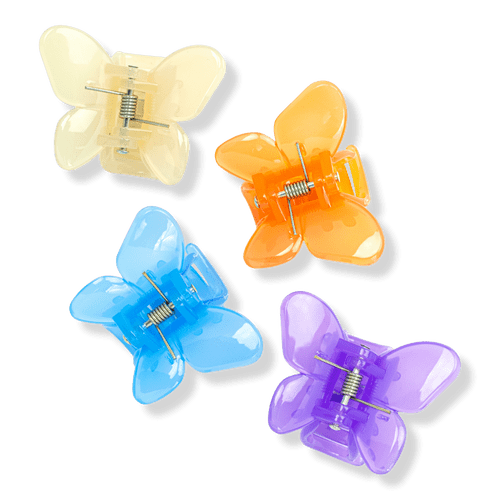 Source: Read Full Article