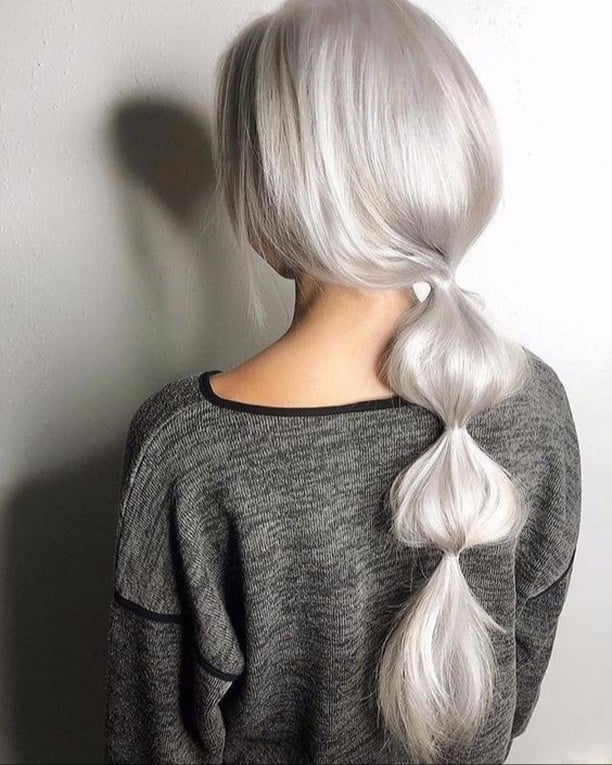 The Easiest NYE Hairstyles You Can Do Yourself

We've seen inspo for glittery and shiny hairstyles, but if you're still stumped as to how to do your hair for New Year's Eve, we've got you. That's why we've put together a list of festive hairstyles that are easy to re-create, even when you're running late to your next ball-drop-themed party. These hairstyles check off all the boxes: they're pretty (some are even put together by our favorite hair pros), they won't budge all night, and most importantly, they're super simple to do yourself — all you need is a few elastics and some craft glitter.
Ahead are some ideas for the best, and easiest, New Year's Eve hairstyles.

Source: Read Full Article