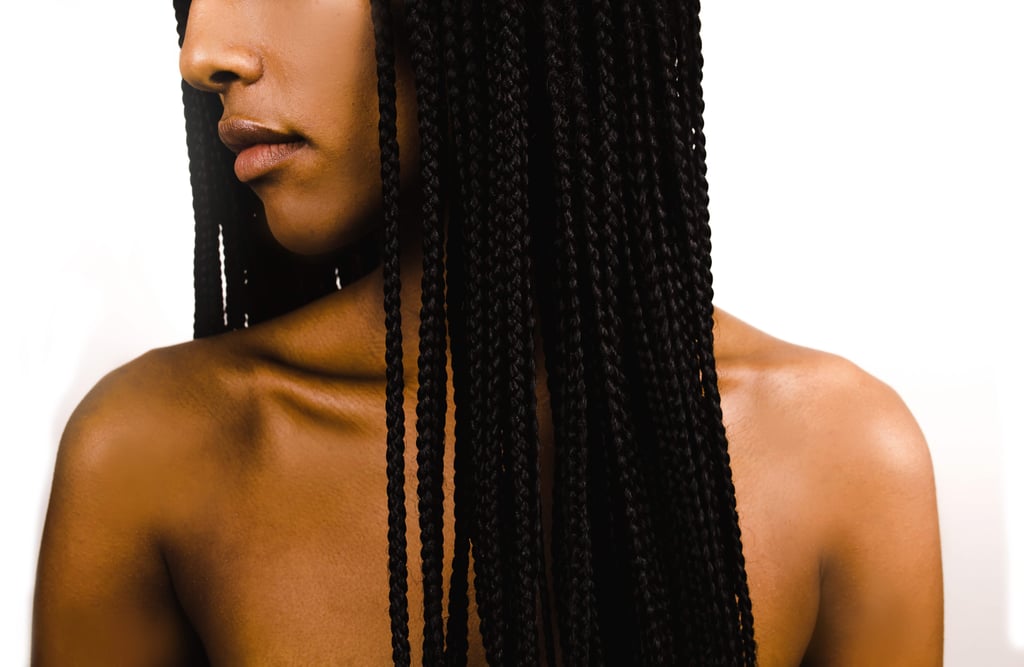 The Black Girl's Guide to All Your Burning Hyperpigmentation Qs

In a perfect world, life would be as easy as dabbing on concealer, smearing on some highlighter, and leaving the house looking like the Glossier poster child every day. But that isn't the reality for many people of color who struggle with hyperpigmentation.
The condition is extremely common for people of color and causes a darkening effect on the area because of an increase in melanin production. Especially if you've dealt with acne or breakouts, then you've probably experienced these dark spots left behind on your face (or other parts of your body). But hyperpigmentation on brown skin is complex. There are different types, causes, and products that work specifically for people of color, so we enlisted the help of dermatologist Michelle Henry, MD, to help break it down. A brighter future is ahead.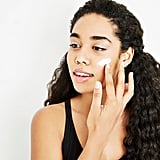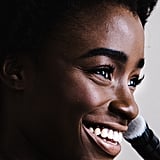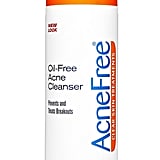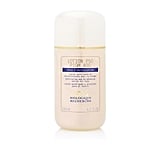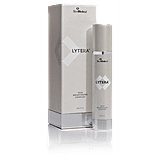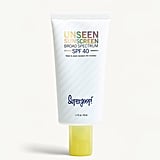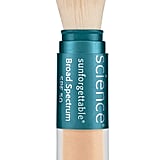 Source: Read Full Article