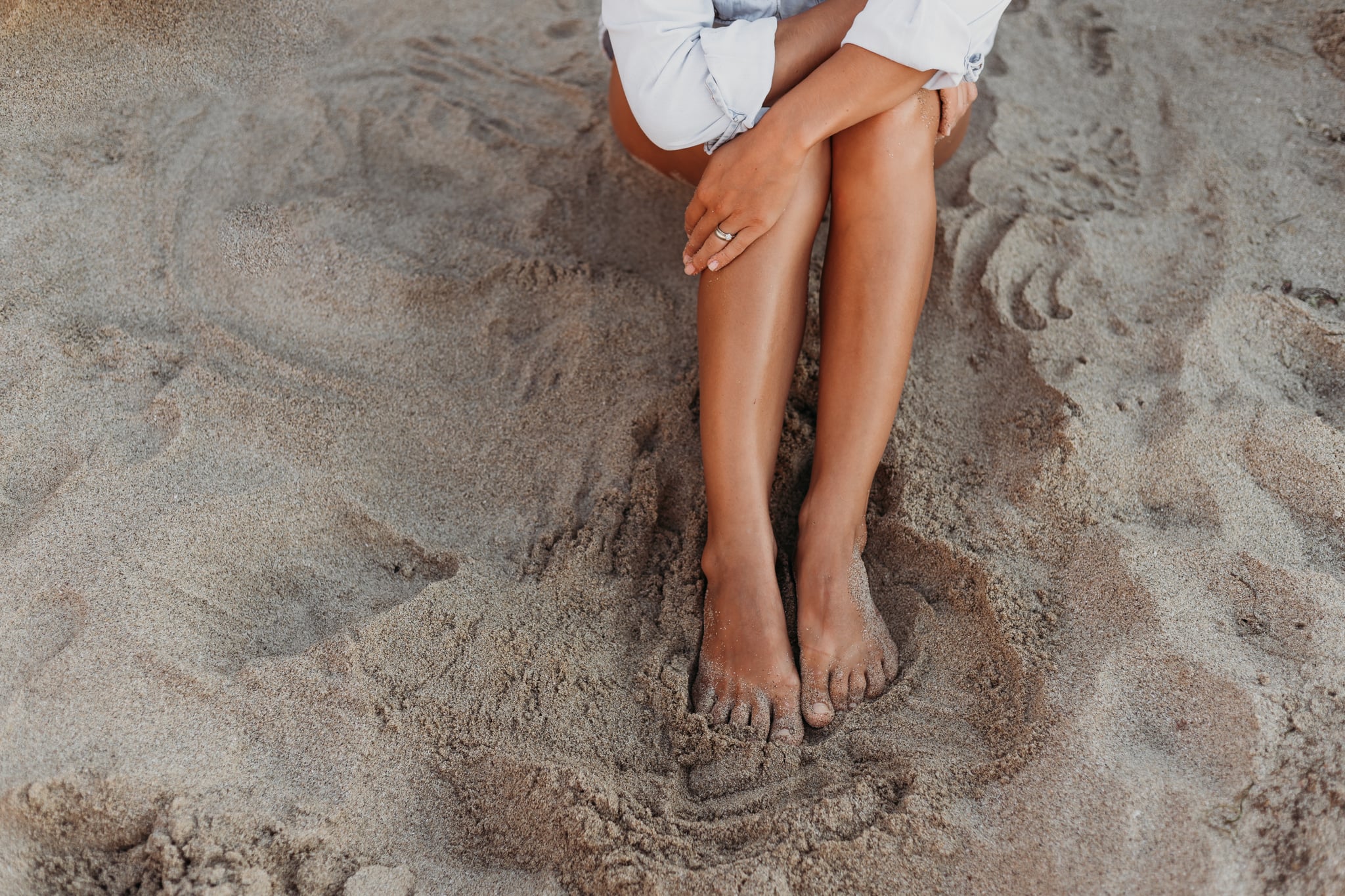 With all of the pleasant perks of summer — beach days, BBQs, showing some skin — come some pesky problems, thigh chafing being one of them. It's not that it doesn't happen in winter; it's just that the potential for irritation from legs rubbing together is much higher in the summer. Legs are out, and the heat and humidity don't help. So, before you let your legs loose, heed some advice from a top dermatologist on how to both prevent and treat inner-thigh chafing.
What Is Thigh Chafing?
"Chafing is disruption of the outer skin layer caused by friction, either from the skin rubbing on itself or clothing," says Joshua Zeichner, MD, an associate professor of dermatology at Mount Sinai Hospital in New York City. As a result, skin can become inflamed and even raw. While thigh chafing happens all year round it can become more of an issue in the summer since we may not have on the protective layer of pants. Also: "Chafing tends to get worse in the summer months when the weather is humid, and the skin produces more sweat," Dr. Zeichner says.
How to Prevent Inner-Thigh Chafing
While you can't stop your thighs from physically rubbing together, you can make sure they're safeguarded. First, try to keep your skin moisturized in general, Dr. Zeichner recommends. That means don't skip that body lotion or cream. Next, apply something occlusive — a moisturizing agent that creates a barrier layer of protection — to the inner-thigh area before you leave the house. Dr. Zeichner recommends the classic Vaseline petroleum jelly ($4), "which contains purified petrolatum to form a protective layer over the skin and minimize friction."
There are also a number of products that target thigh chafing, like Megababe Thigh Rescue ($14). It can be swiftly swiped on high-risk areas as needed. These products are usually some kind of balm that you can apply directly to your inner thighs to tone down the friction and prevent chafing.
If you're wearing a dress, you might also want to consider sporting lightweight bike shorts, like Thigh Society's ($37), underneath for added assurance. And if pants are on tap, a loose-fitting style is your best bet.
How to Prevent Inner-Thigh Chafing
"If you have chafed skin, the goal of the treatment is to reduce inflammation and repair the skin barrier," Dr. Zeichner explains. You'll want to reach for a rich moisturizer like Eucerin Advanced Repair Cream ($7) or this one from Nécessaire ($25), along with an over-the-counter one percent hydrocortisone cream ($5) to calm things down.
Dr. Zeichner notes that cortisone creams should not be used for more than two weeks in a row, and if you have patches of open skin that aren't healing after a few days, think about visiting a dermatologist.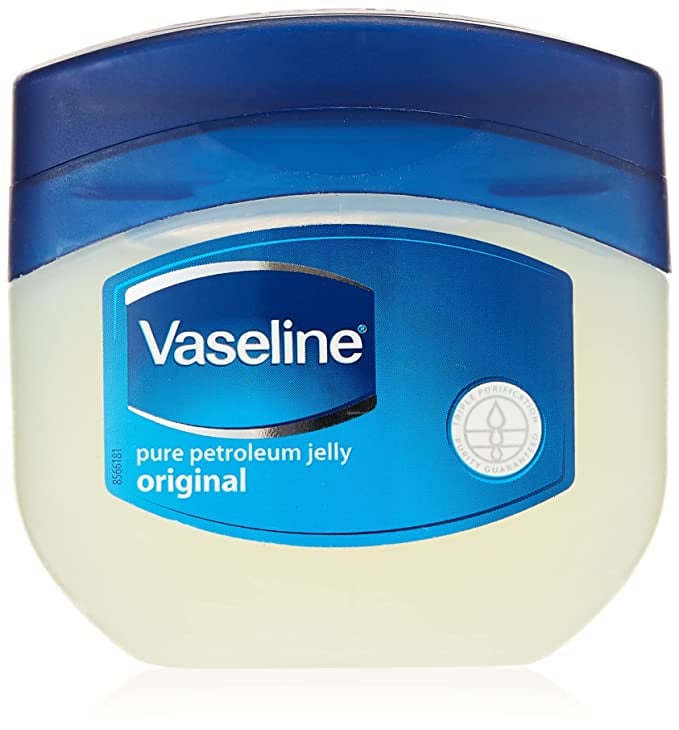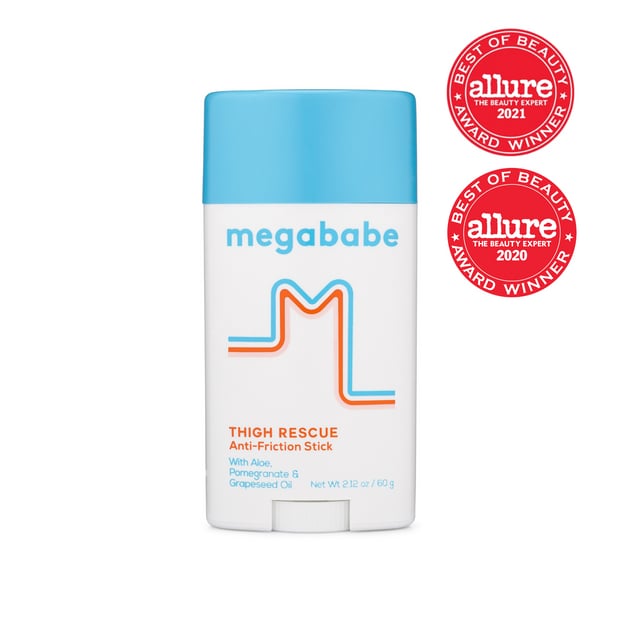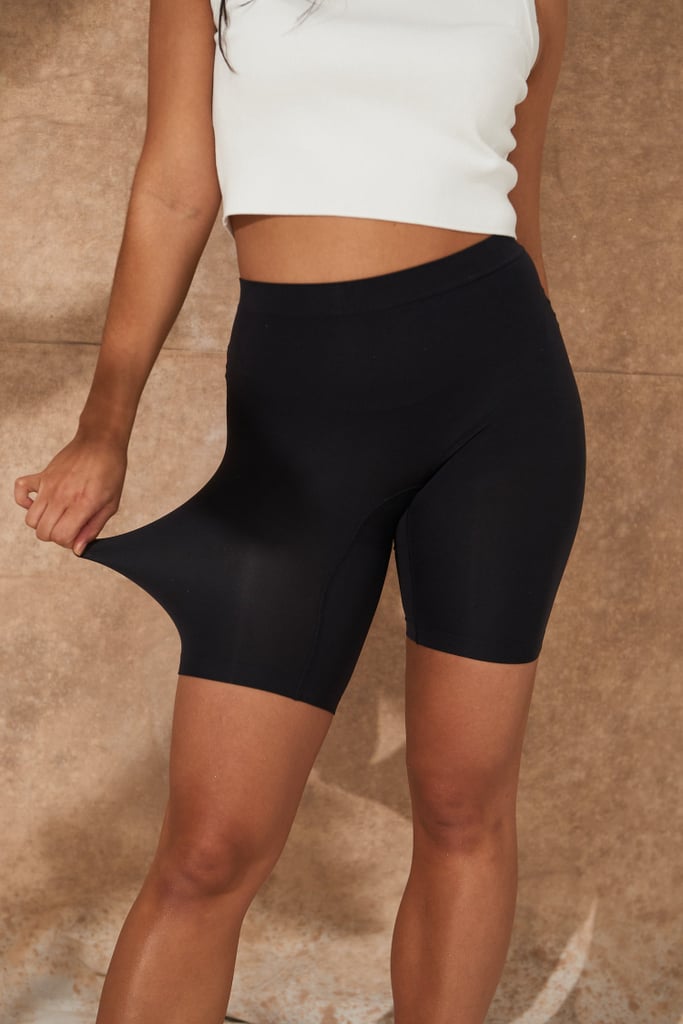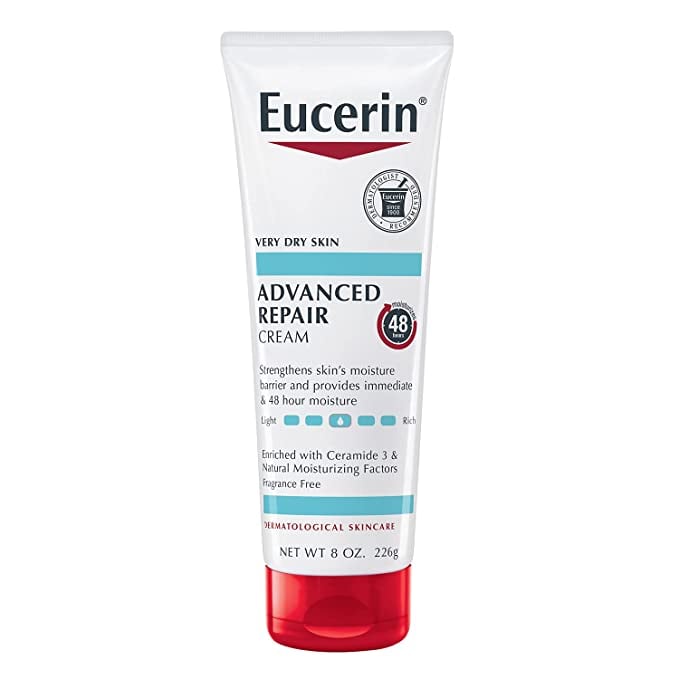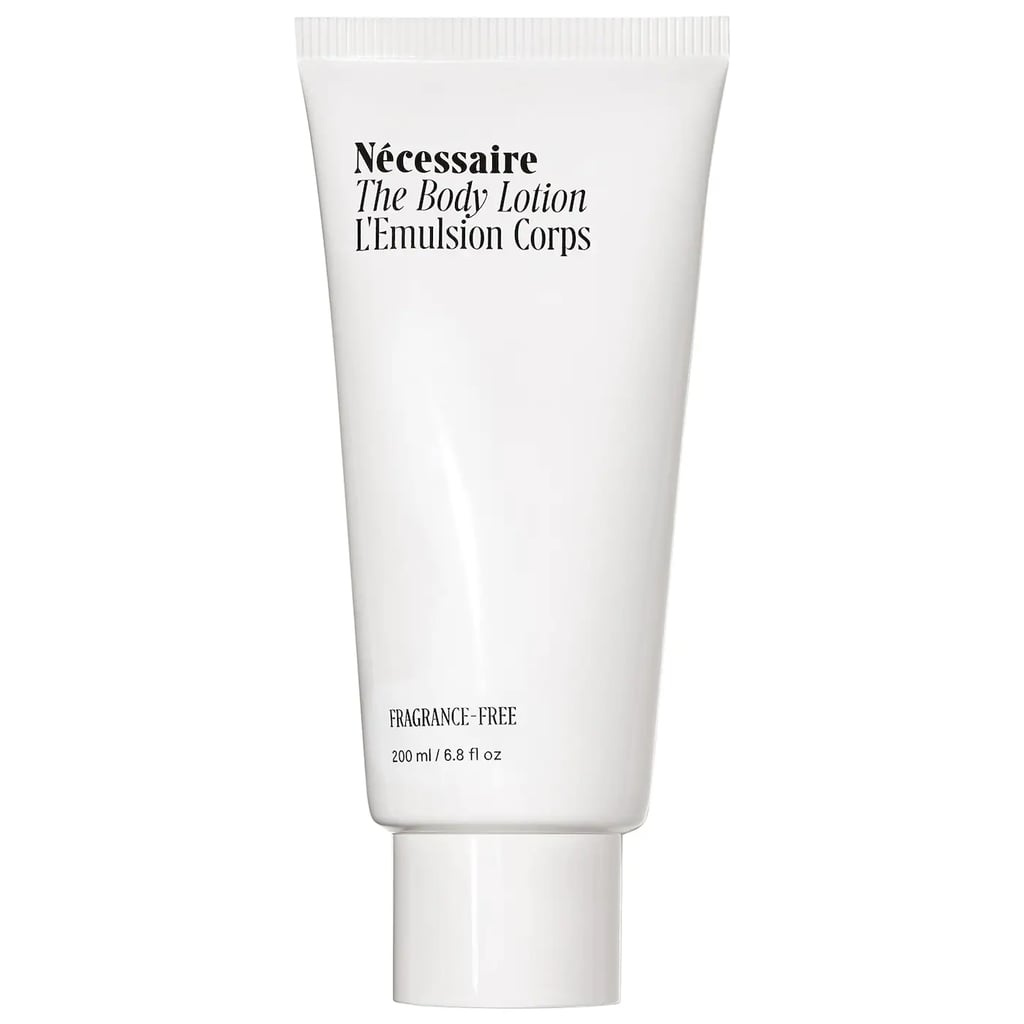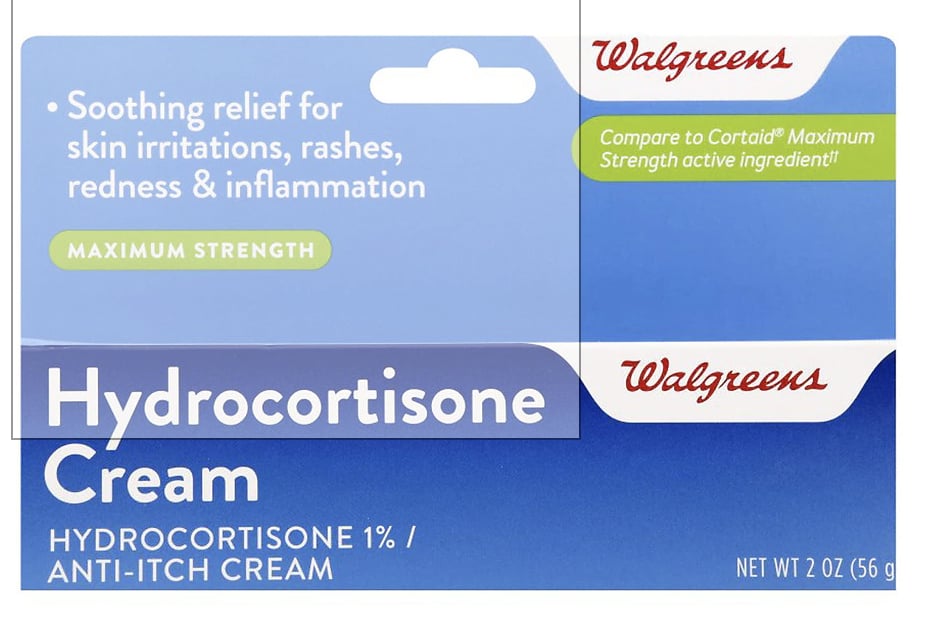 Source: Read Full Article