Struggling With Maskne? These Affordable Products Will Combat Breakouts

As a card-carrying member of the Oily Skin Club, I'm no stranger to breakouts. Over the years I've gotten pretty good at dealing with pimples and haven't had truly bothersome acne since high school — until I started wearing a cloth face mask regularly, that is.
All of a sudden, I started seeing tons of clogged pores and angry red pimples crop up on my chin — courtesy of the humidity in my breath and the friction from the fabric mask. Since wearing face coverings in public is non-negotiable, I had to find a way to deal with the accompanying maskne. Consider these affordable skin-care products your first line of defense.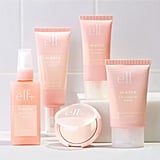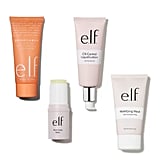 Source: Read Full Article